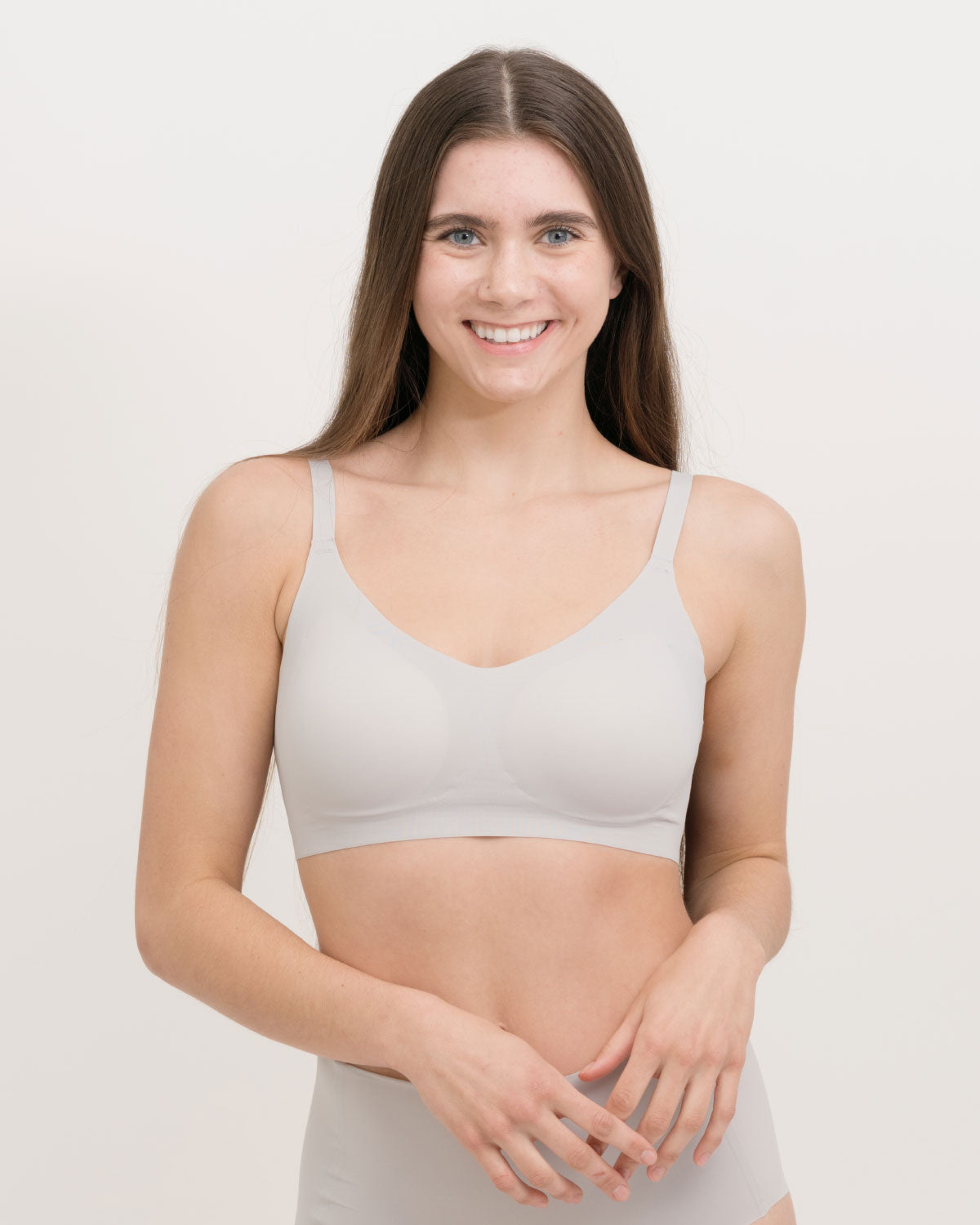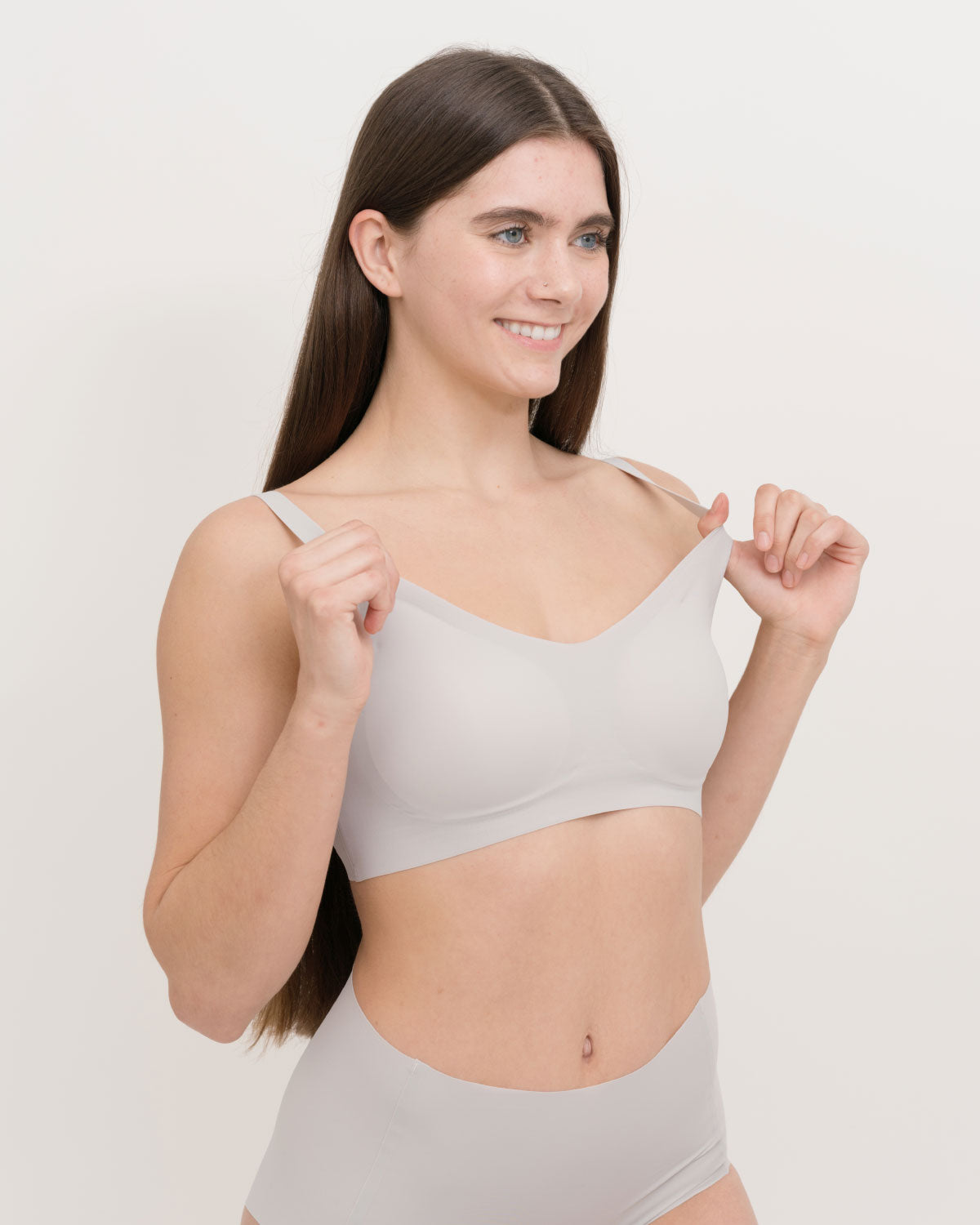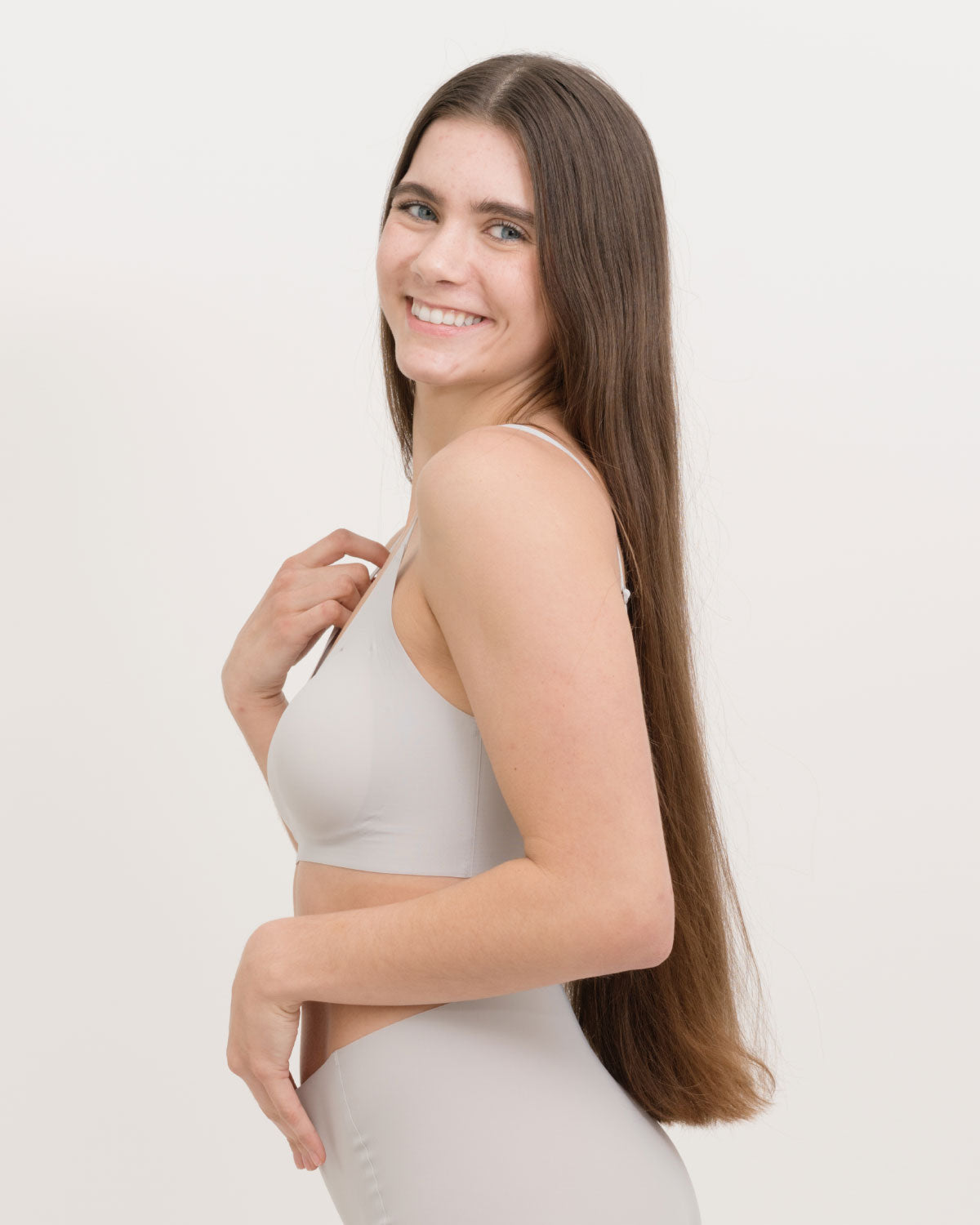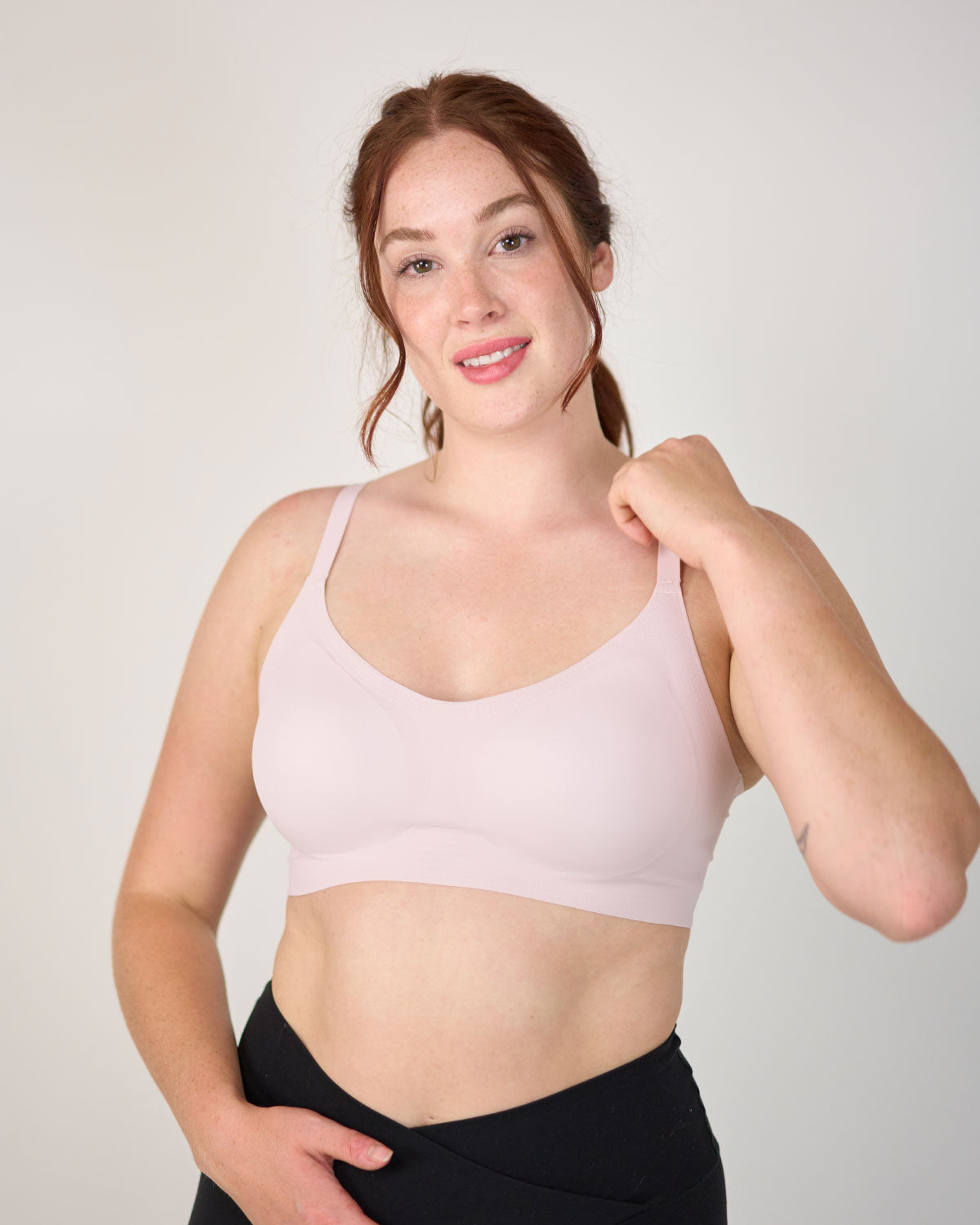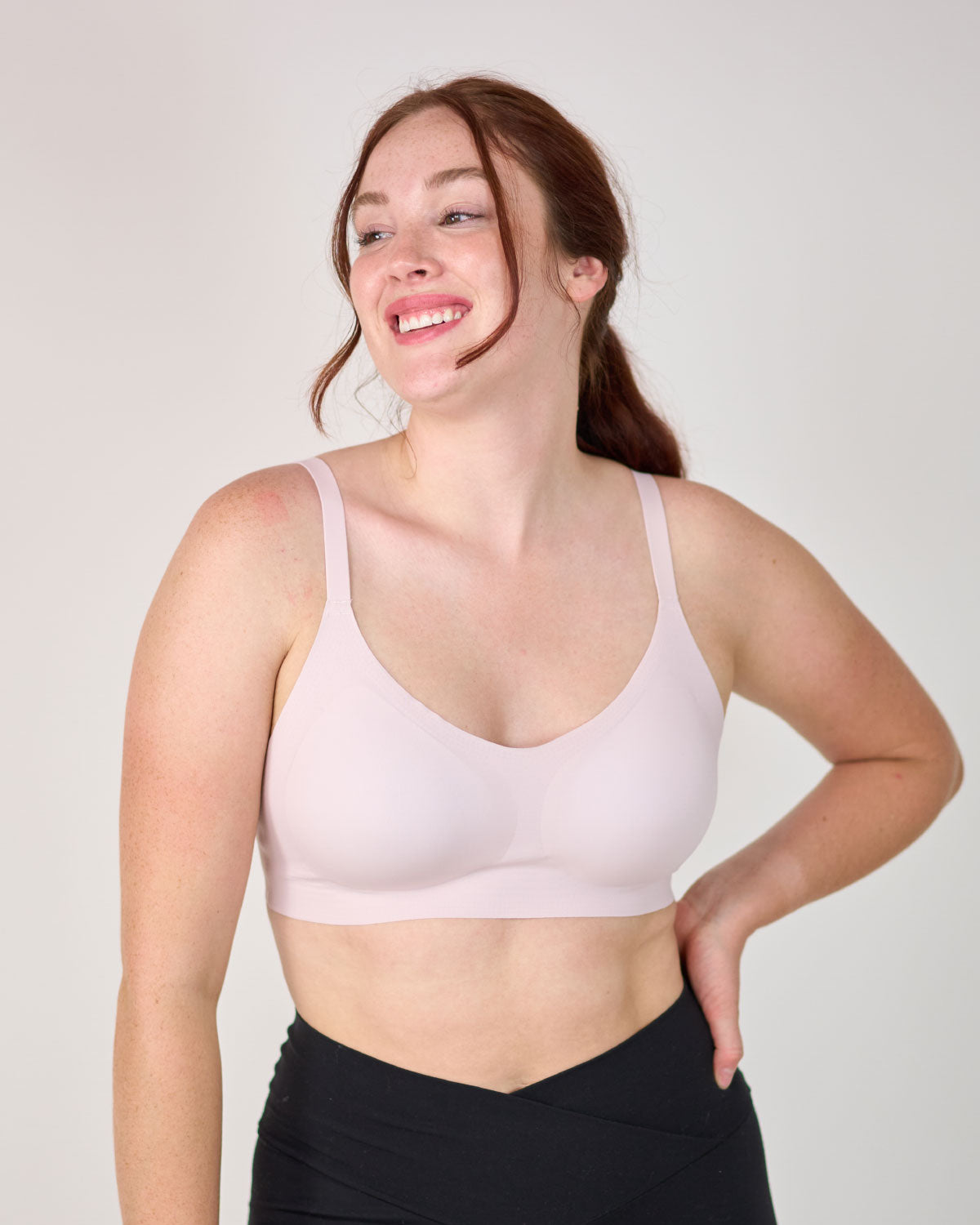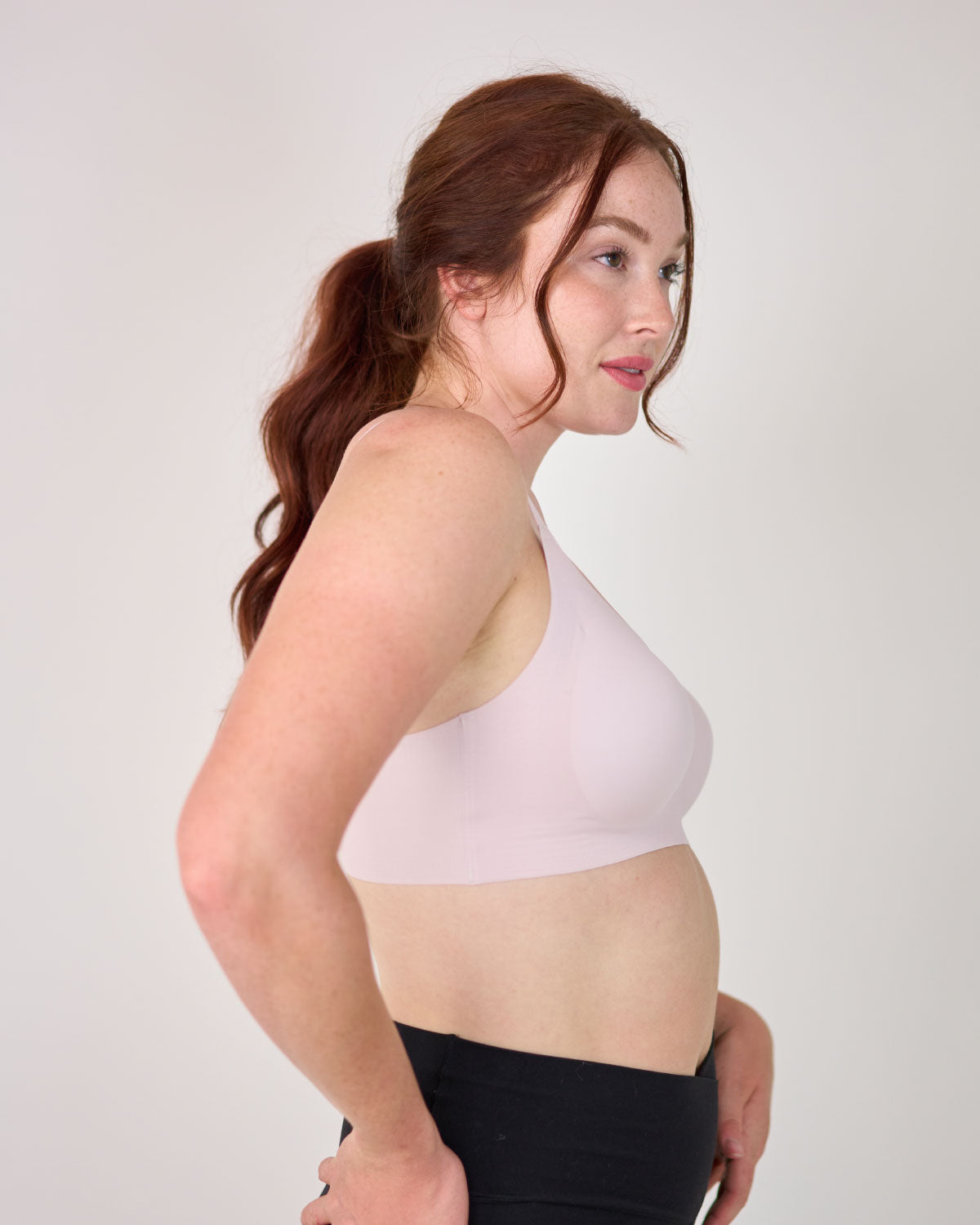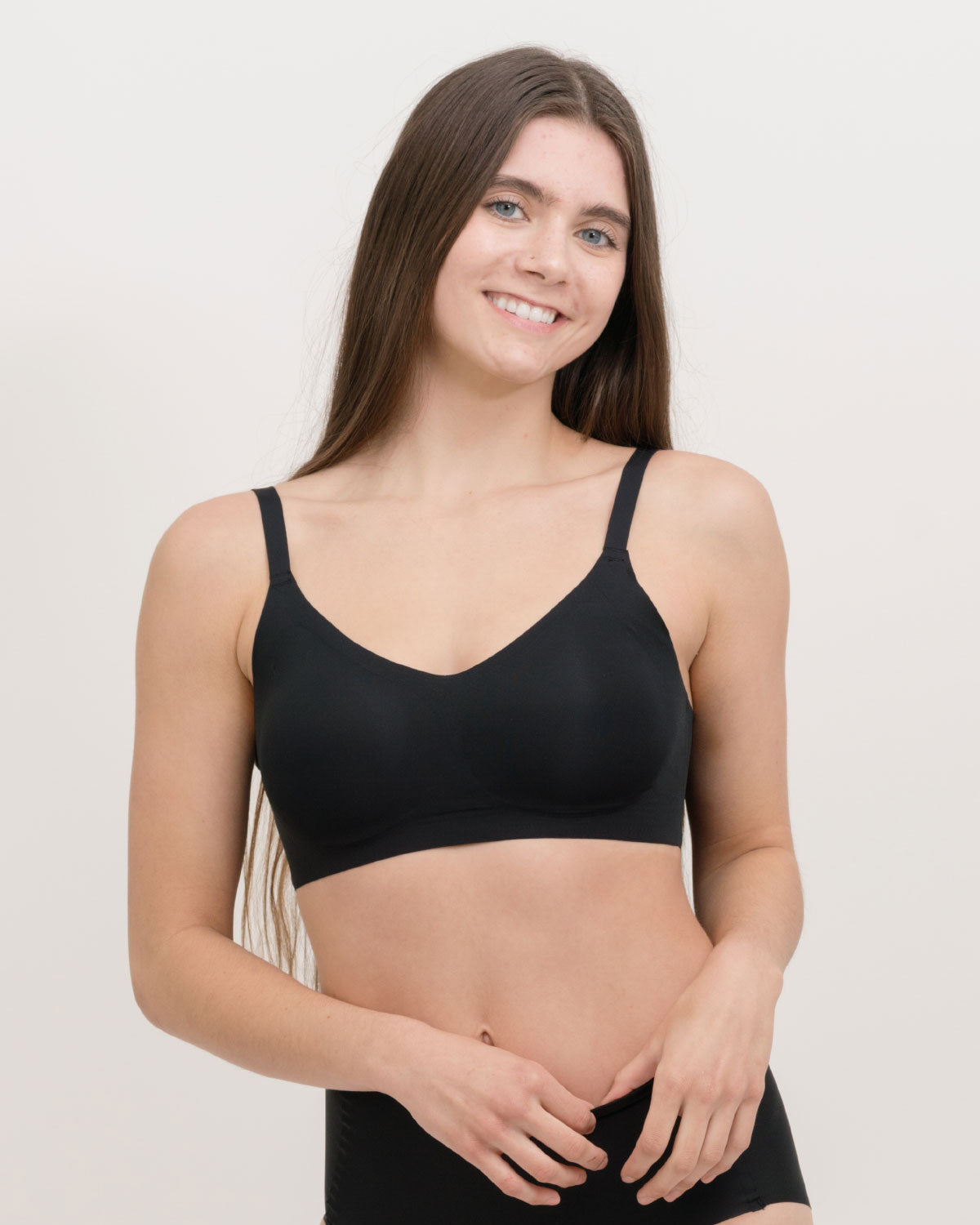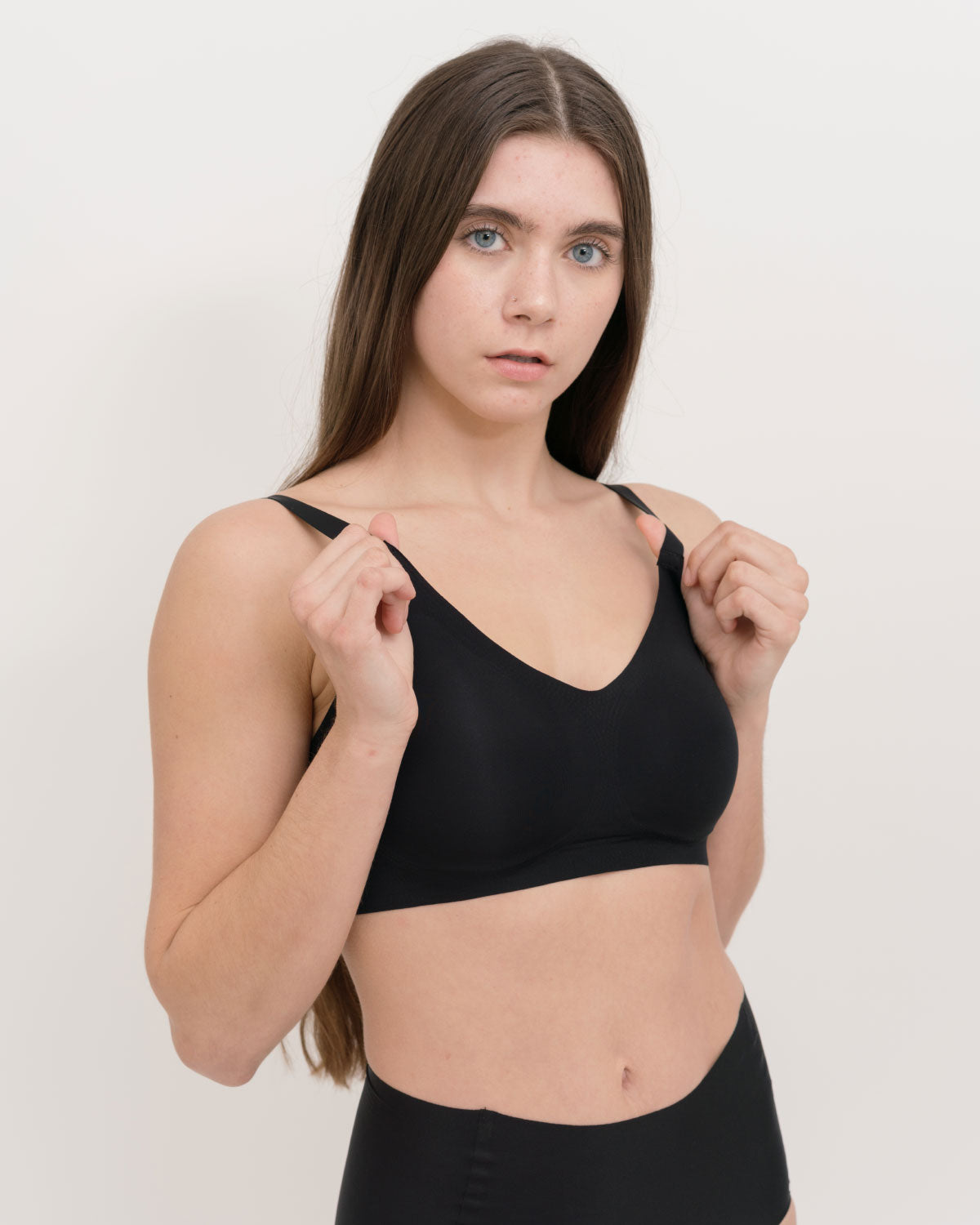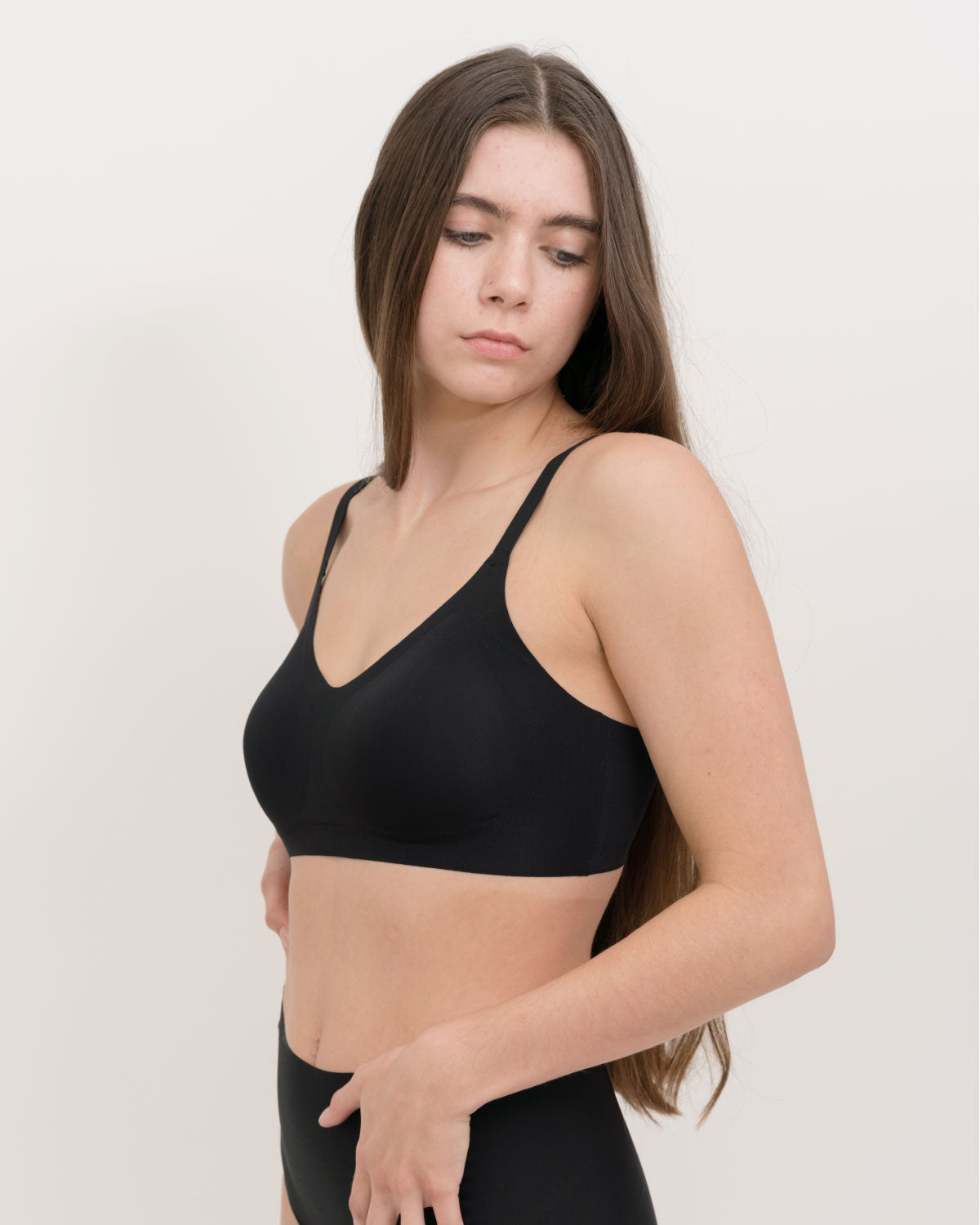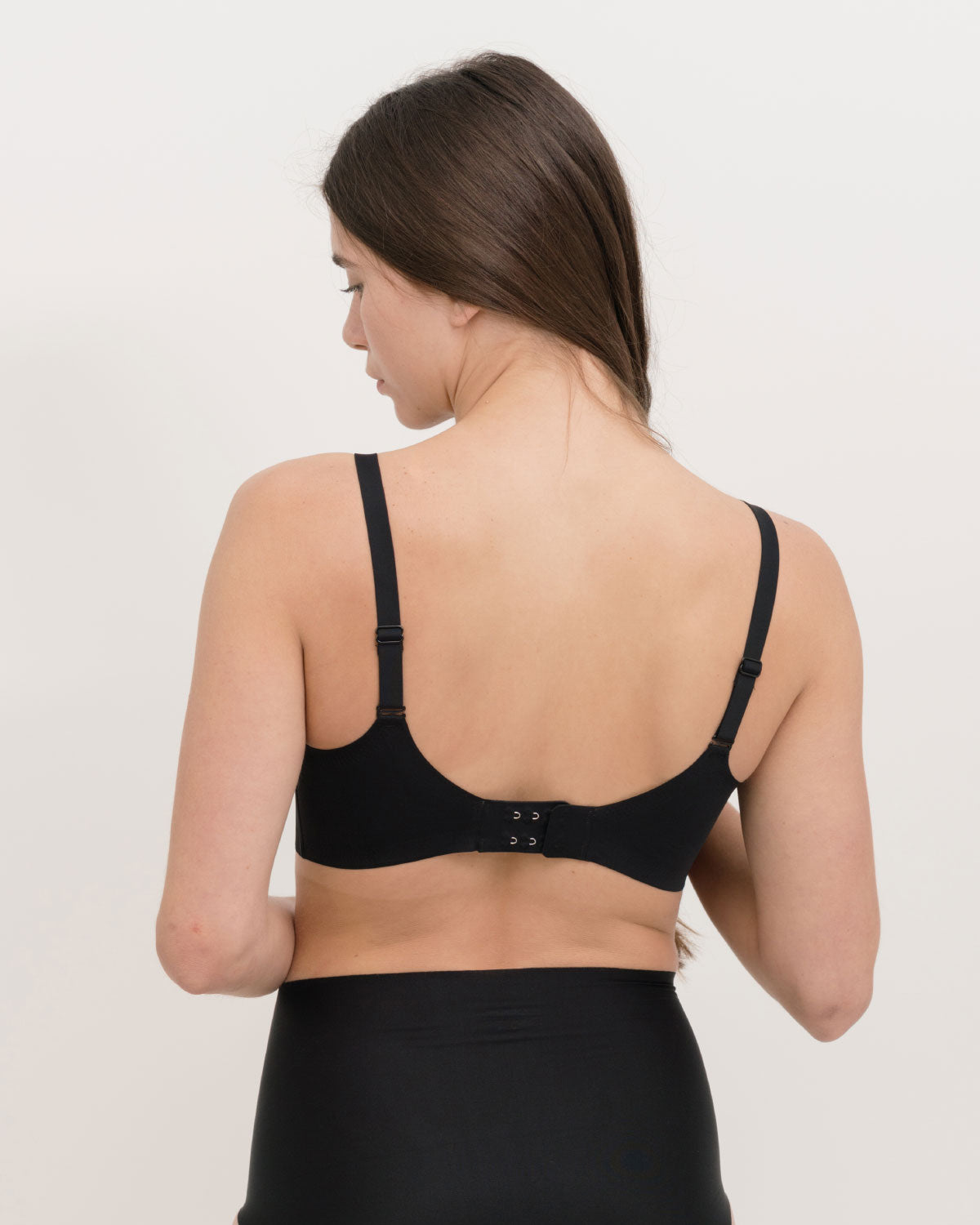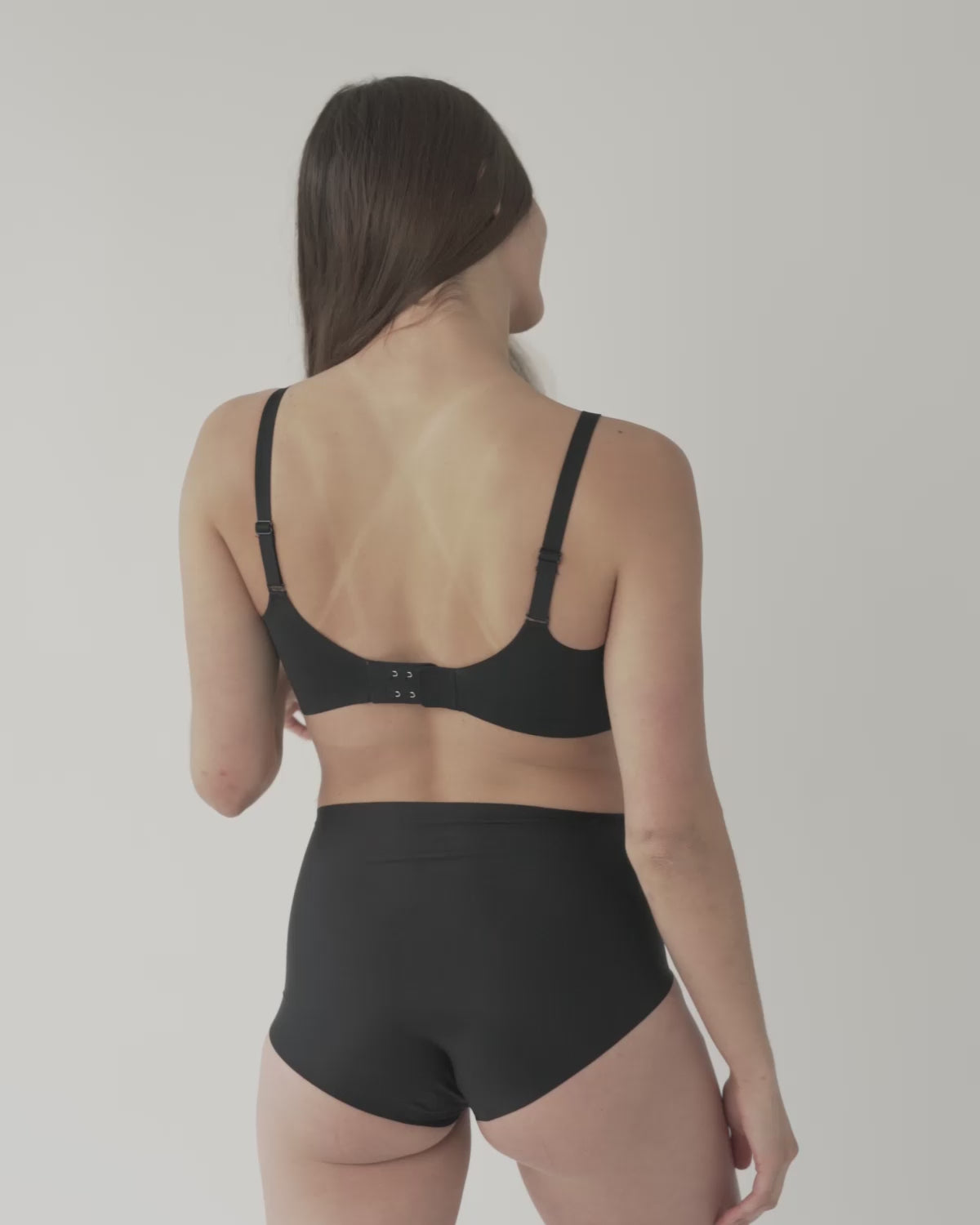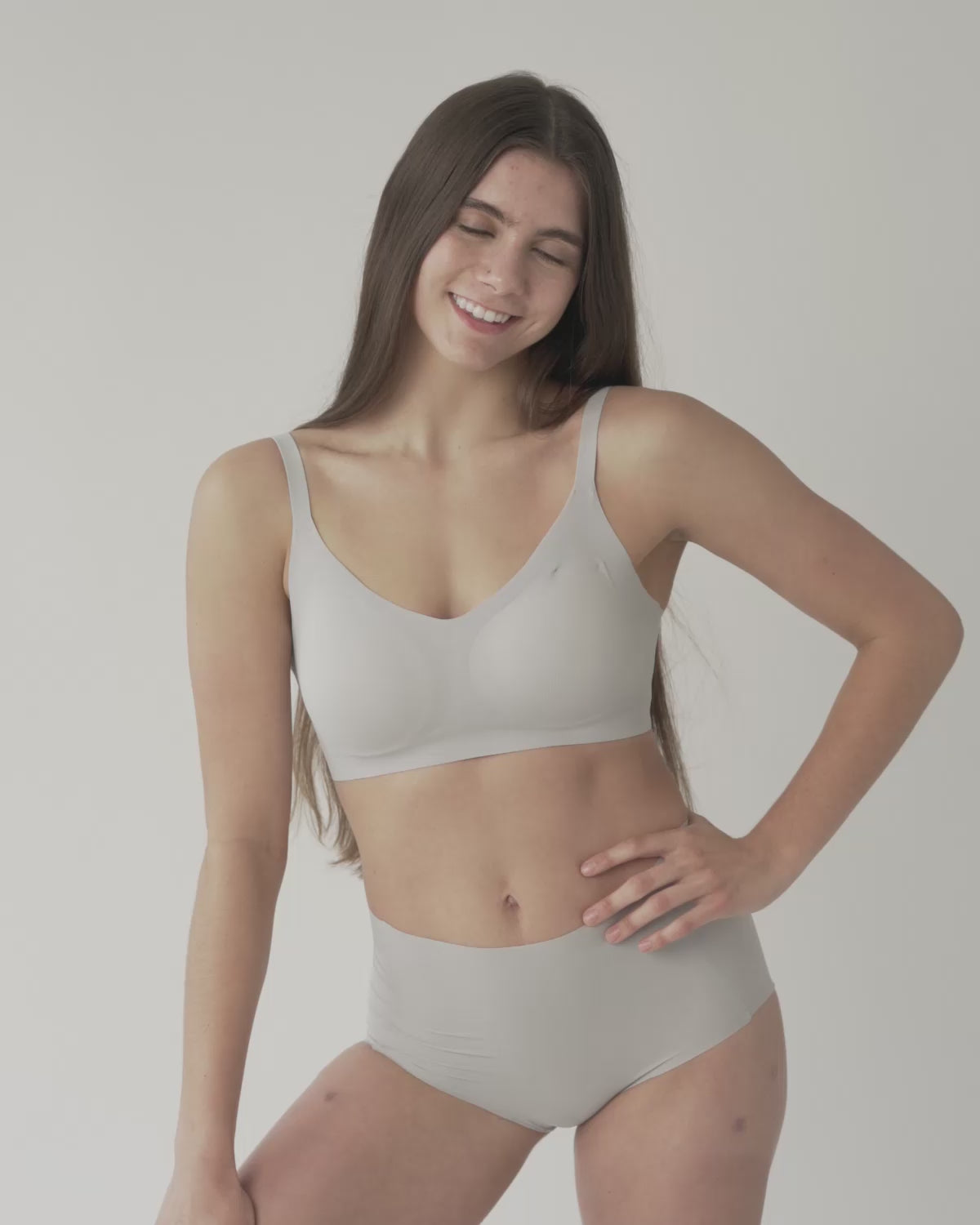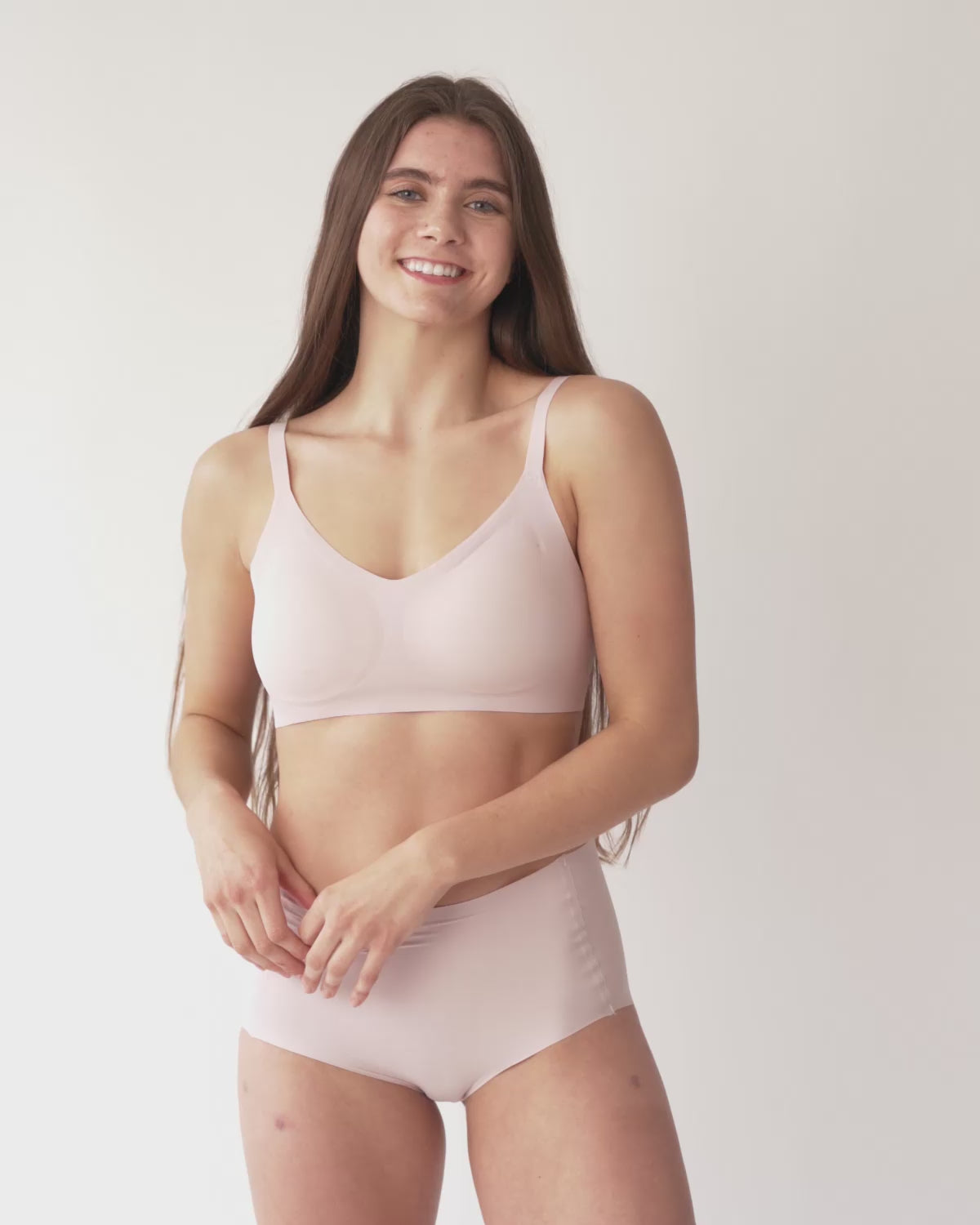 Coobie Spaghetti Strap Wireless Bra 2.0 802N
Enjoy free U.S. shipping when you shop over $35.
Shop with confidence: our 30-day return policy guarantees your satisfaction.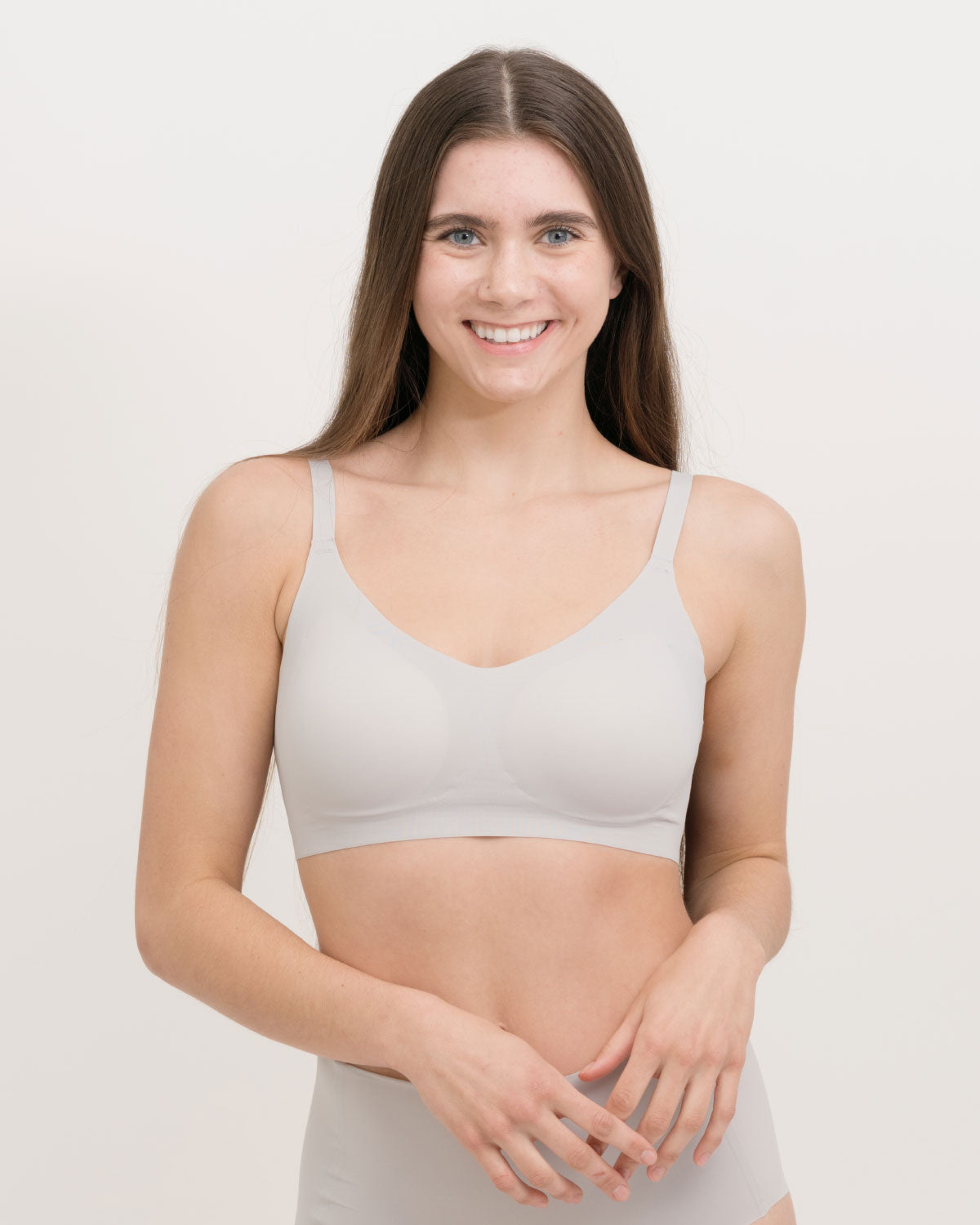 Description
Invisible Spaghetti Bra 2.0
It's back: Coobie Spaghetti Strap Wireless Bra is available in soft as a feather, versatile function, and fuller support. This brand-new improved no-show bra was made of lighter and stretchier spandex fabrics, which were more moisture-wicking, cooler, and lighter. Easier removable and adjustable straps for adapting your style much more seamlessly. Wider bands prevent them from rolling up and keep your girls in place for the whole day and night. Available in more sizes and fits more shapes and sizes.
75% Nylon / 25% Spandex
Improved blend material, feels bra-less.
Hassle-free back hook and eye closure for easy on and off.
Adjustable spaghetti straps for easy adjustment and perfectly hidden under clothes.
V-shaped front cleavage and U-shaped back add a sexy element.
Wider bands prevent underboob rashes and bra rolling up.
Higher elastic pockets for easier inserting breast forms.
Remove pads before washing. Hand washing is recommended.
If machine-washing, use a laundry bag for the best care.
The product runs small in size, so you may want to consider choosing a size larger when making a purchase.
Available in 3 sizes: Medium, Large & XL
Medium size fits 32A to 38D
Large size fits 38A to 44DD
XL size fits 44A to 48DD
Coobie Seamless Bras are crafted from exceptionally gentle modal fabric, renowned for its remarkable softness. Beyond its luxurious feel, our choice of material underscores our commitment to sustainability and eco-friendliness.