Having a comfortable and functional mastectomy bra can make for an easier recovery. Coobie gives you a comfortable, affordable, professional solution to feel confident and protected.
Feel Lighter and More Breathable
Although breast forms can prevent asymmetric chest weight distribution, they're usually heavy and uncomfortable.
Made from breathable spandex, our bra allows airflow between prosthesis and chest to ventilate heat or moisture.
Meet Your Everyday Changes
Post-surgery medication causes sudden and dramatic shifts in hormone levels and changes breast sizes.
With all-around wire-free design, it adjusts with your everyday breast changes and gives you a balanced silhouette.
Your Post Surgery Scars Protector
Regular underwire bras can dig in sensitive suture lines and slow down scar healing.
We feature removable foam cups that tenderly cover your remaining breast tissue without irritating the scars.
"
This bra provides the comfort and support I need for walking or yoga class, and you can't beat the price.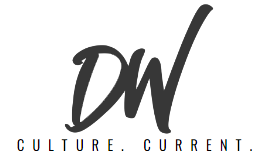 "
This, my friends, is one of my favorite wardrobe staples. The Coobie is, as advertised, the most comfortable bra ever.

"
Coobie seamless bras are giving 10 percent of their "pink" bra sales for the month of October to the National Breast Cancer Foundation.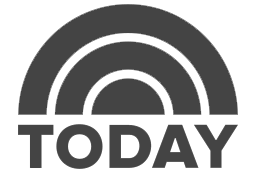 "
Highly versatile and super comfortable, you can wear this to bed, to work or even to the gym.