coobie
Coobie Fabric Adhesive Bra
Fabric meets silicone, a revolutionary balance of beauty and comfort.

Skin-Friendly
Lightweight

Versatile
Lightness and Ease with Every Wear
Designed with comfort and lightness in mind, it features soft and breathable spandex blend material, making it 80% lighter than traditional adhesive bras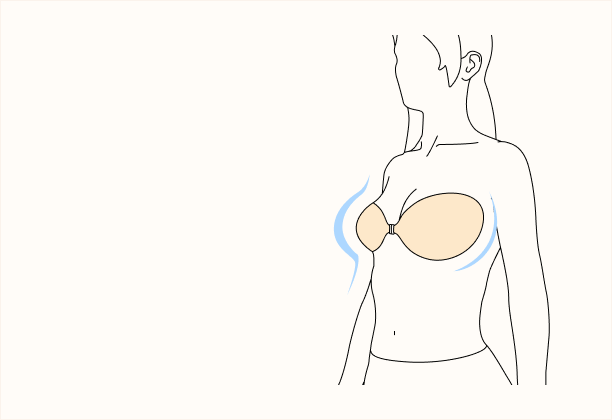 Sculpture Flawless Silhouette

Achieve a flawless look with our 3D molded cups, side gathering, and seamless fit.
Safe, Durable and Convenient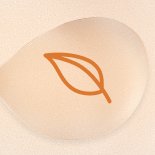 Medical-Grade Silicone
Anti-allergic, non-toxic and anti-microbial.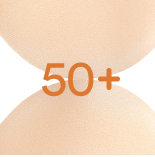 Strong Adhesion
Reusable up to 50+ times and stays in place all day.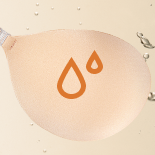 Easy to Clean
Just wash with water and air dry to restore stickiness.
Invisible and Secure Clasp
Goodbye to discomfort and exposure. We use durable and transparent hooks that blend seamlessly under low-cut clothing. Simply hook and adjust to your desired cleavage.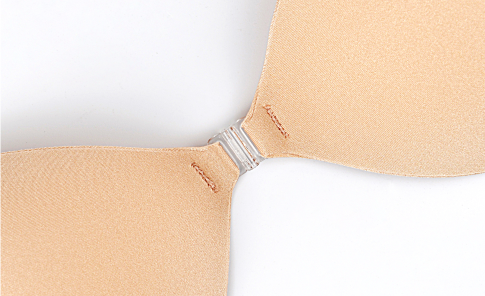 How to Use Adhesive Bra
① Gently clean your chest and dry your skin.
01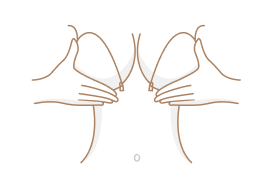 ② Place One Side on at a time. Make sure both cups remain upright, then lift breasts.
02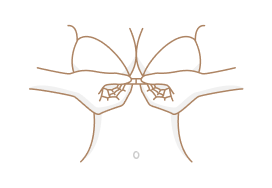 ③ Clasp the front closure and create cleavage.
03