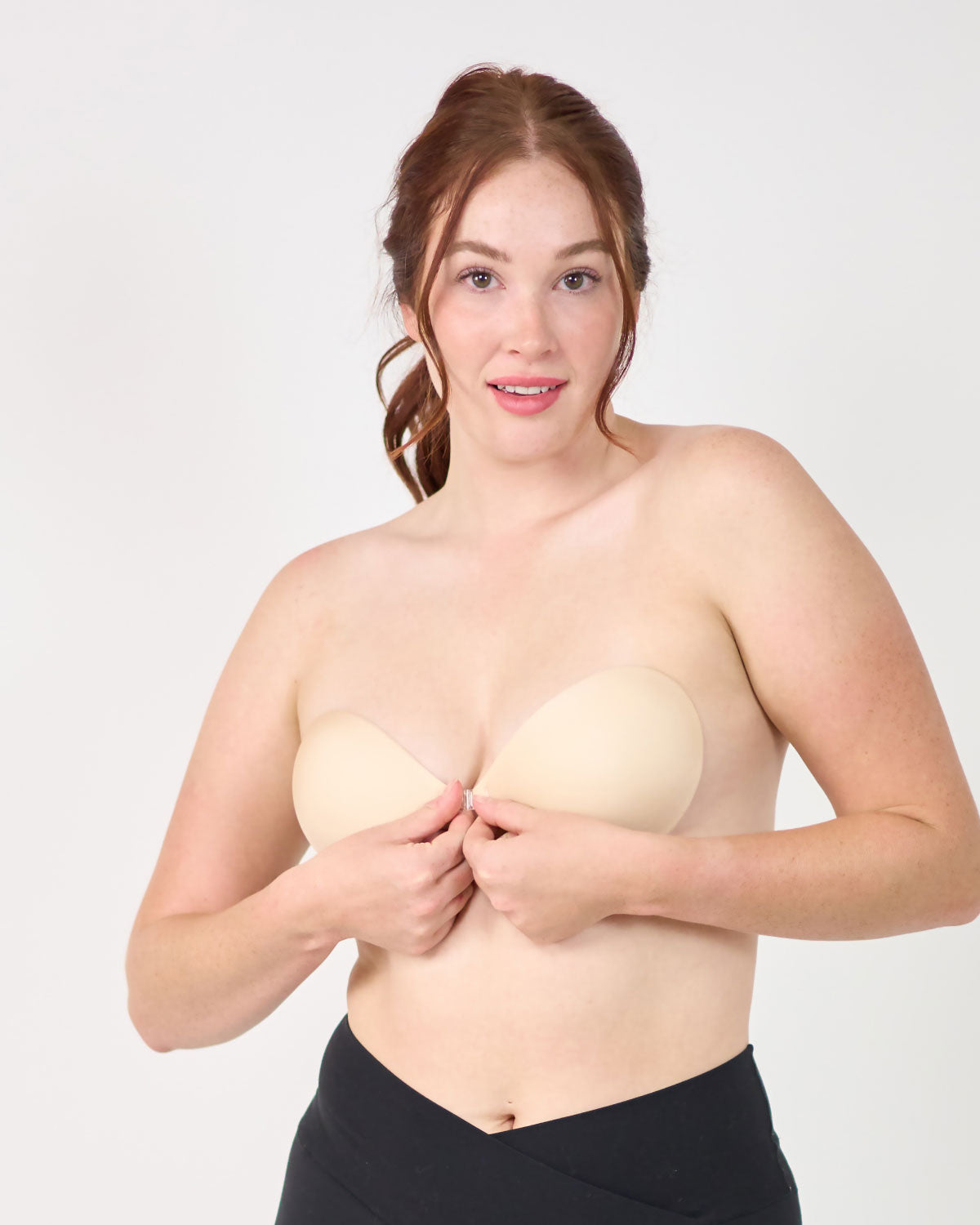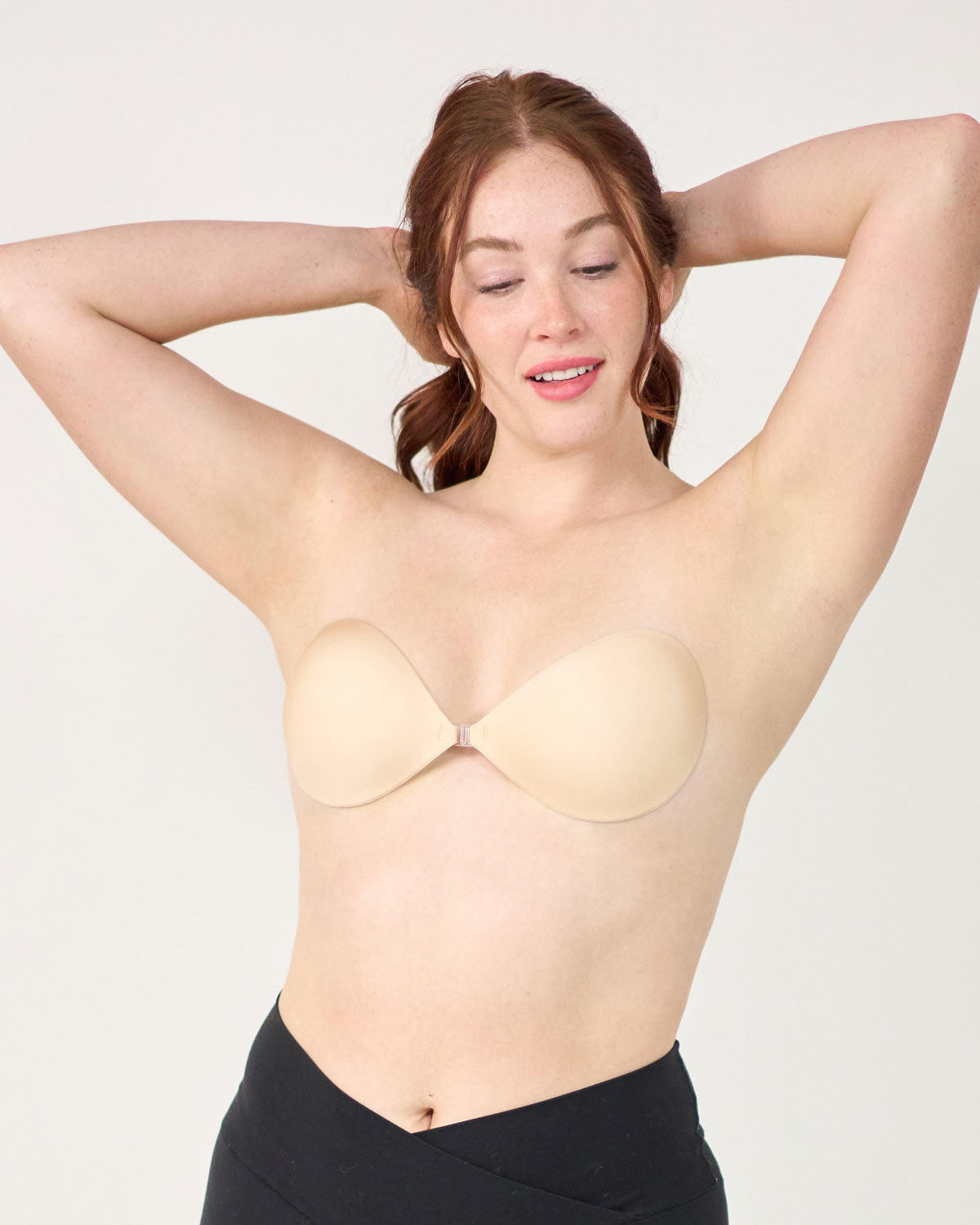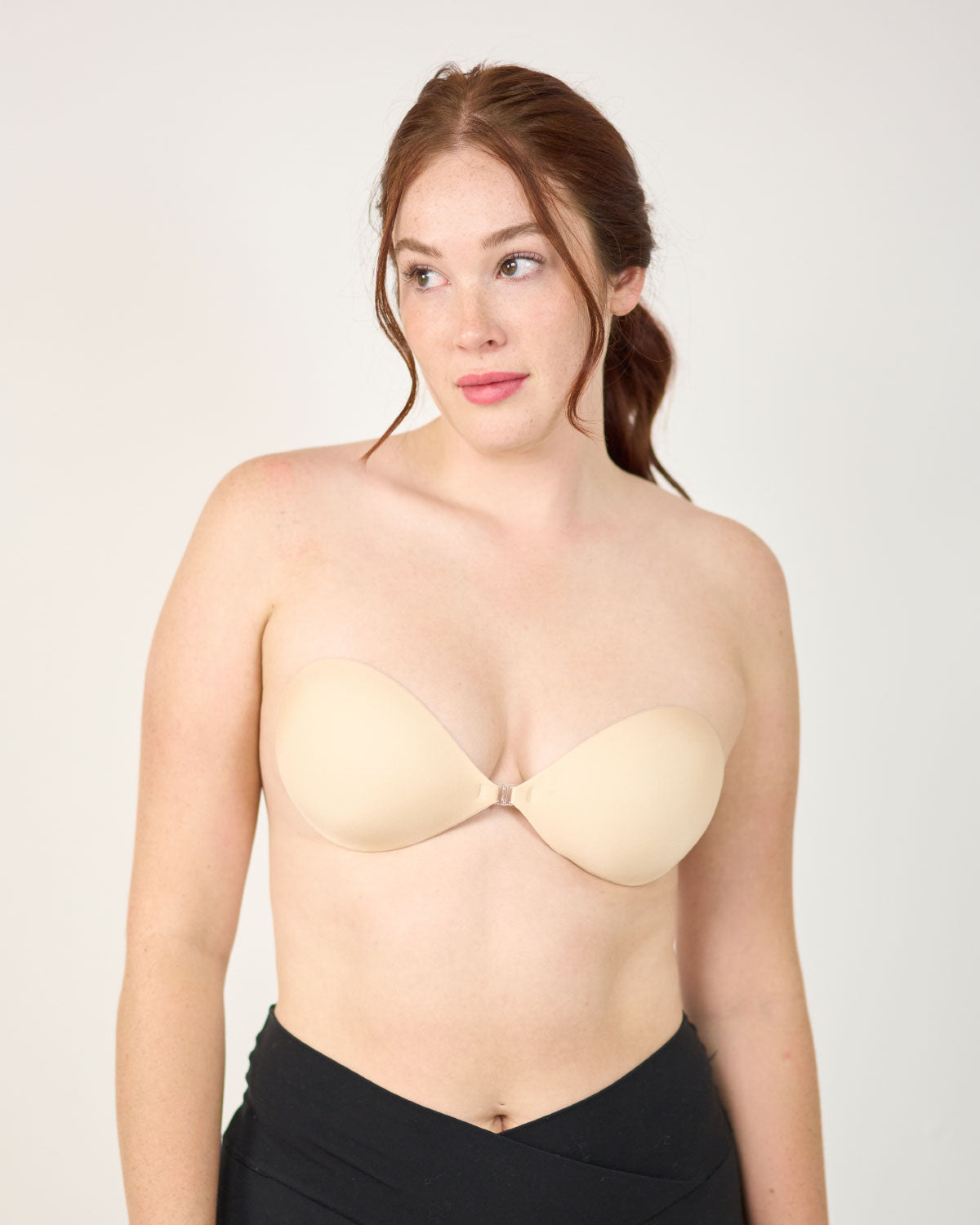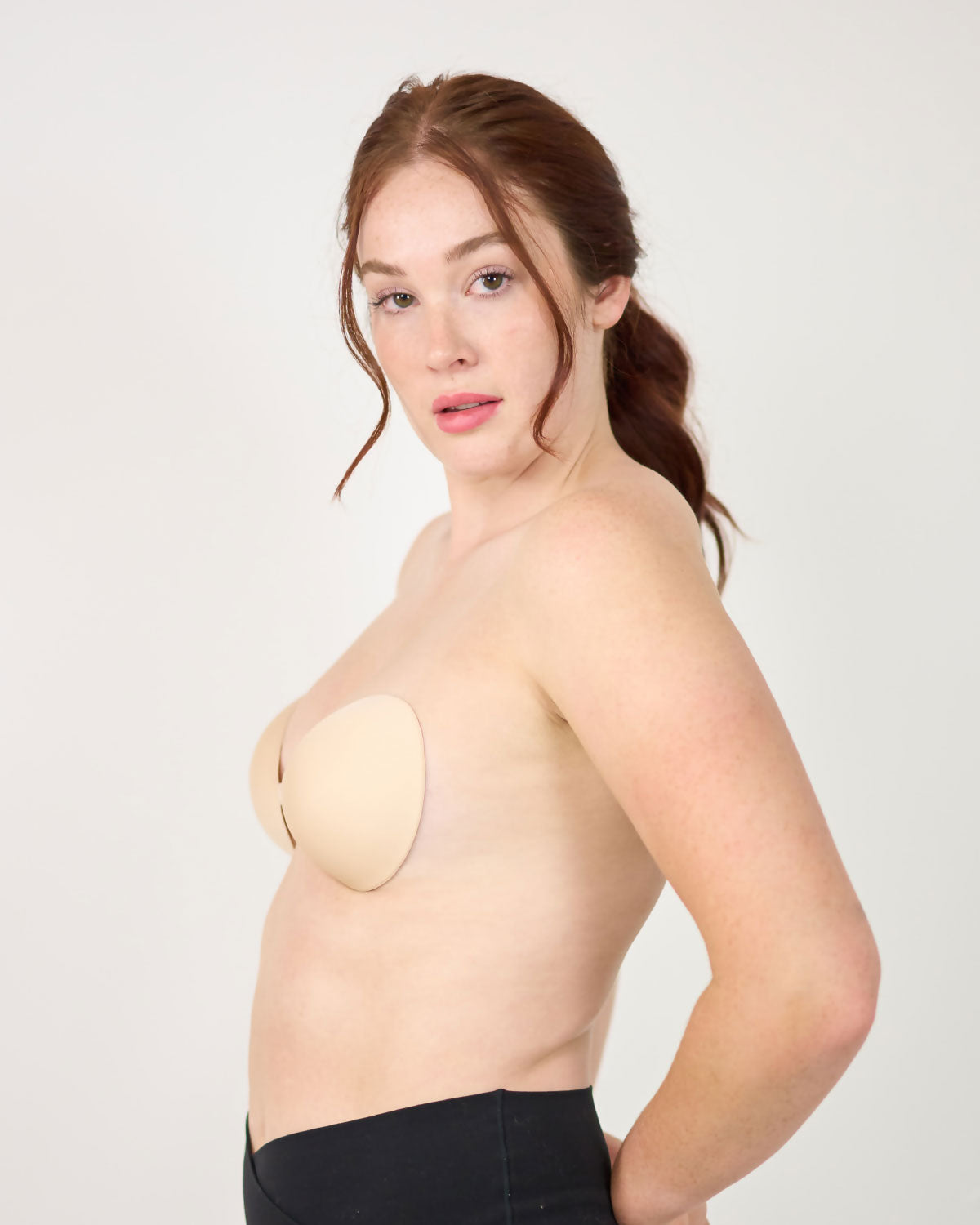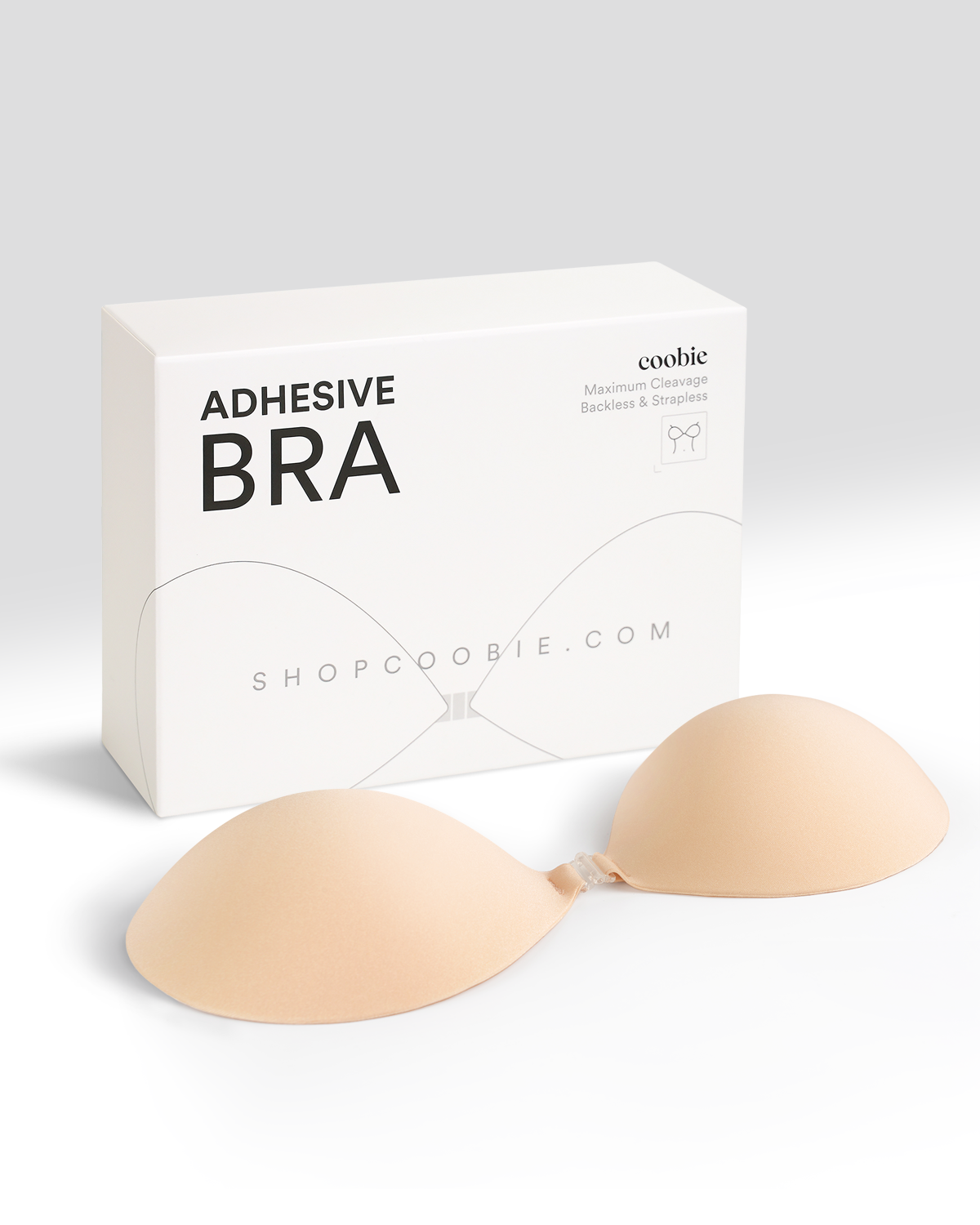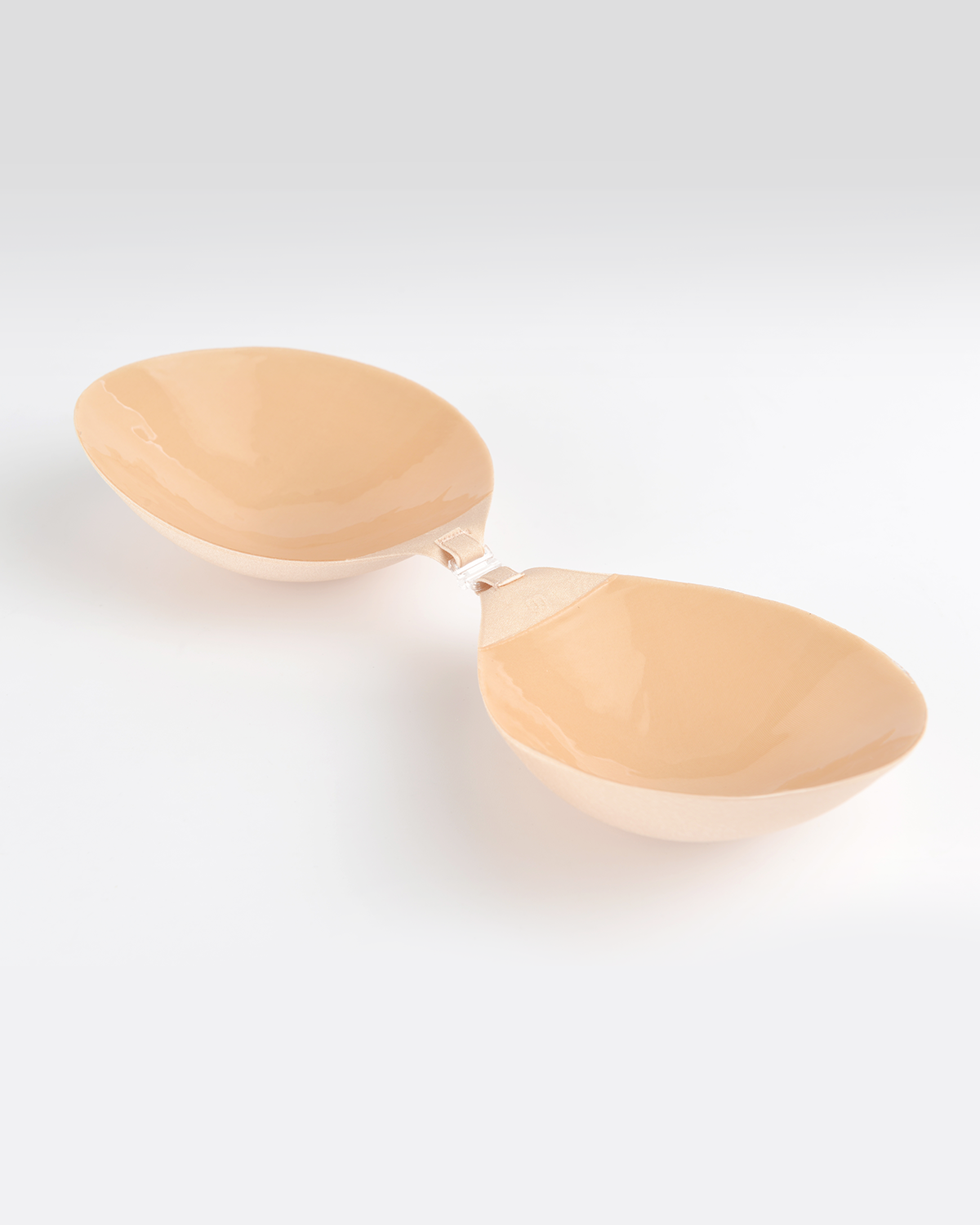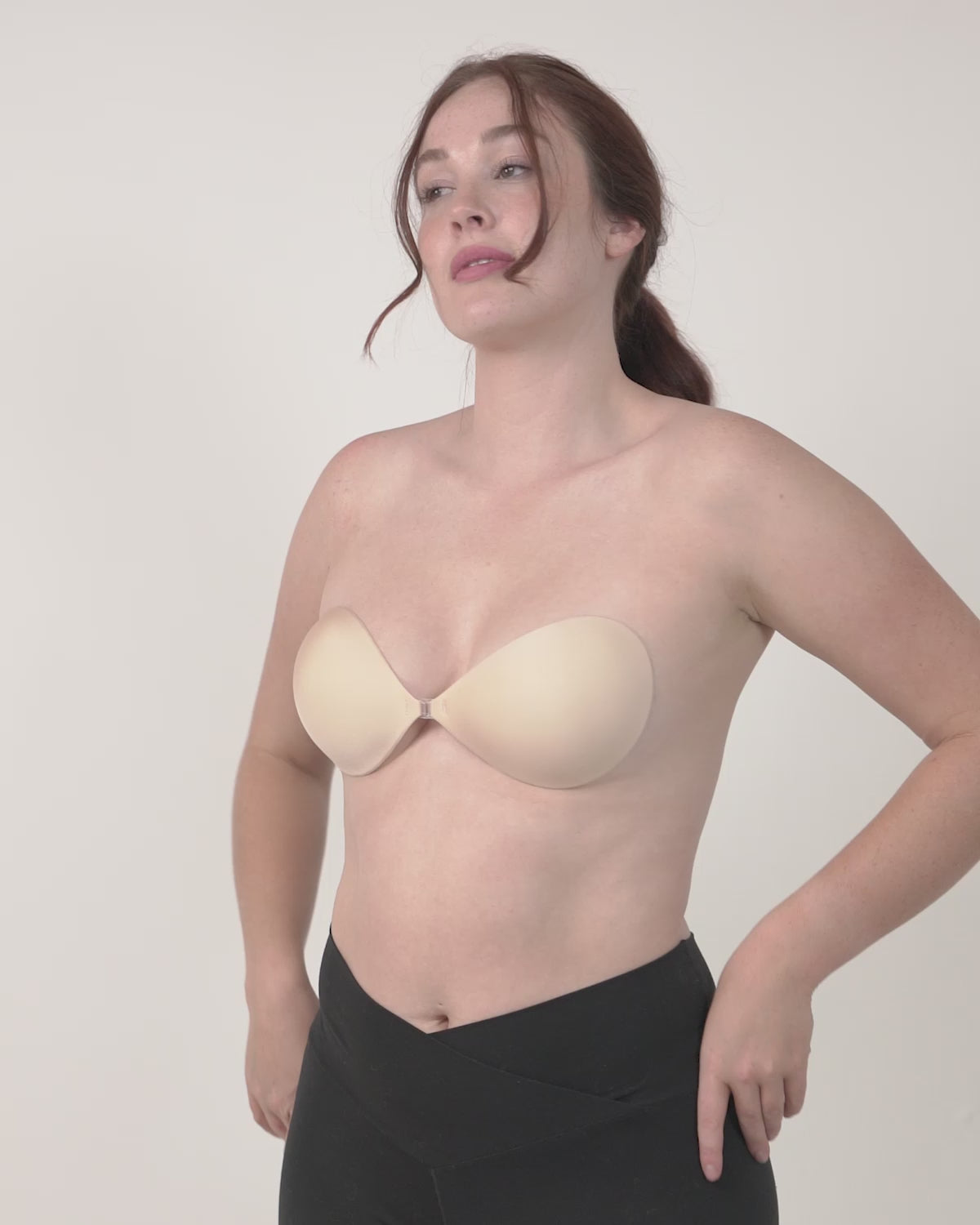 Coobie Fabric Adhesive Bra 1021
Enjoy free U.S. shipping when you shop over $35.
Shop with confidence: our 30-day return policy guarantees your satisfaction.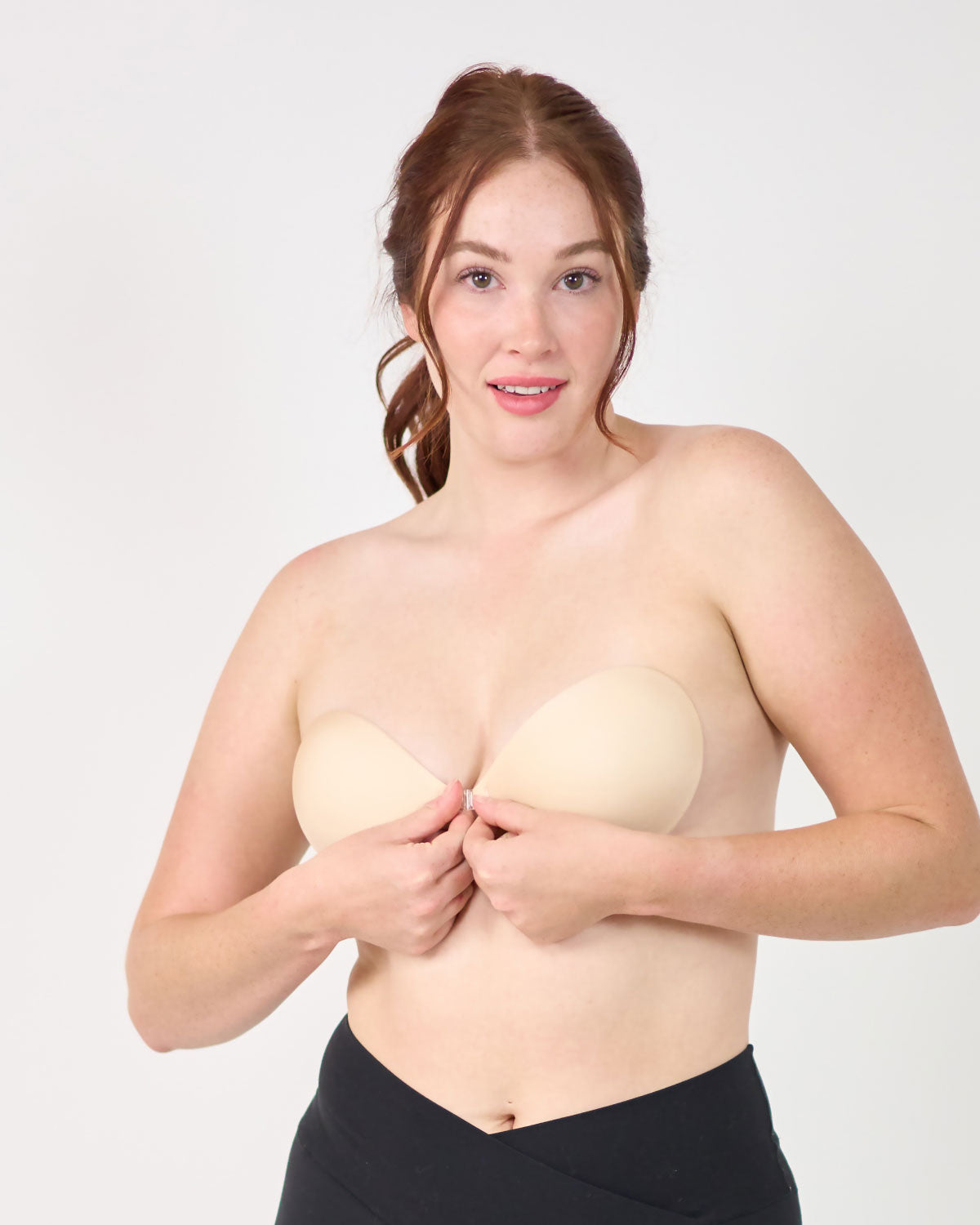 Description
Fabric Adhesive Bra
Conquer that backless, strapless, or cutout dress with Coobie Fabric Adhesive Bra! A soft, contoured layer offers a seamless look with an unbelievably supportive adhesive backing and a clear, durable clip in the middle. It gently adheres to the skin to smooth and lift your silhouette—guaranteed to stay in a securely comfortable style. It is reusable and you can hand wash them with running water after use and air dry them.
80% Nylon, 20% Spandex
Strapless, backless & wireless
Plunge neck with invisible clasp
Instant and natural push-up effect
Washable & reusable without loss of adhesiveness
Clear, adhesive gel gently stick it to your skin without it slipping off and causing pain.
Perfect for backless/strapless outfits, especially for backless dresses.
Cleanse and dry your breasts to make it a smooth start. Simply hand washes them with running water after each use and air dry them.
Available in 4 sizes: A, B, C & D
A size fits 30A to 30B
B size fits 34A to 30C
C size fits 36A to 30D
D size fits 38A to 32D
Coobie Seamless Bras are crafted from exceptionally gentle modal fabric, renowned for its remarkable softness. Beyond its luxurious feel, our choice of material underscores our commitment to sustainability and eco-friendliness.