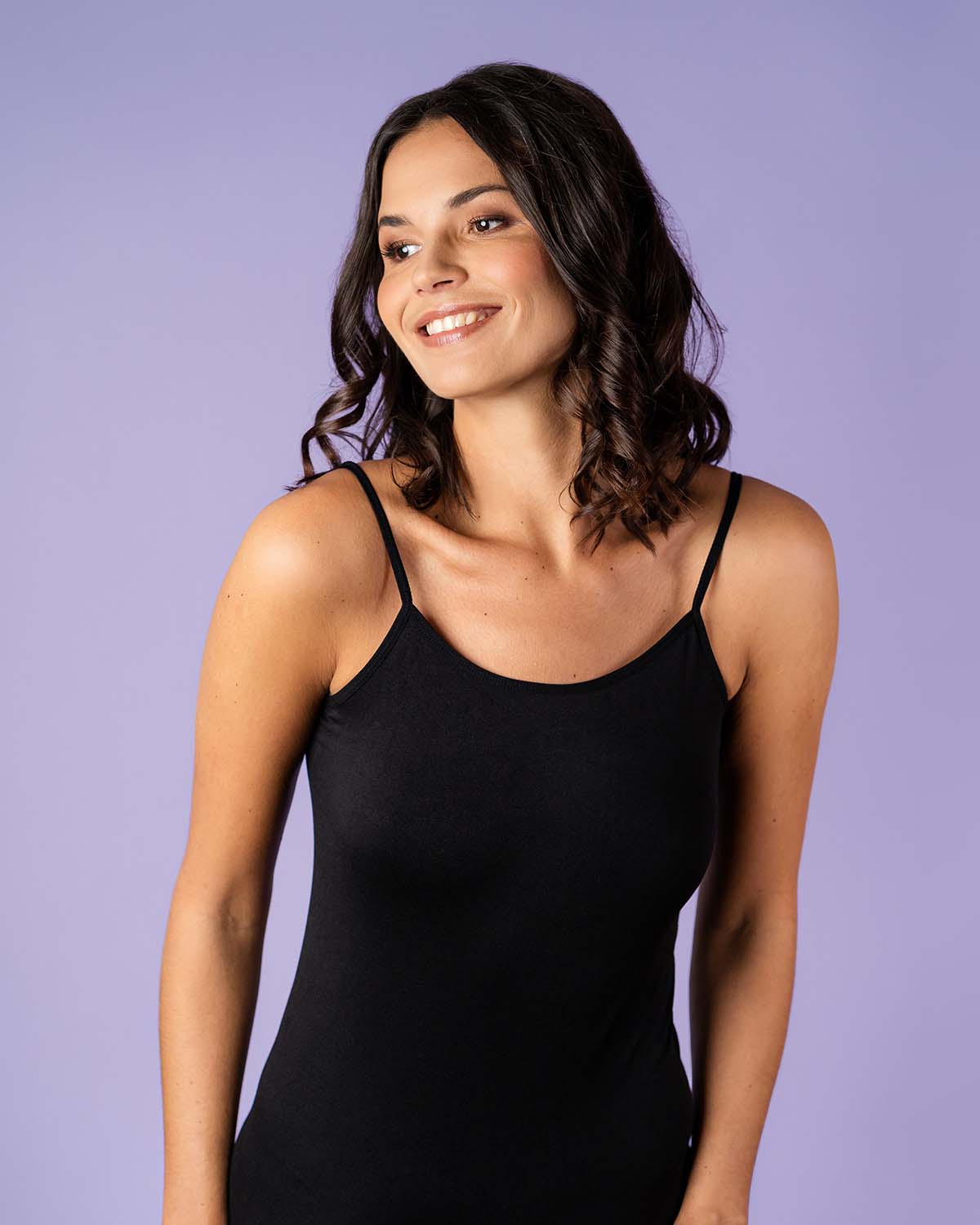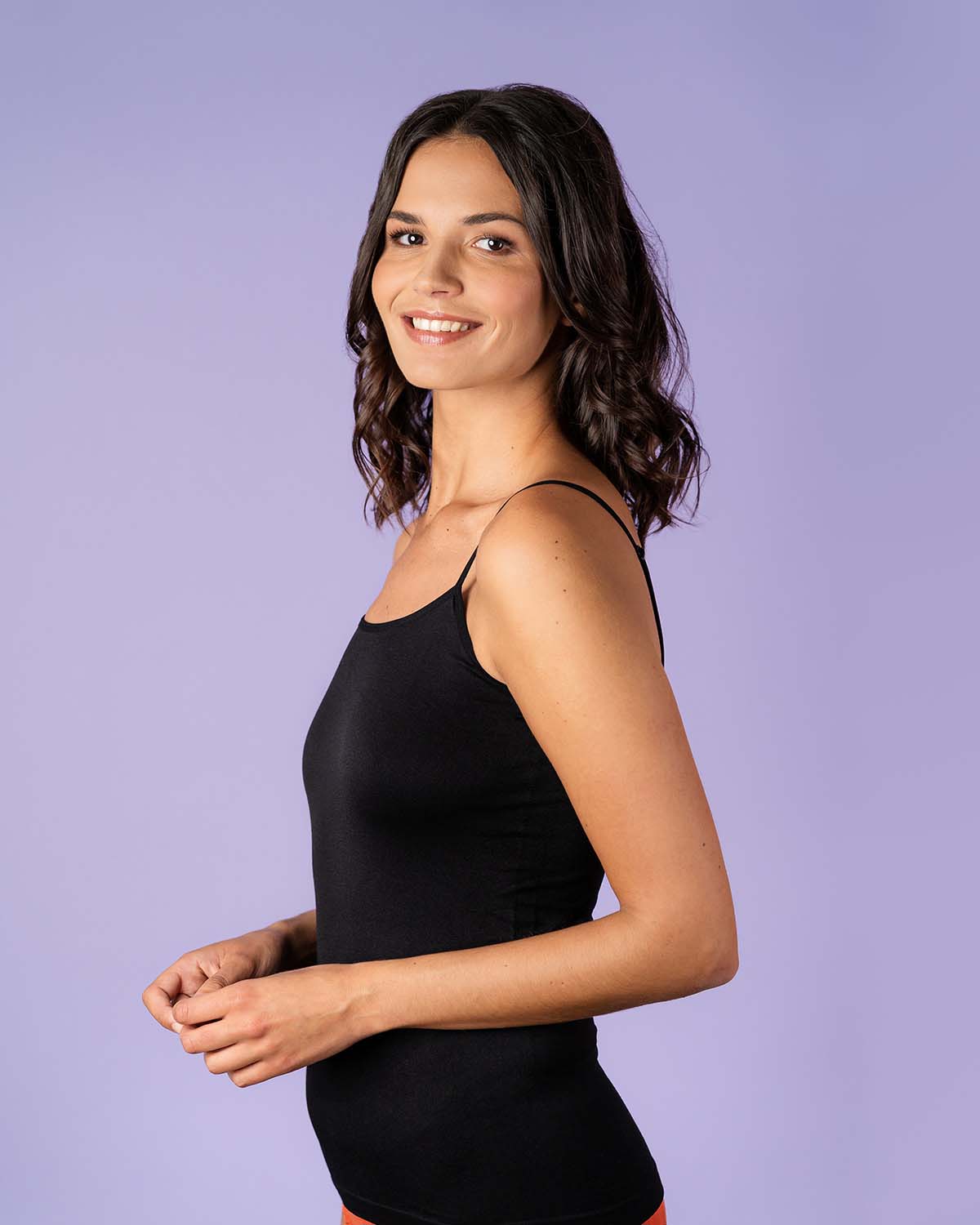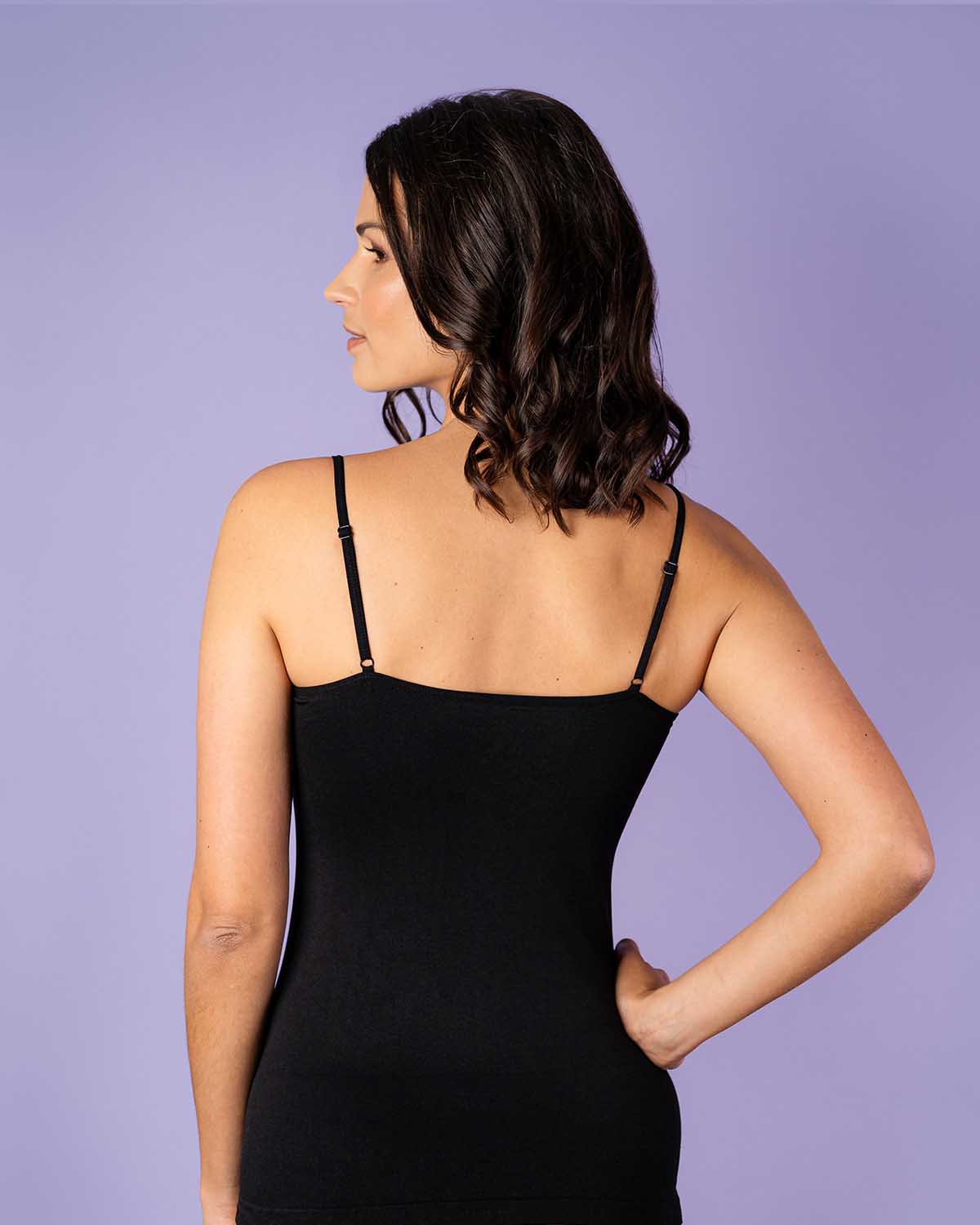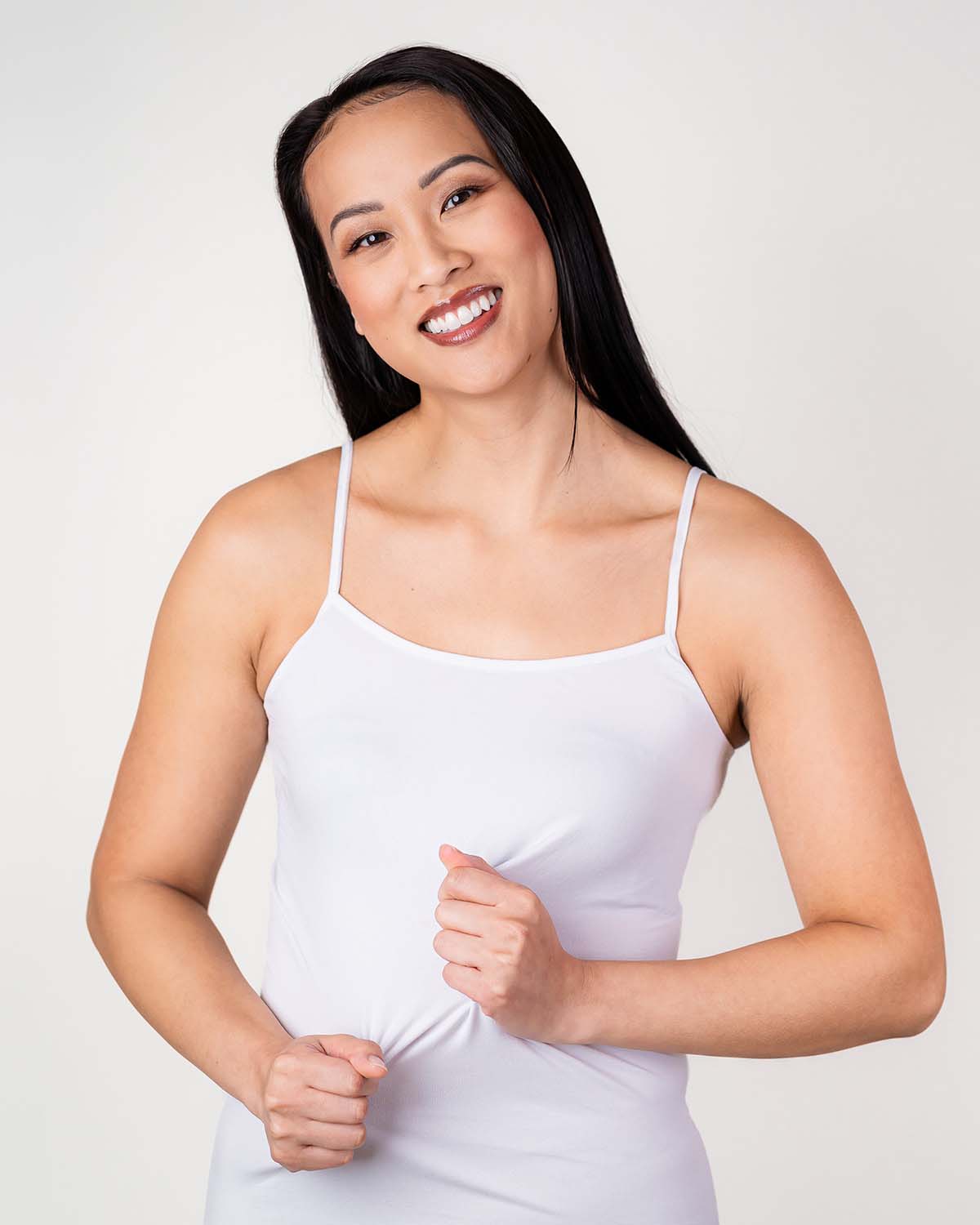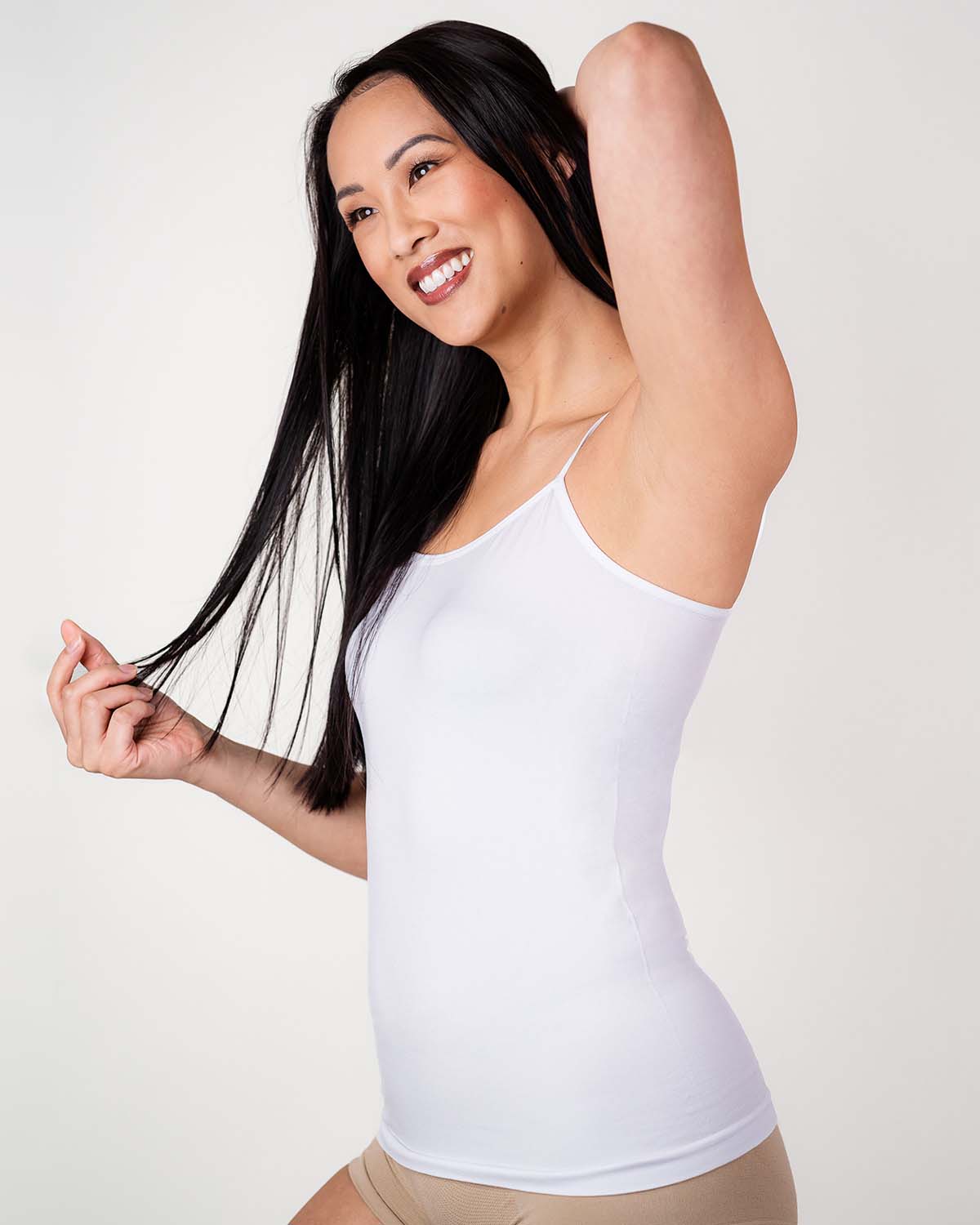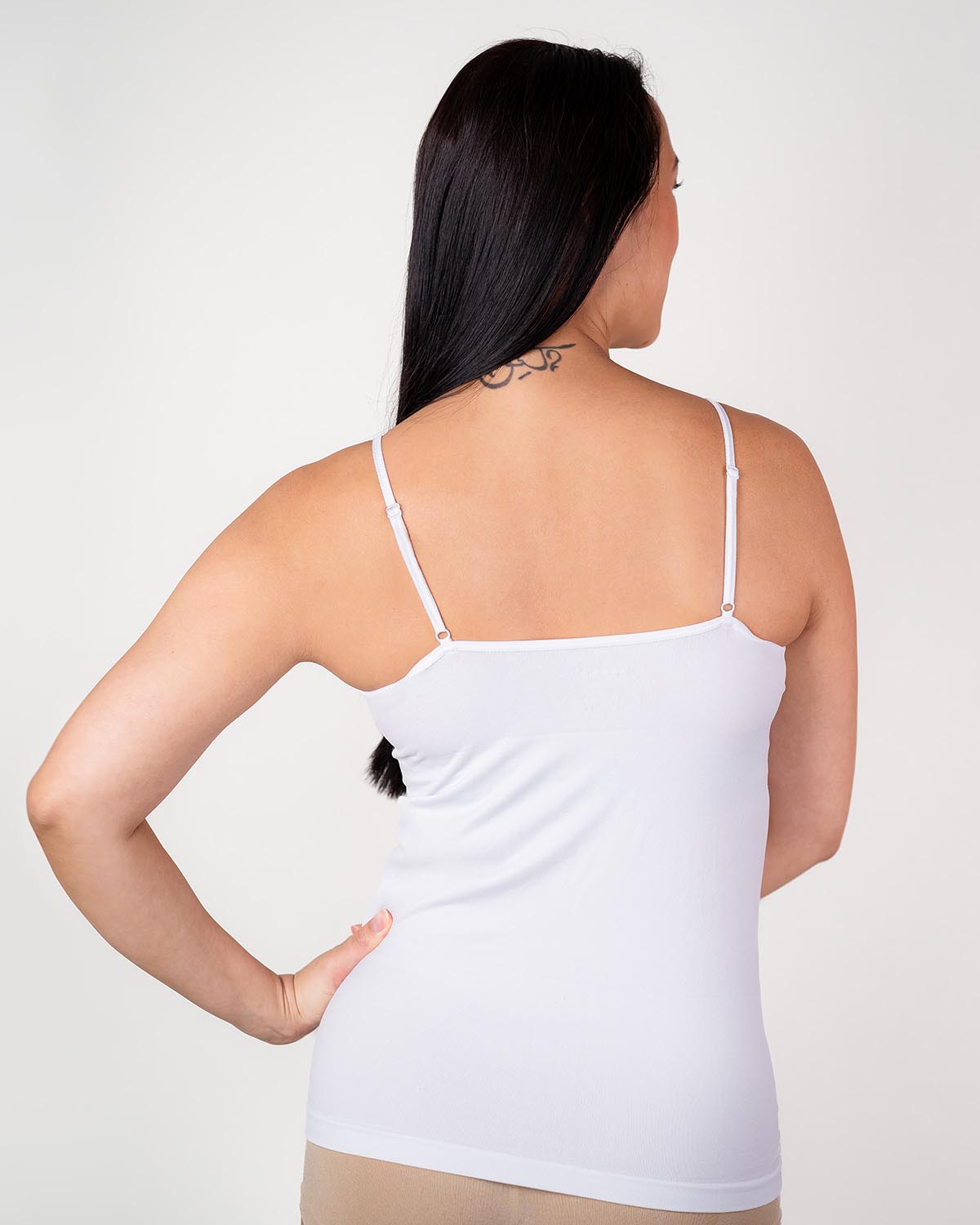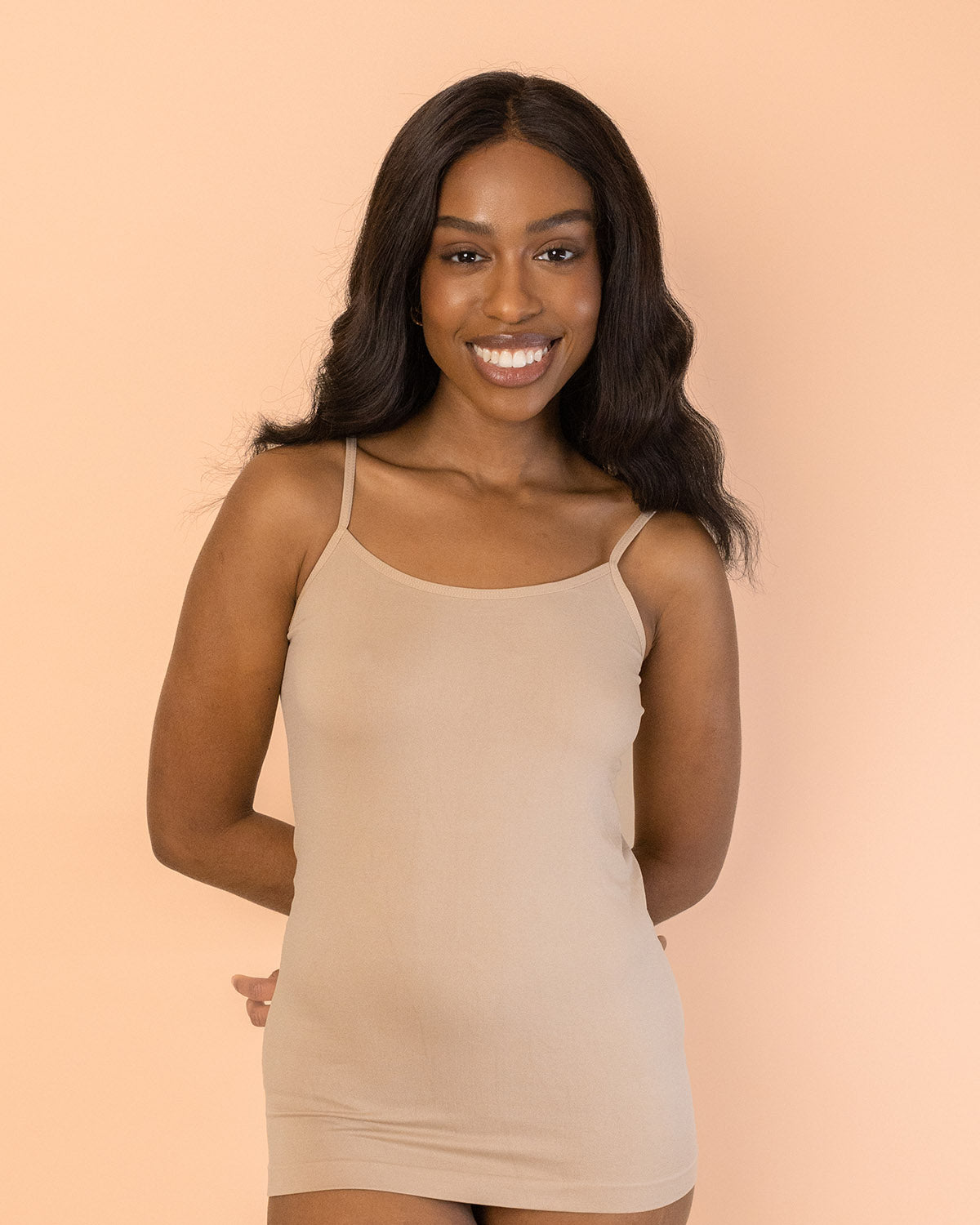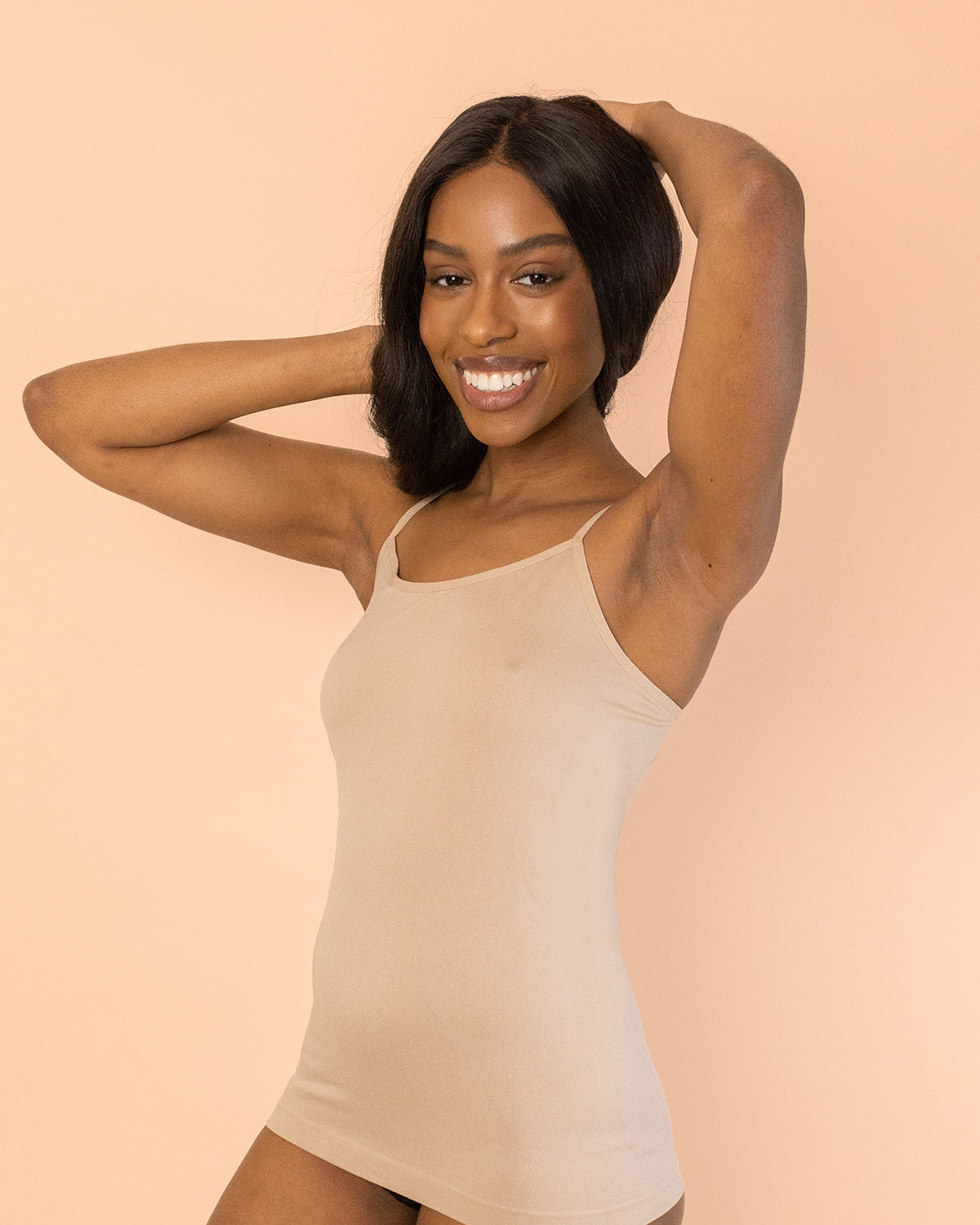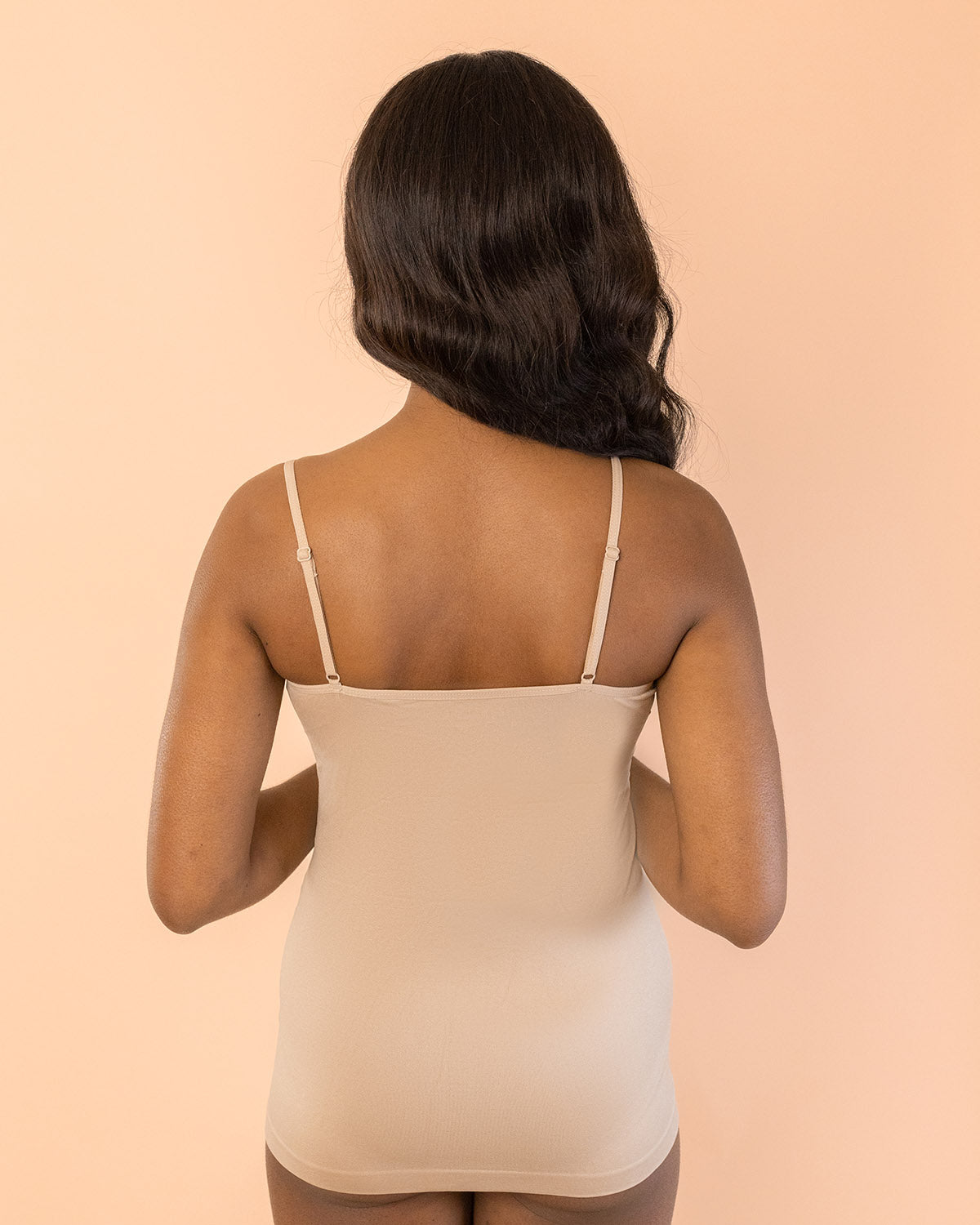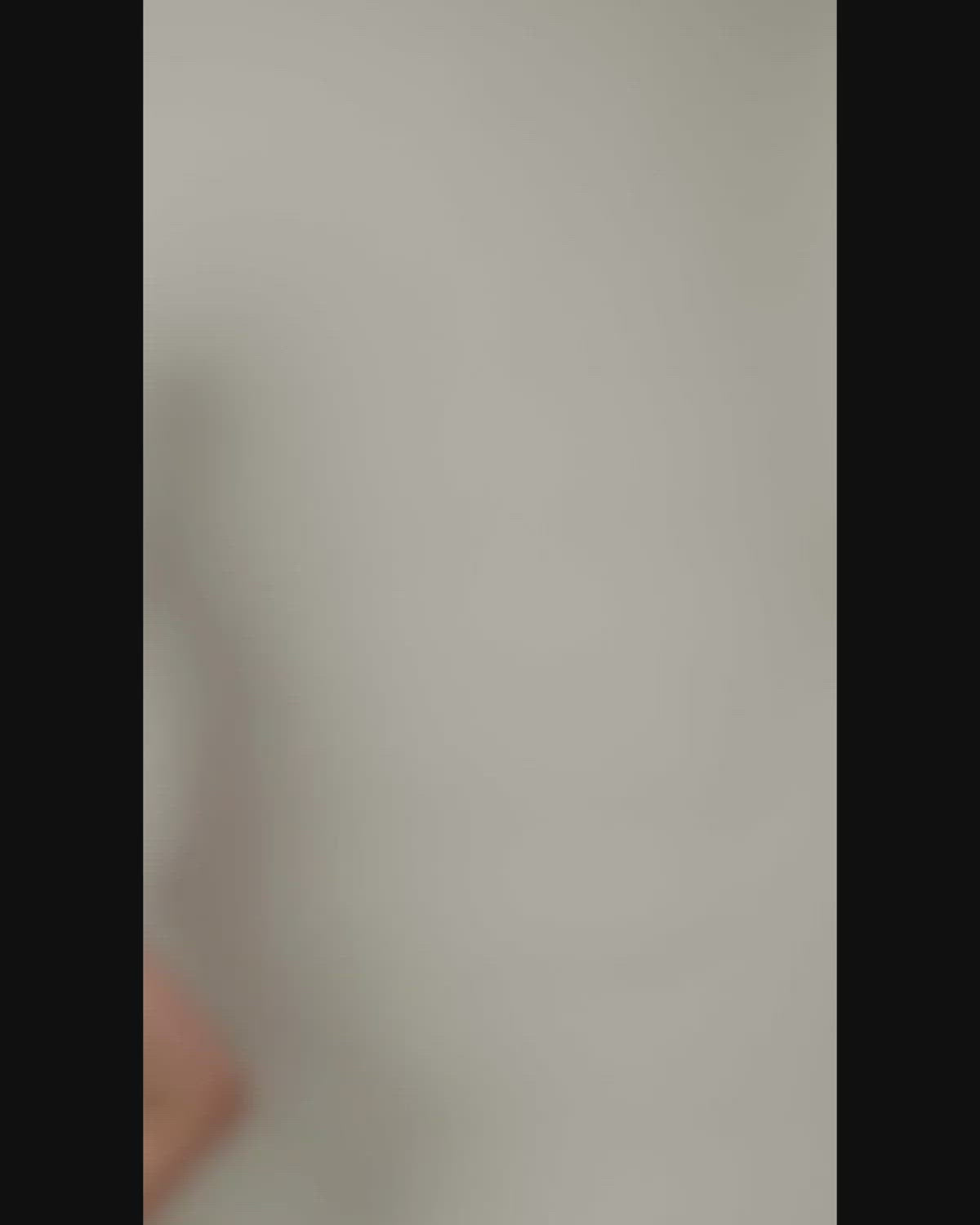 Coobie Spaghetti Strap Non-Padded Camisole 1242
Enjoy free U.S. shipping when you shop over $35.
Shop with confidence: our 30-day return policy guarantees your satisfaction.
Description
Spaghetti Non Padded Camisole
A wardrobe staple, our seamless tank top will look good with everything. The classic scoop neckline, thin straps, and seamless finish offers endless styling options. Wear this cami top under a blouse for added coverage or on its own under a blazer or cardigan for the perfect layering piece. The comfort blend material is soft to the touch for that barely there feeling. Designed with no tags, wires, or padding, this seamless camisole will keep you comfortable all day long while looking polished and chic.
88% Nylon / 12% Spandex
Comfort blend material feels soft and smooth against the skin
Seamless design provides a smooth and flattering silhouette
A great layering piece – perfect under tops for added coverage or on its own under a blazer or cardigan
The non-padded cups and pocket design provides a flattering natural shape
Stylish thin, adjustable straps
No wires, seams, or tags for premium comfort
Spandex blend material is resistant to shrinking, pilling, and wrinkling
Breathable and lightweight material, great for warm weather wear
Machine washable on delicate cycle
Available in 1 sizes: One Size
One size fits 28A to 36DD
Coobie Seamless Bras are crafted from exceptionally gentle modal fabric, renowned for its remarkable softness. Beyond its luxurious feel, our choice of material underscores our commitment to sustainability and eco-friendliness.