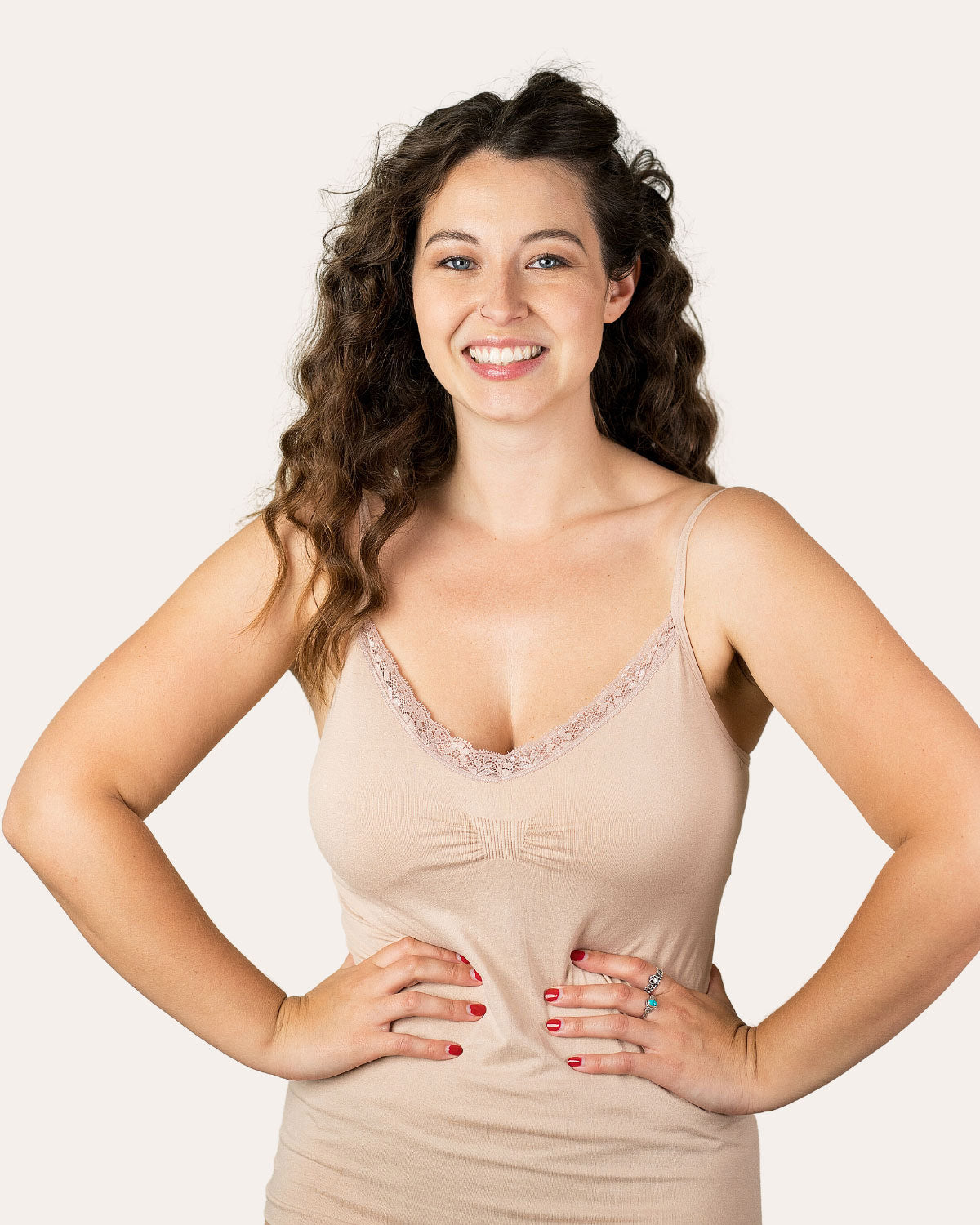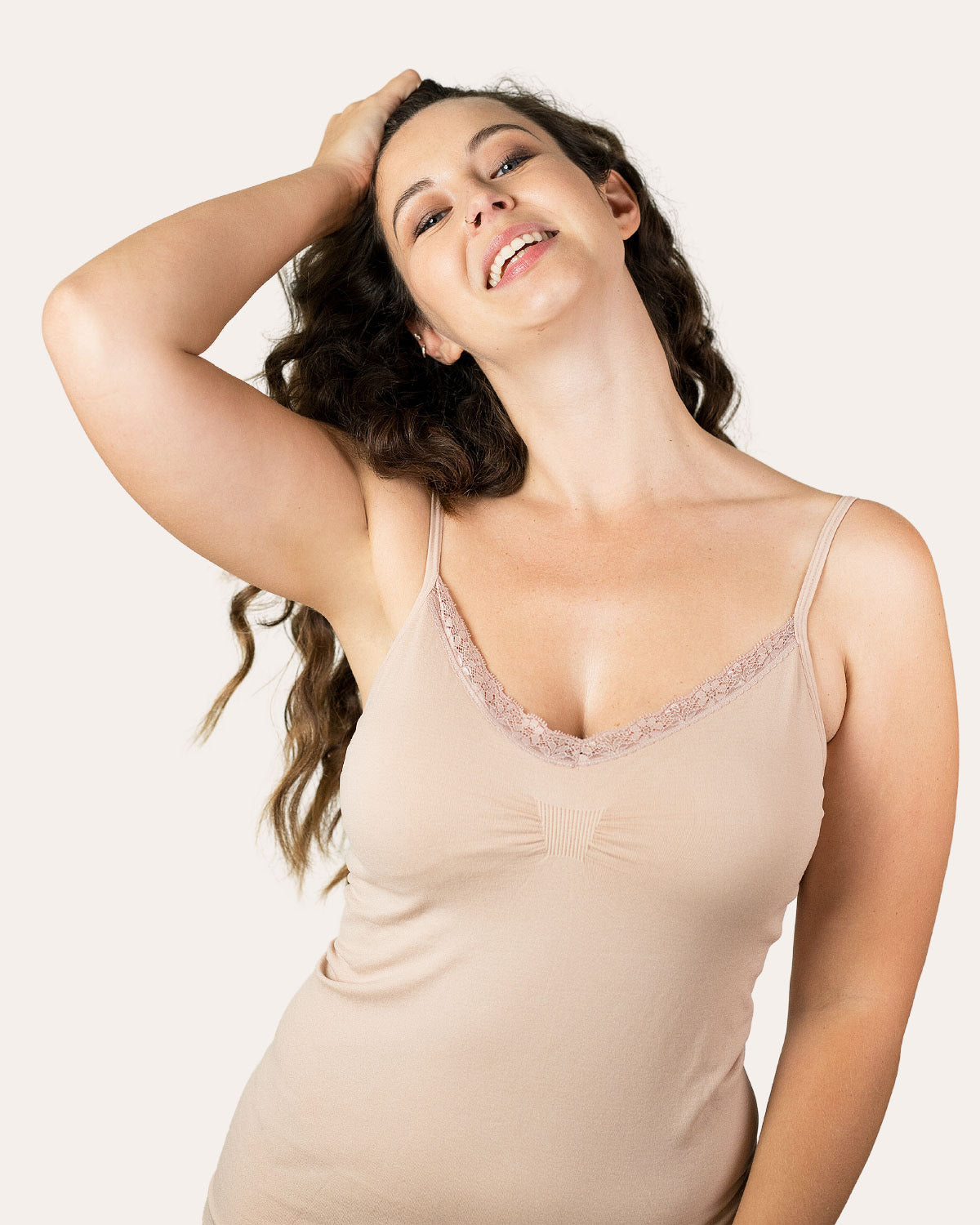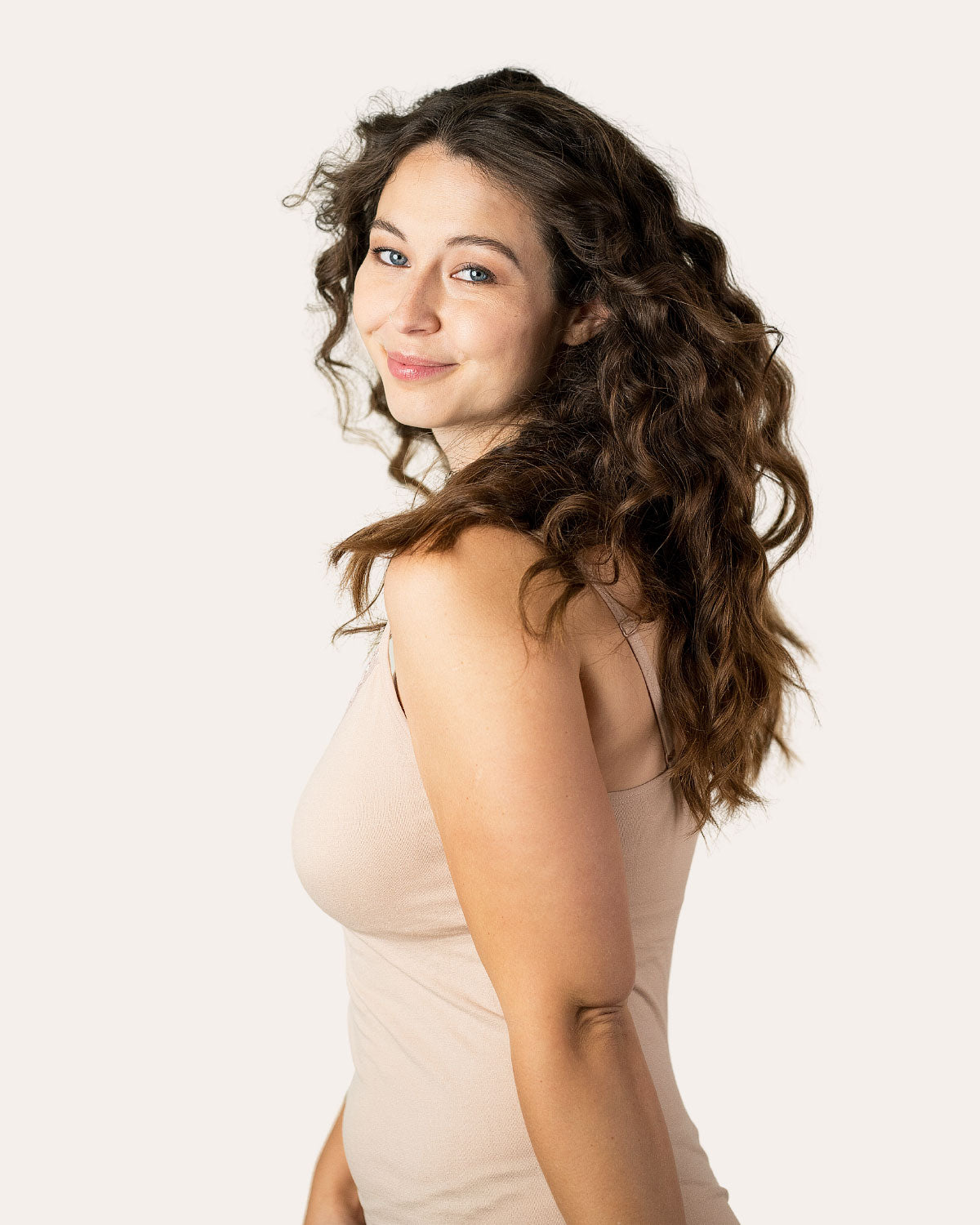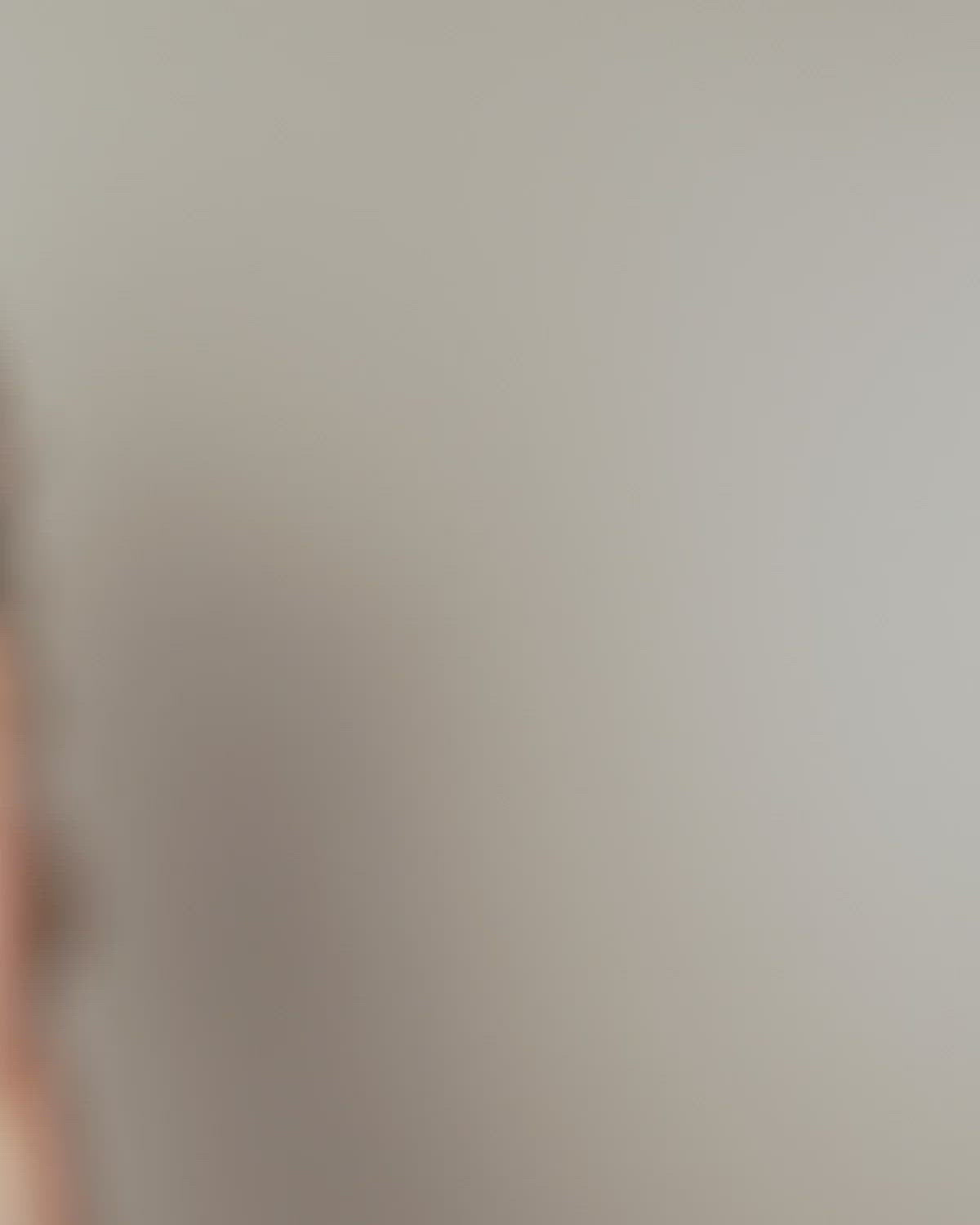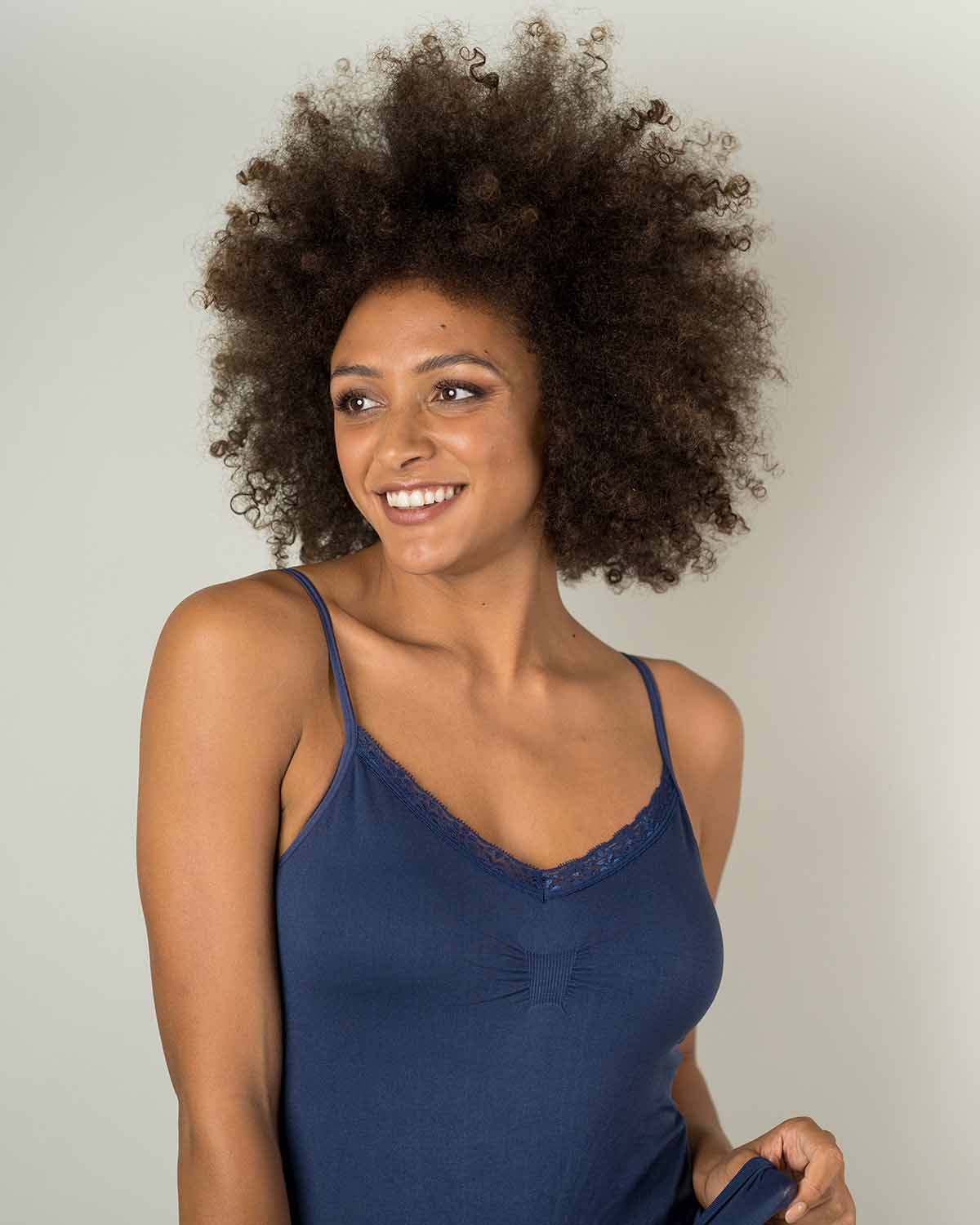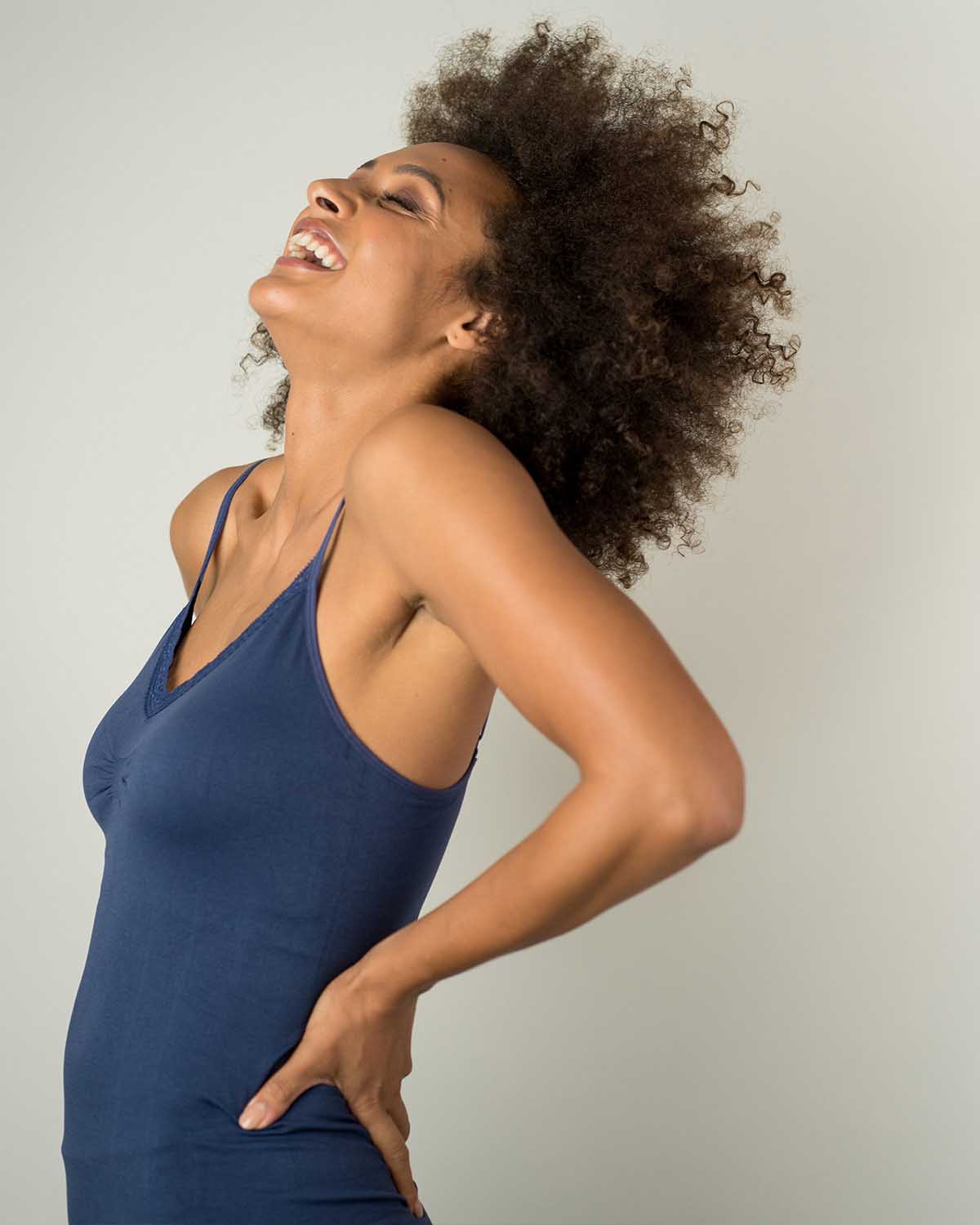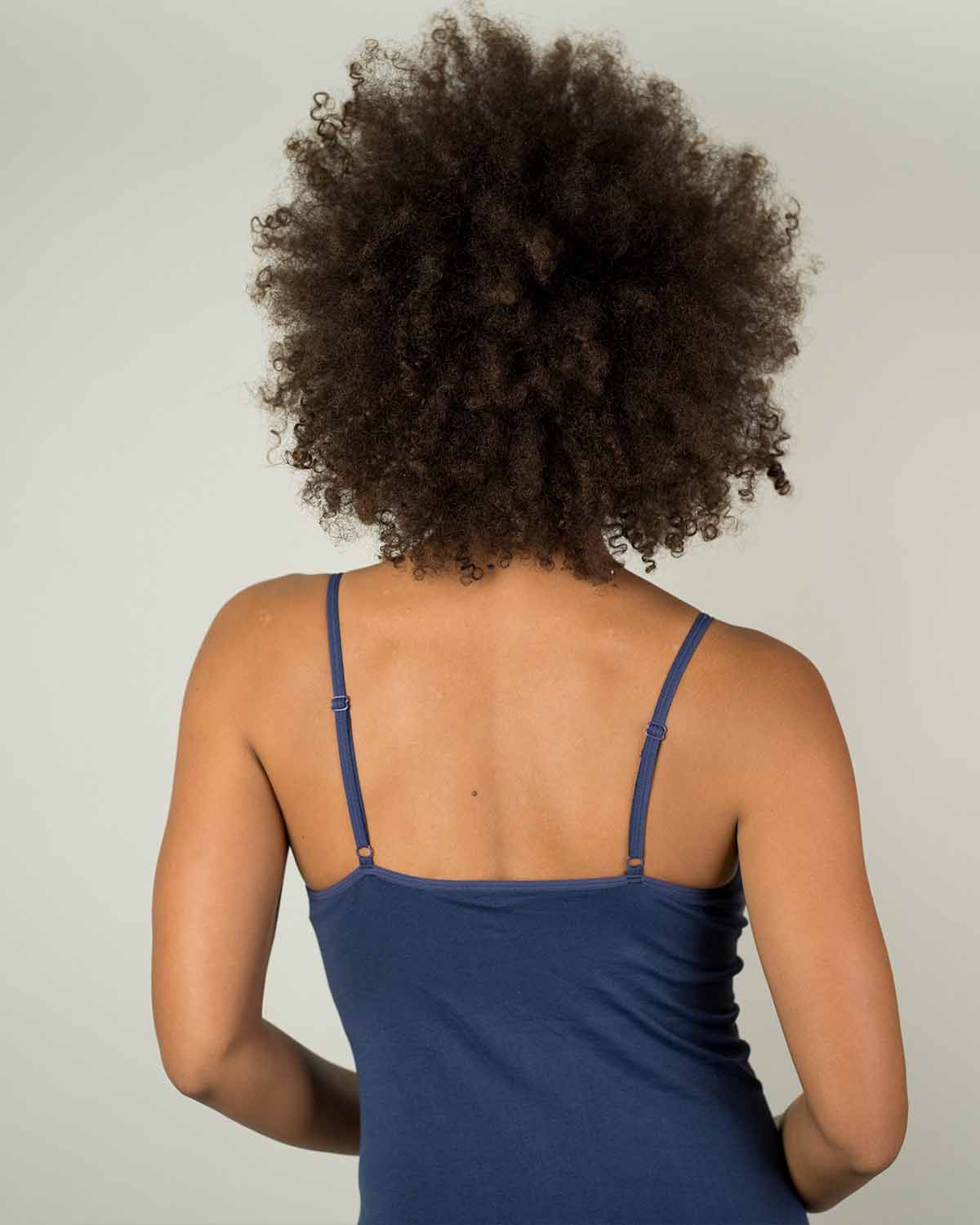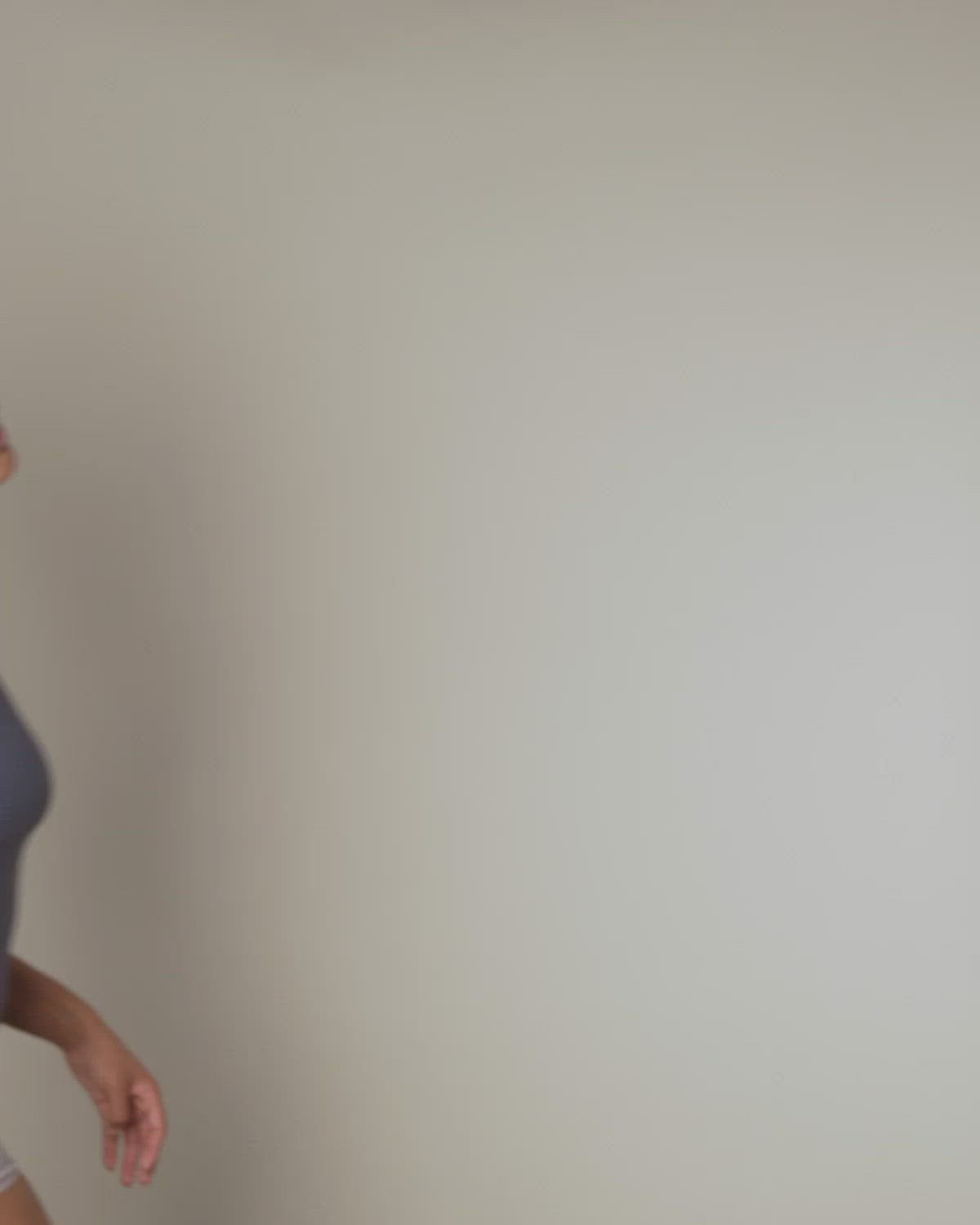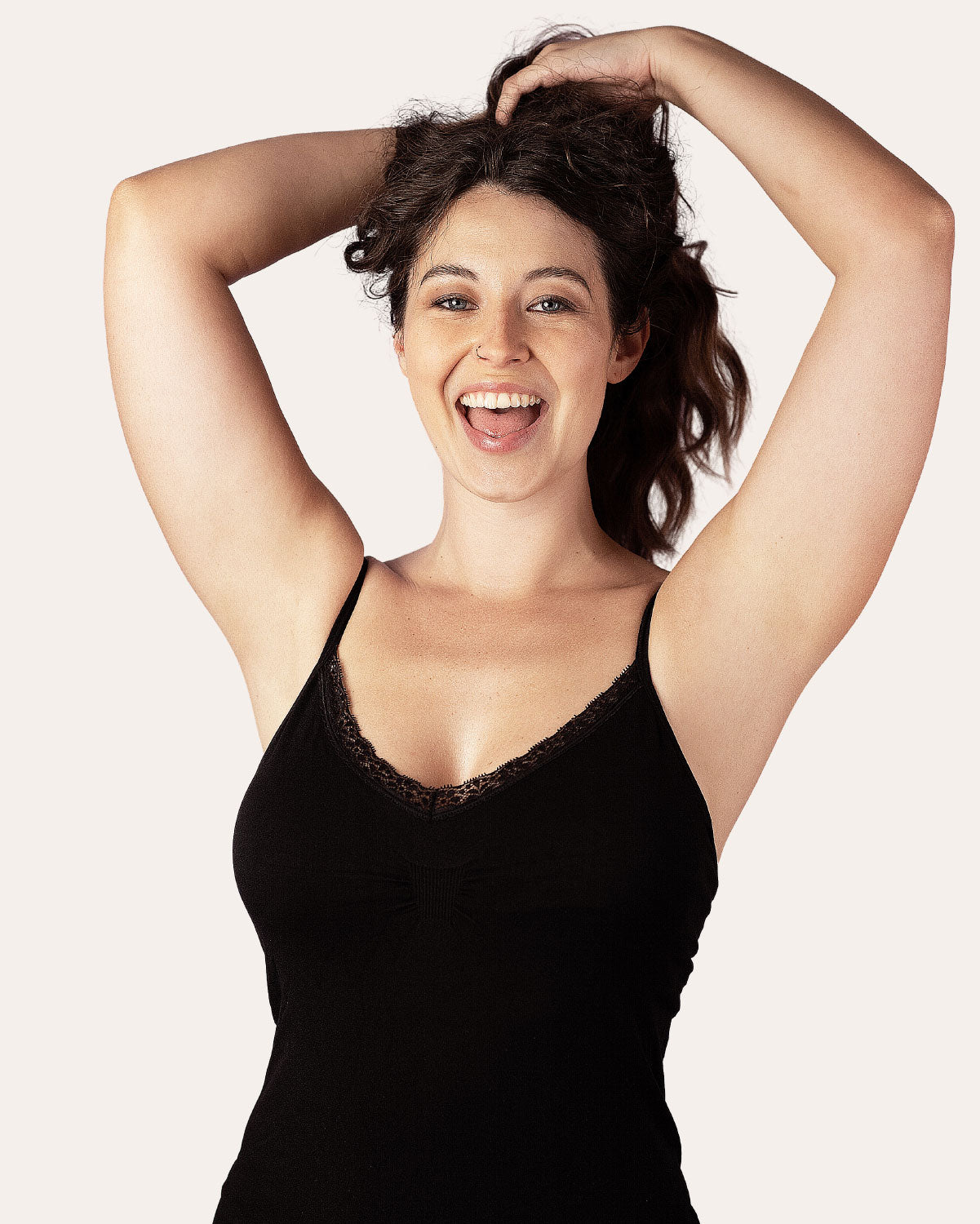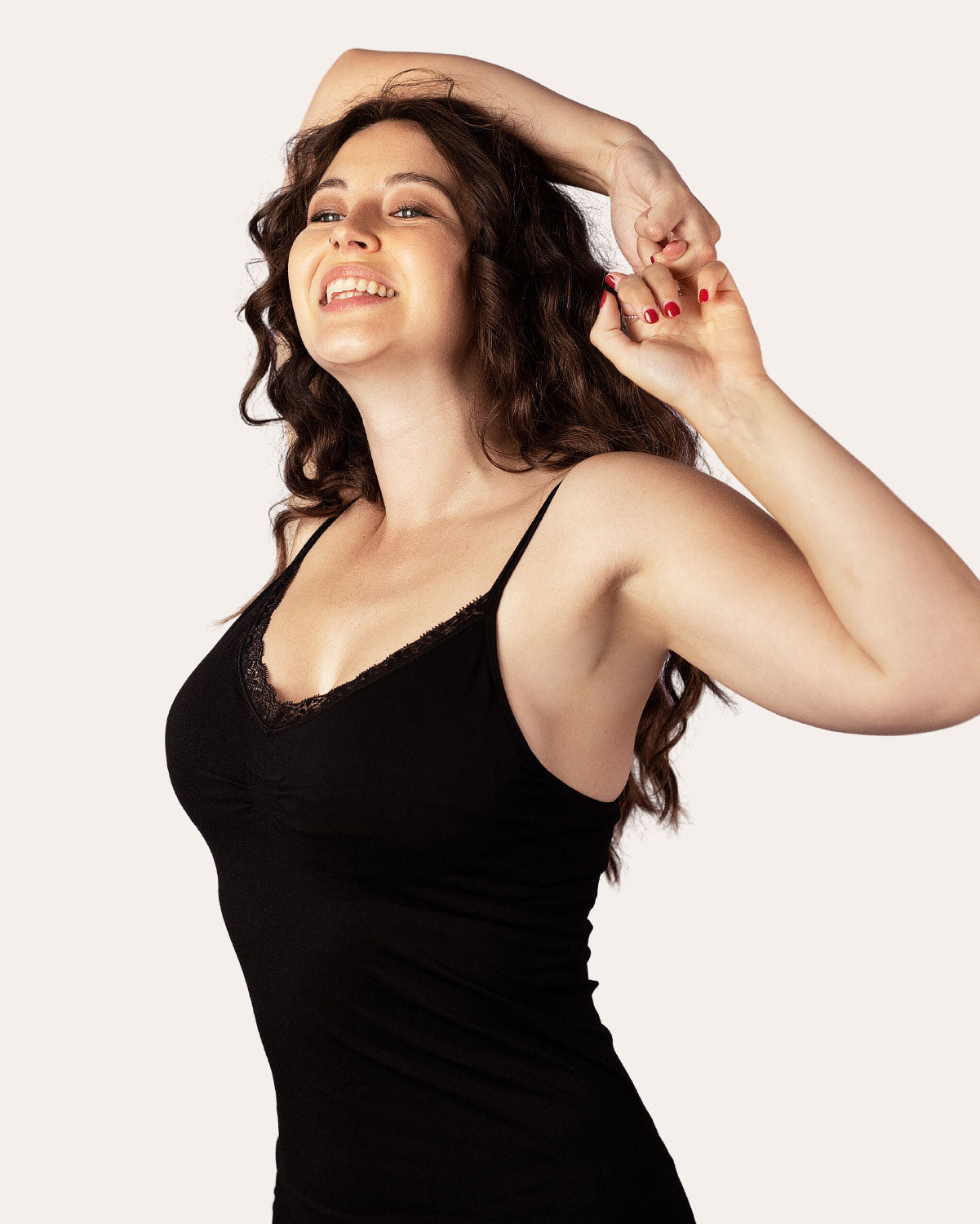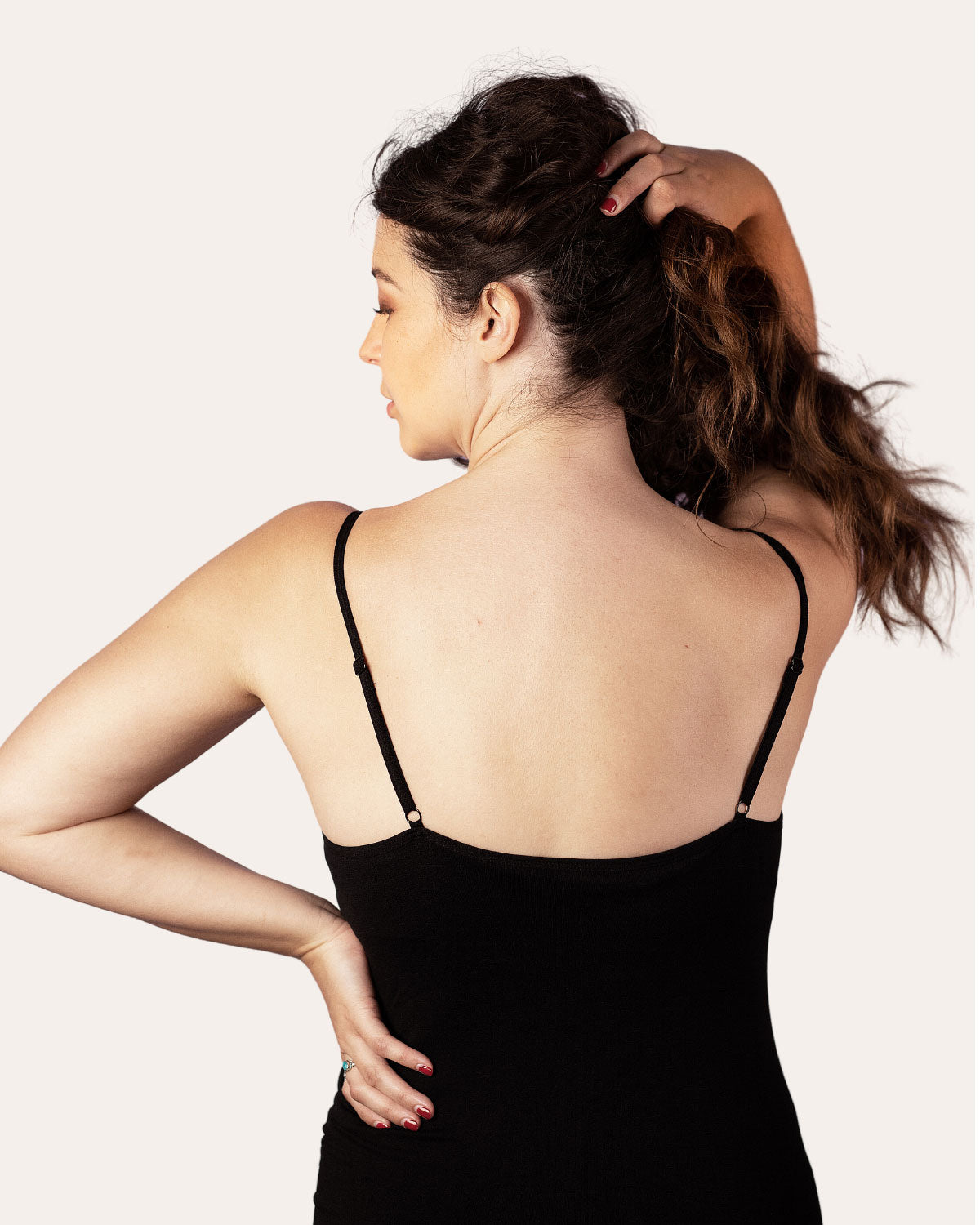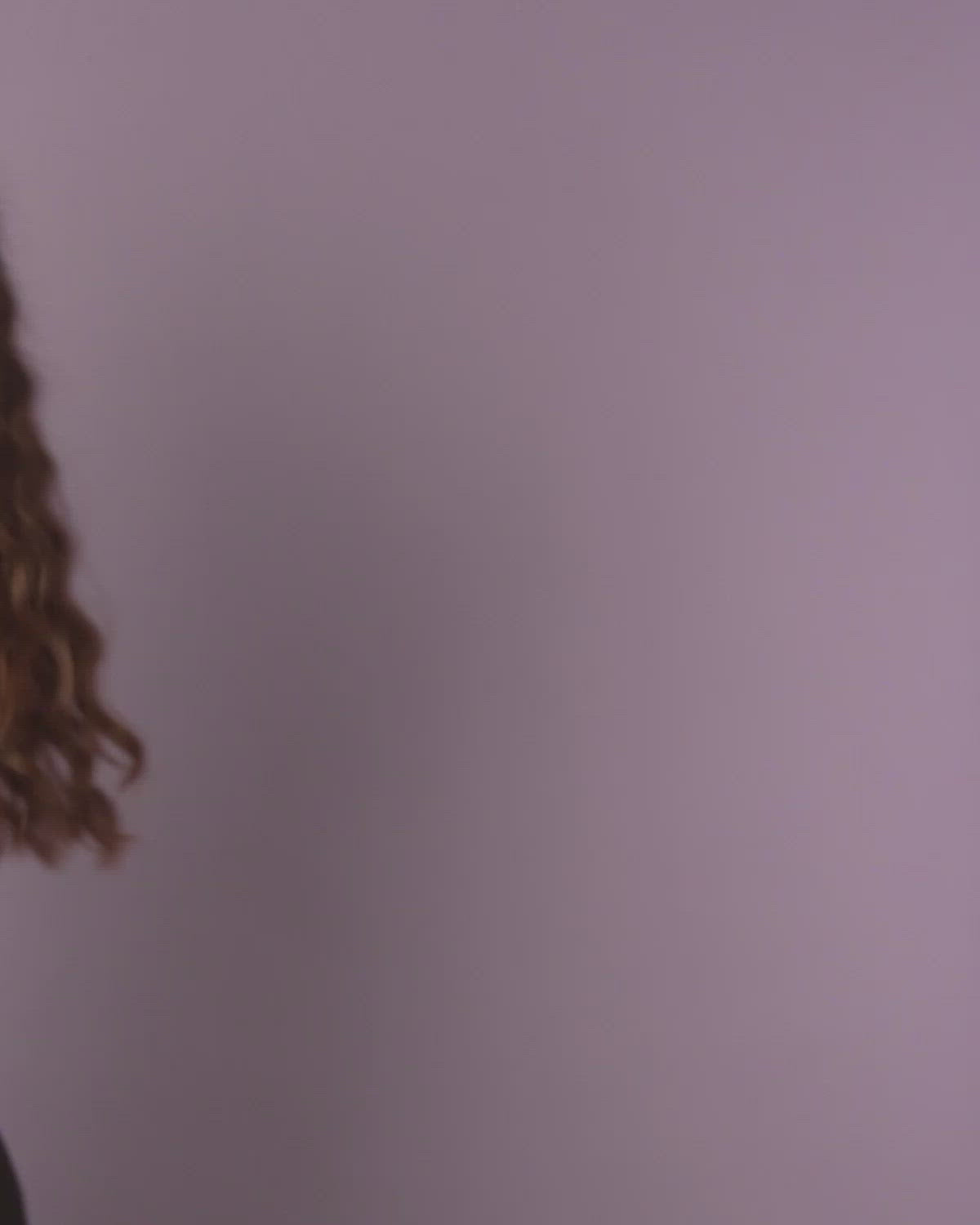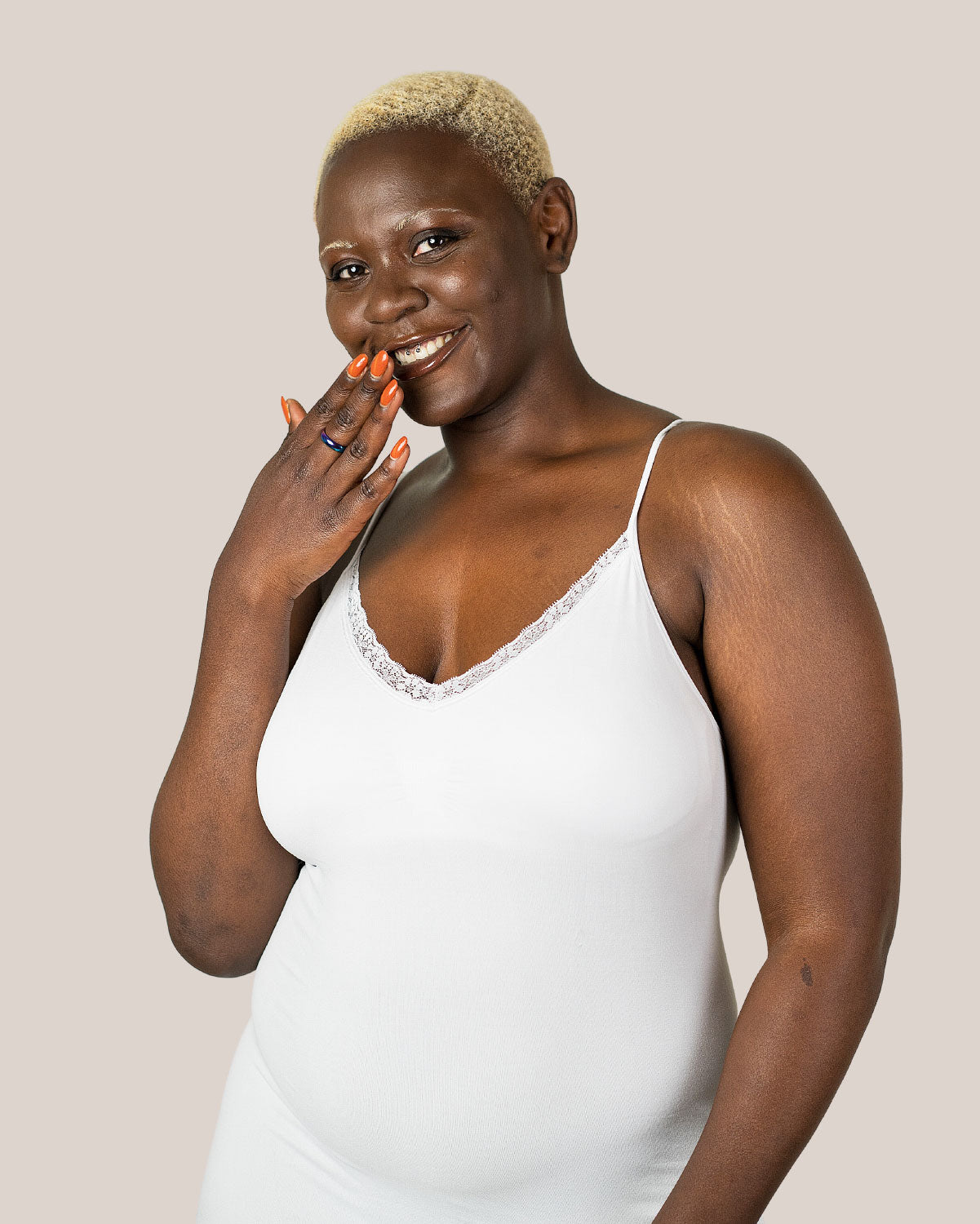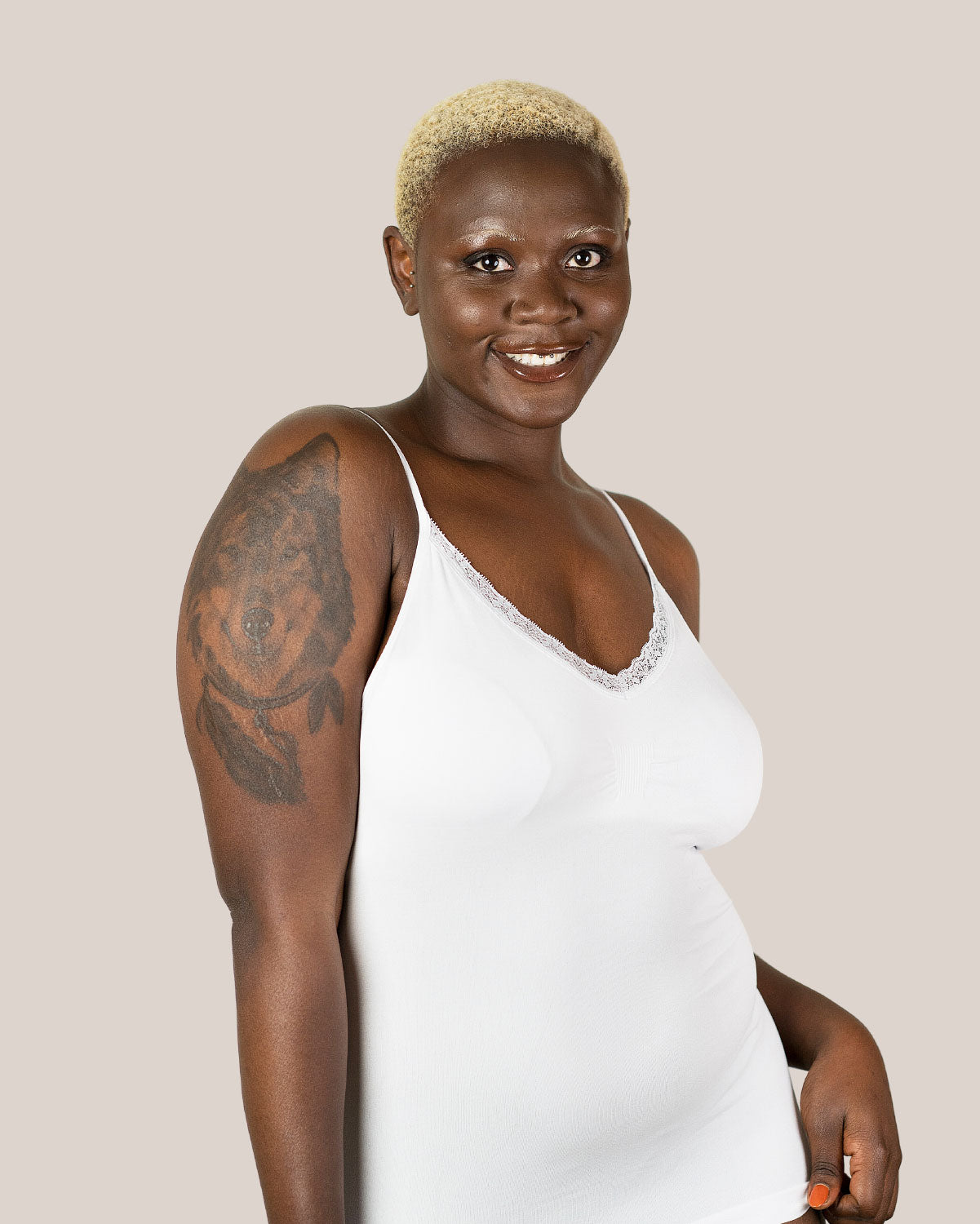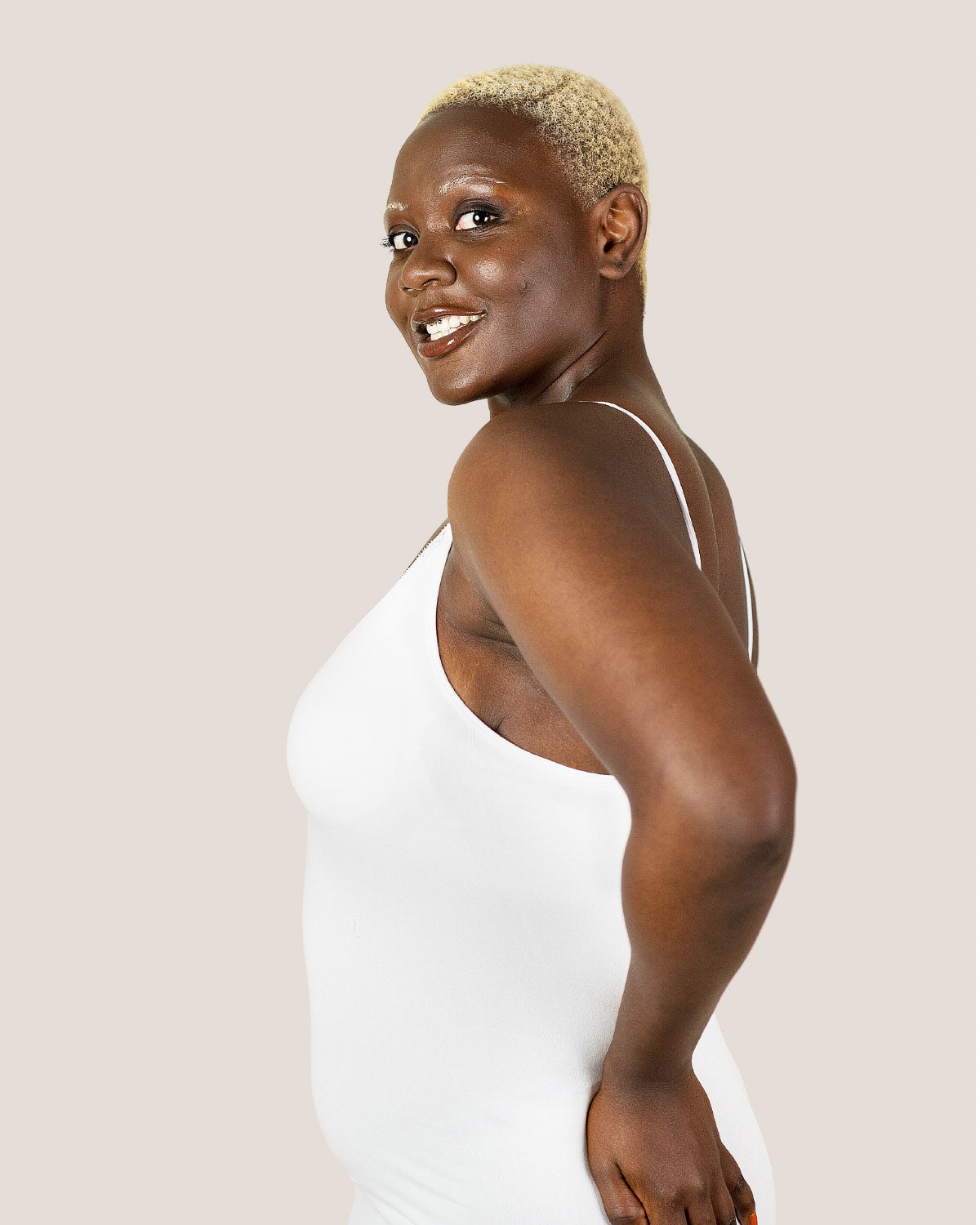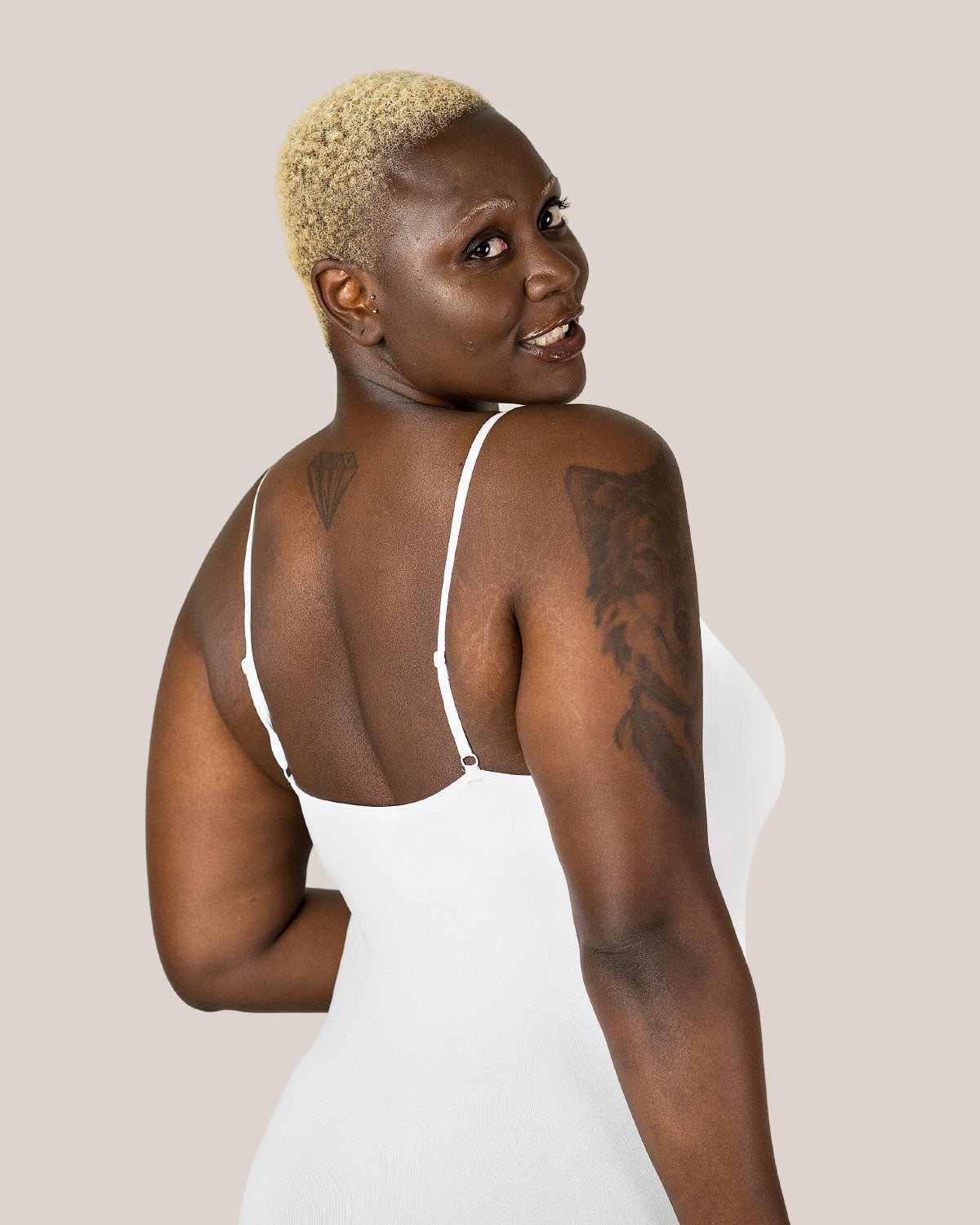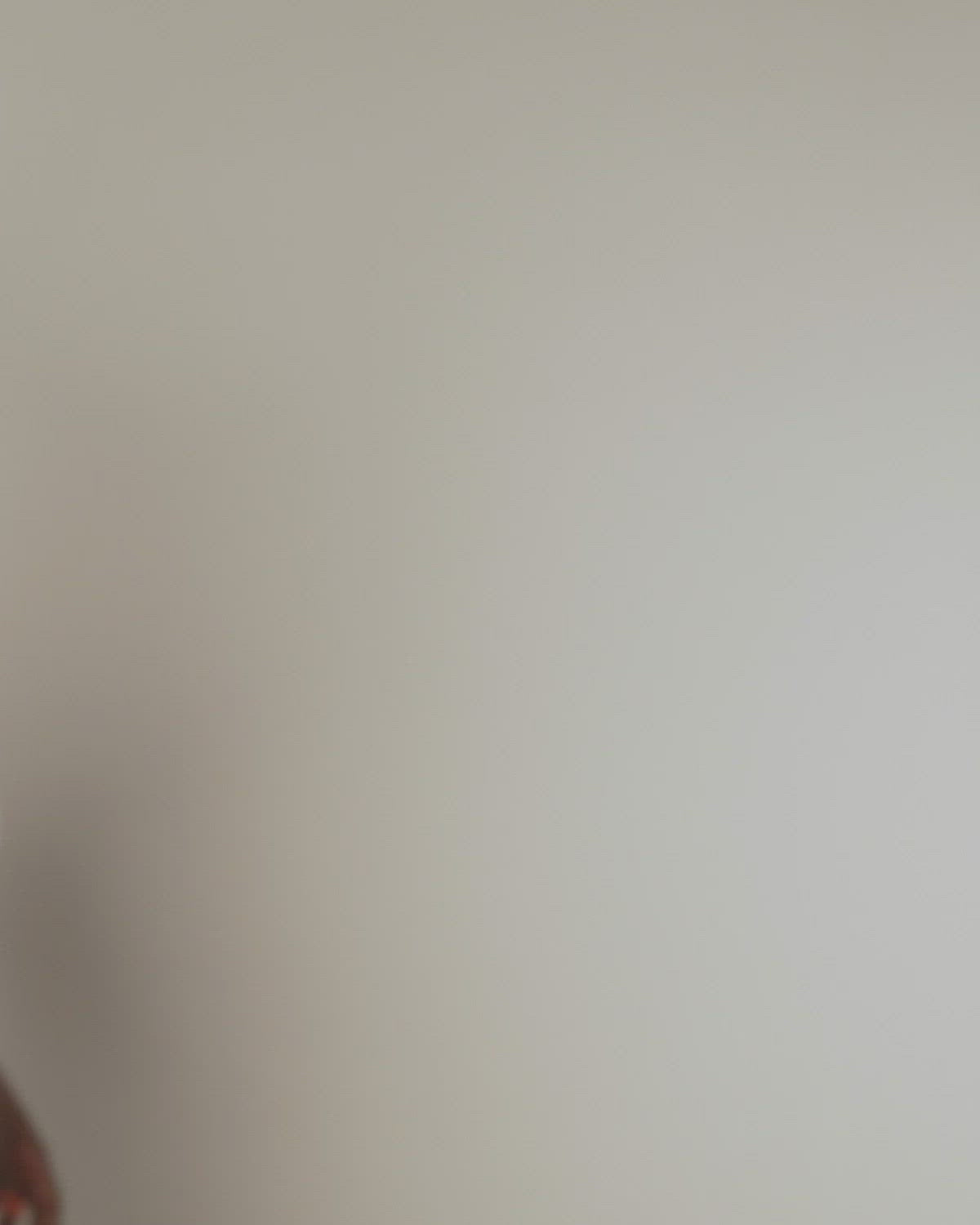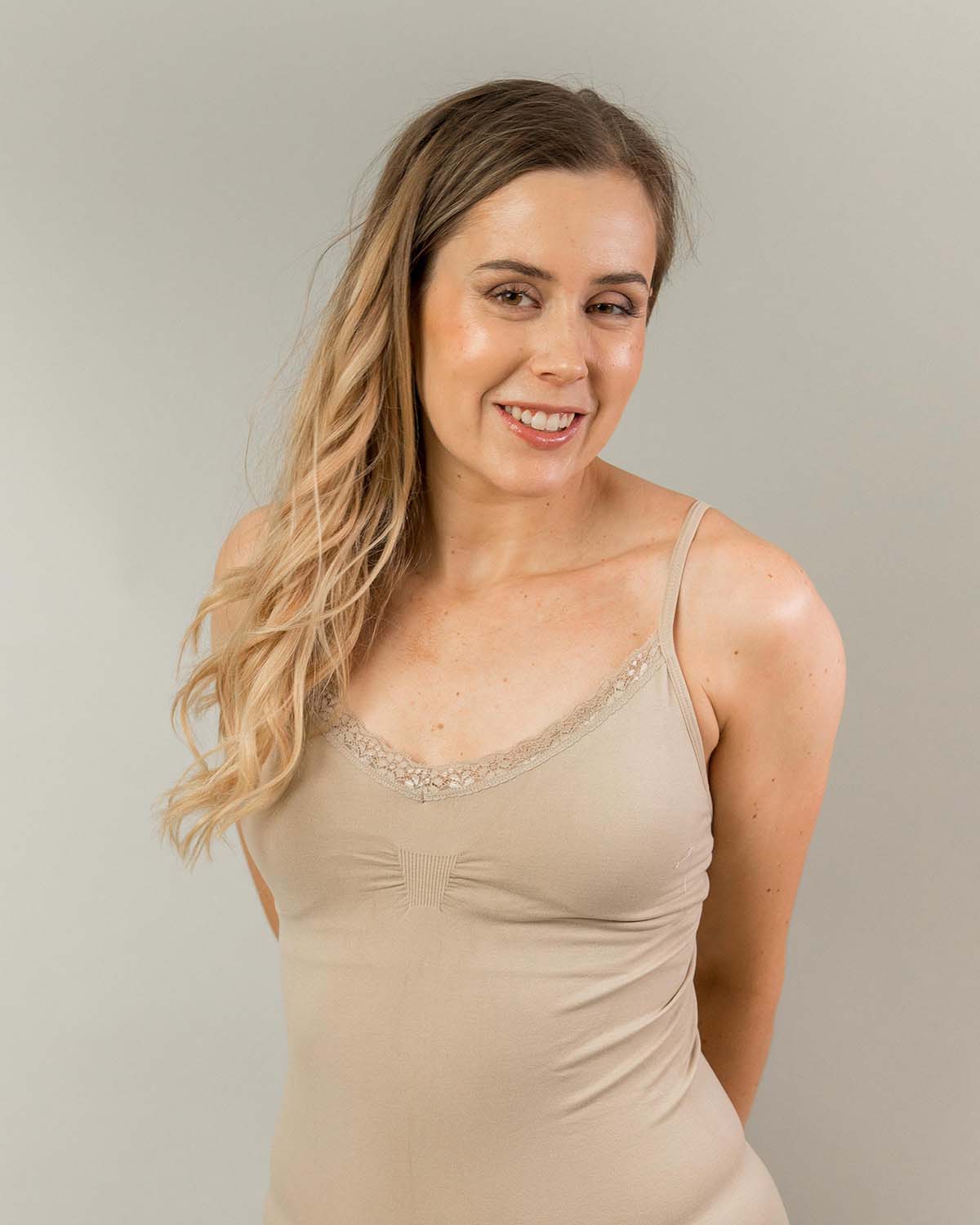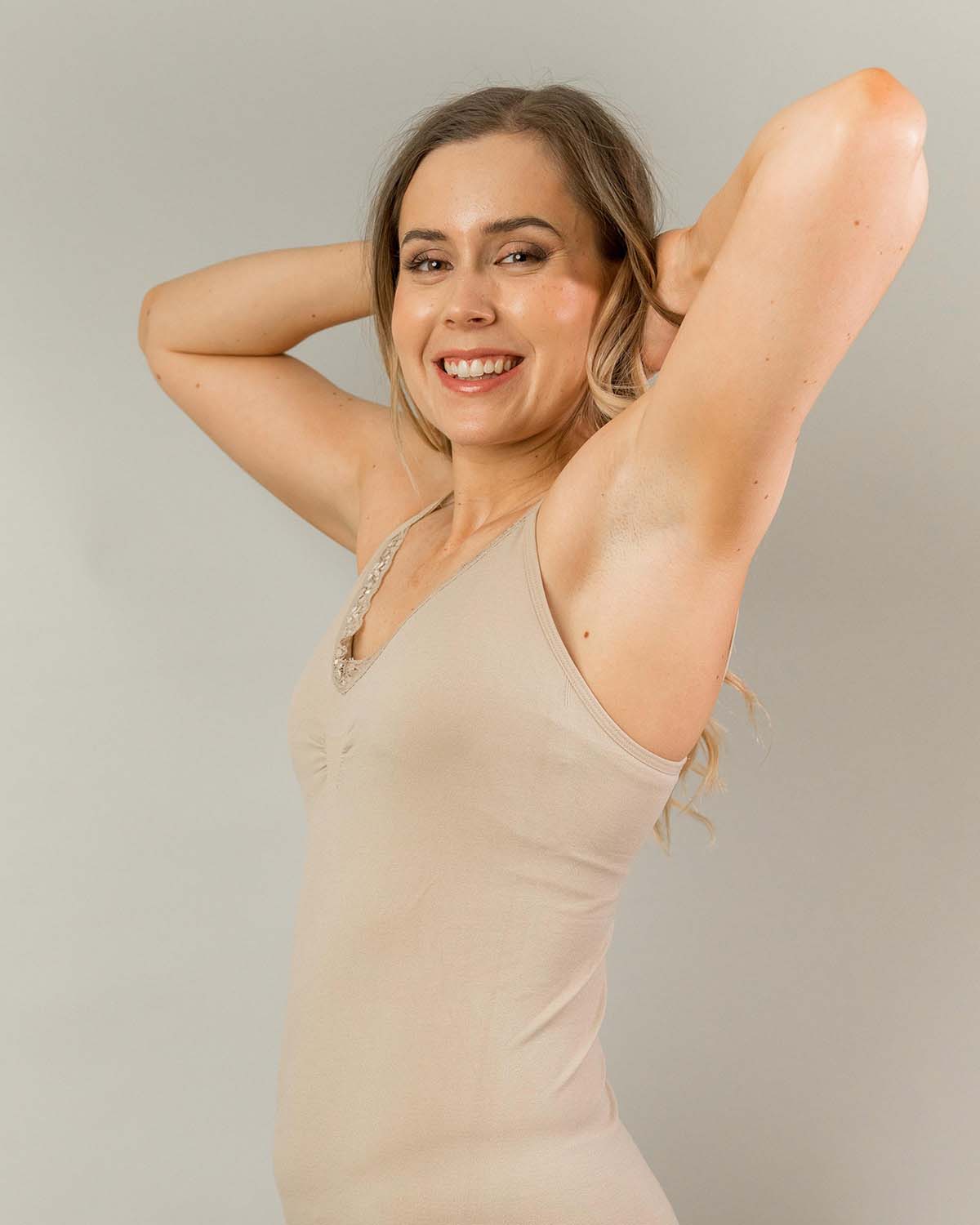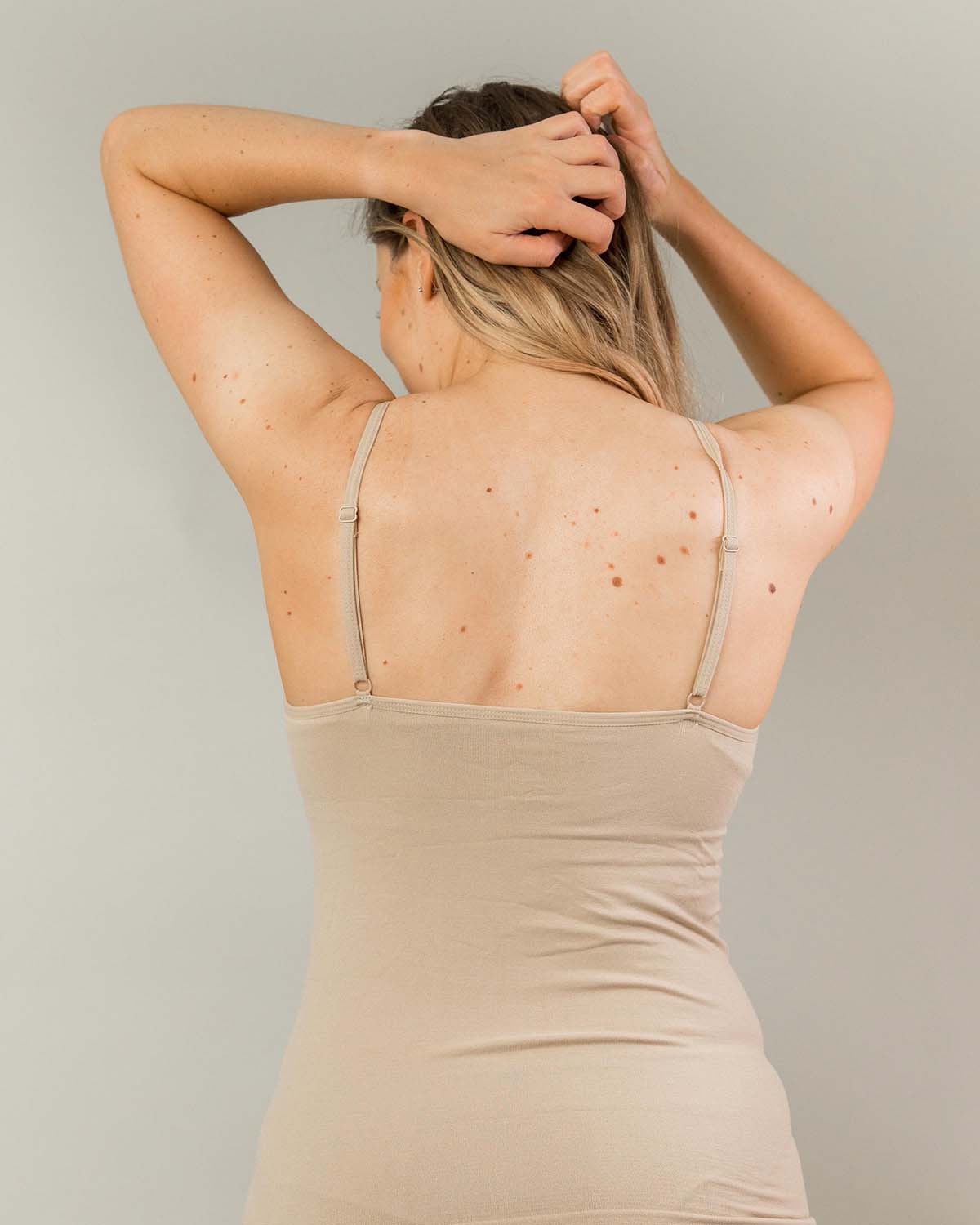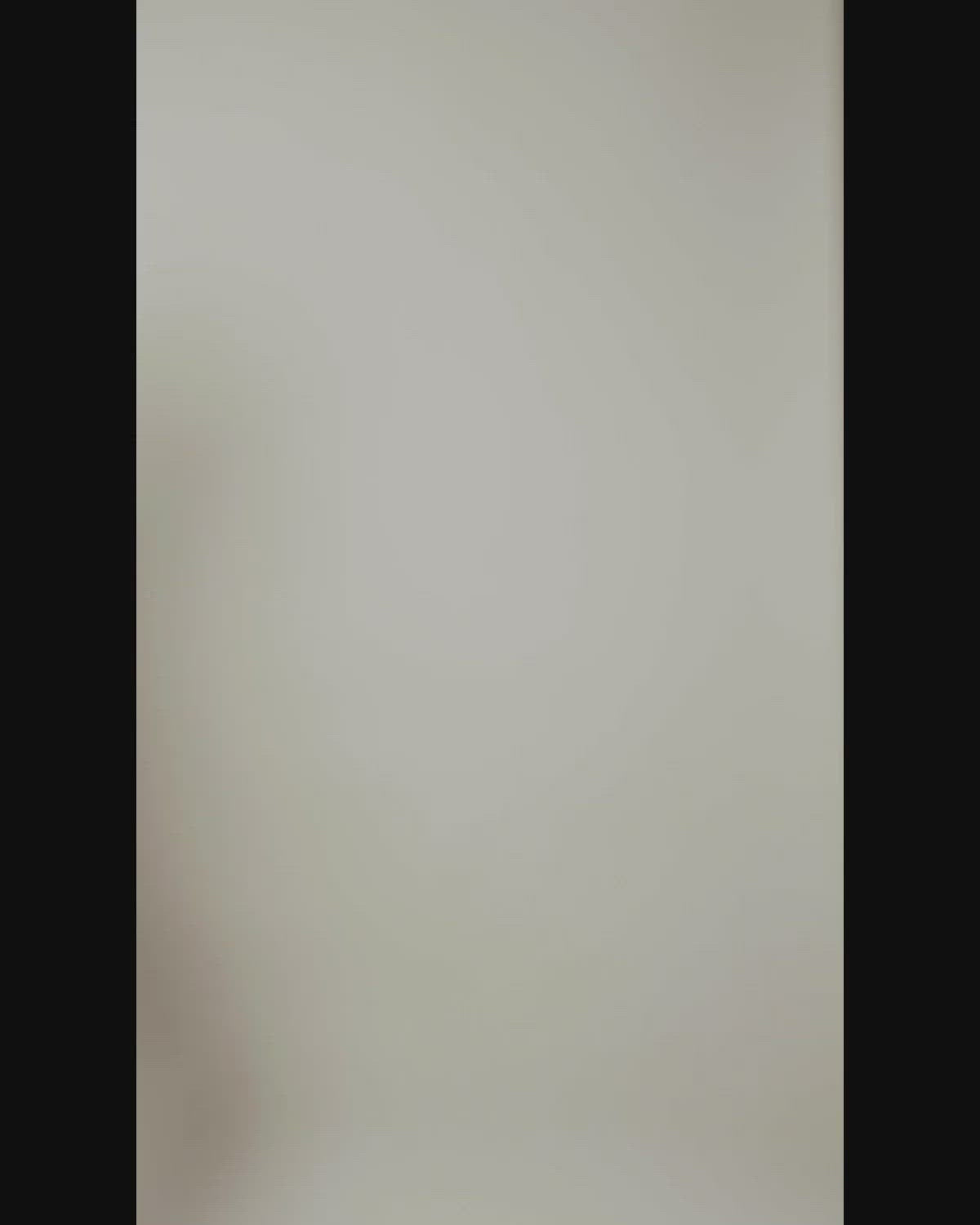 Coobie Padded Lace Camisole 1246
Enjoy free U.S. shipping when you shop over $35.
Shop with confidence: our 30-day return policy guarantees your satisfaction.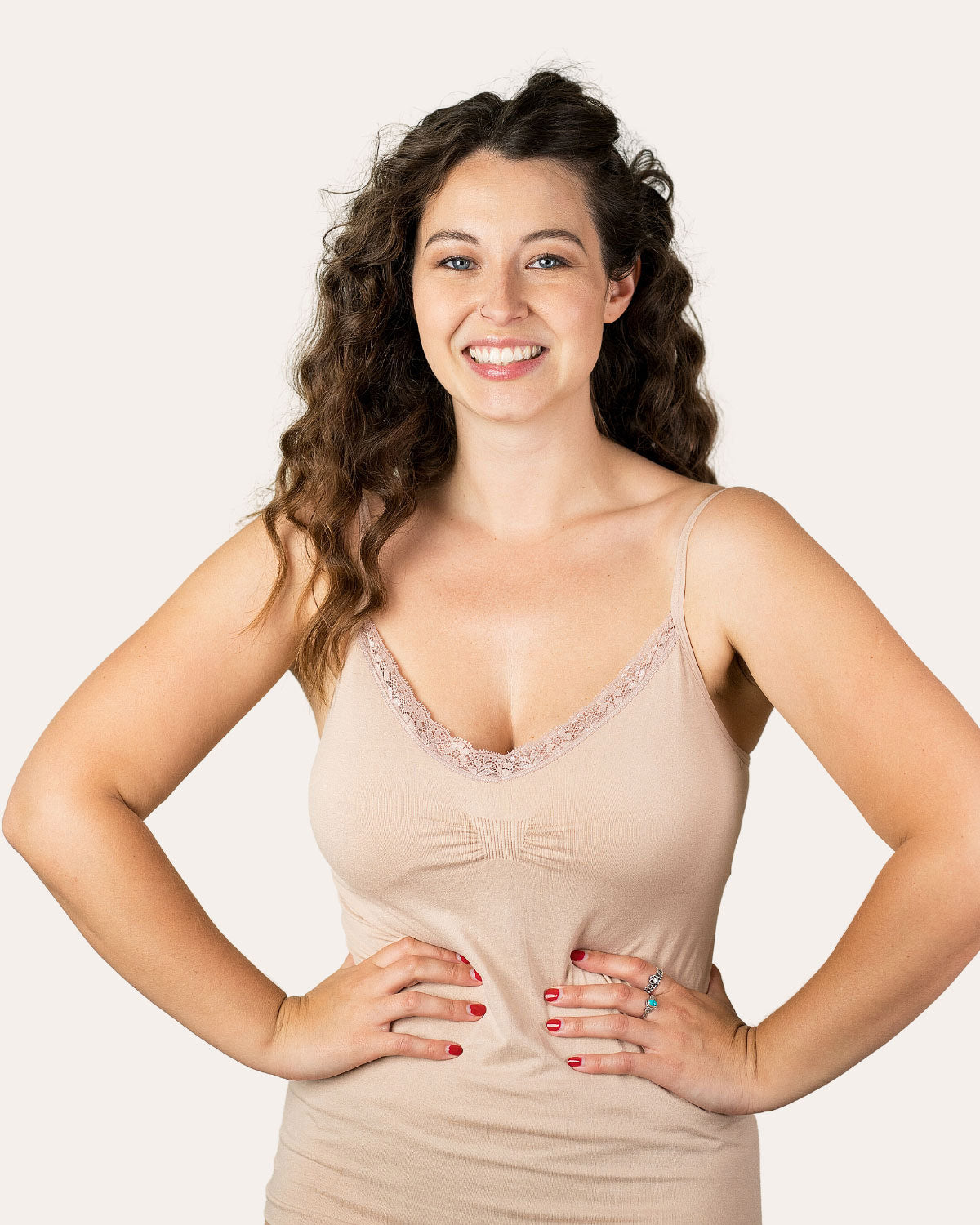 Description
Floral Lace Padded Camisole
Comfortable and chic, our padded tank top bra is a must-have for any closet. Perfect for layering, the camisole offers seamless support with a lace neckline for an extra stylish touch. It's made with a soft and breathable spandex blend that feels like a second skin and includes a built-in wireless bra for a 2-in-1 design that will make getting dressed that much easier. Great for a day at the office or a night out, this padded tank top can be worn under a sheer blouse or low cut sweater.
88% Nylon / 12% Spandex
Comfort fit material conforms to your body and feels like it's barely there
Seamless design provides a smooth finish and flattering silhouette
Removable sponge cups provide demi-coverage
With pad pockets that can insert post-mastectomy breast forms and prostheses perfectly
Adjustable spaghetti straps for a customized fit
No wires, tags, or seams that can irritate the skin
Spandex blend material is resistant to shrinking, wrinkles, and pilling
Breathable and lightweight material, perfect for all-season wear
Great for layering or as a standalone piece – pair it with tights, jeans, skirts, and trousers
Machine wash on delicate. Hand wash recommended
Available in 1 sizes: One Size
One size fits 28A to 36DD
Coobie Seamless Bras are crafted from exceptionally gentle modal fabric, renowned for its remarkable softness. Beyond its luxurious feel, our choice of material underscores our commitment to sustainability and eco-friendliness.