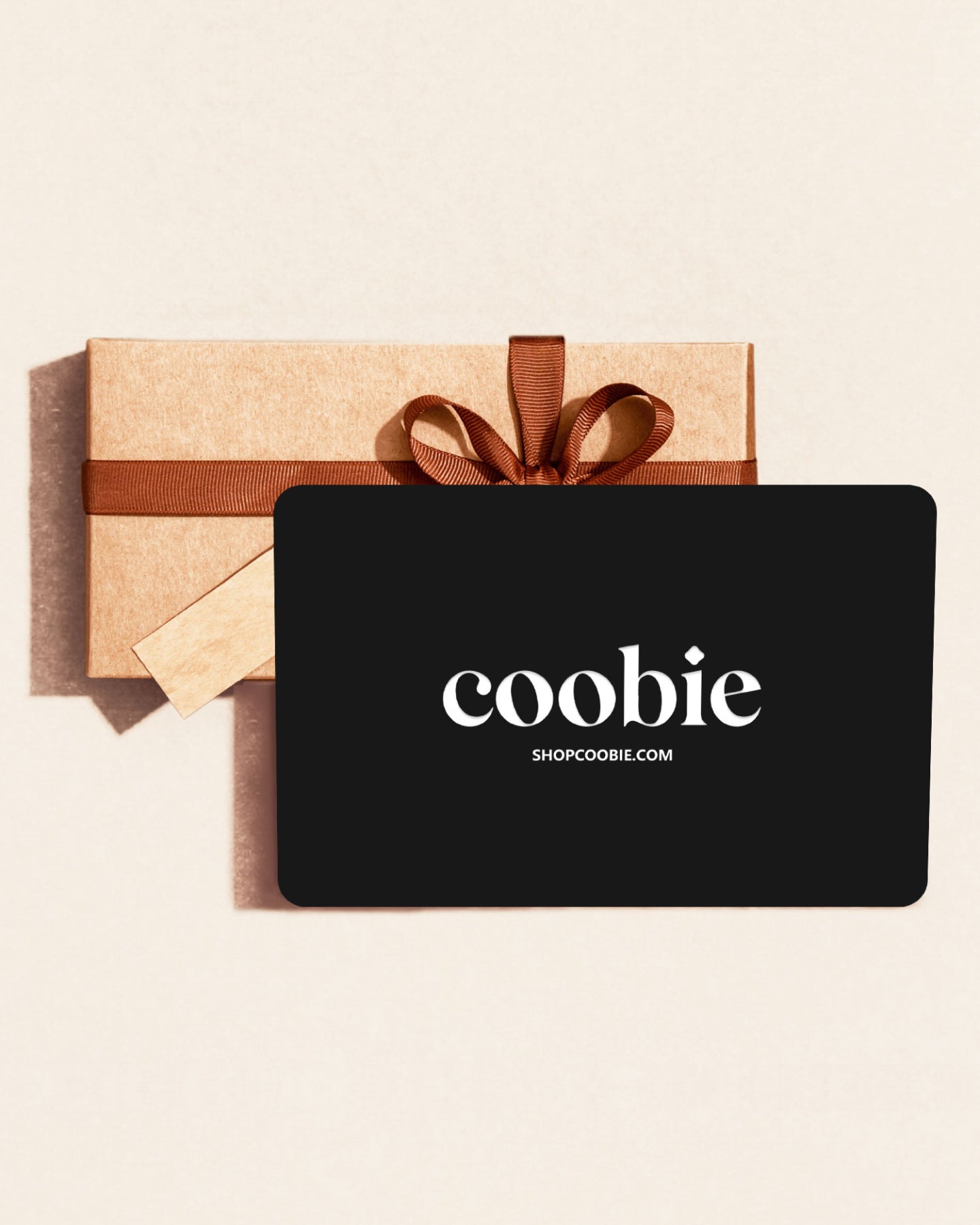 Coobie E-Gift Card
Enjoy free U.S. shipping when you shop over $35.
Shop with confidence: our 30-day return policy guarantees your satisfaction.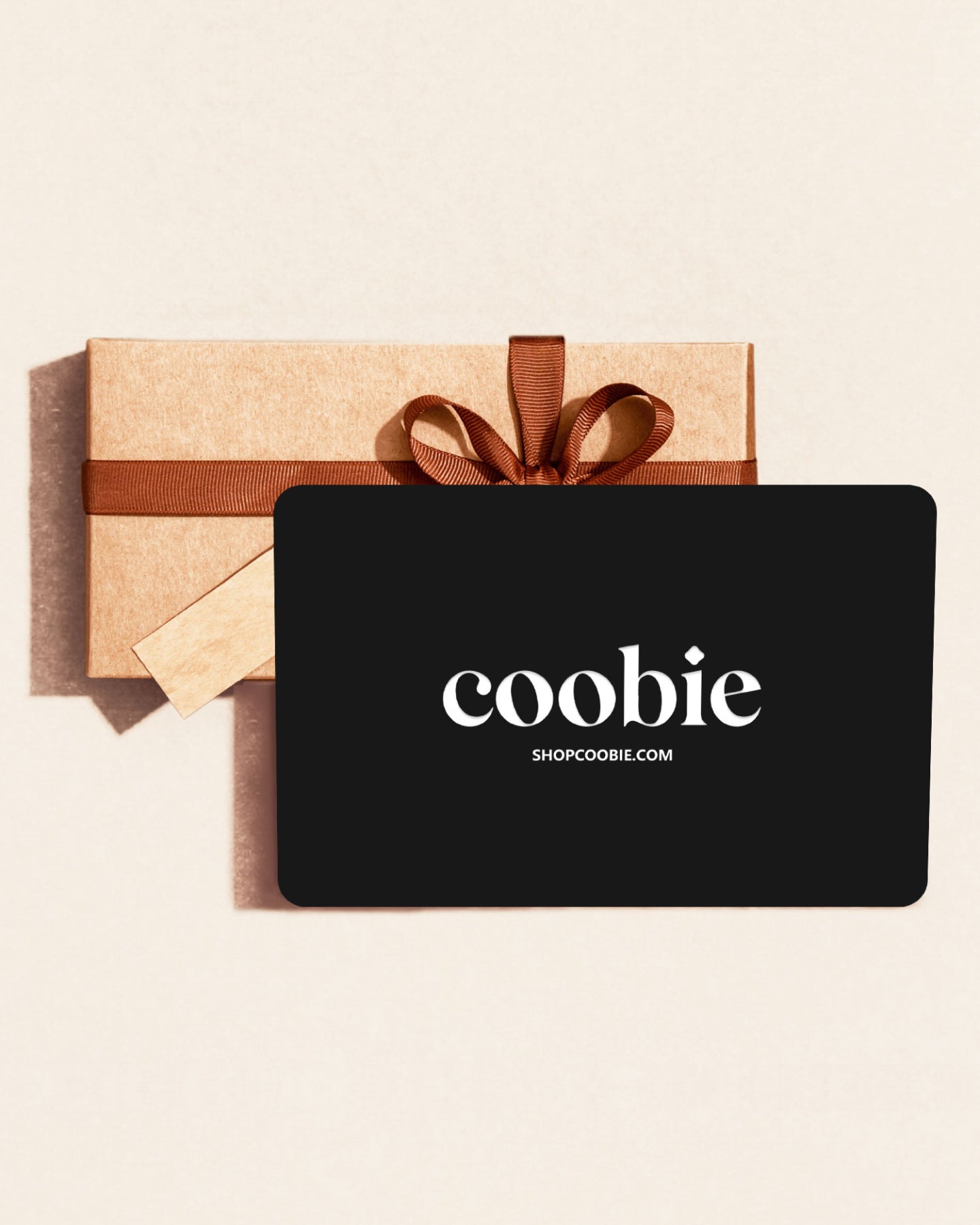 Coobie eGift Cards are perfect presents for birthdays, weddings, holidays, baby showers and any special occasions sure to make her smile!
Use our eGift Cards at Shopcoobie.com on all products. After purchasing you will be sent your eGift Card with gift card code to be used at checkout. Use it for yourself or simply email it to a friend or family member for the perfect gift.
And no hurry to use it. There is NO EXPIRATION DATE for our eGift Cards. Add it to your Apple Wallet and use it whenever you like!