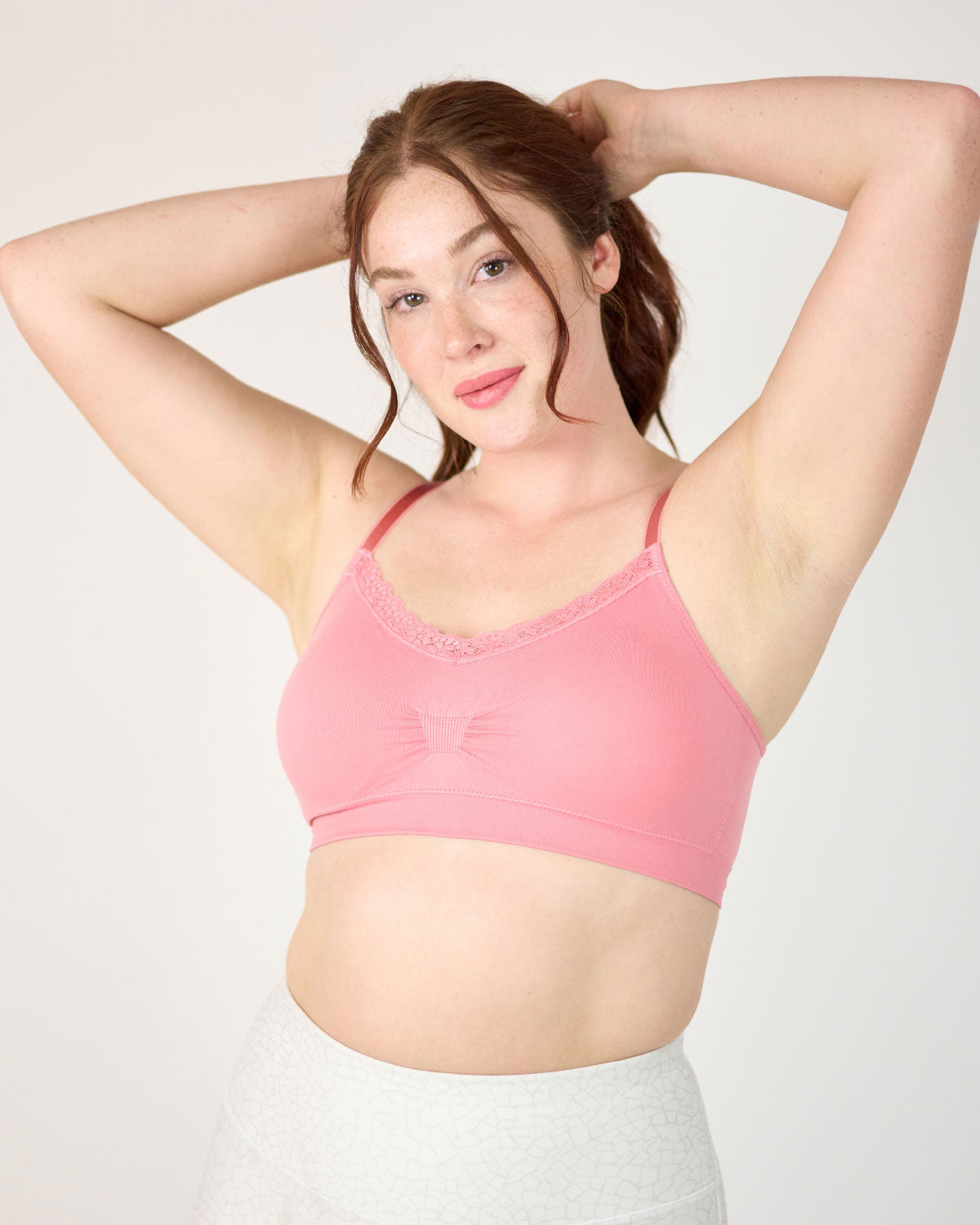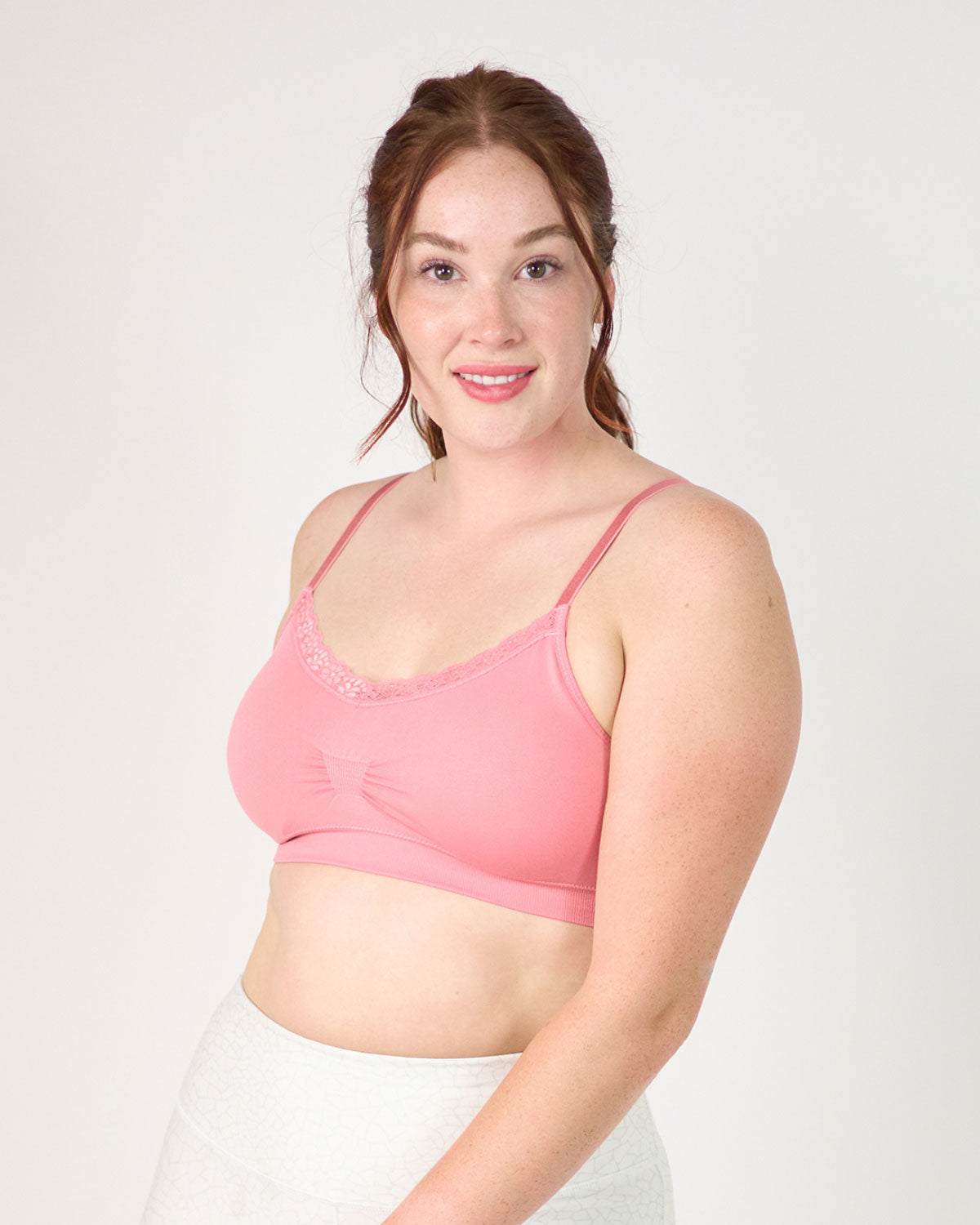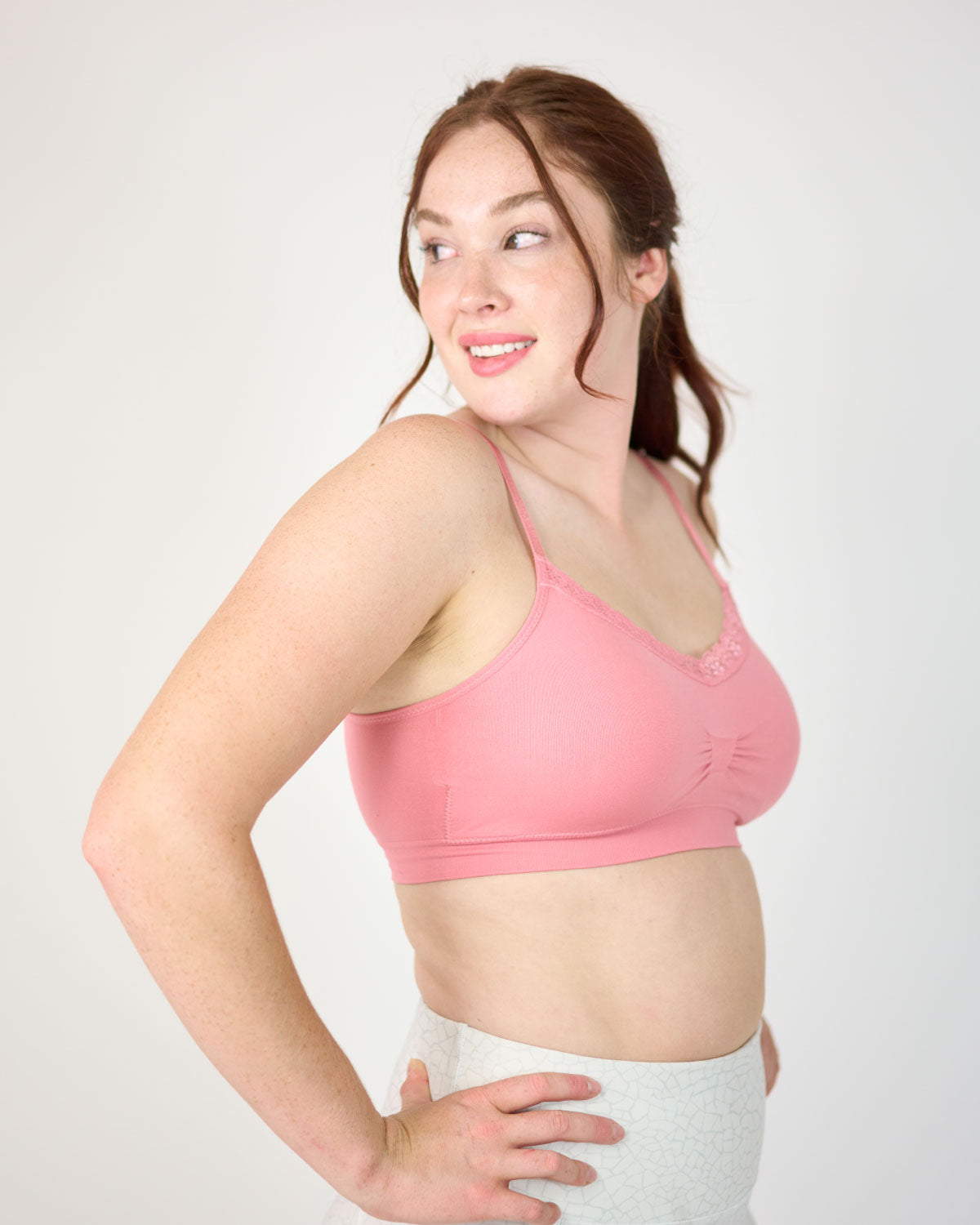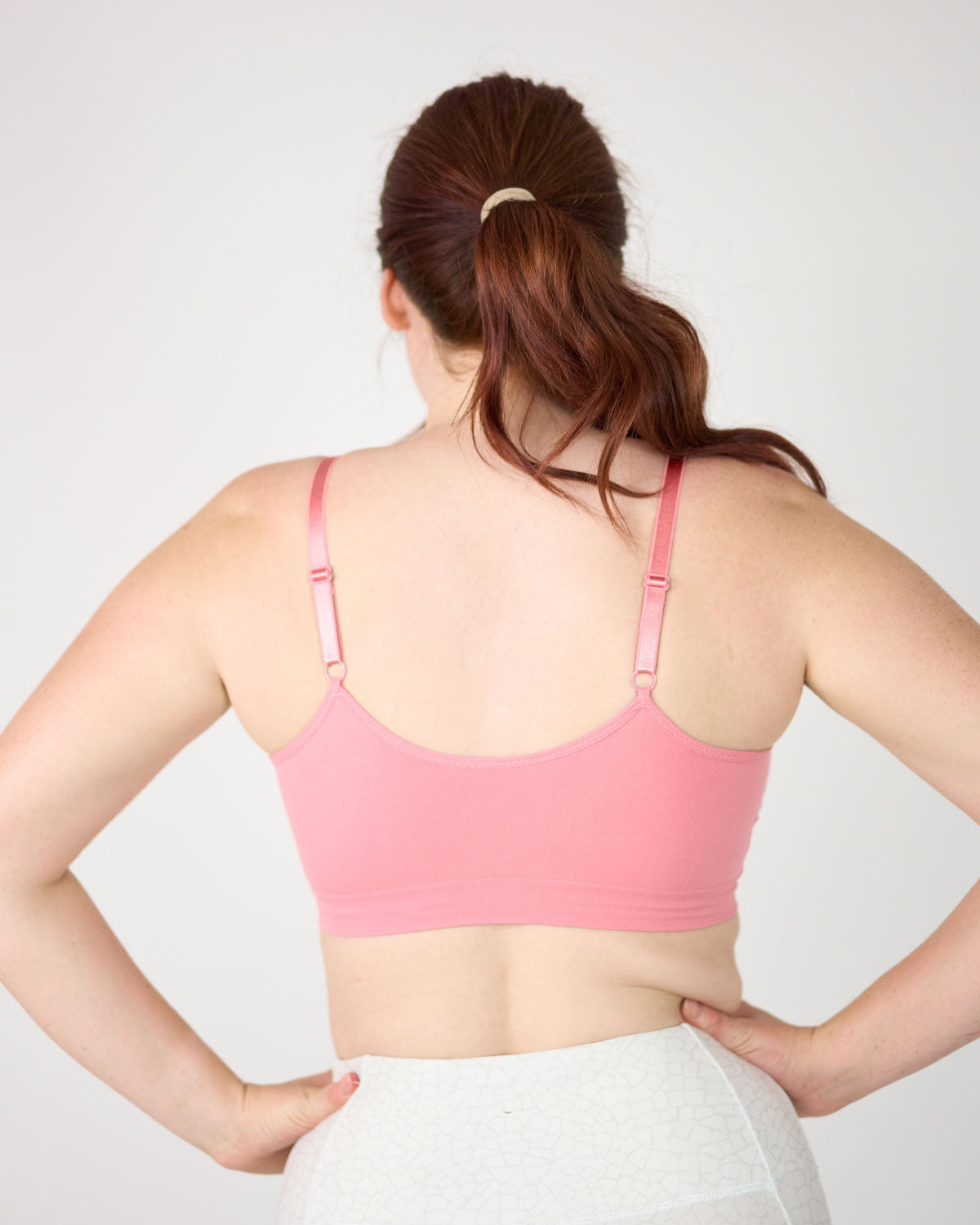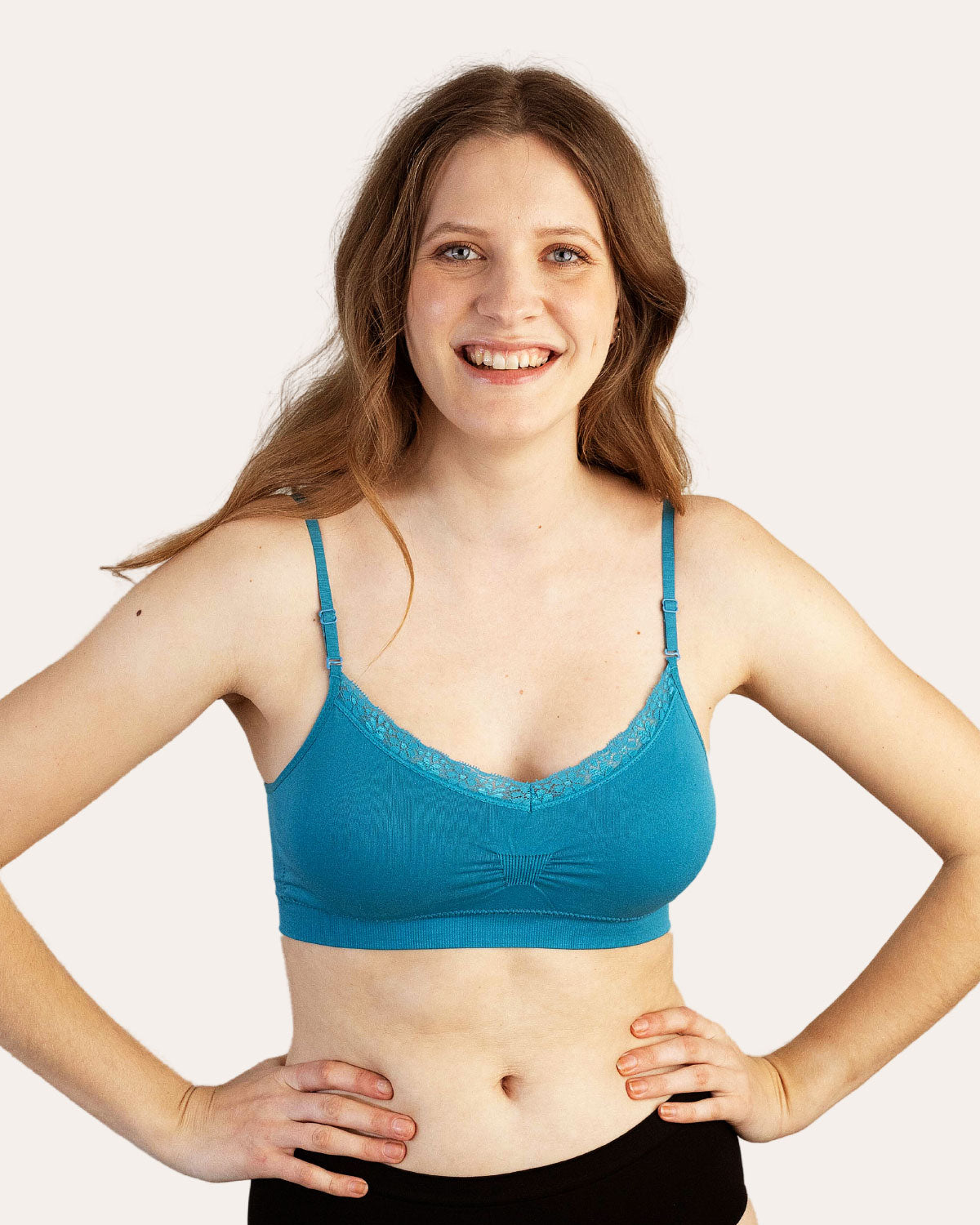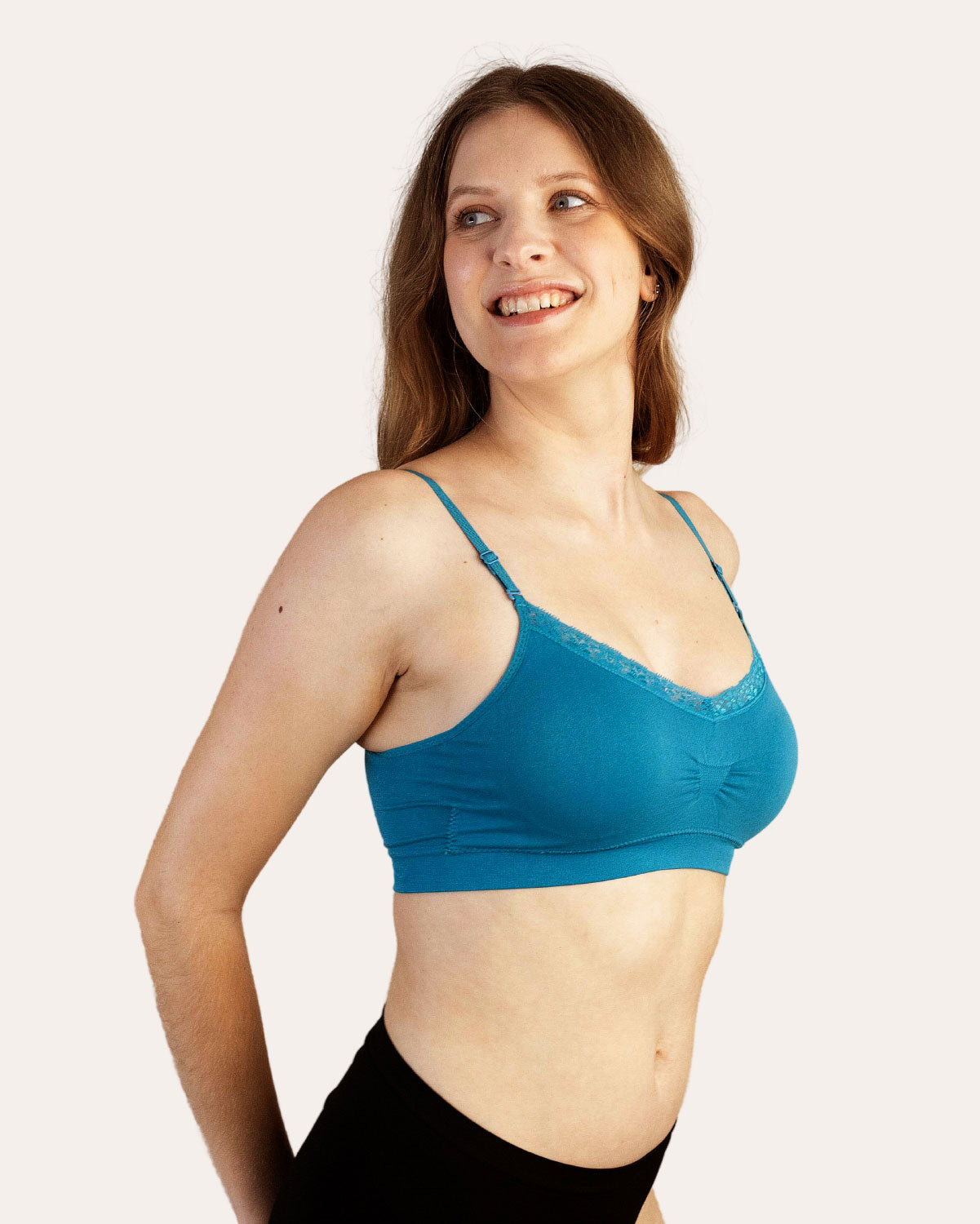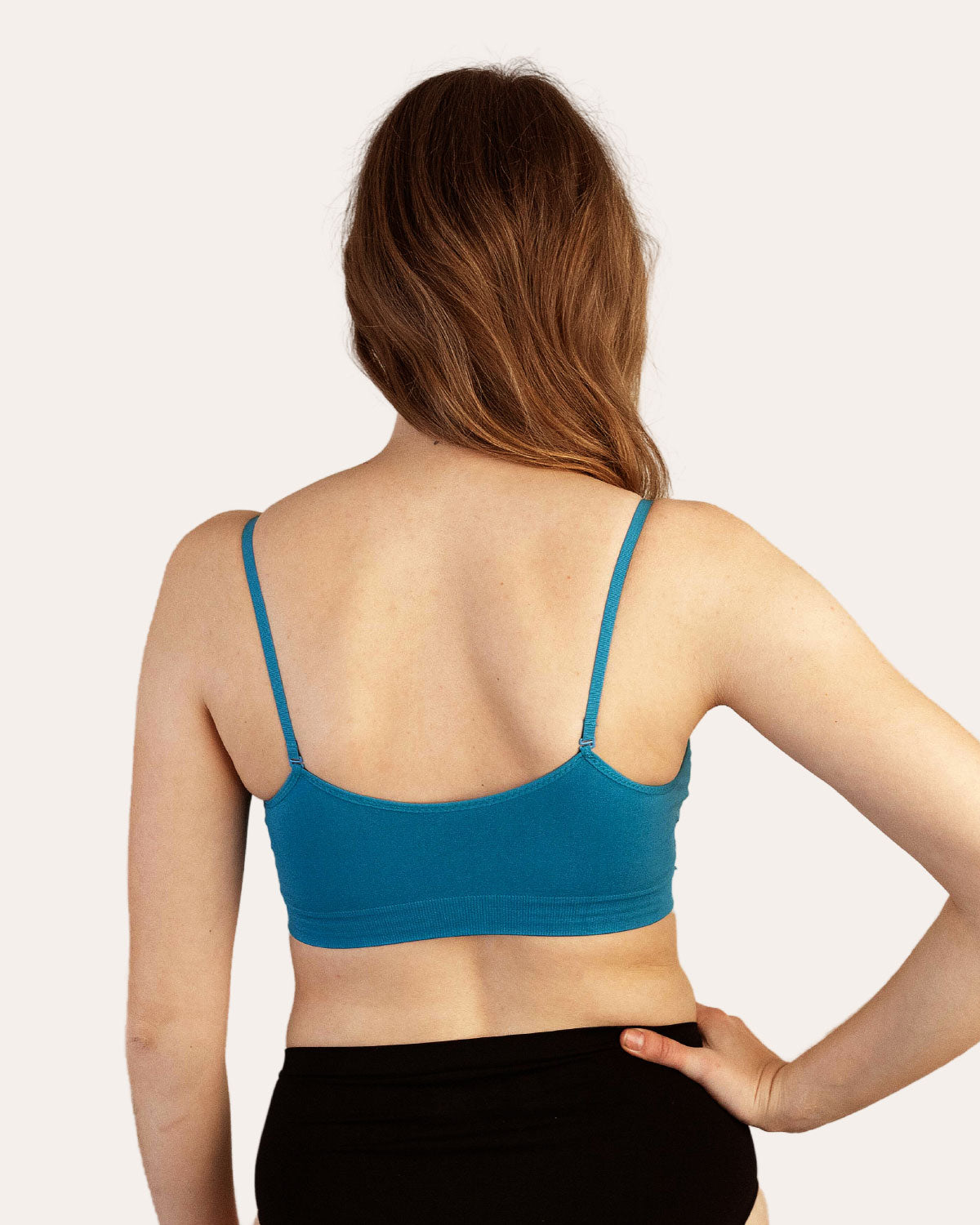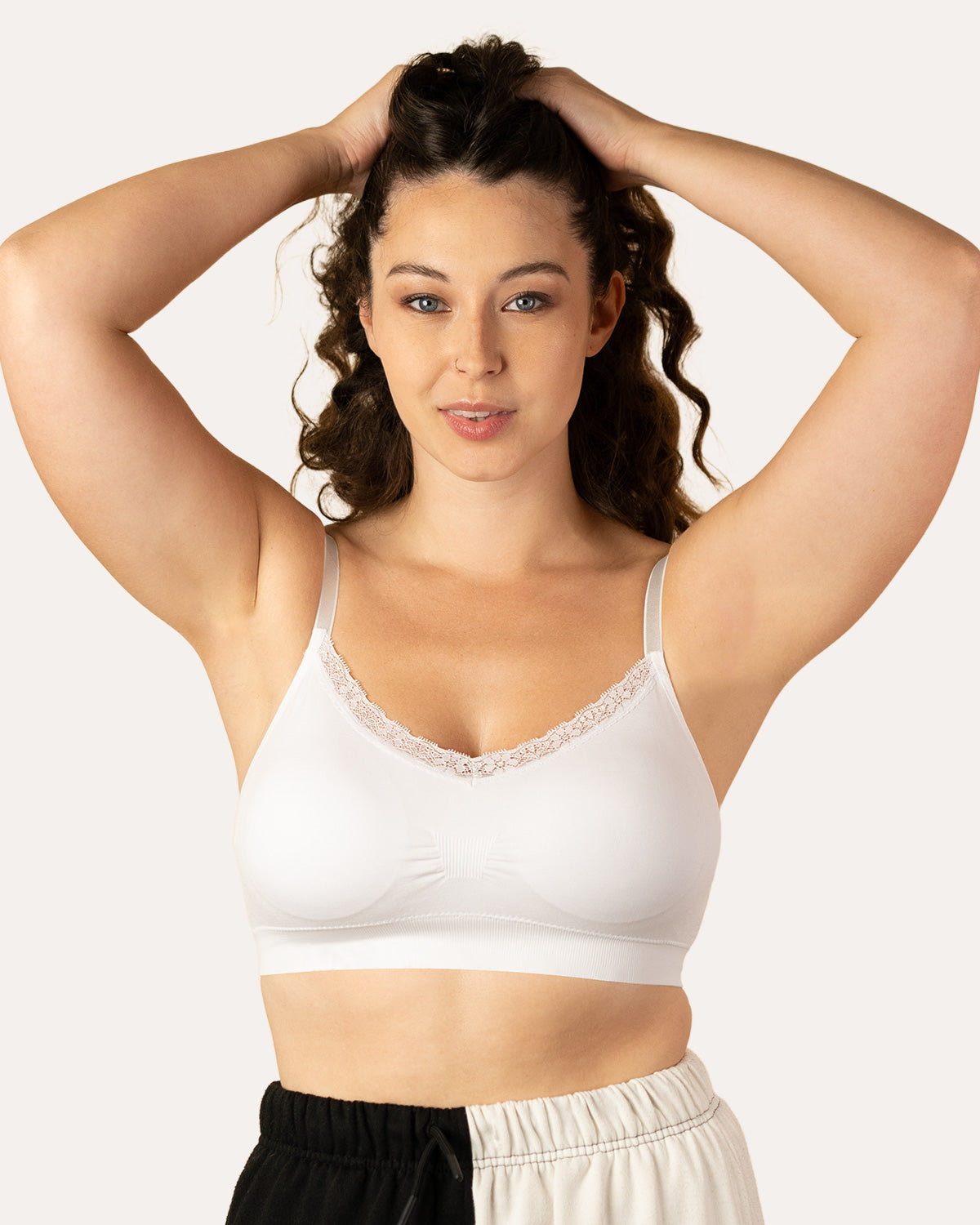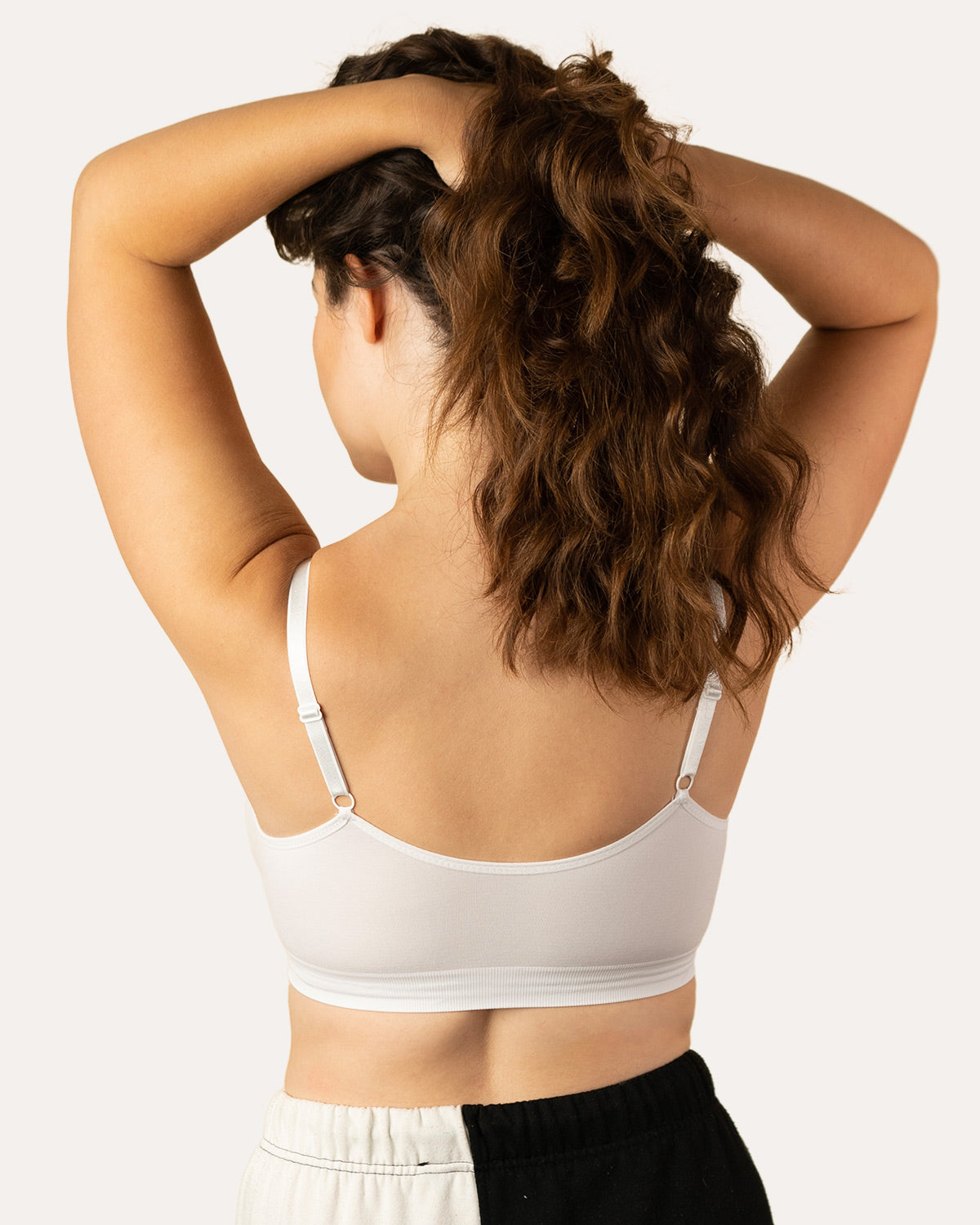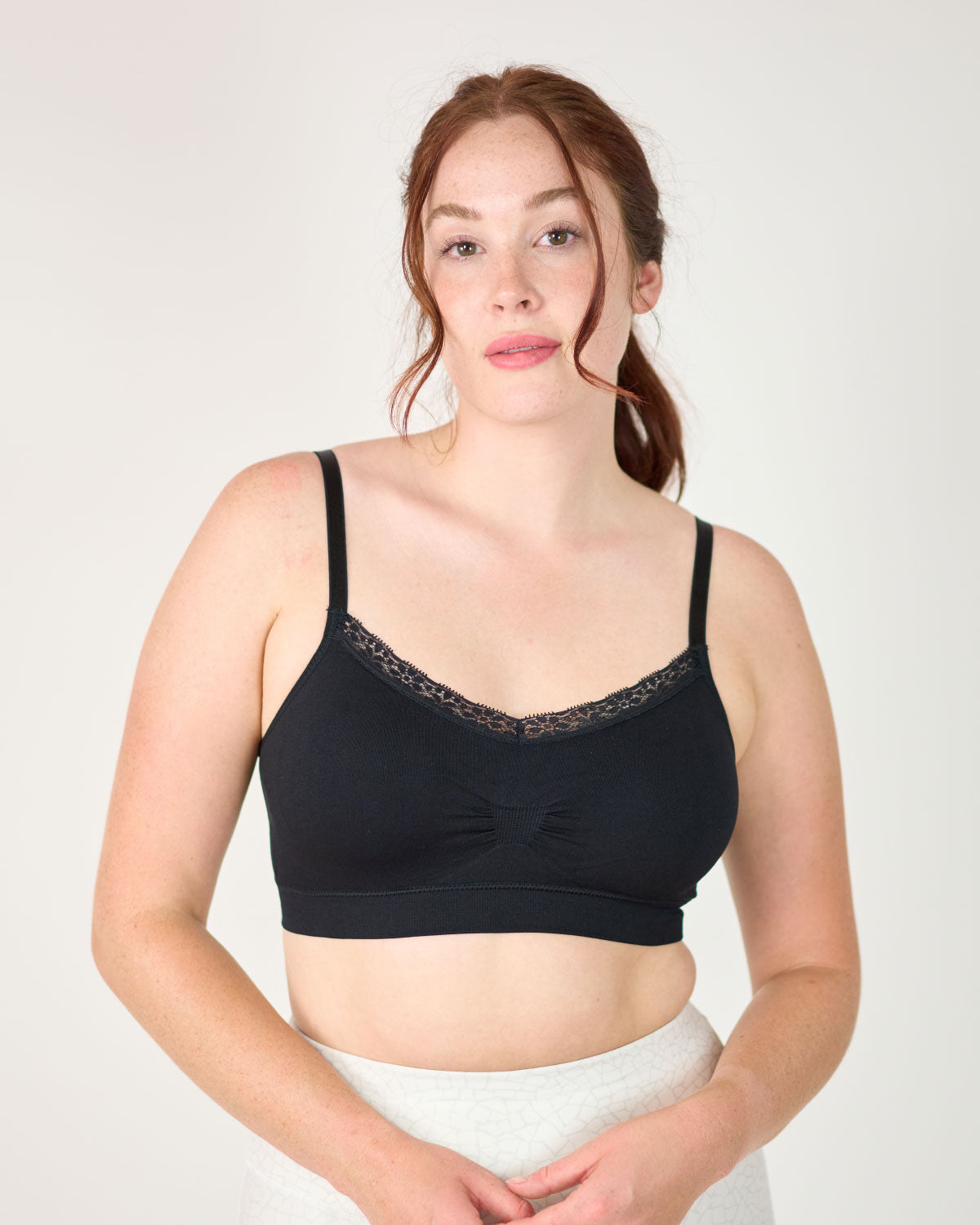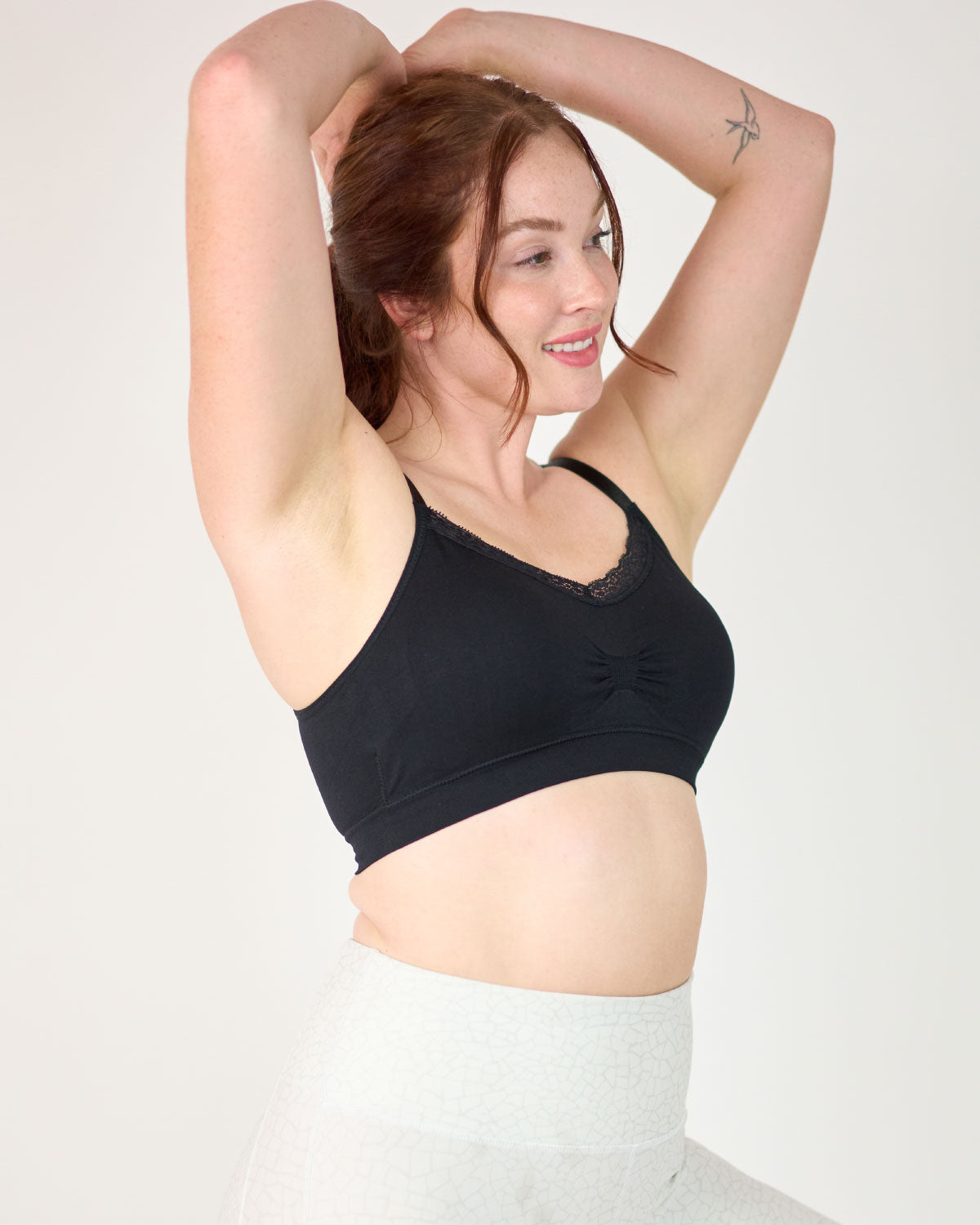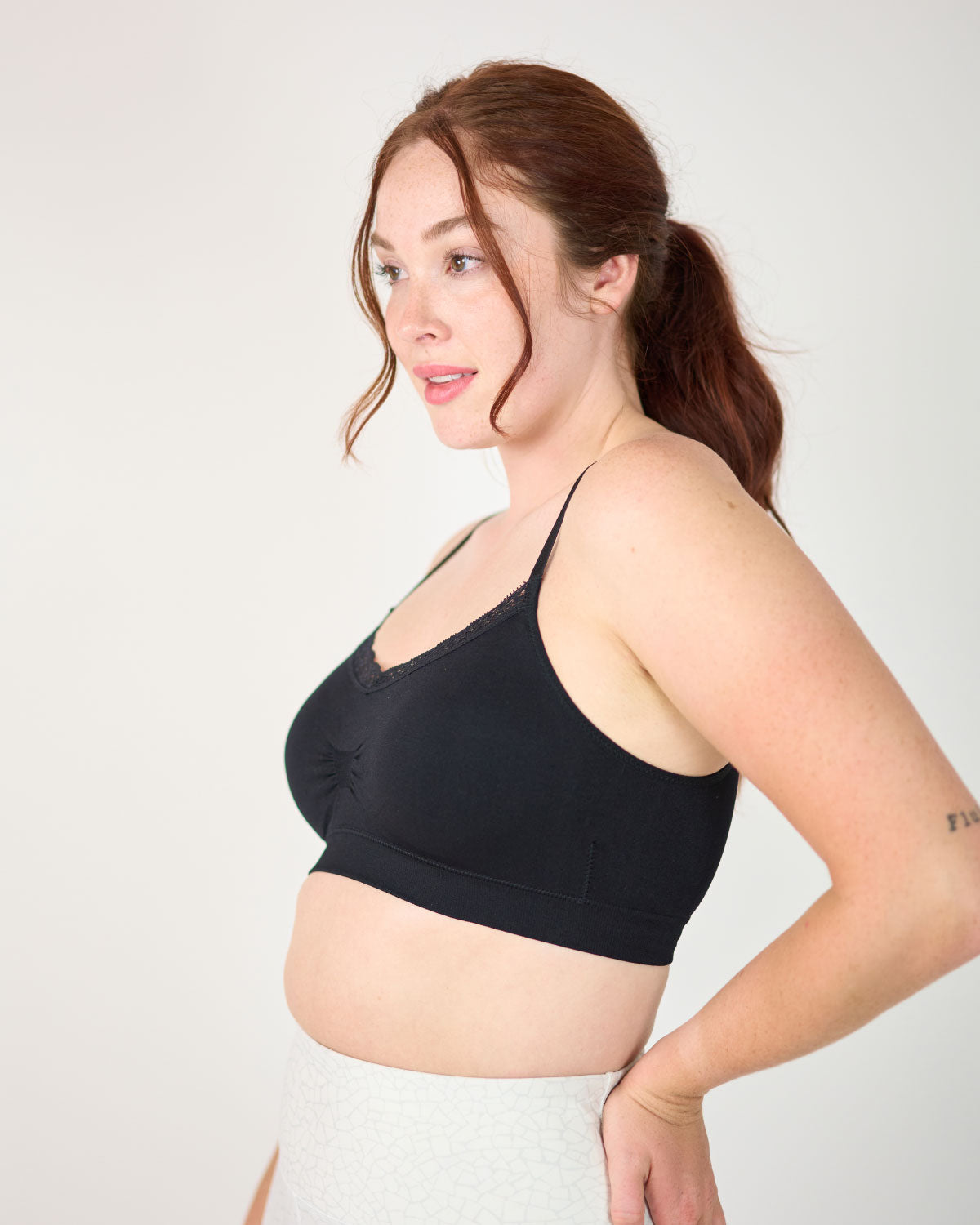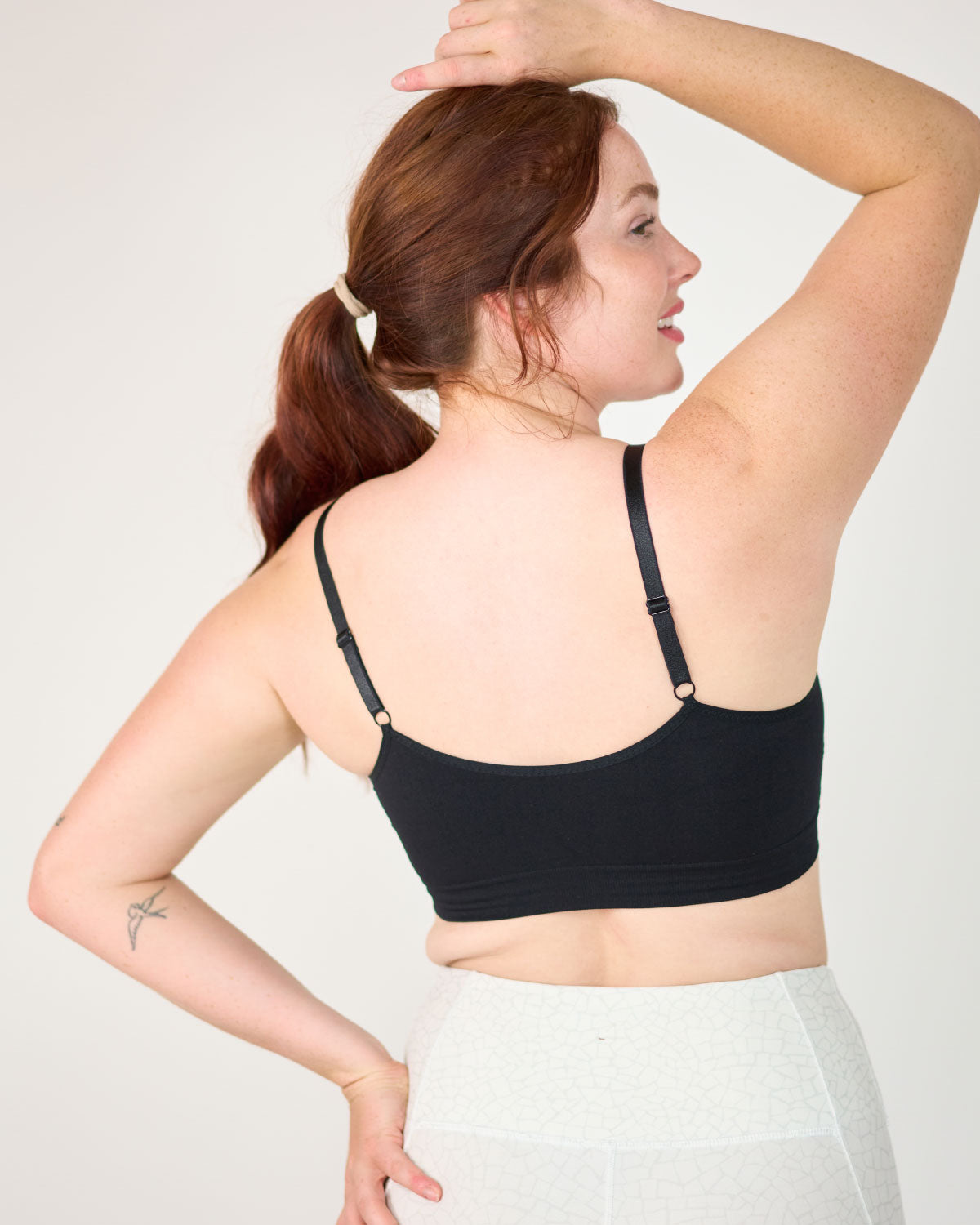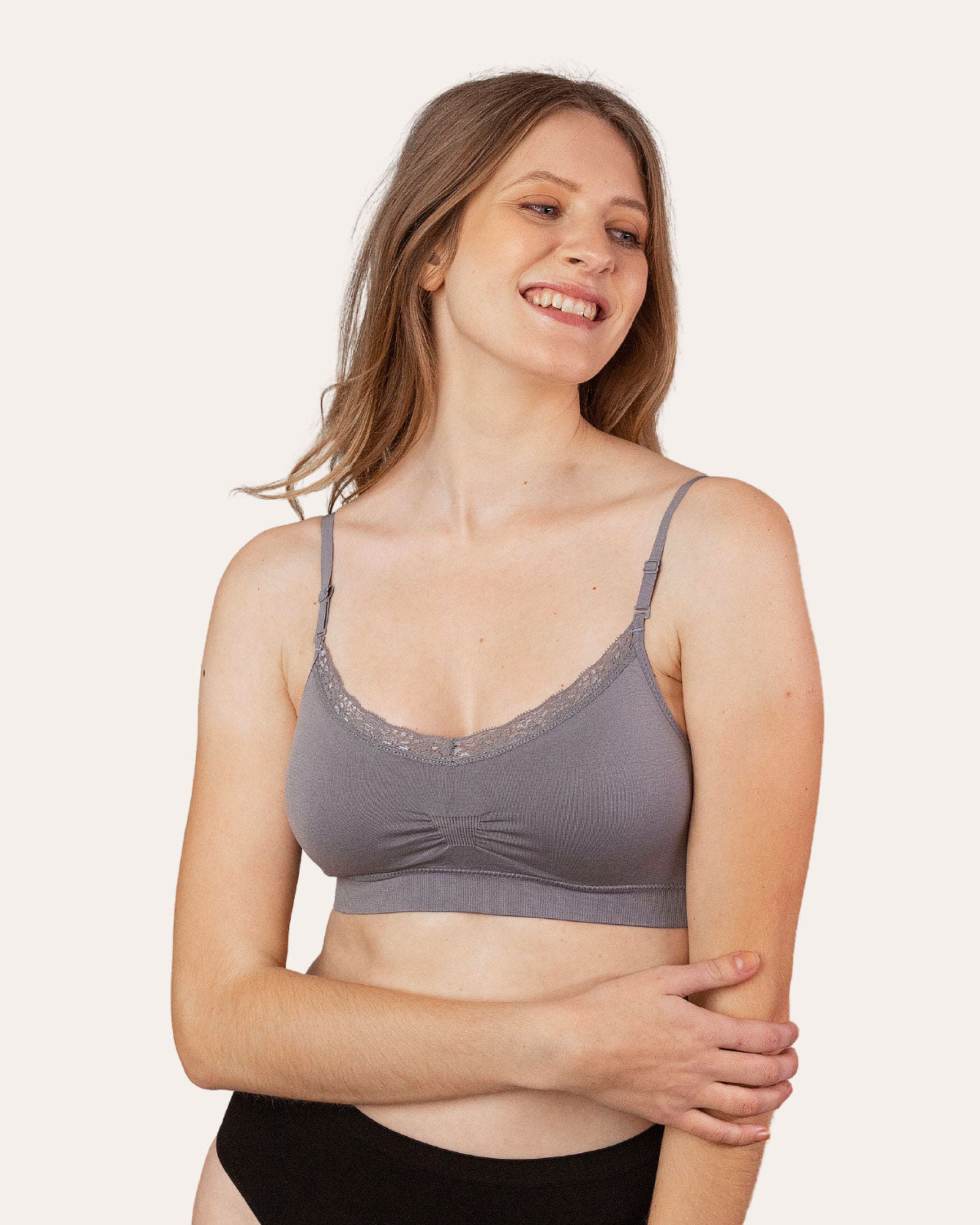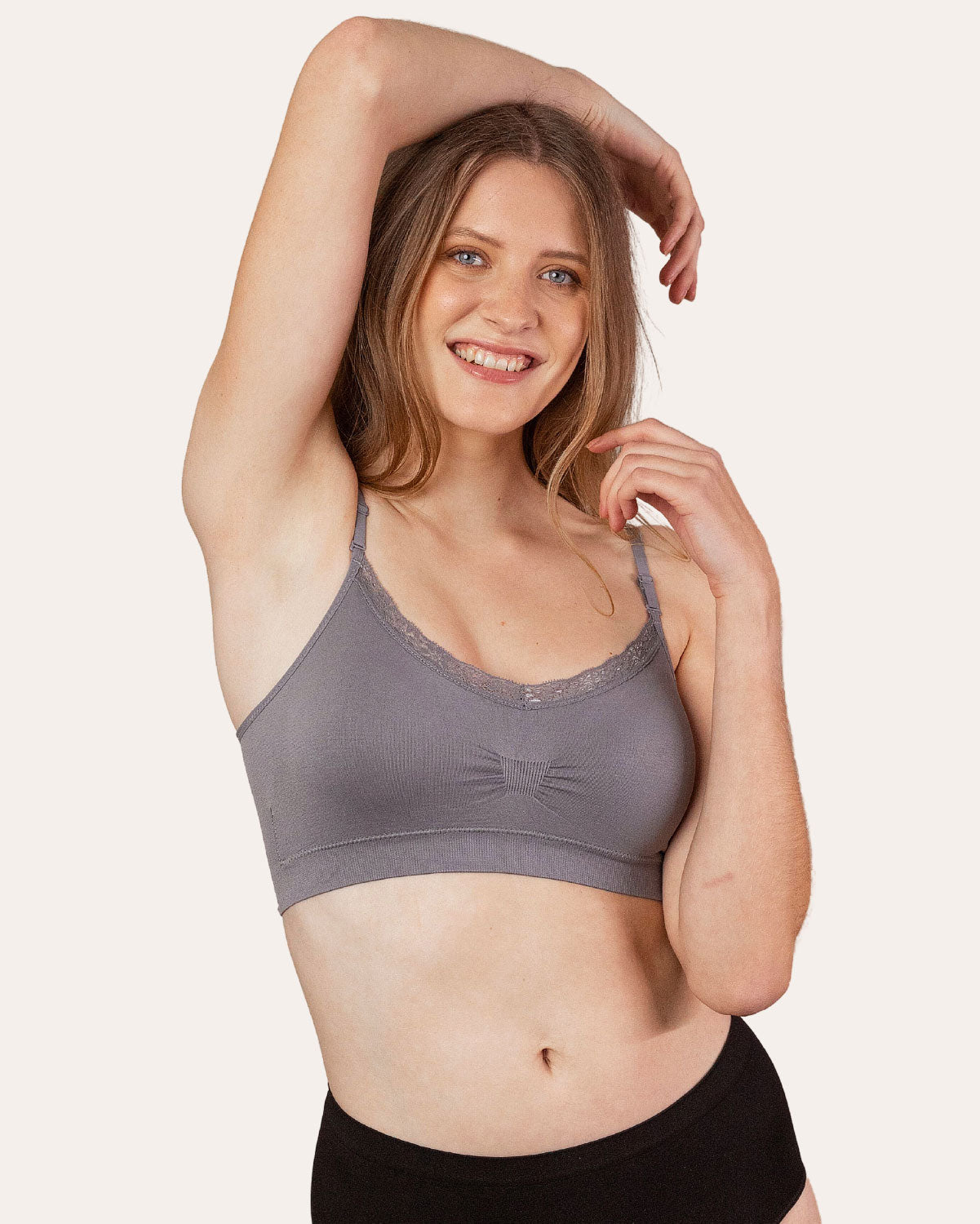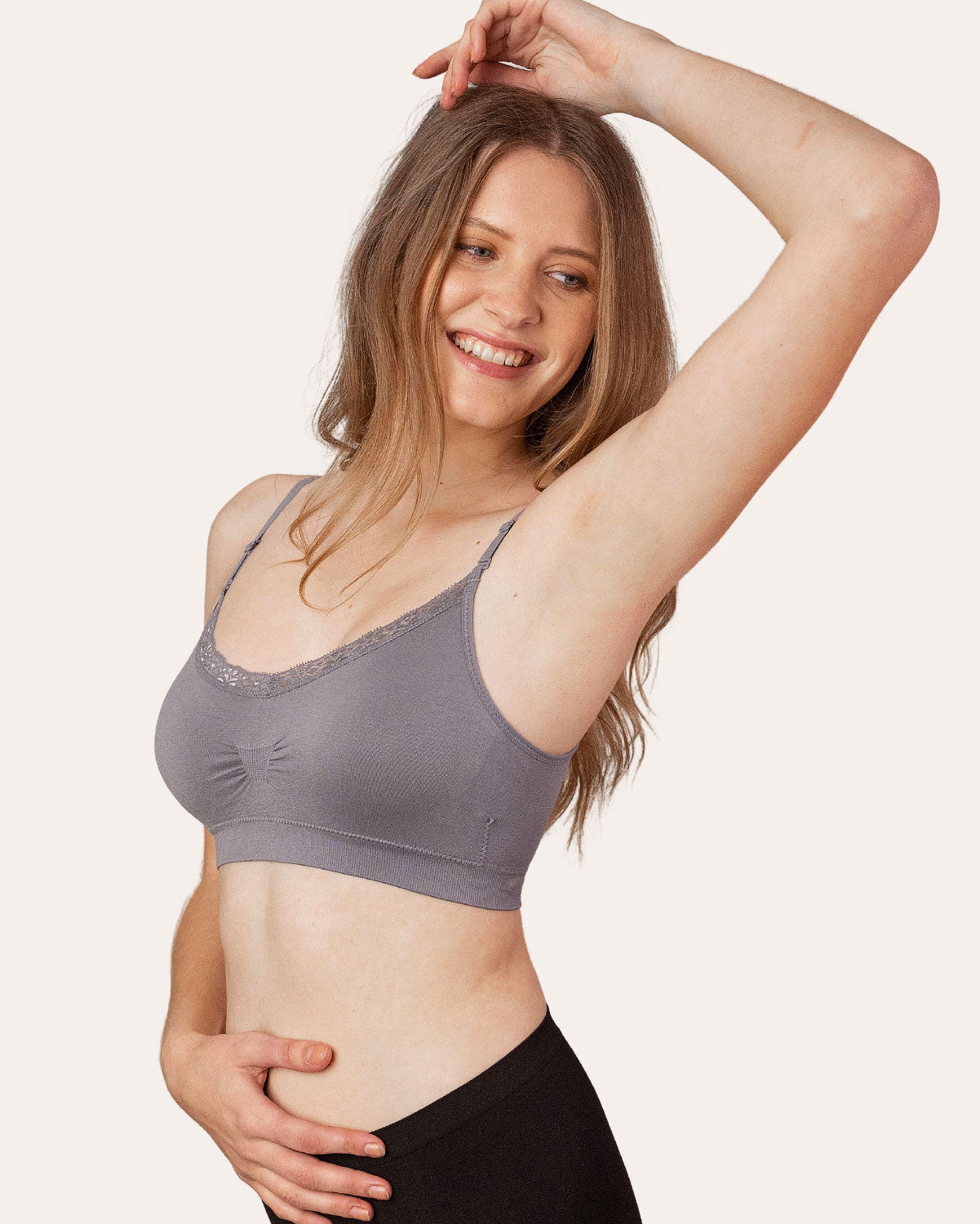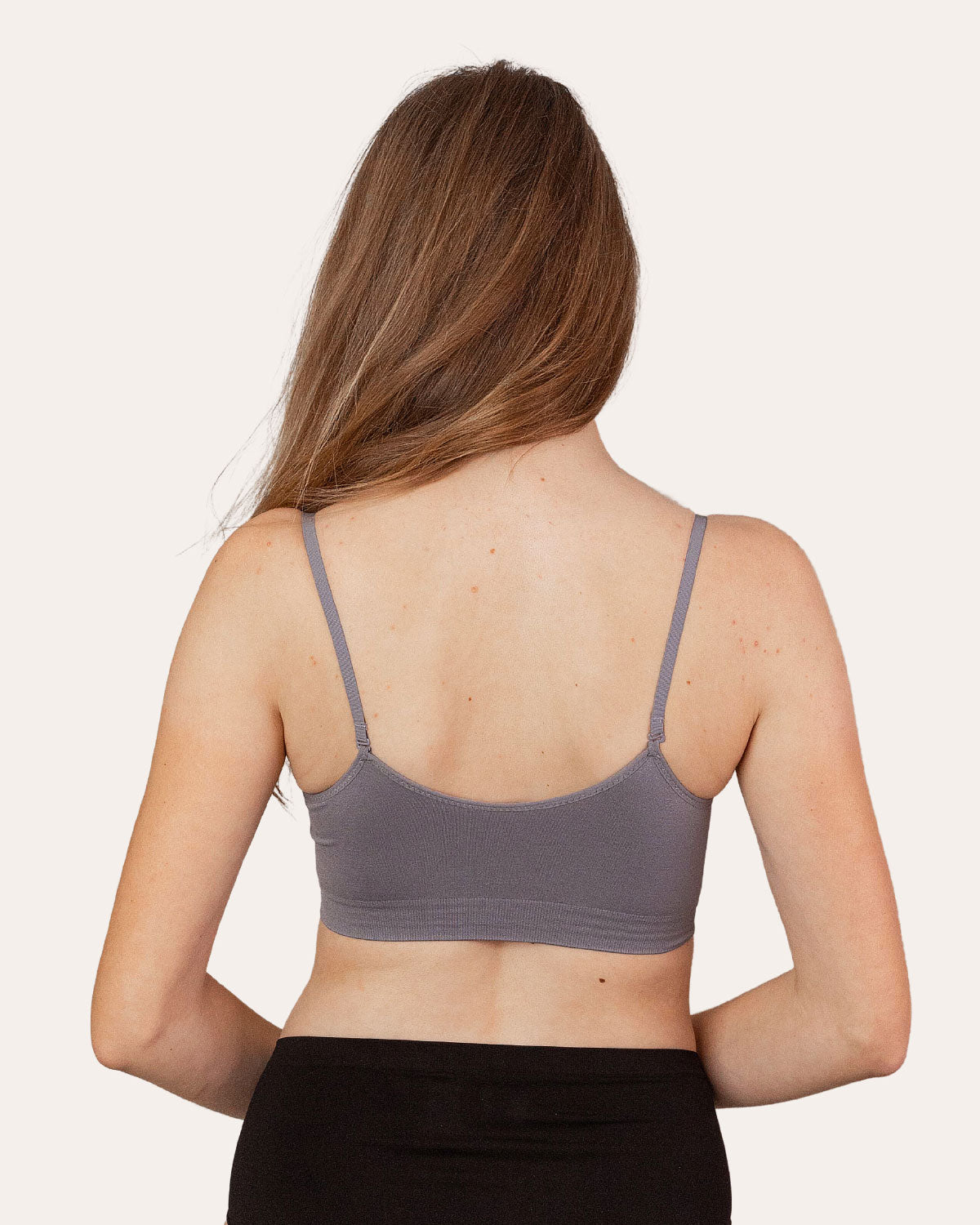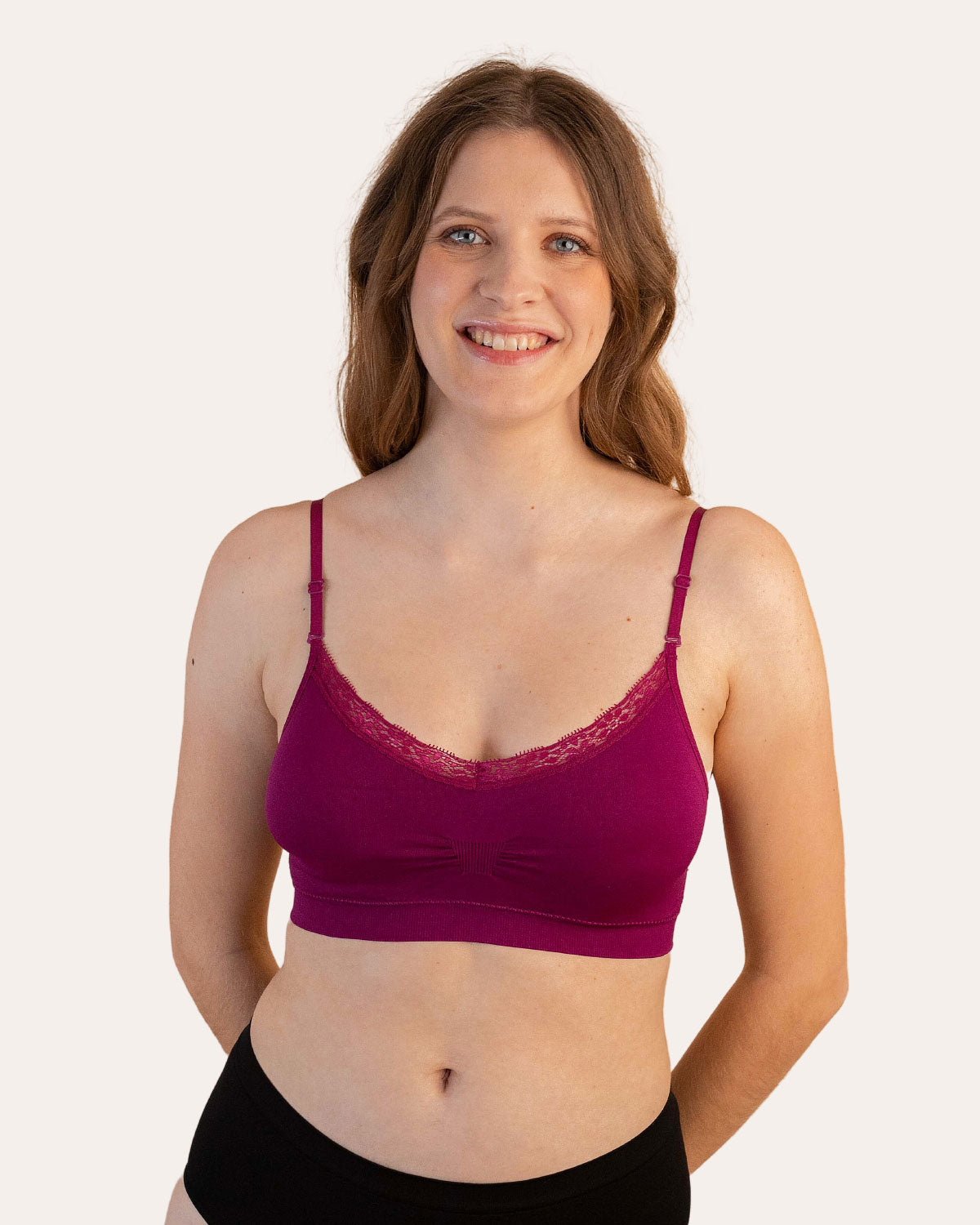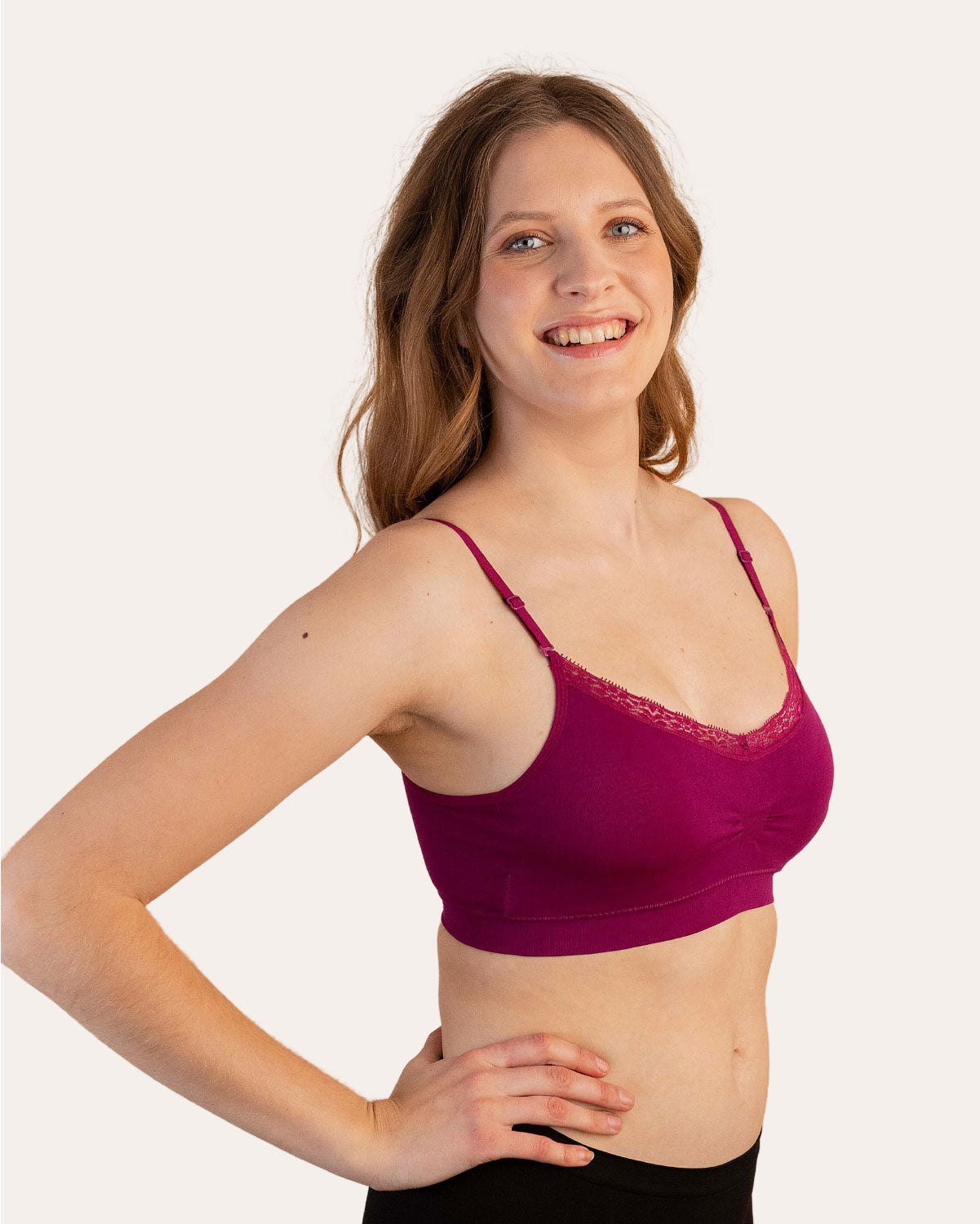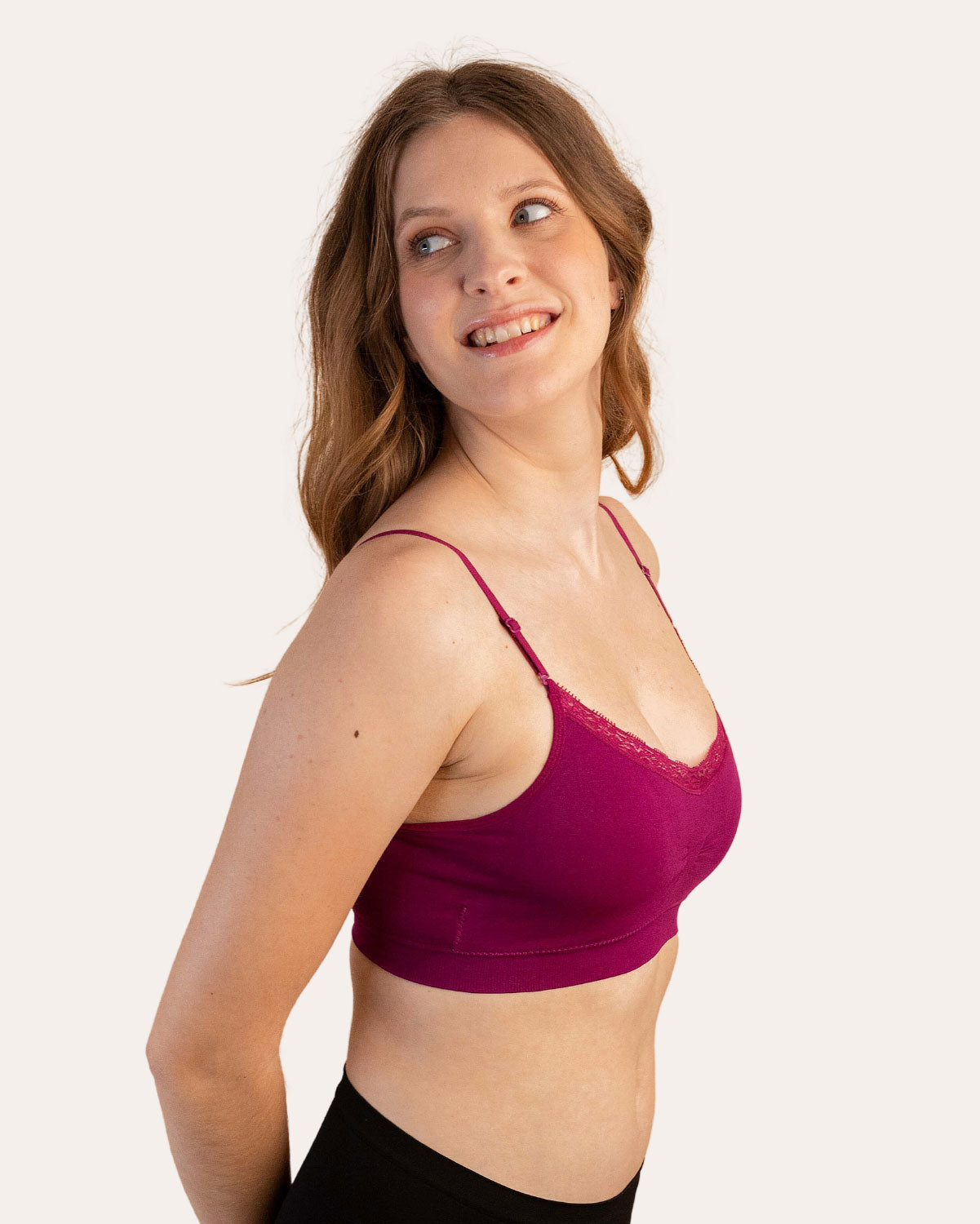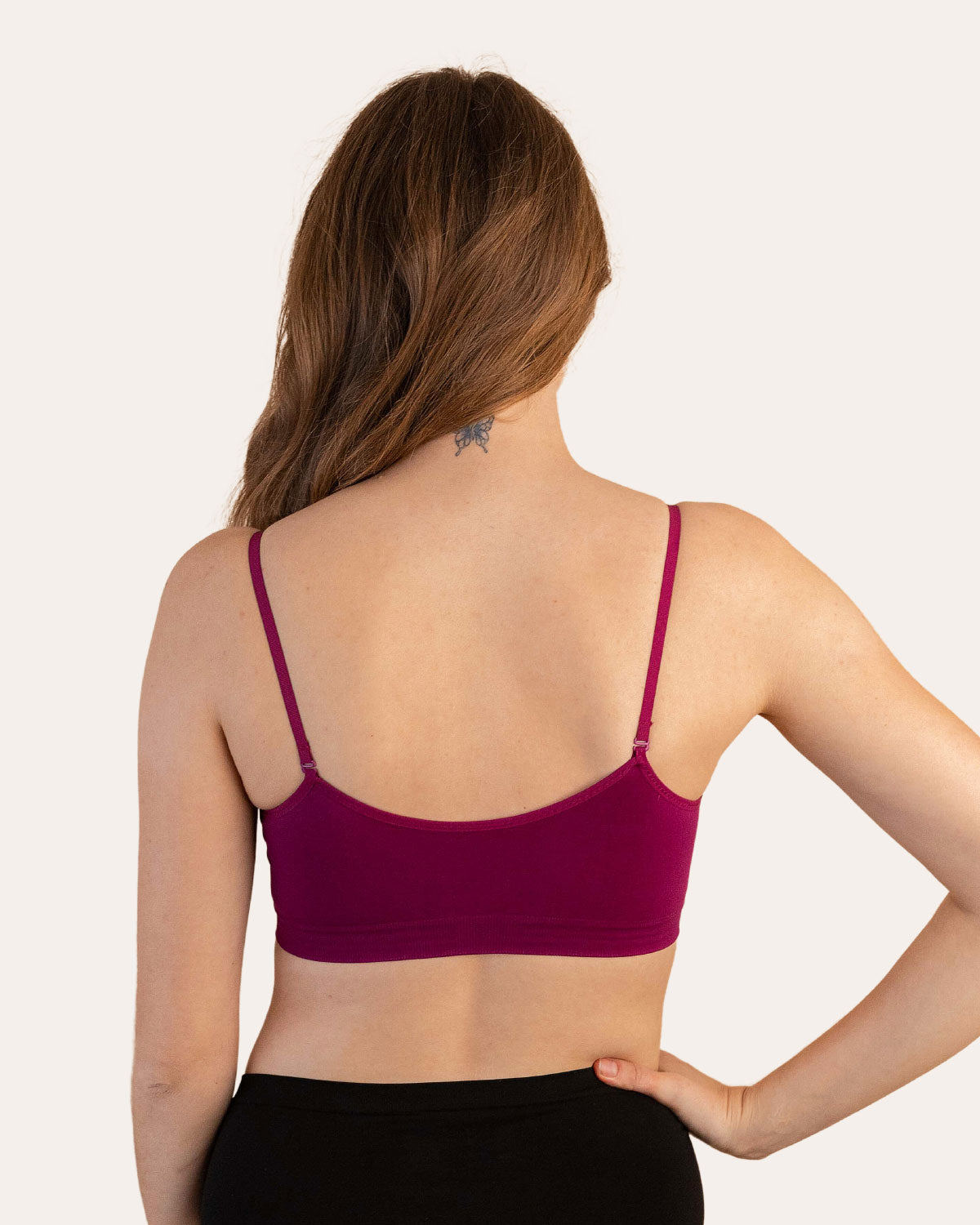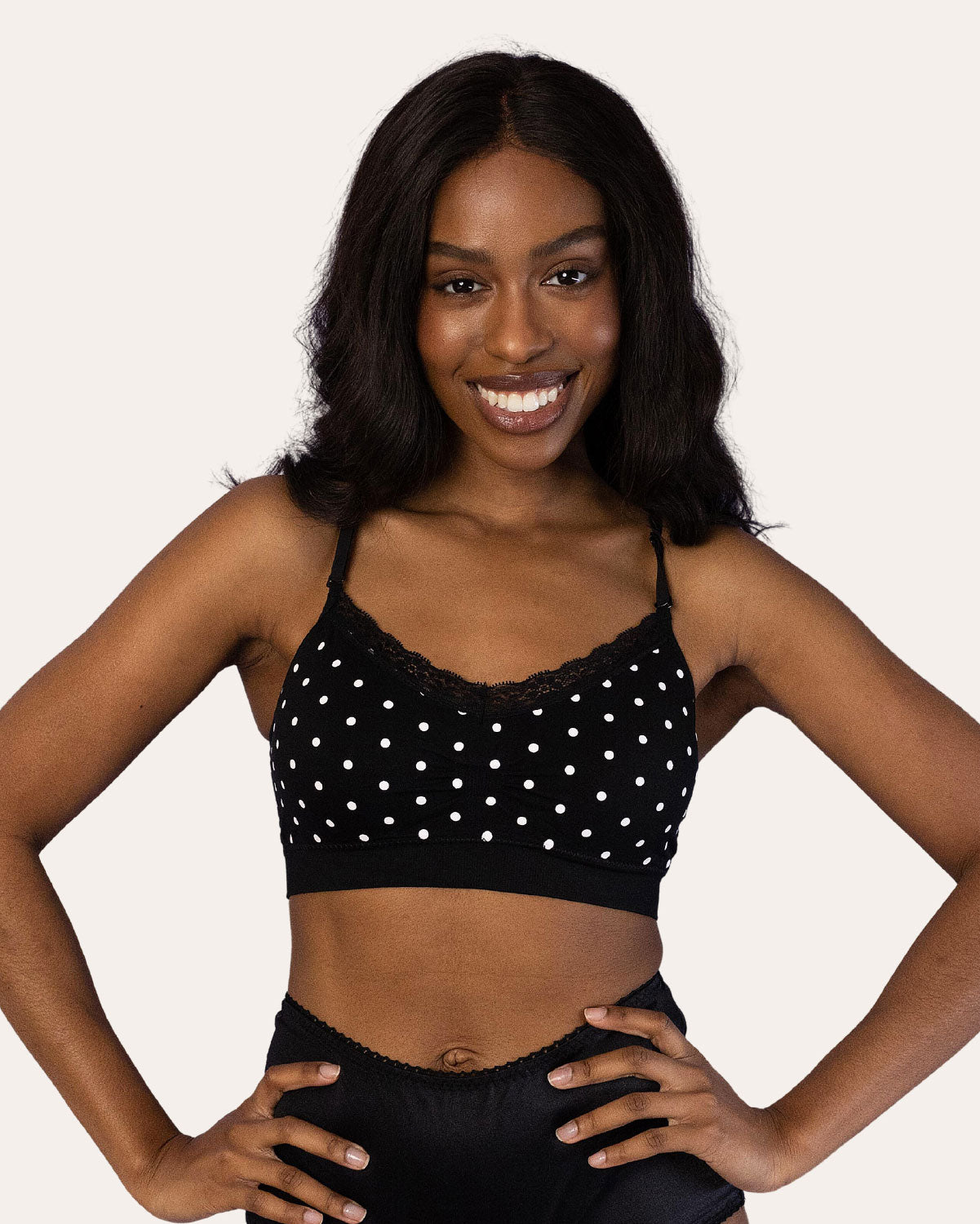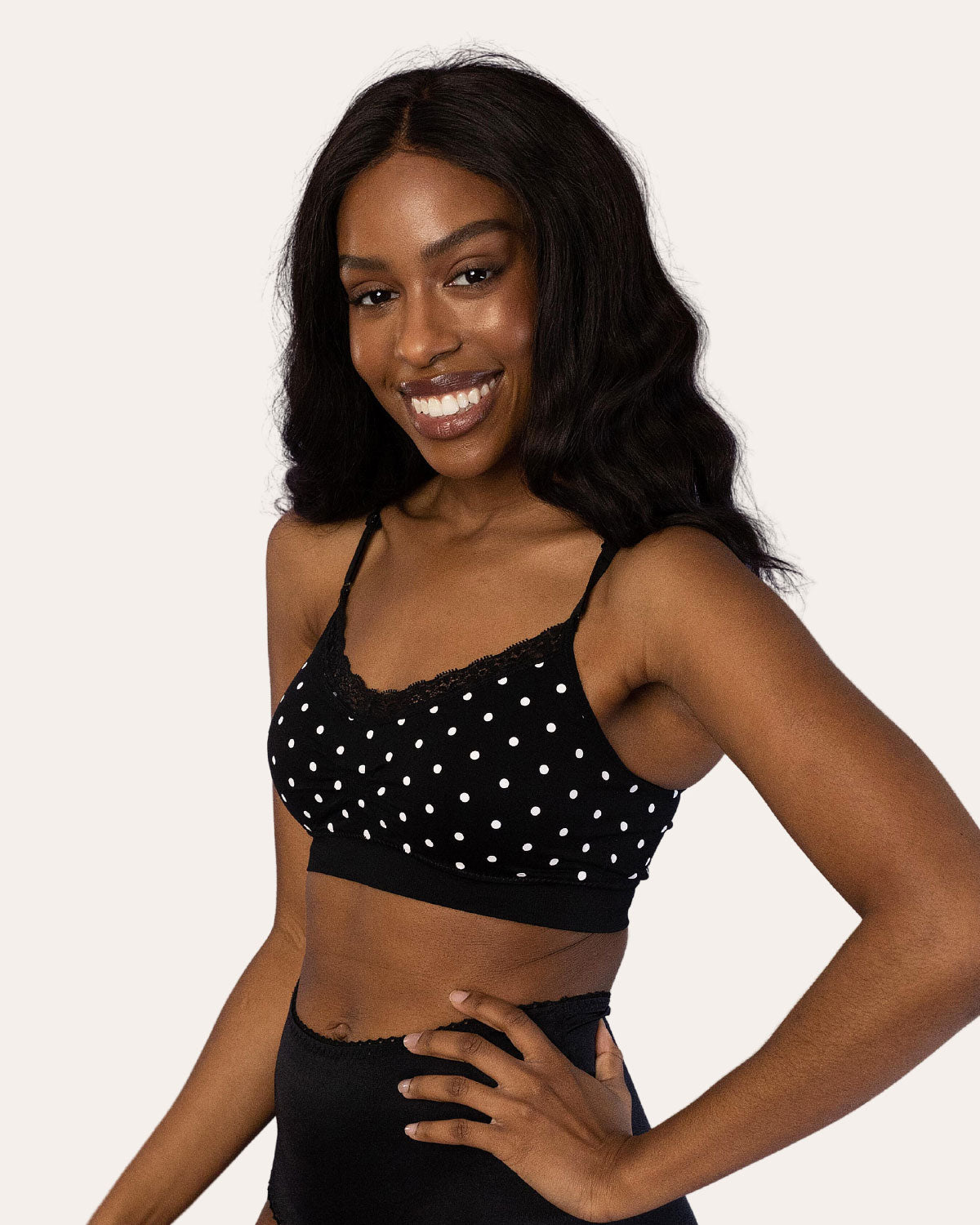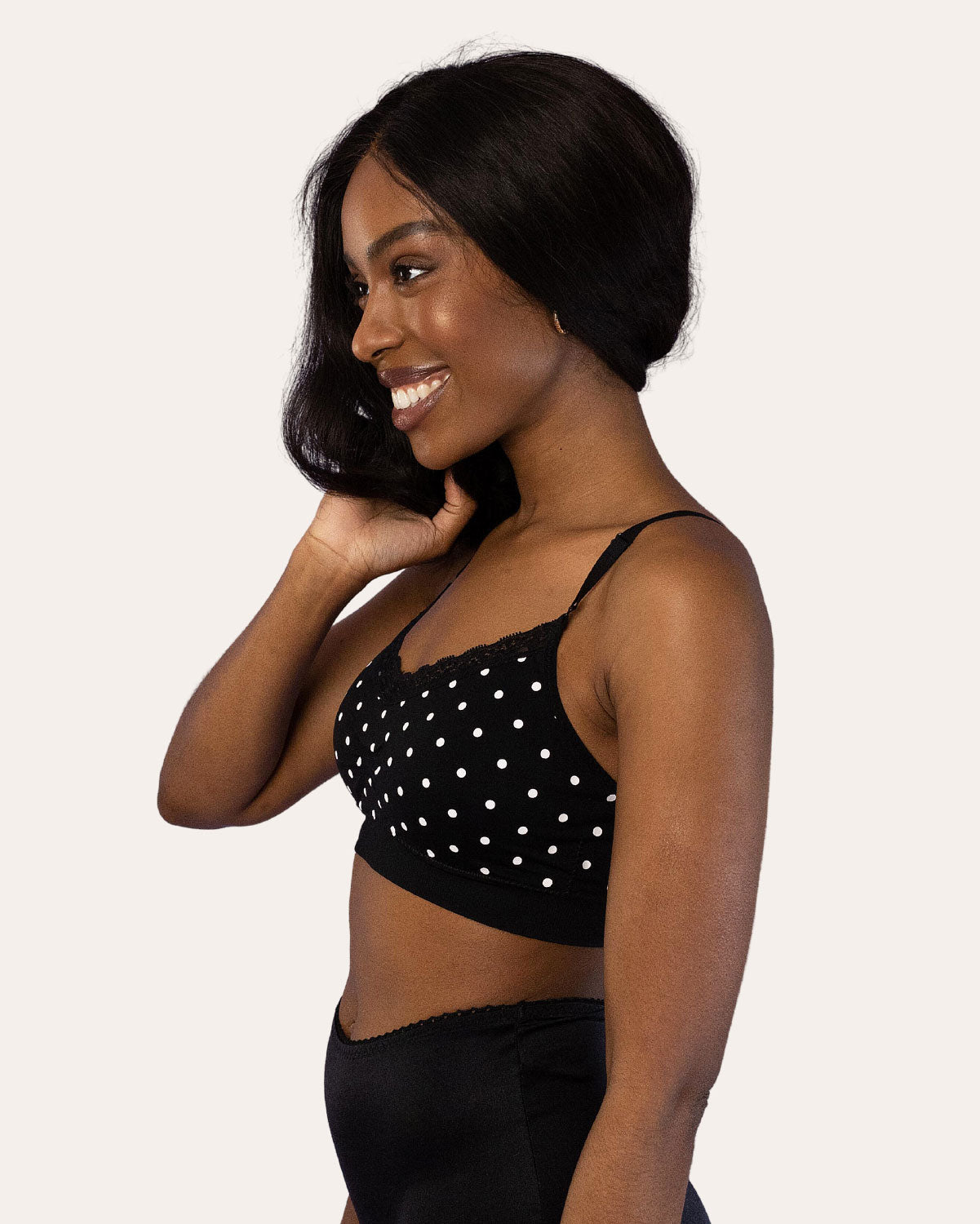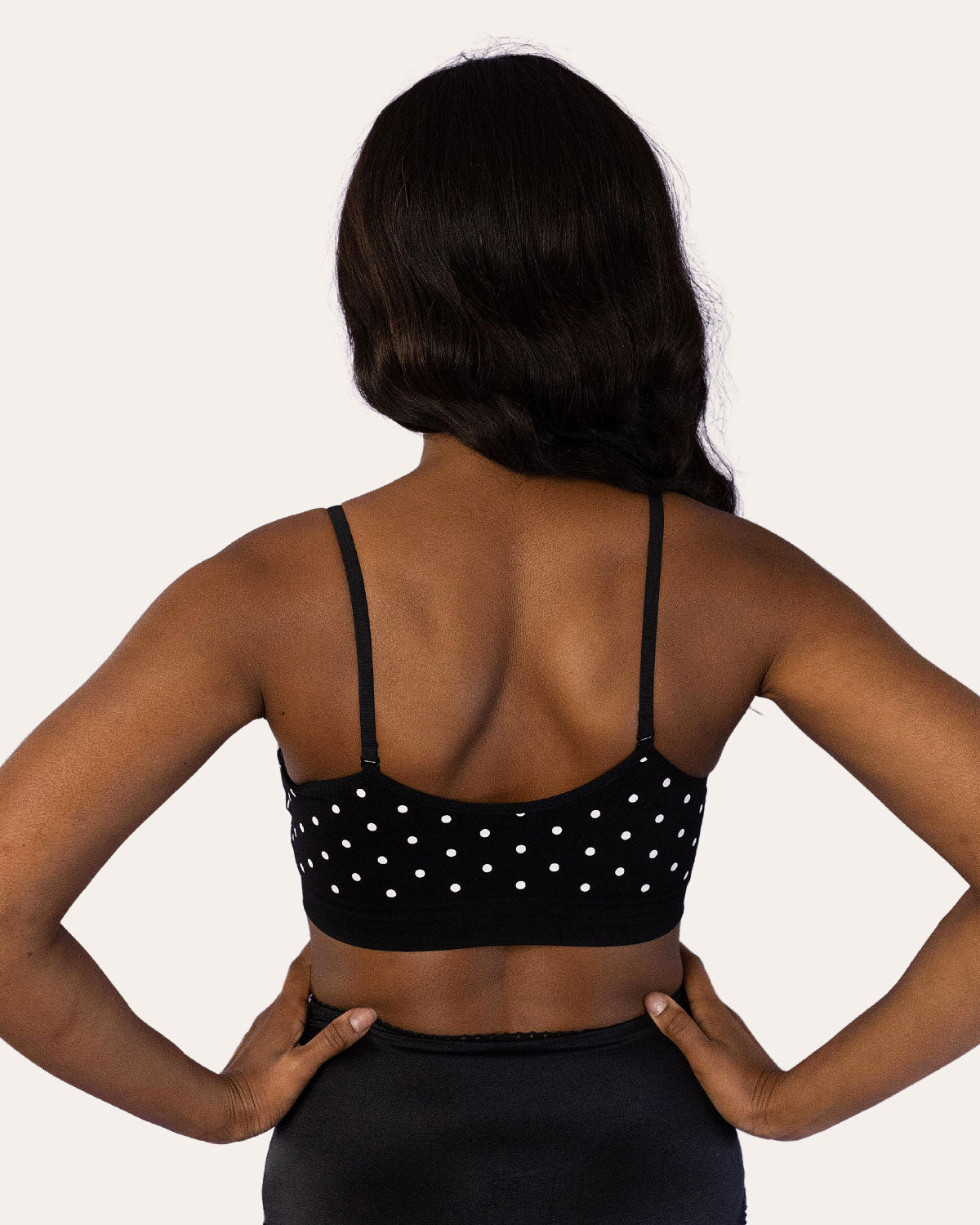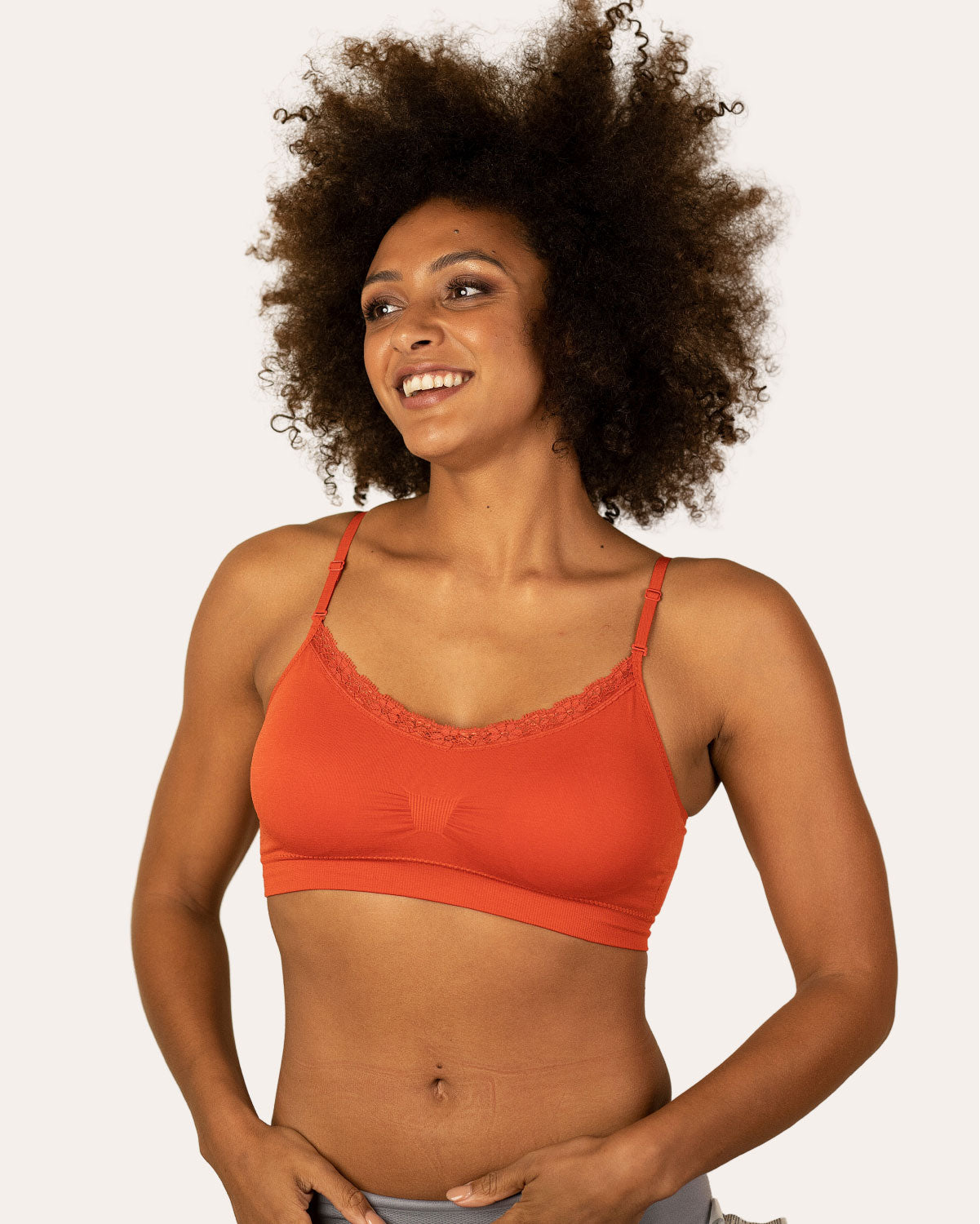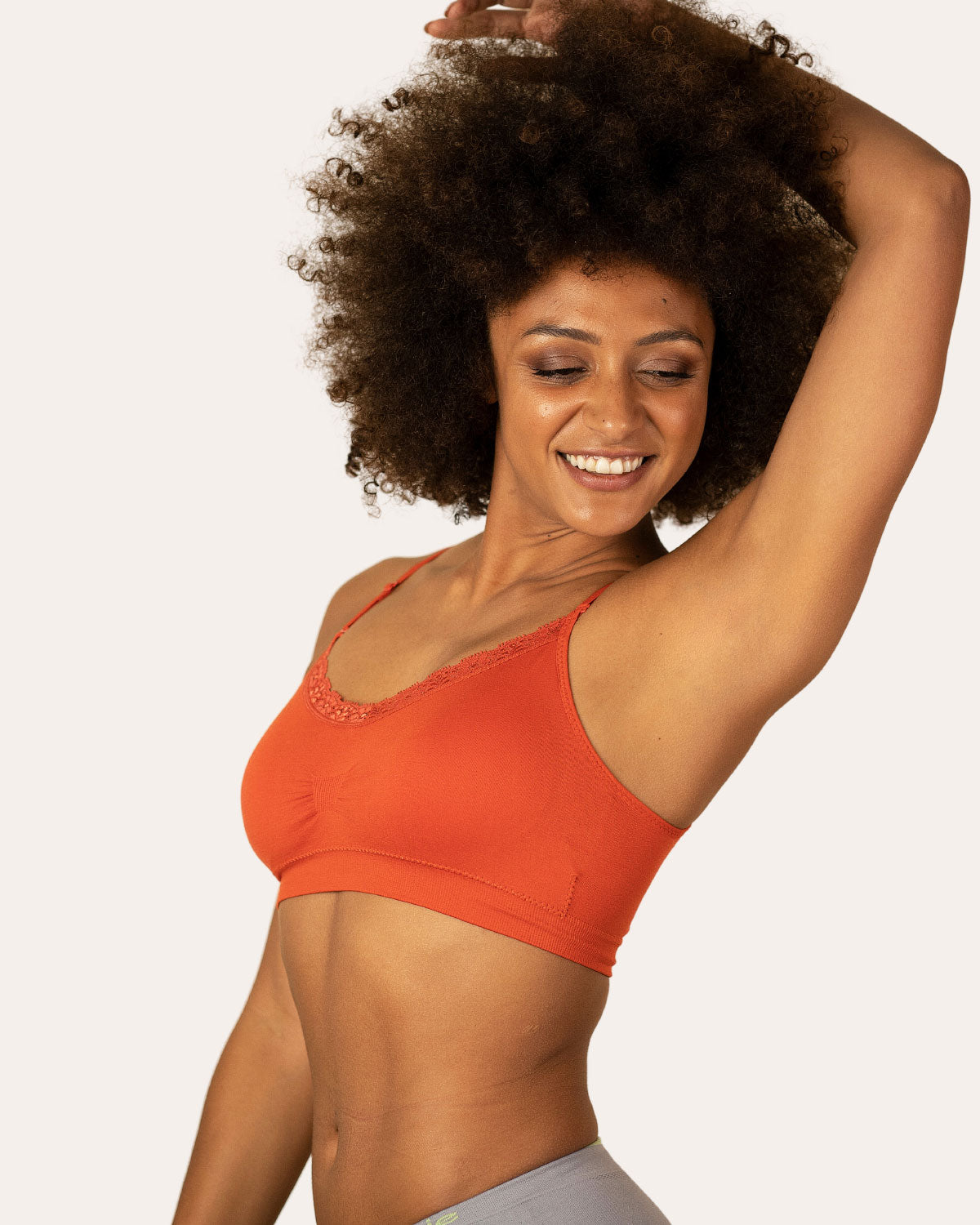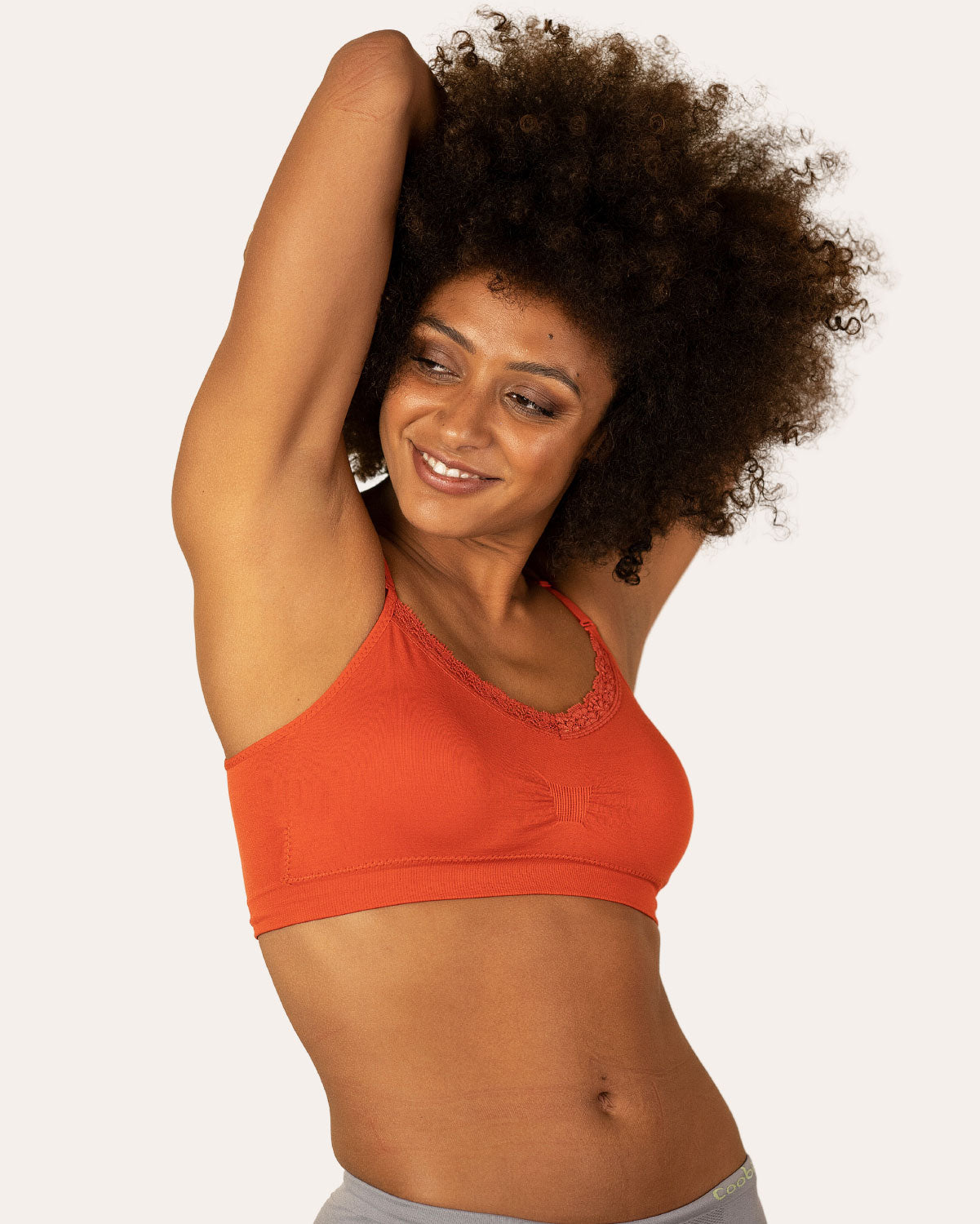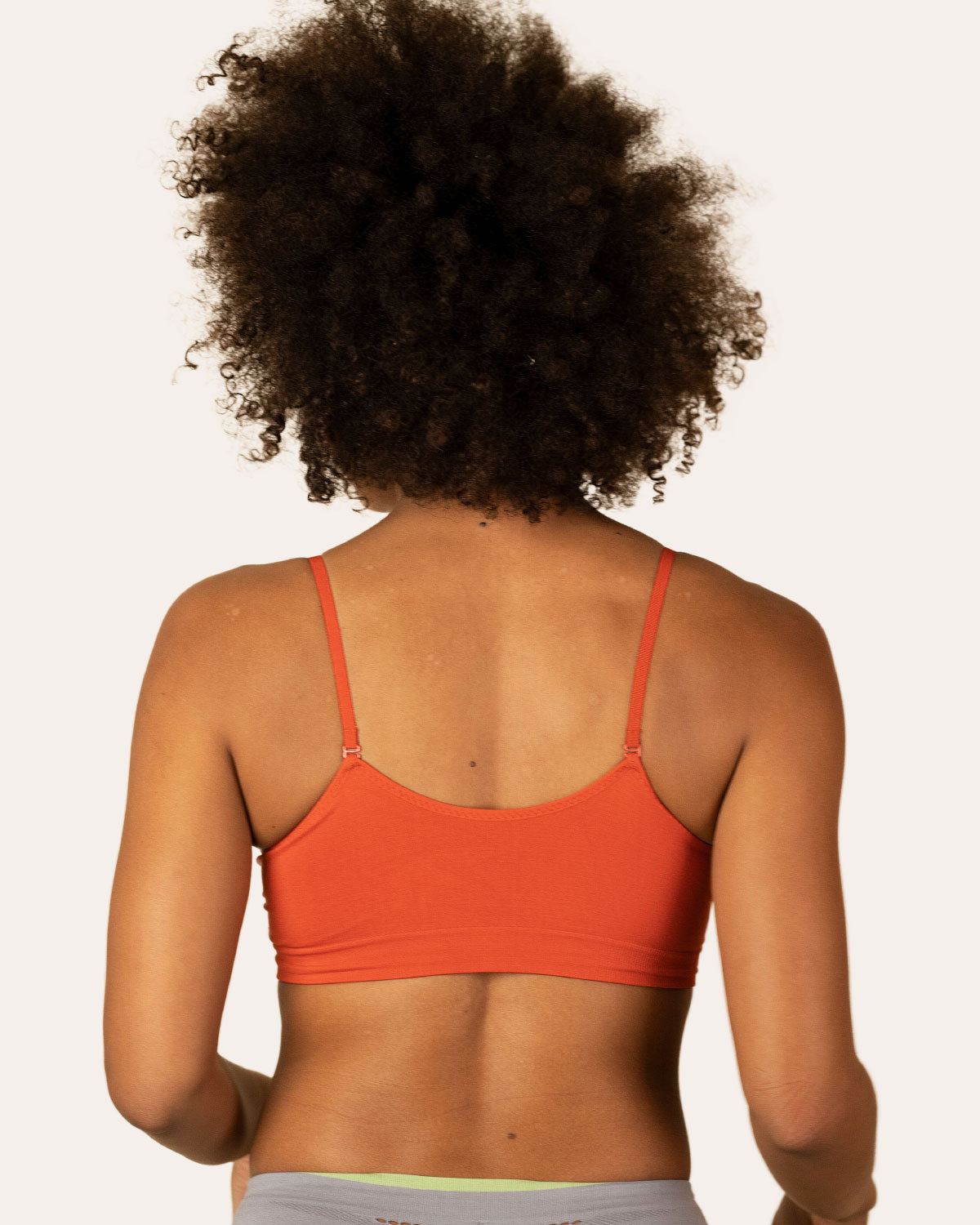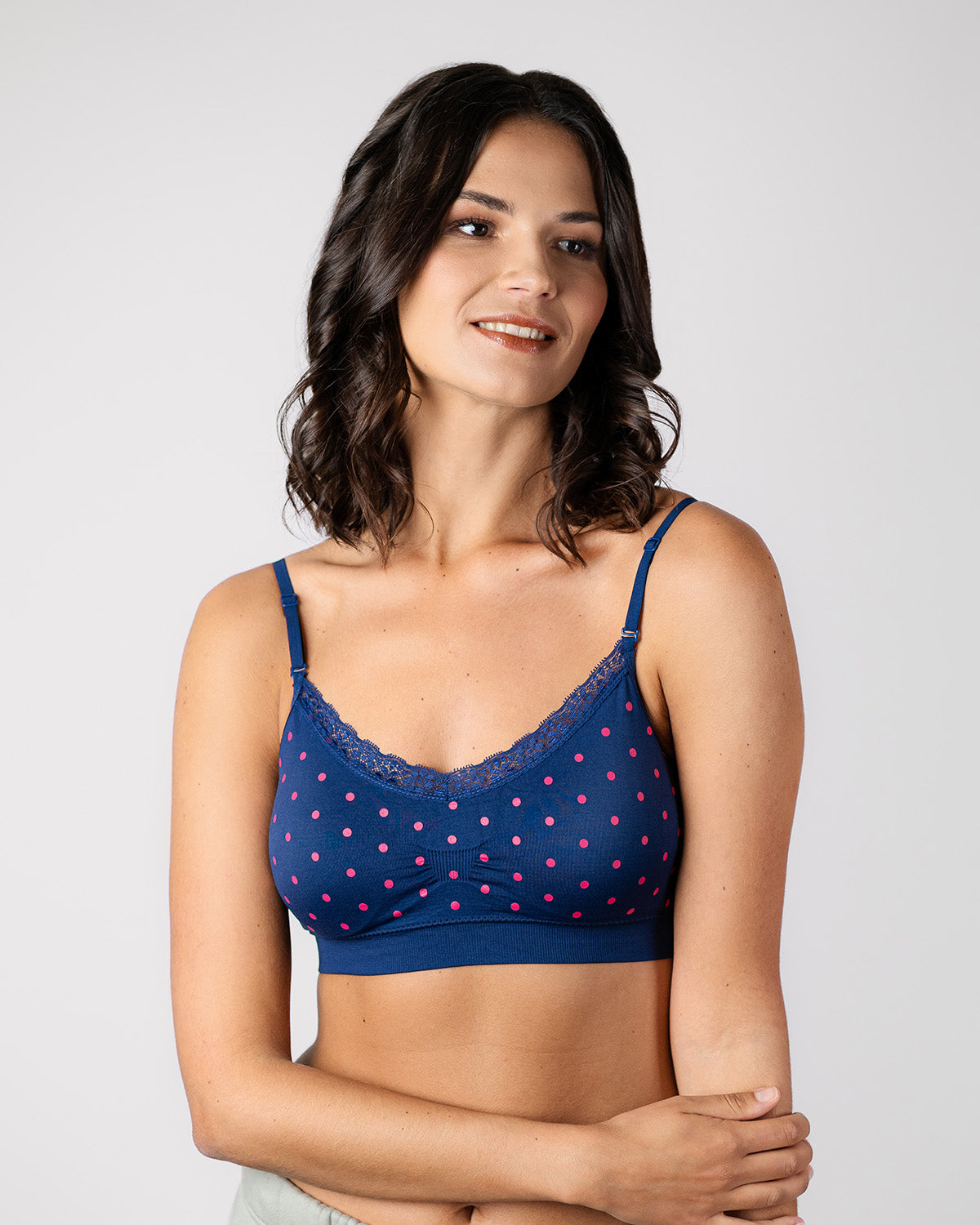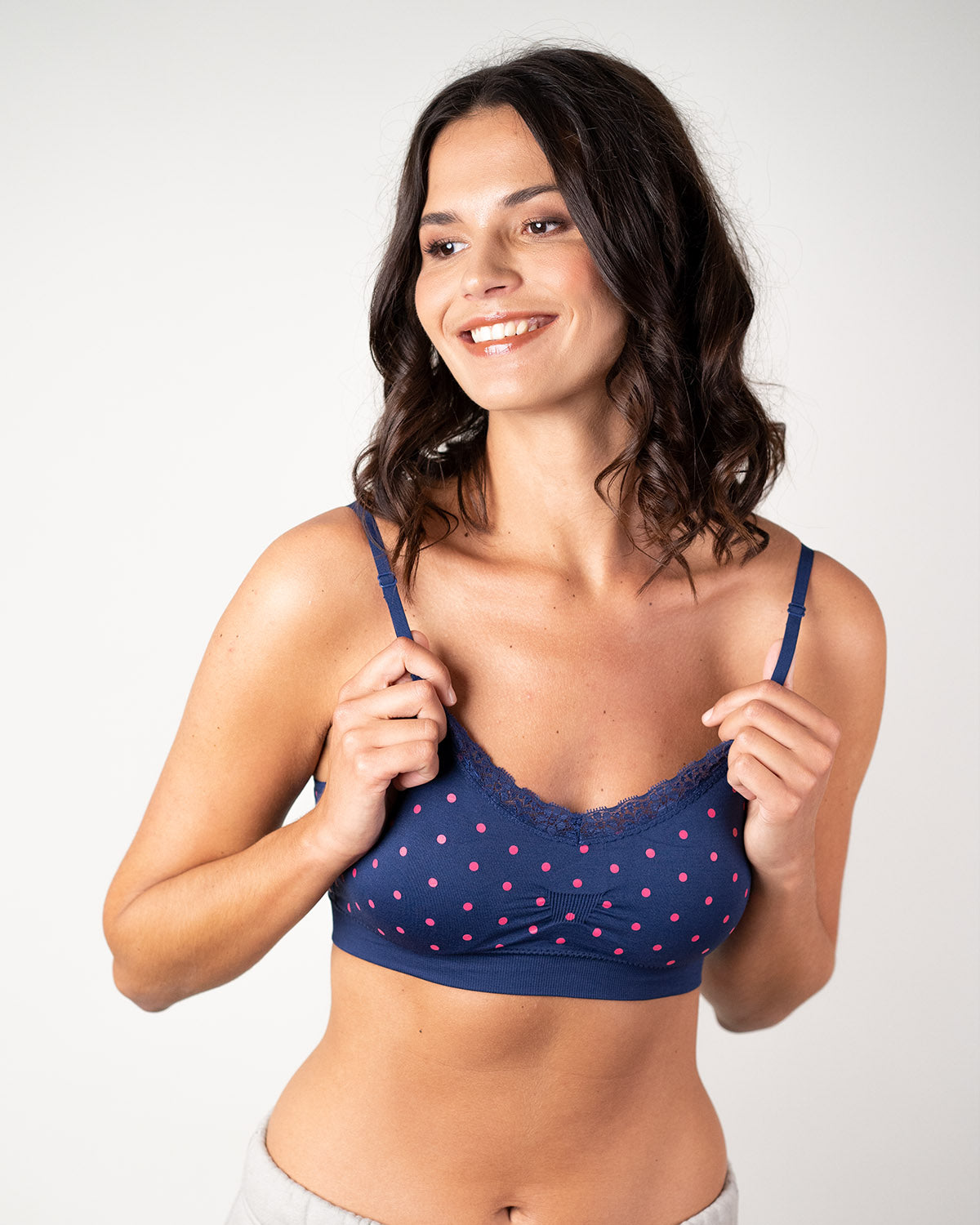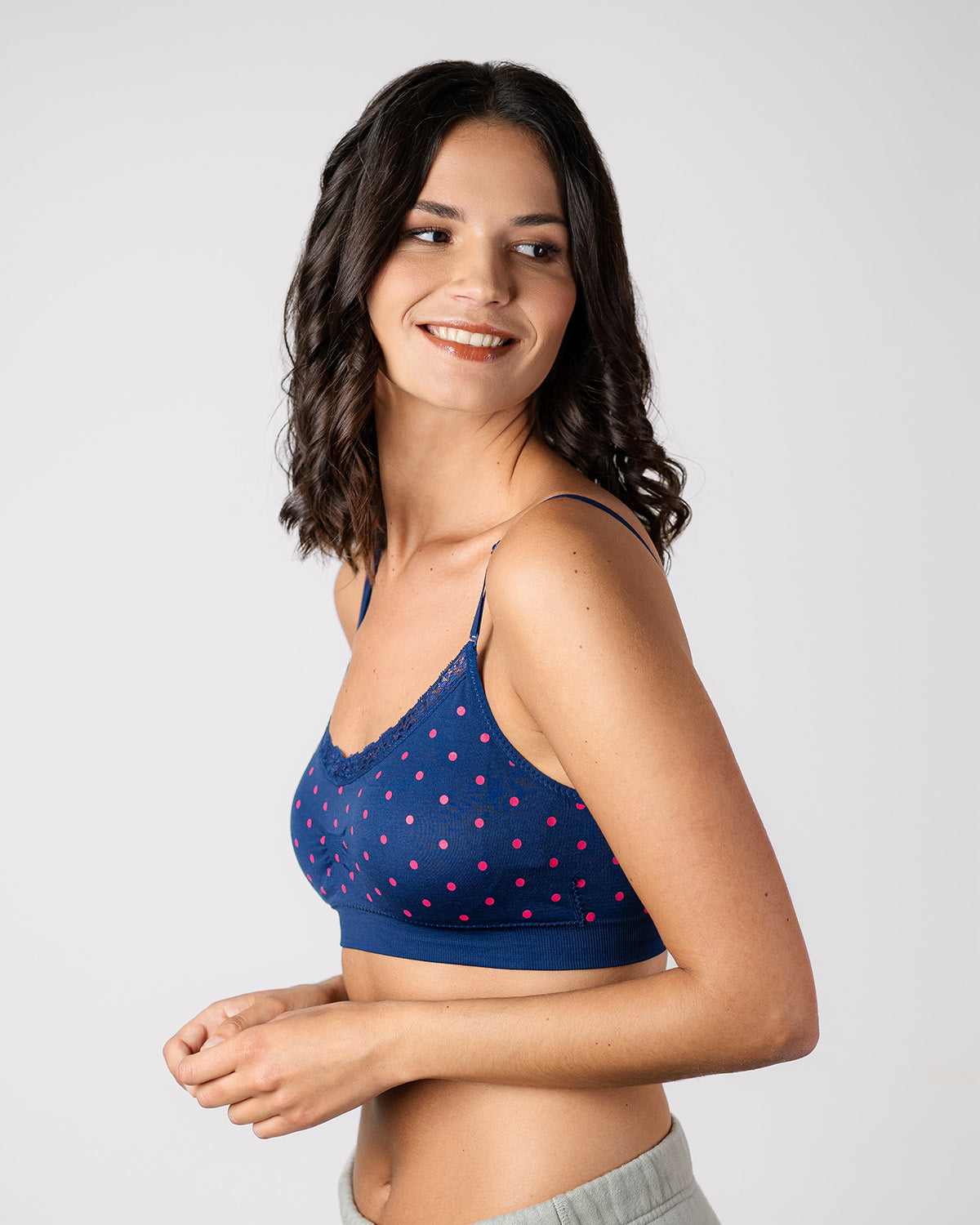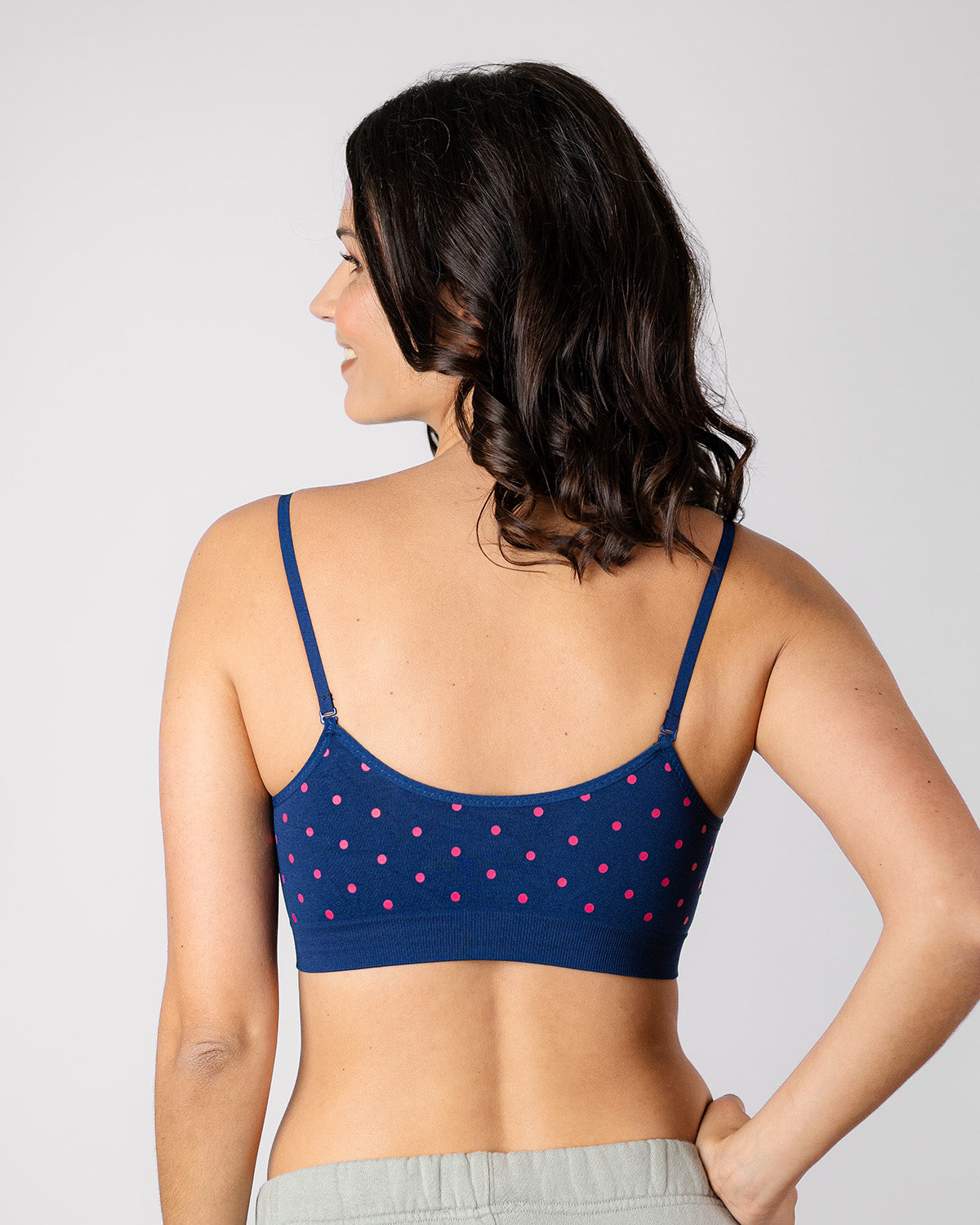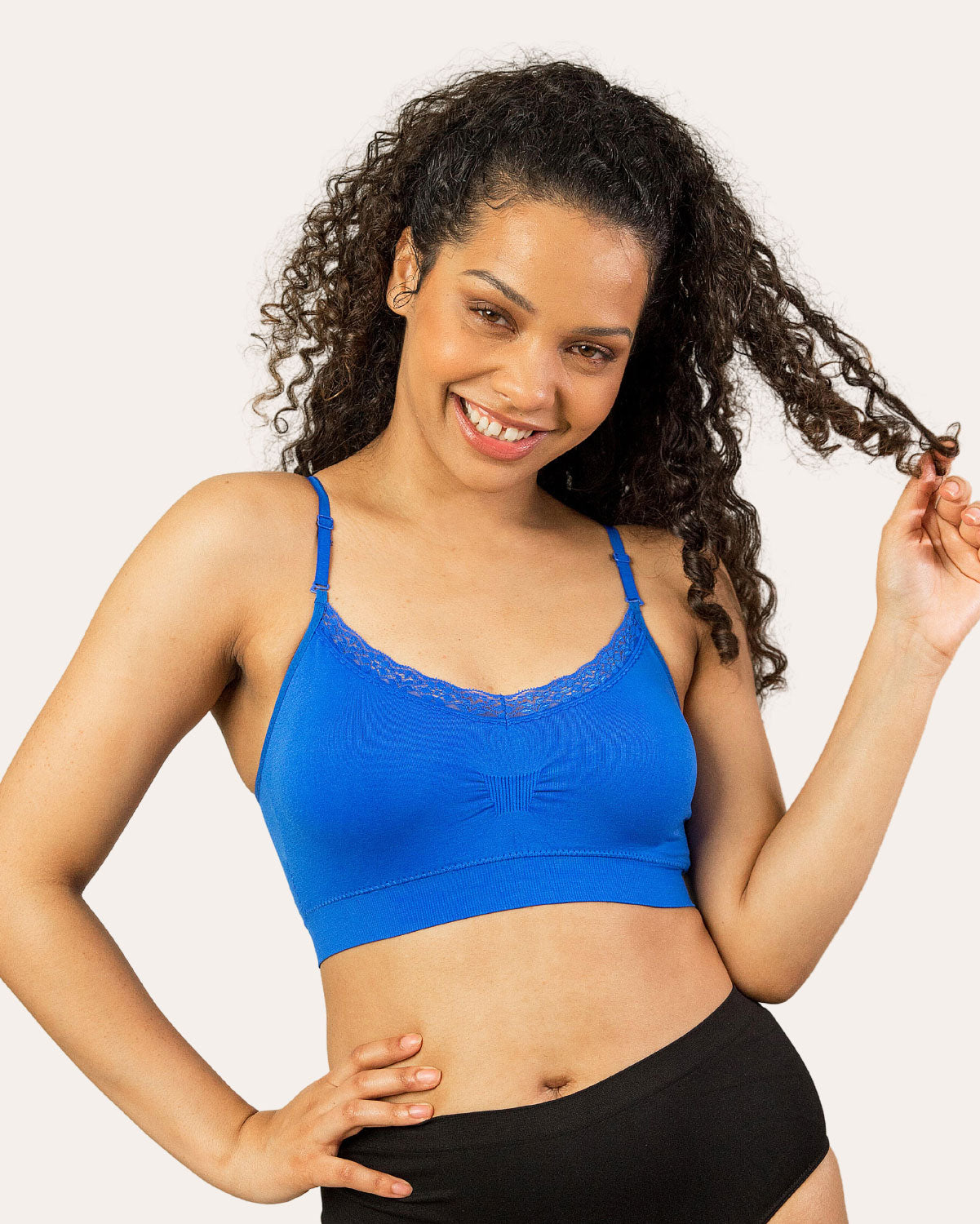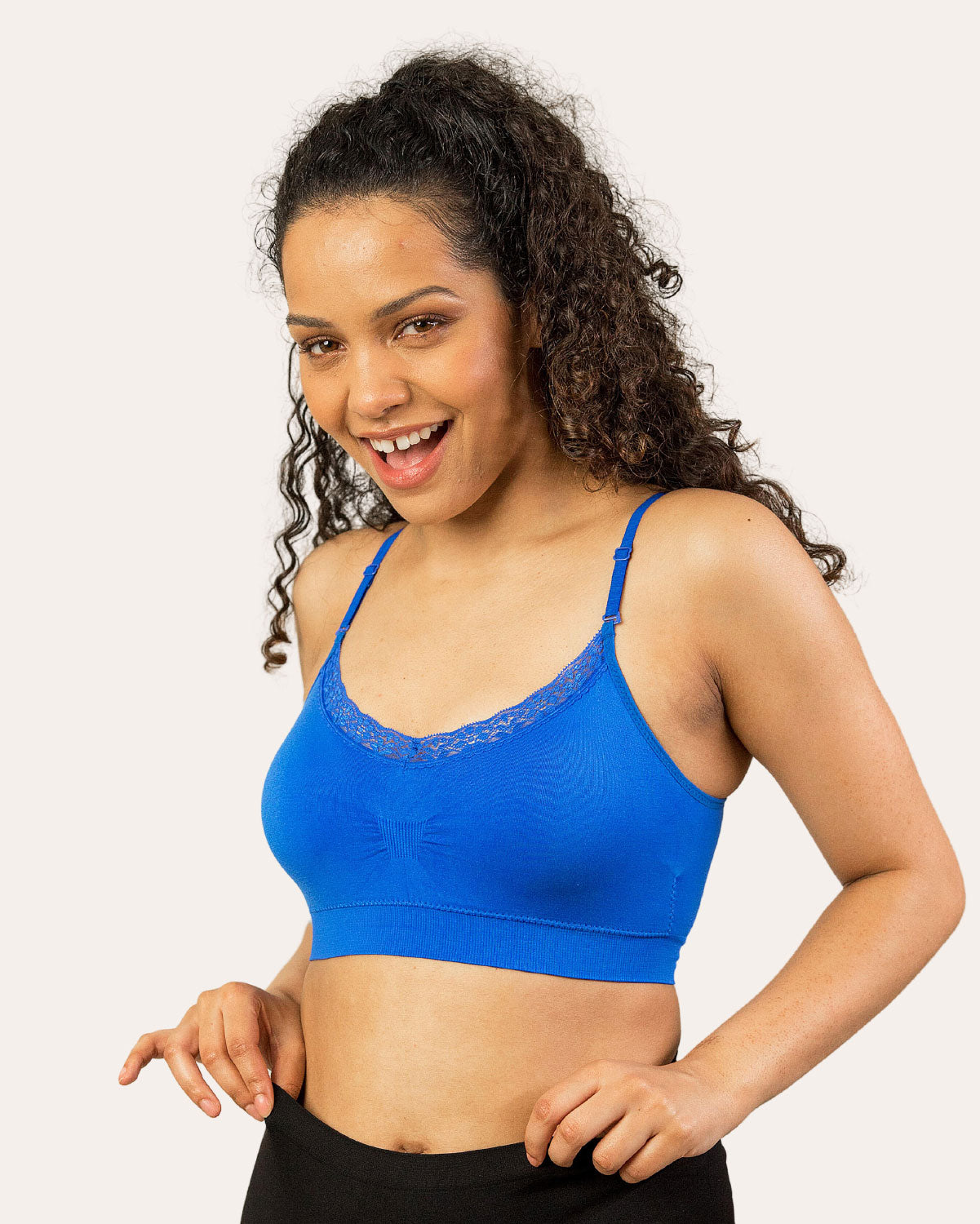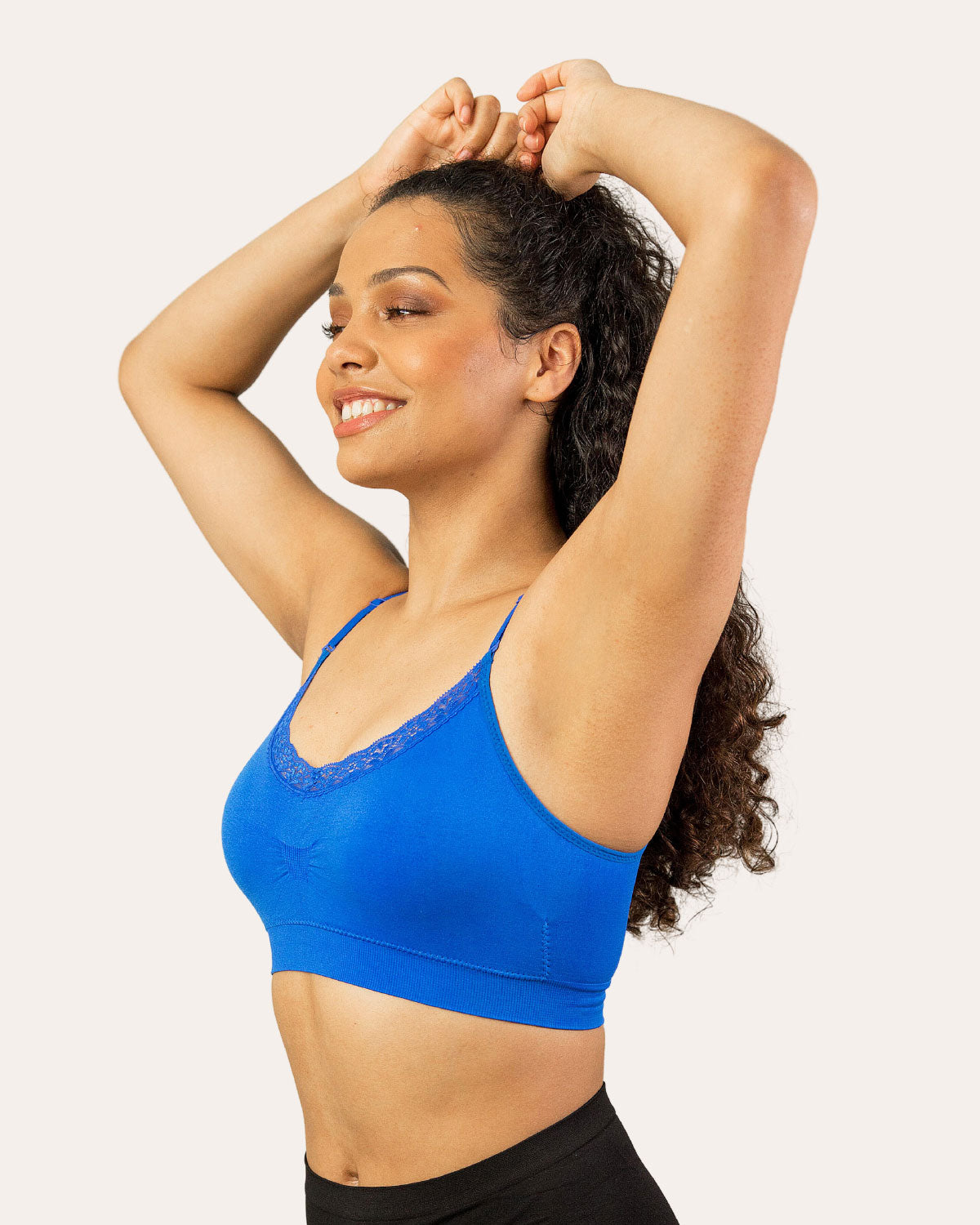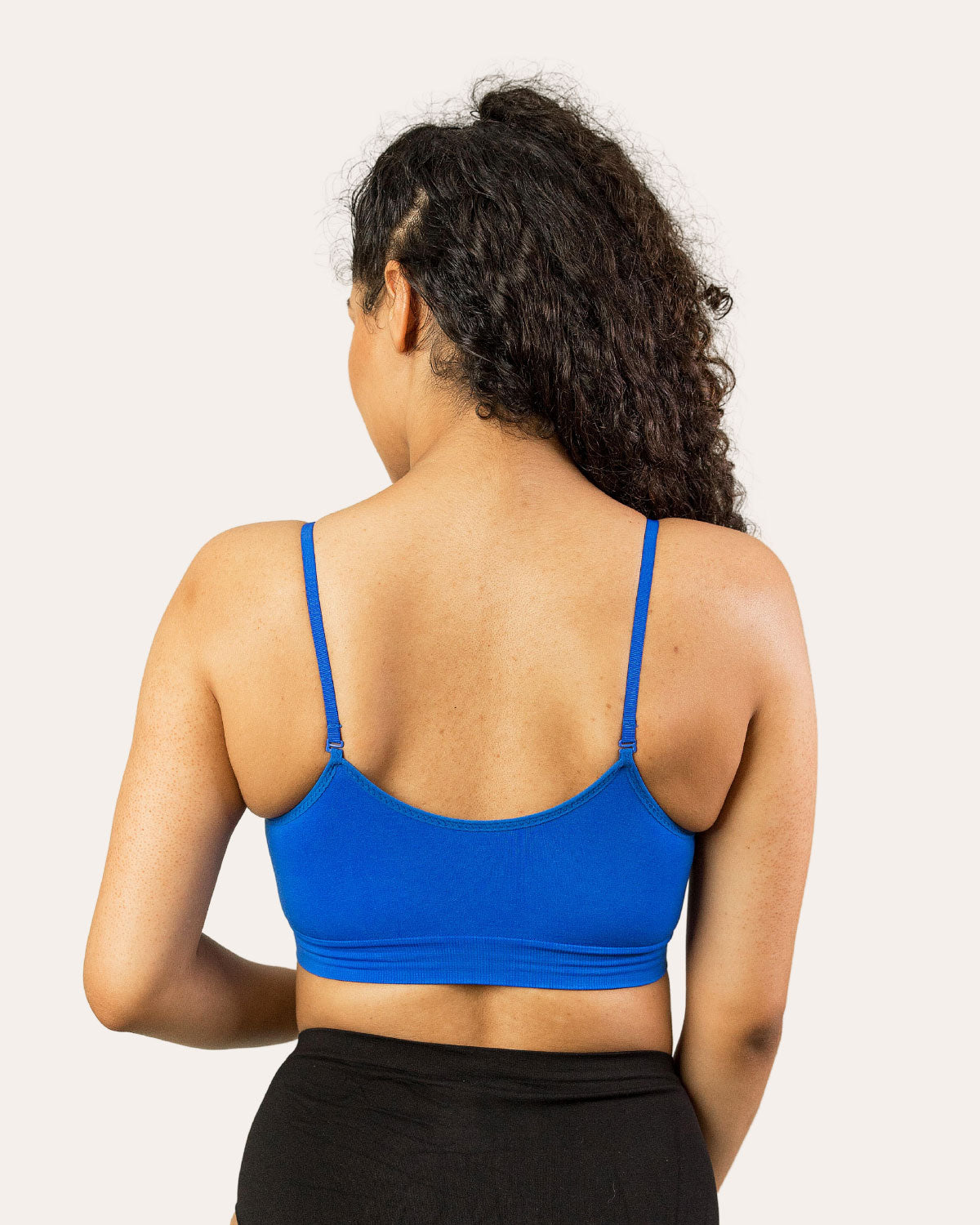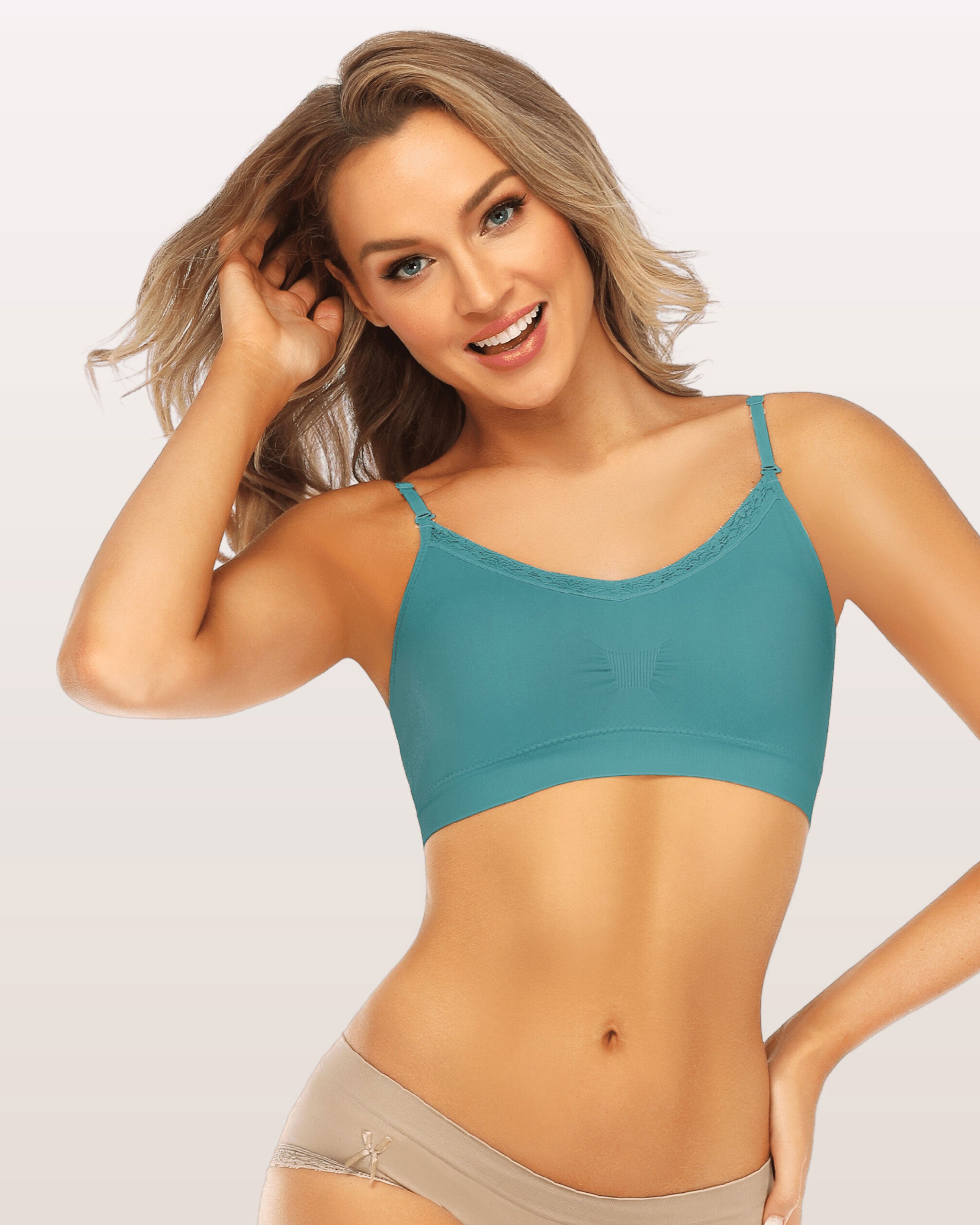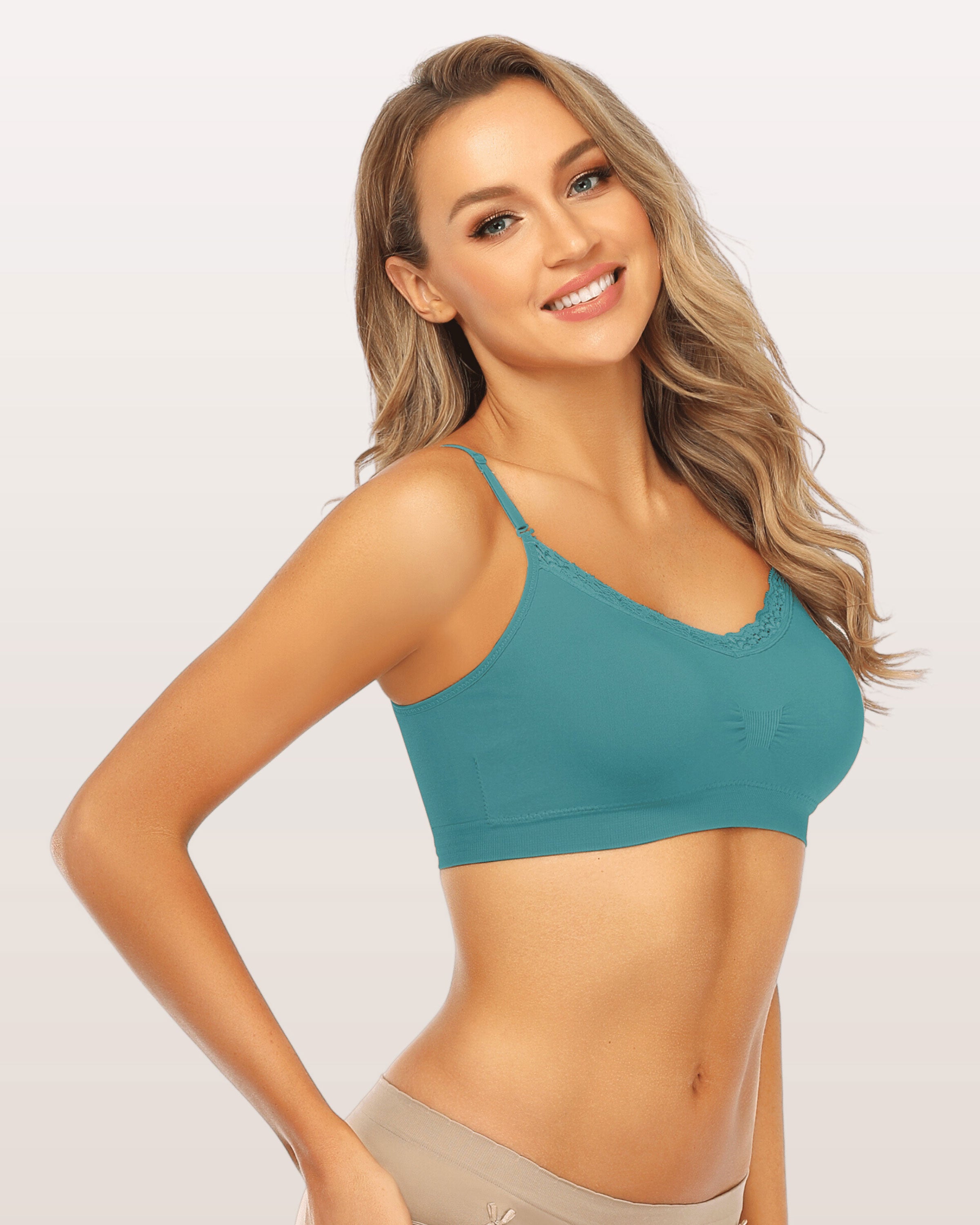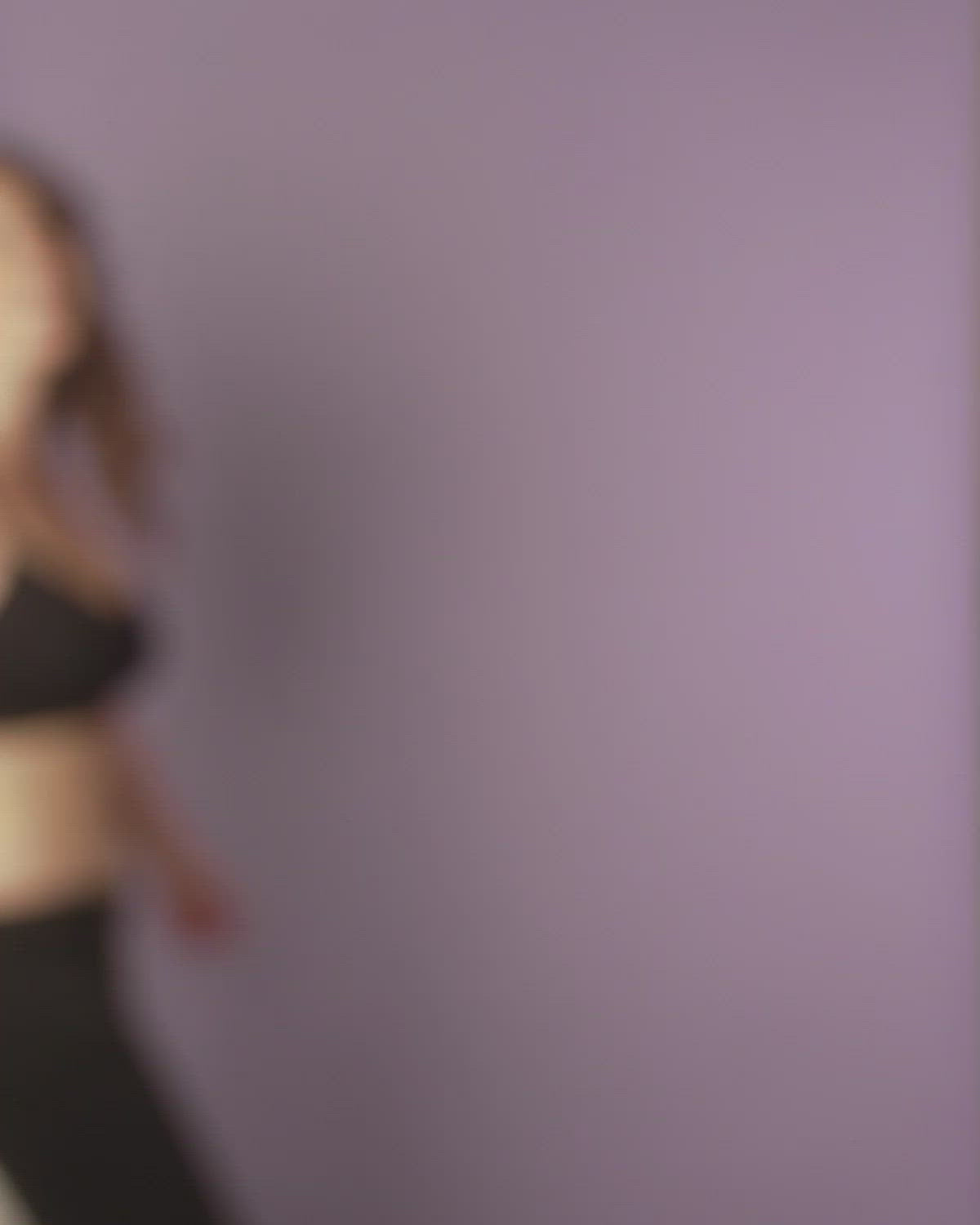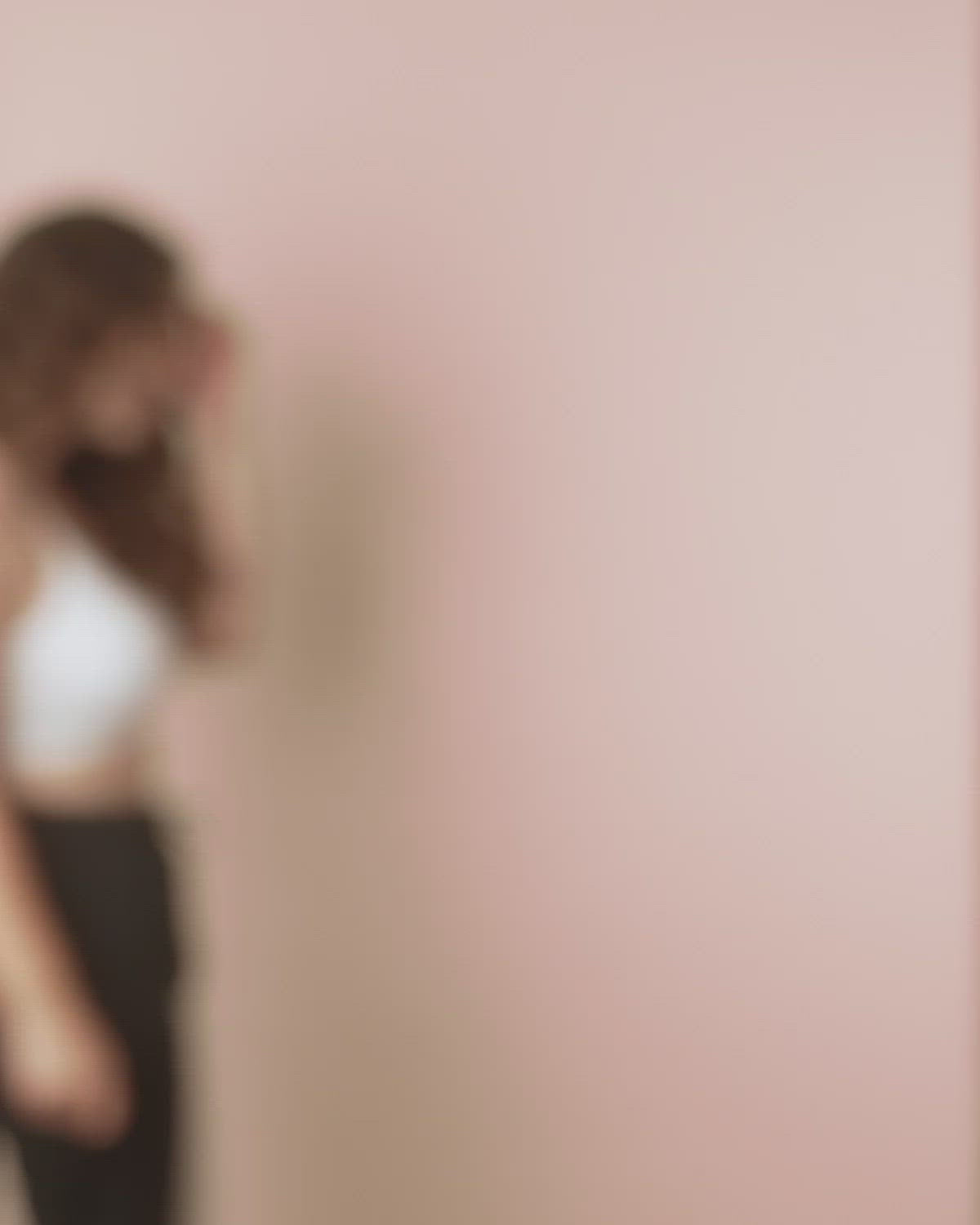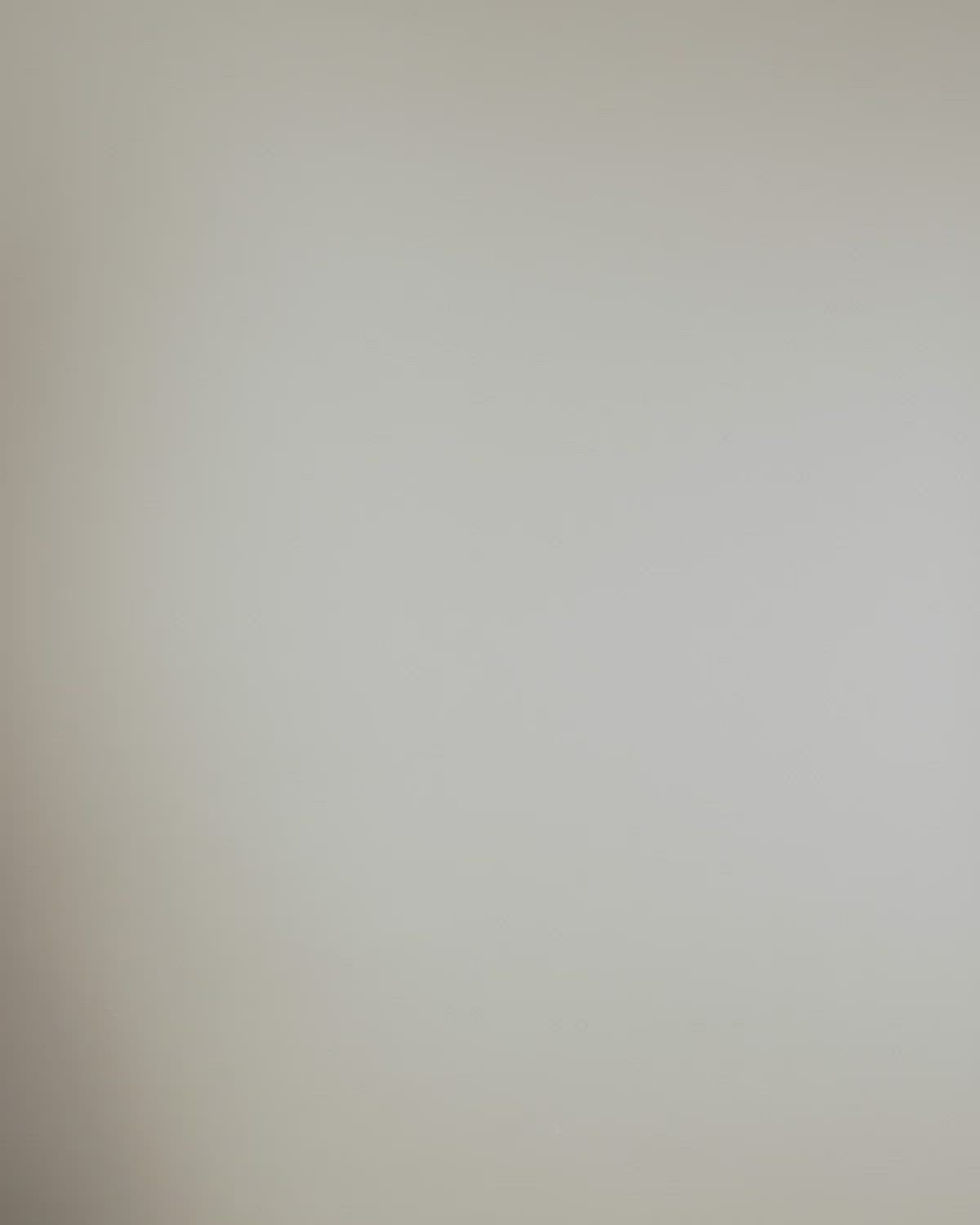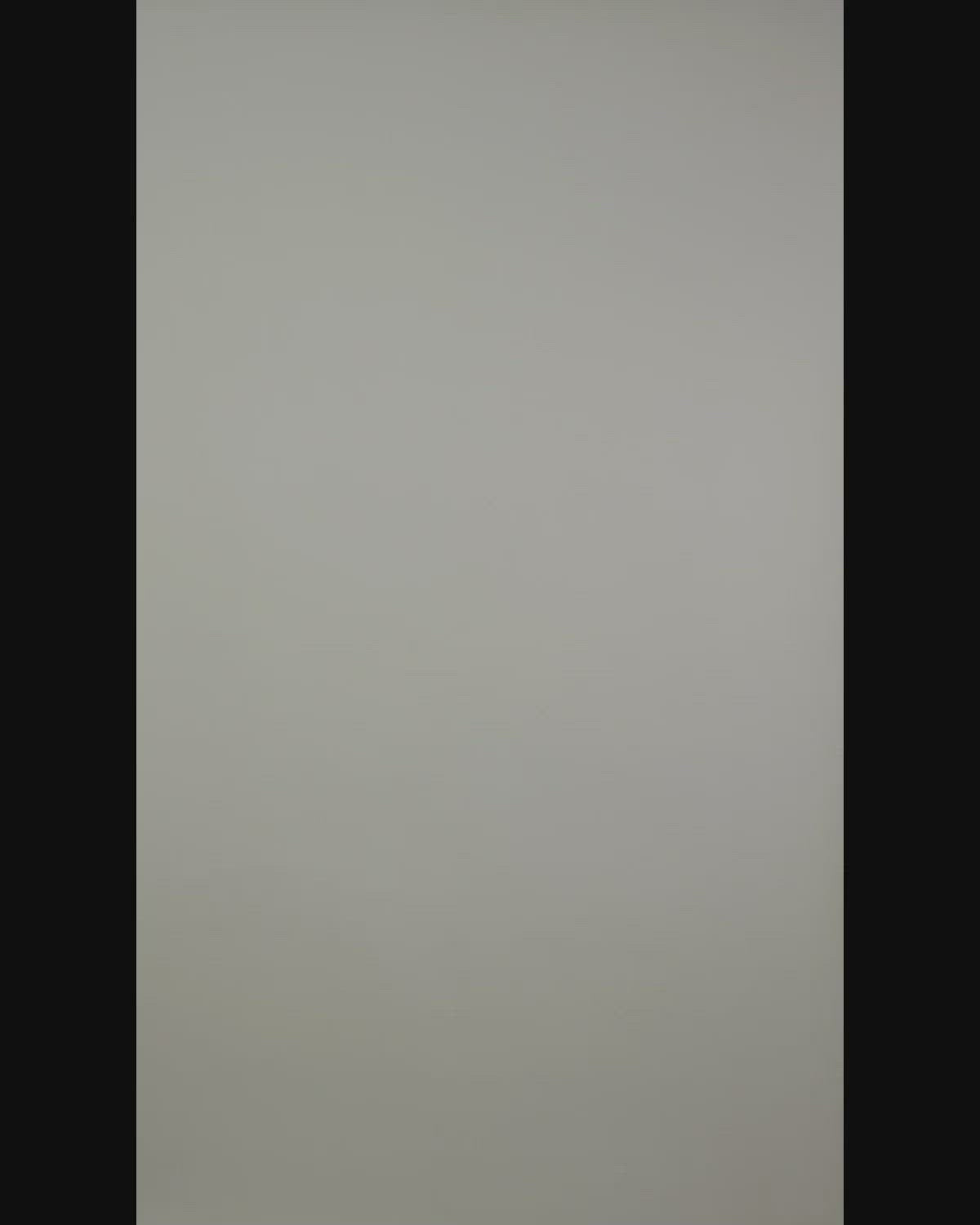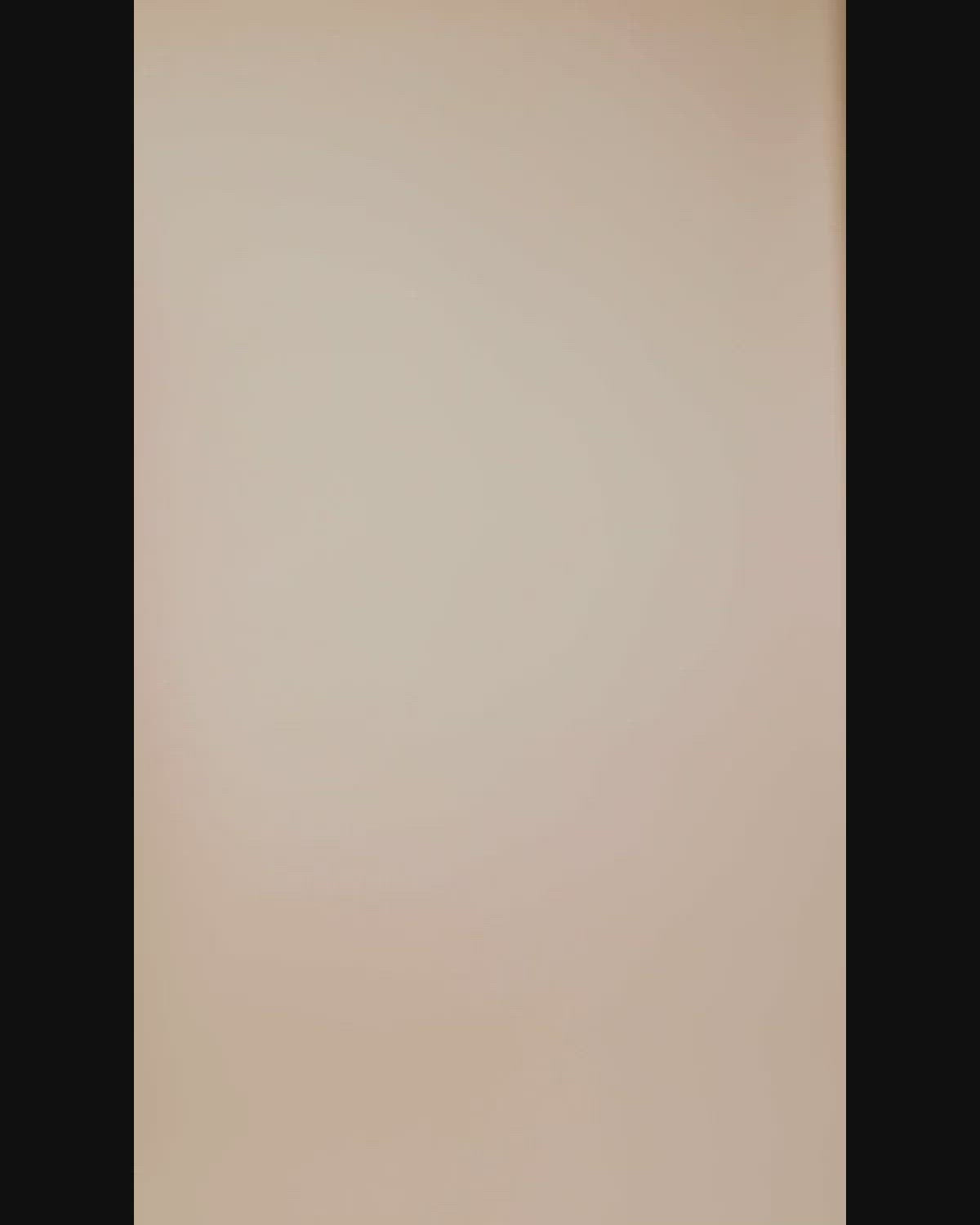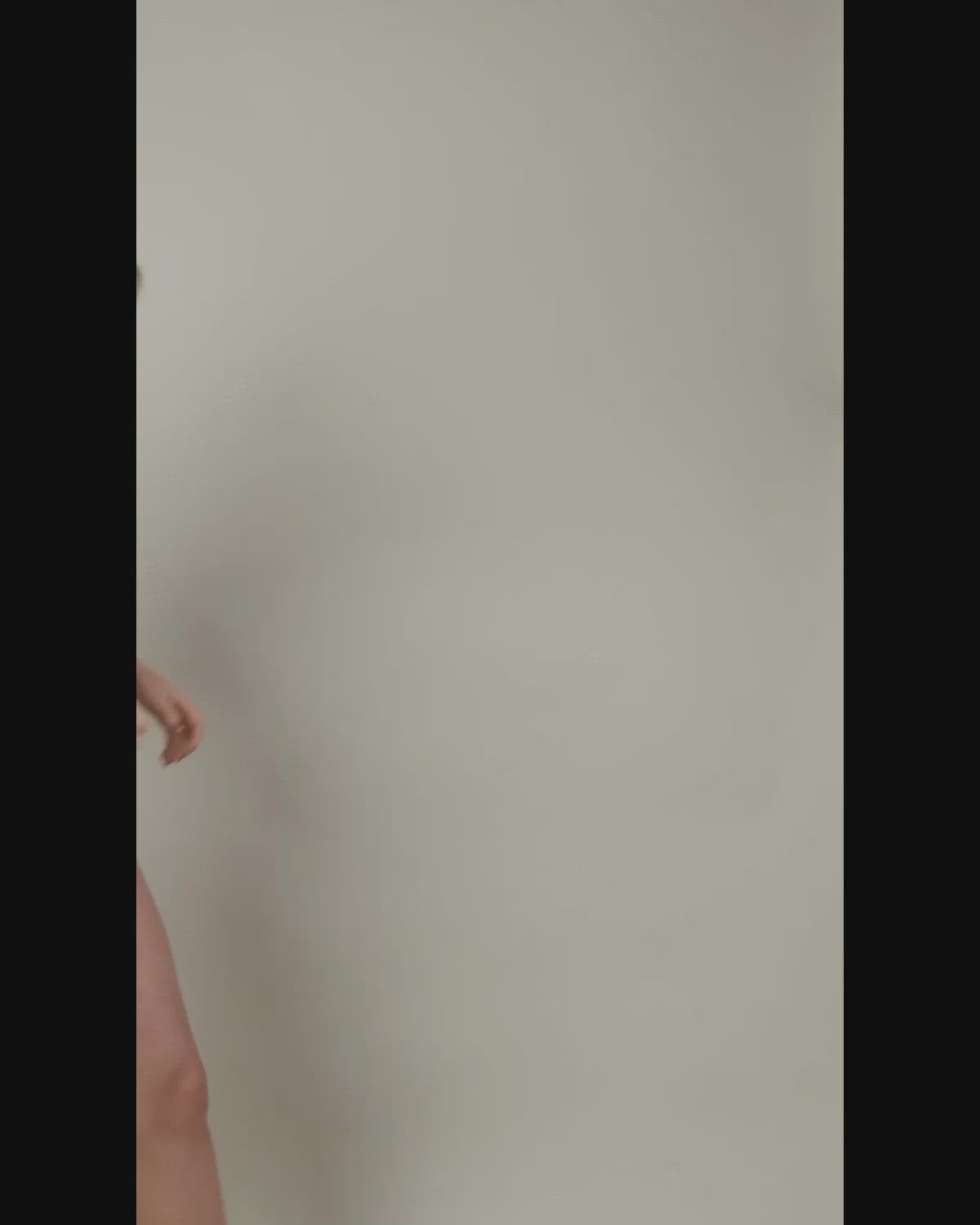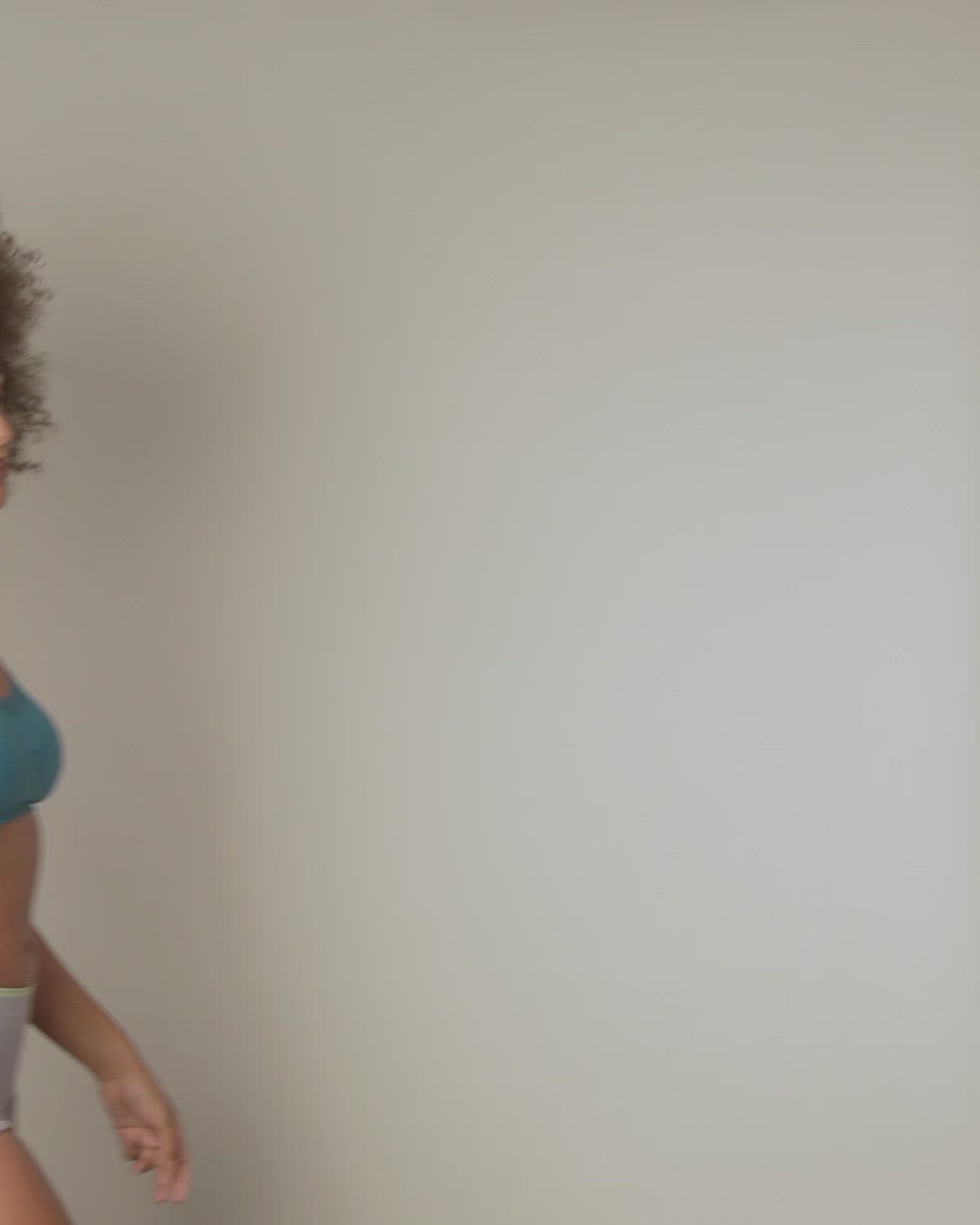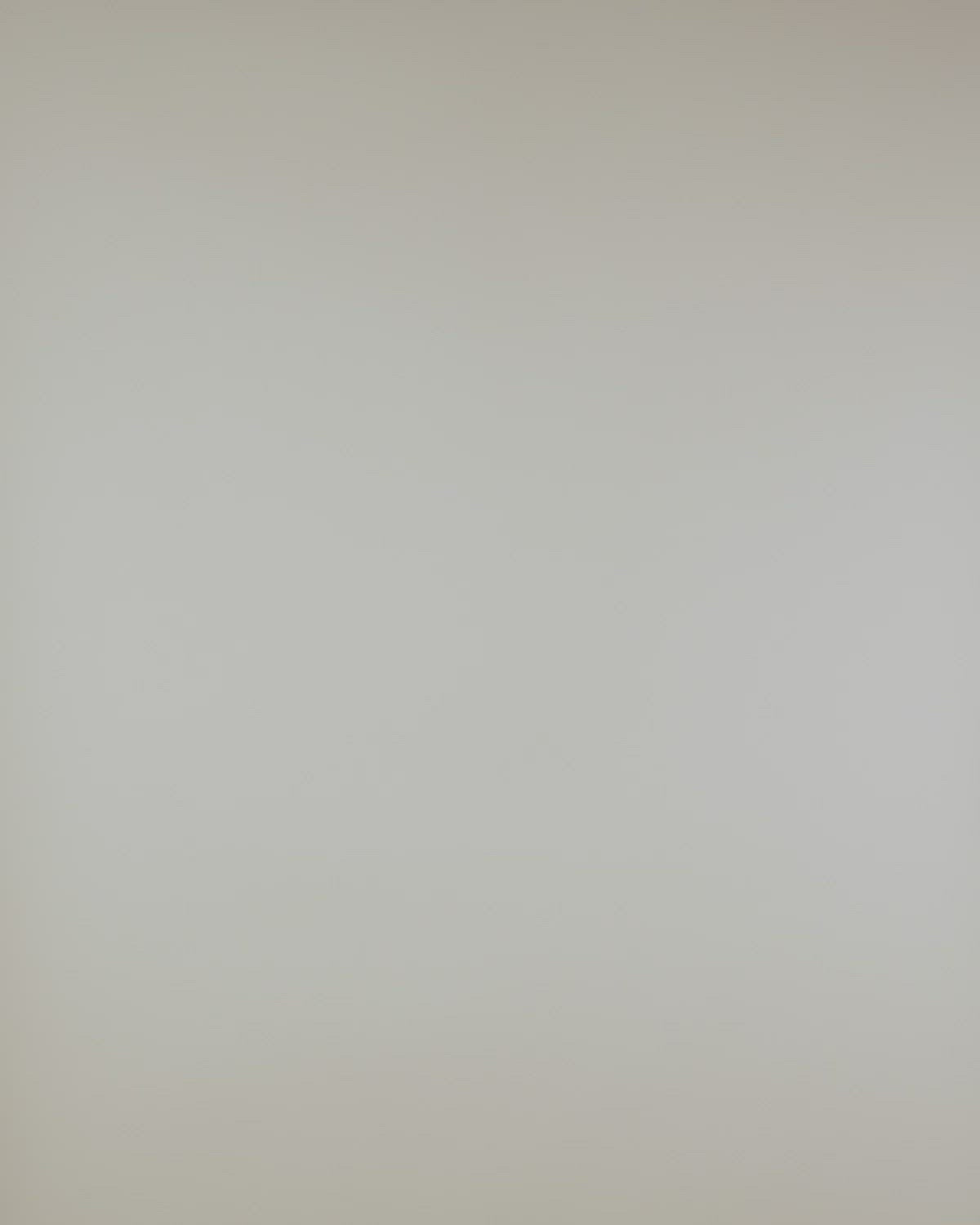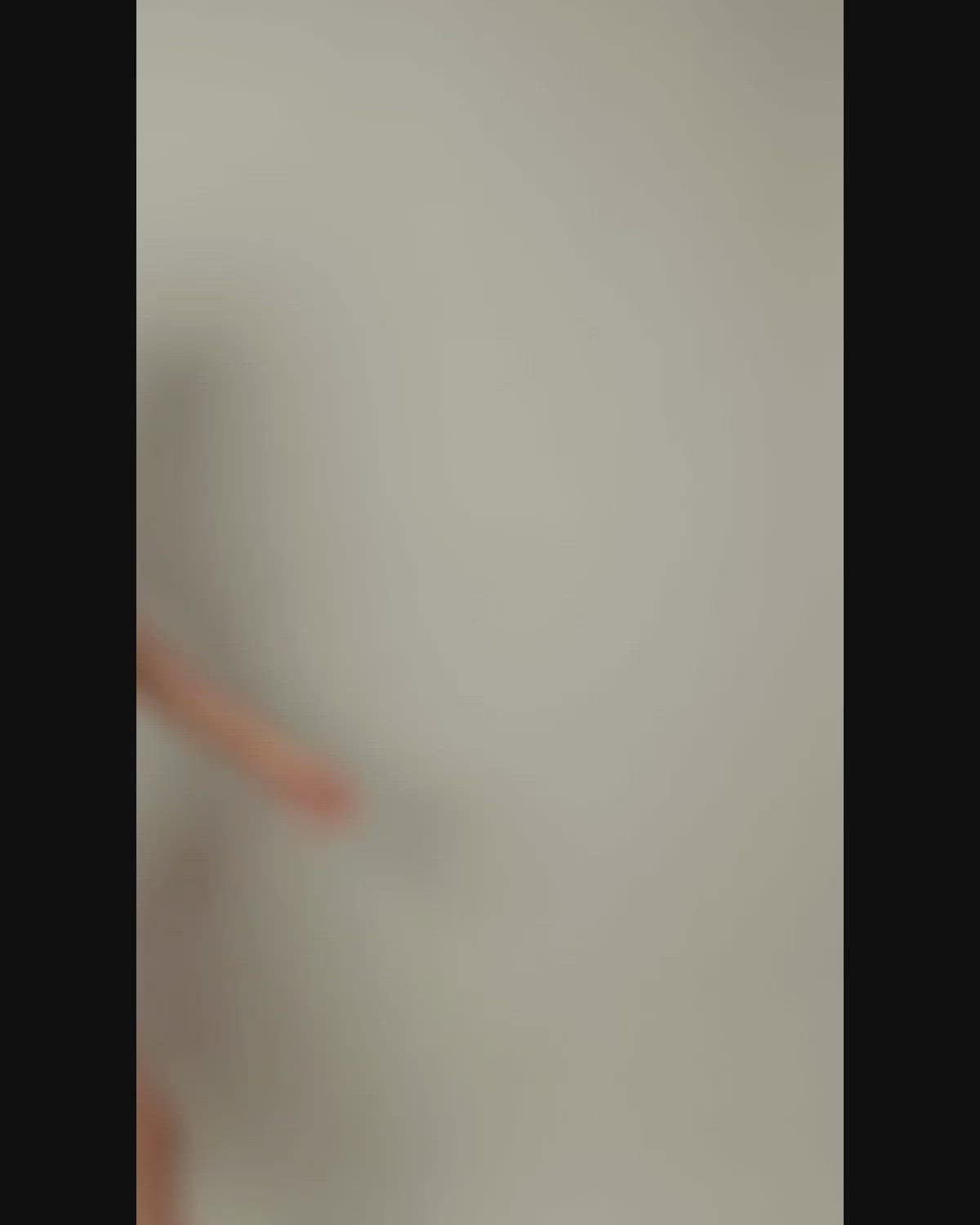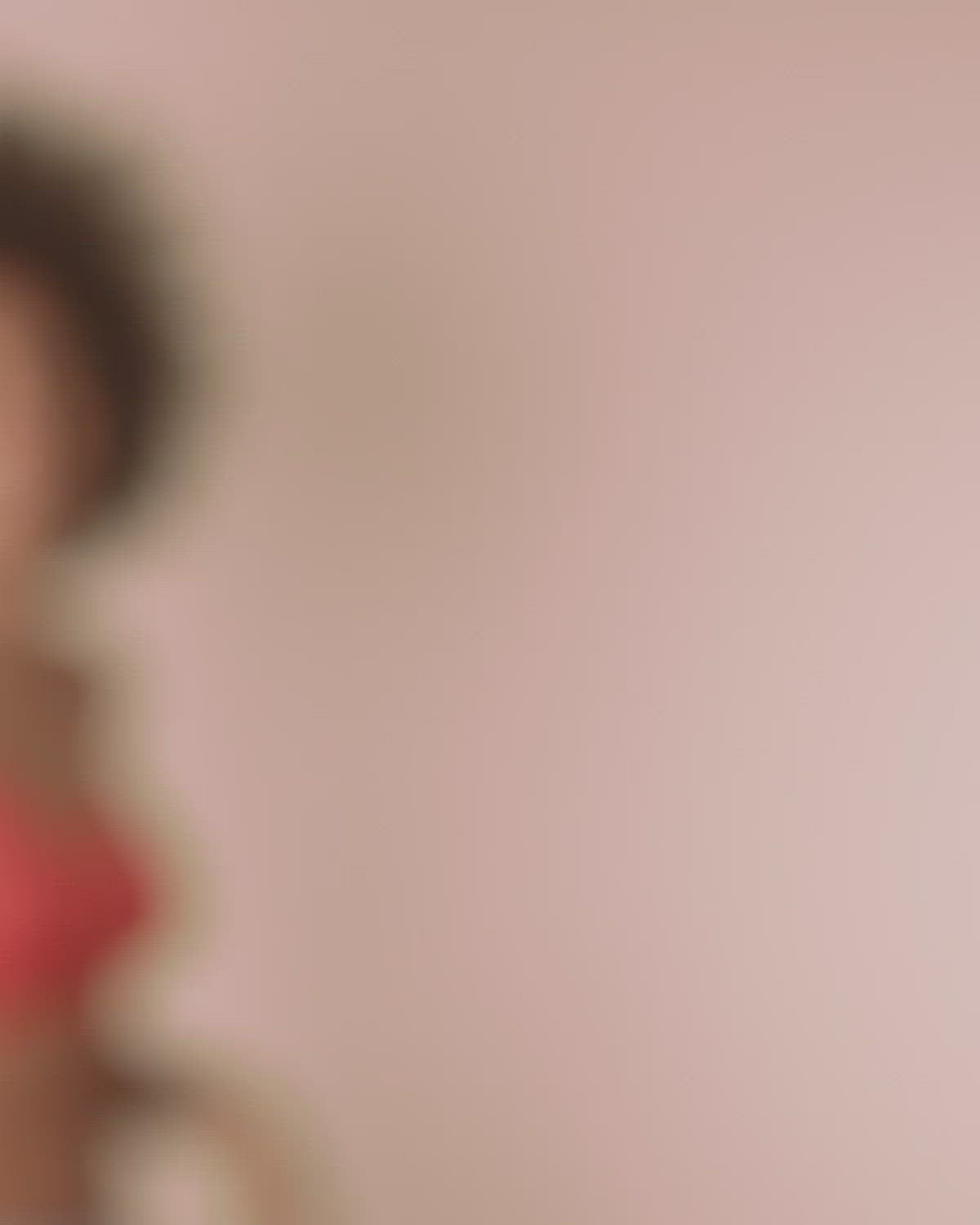 Coobie V-Neck Lace Trim Bra 9042
Enjoy free U.S. shipping when you shop over $35.
Shop with confidence: our 30-day return policy guarantees your satisfaction.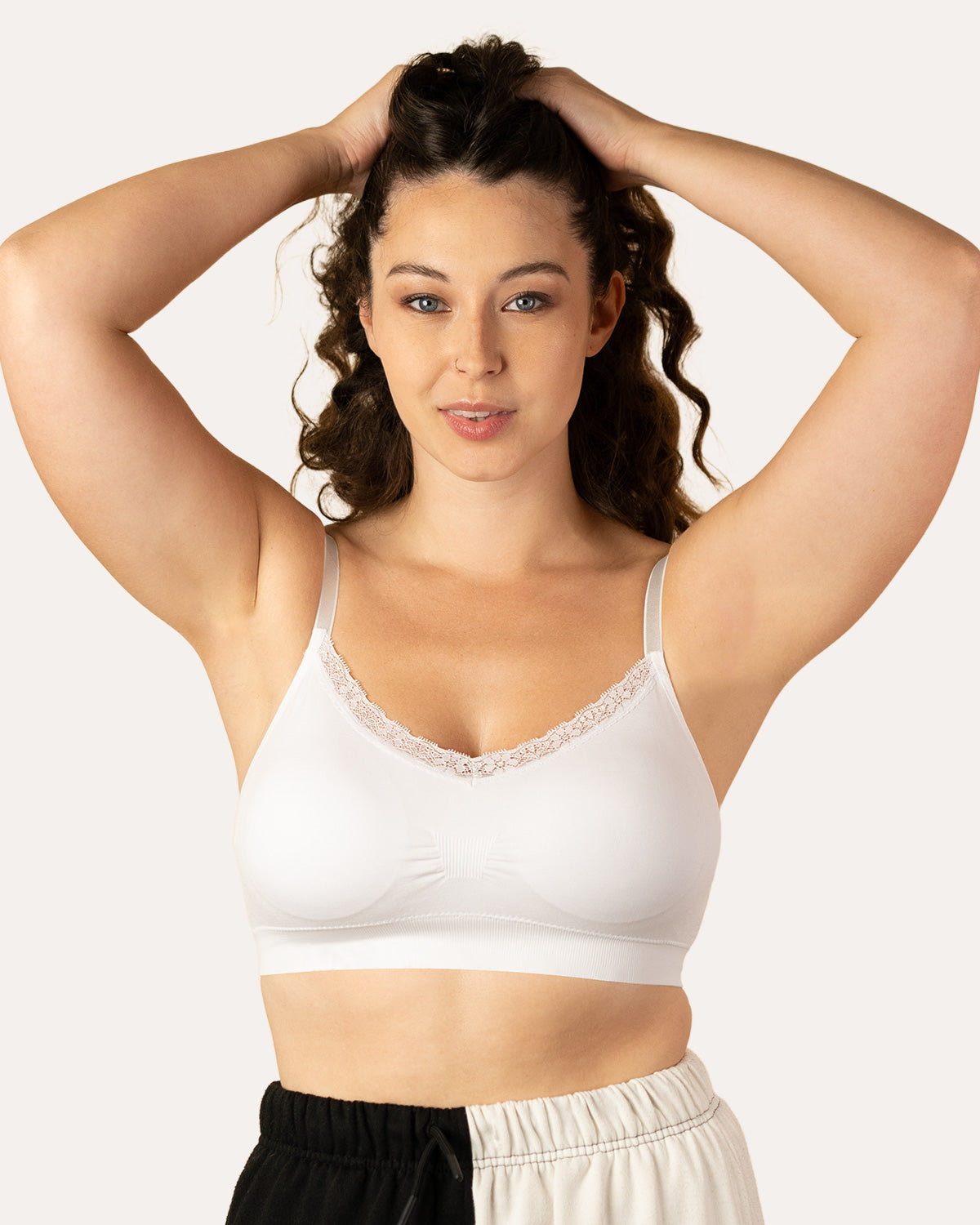 Description
Lace Scoop T-shirt Bra
The Coobie V-neck bra with lace trim: stylish, ultra-lightweight, super comfortable and versatile. Beautiful lace trim on the front collar, you can show it off under a tank, dresses, low cut sweaters or keep it discreet - It's just the right amount of sexiness you need. Either way, it's insanely comfortable just like other Coobie bras. Our one-szie-fits-most size fits sizes 28A to 36DD with removable straps,full size fits size 38A to 42DD with fix adjustable straps that provide 3X extra support. Both feature easy-removable pads and tagless (scratch-free) band.
88% Nylon / 12% Spandex
Available in 3 sizes: One Size, Full Size & XL.
The front collar is decorated with semi-translucent lace mesh and floral edge, showing off your most attractive breast ditch
High-performance sponge cups provide demi coverage
With pad pockets that can insert post-mastectomy breast forms and prostheses perfectly
Incredibly soft & skin-friendly fabric , knitted for maximum comfort & durability
Double layer band with hidden elastic smooths your silhouette
Stylish thin adjustable straps with durable connectors: removable for one size, fix and slightly-wider for full size and up, with 3X more supportive power
All-in-one made with no seams, wires or hardware that could discomfort your skin
Knitted-in label and completely tagless and scratch-free
Also a great replacement for mastectomy bras. Helps with those undergoing chemotherapy, mastectomy, or reconstructive surgery or during recovery
Please remove the pads prior to wash.Hand wash is recommended. If you have to machine-wash it,please use a laundry bag
Available in 3 sizes: One Size, Full Size & XL
One size fits 28A to 36DD
Full size fits 38A to 42DD
Extra large fits 40C to 48E
Coobie Seamless Bras are crafted from exceptionally gentle modal fabric, renowned for its remarkable softness. Beyond its luxurious feel, our choice of material underscores our commitment to sustainability and eco-friendliness.