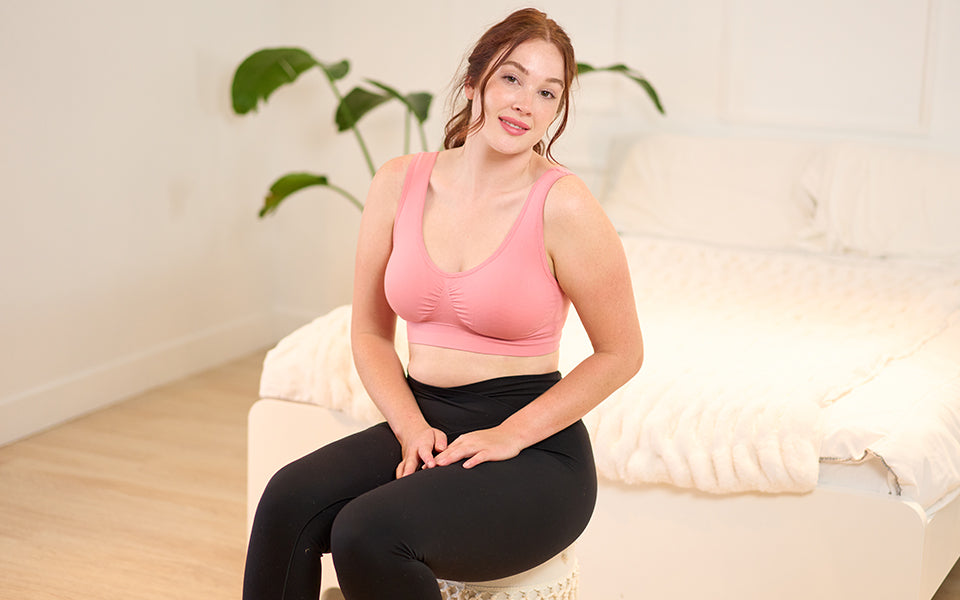 A mastectomy bra is a specialized undergarment designed to provide comfort, support, and confidence to individuals who have undergone a mastectomy or breast surgery. This essential pie...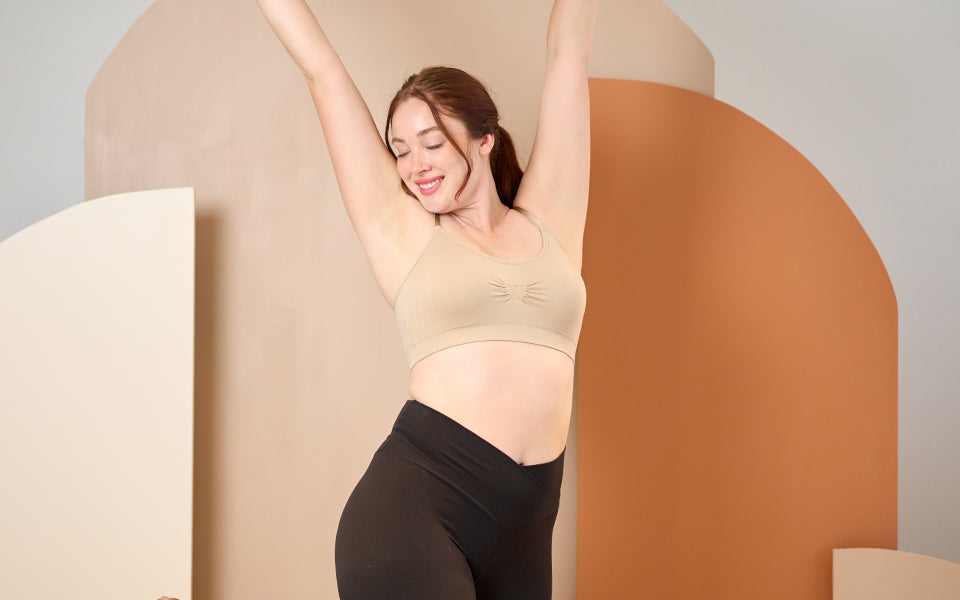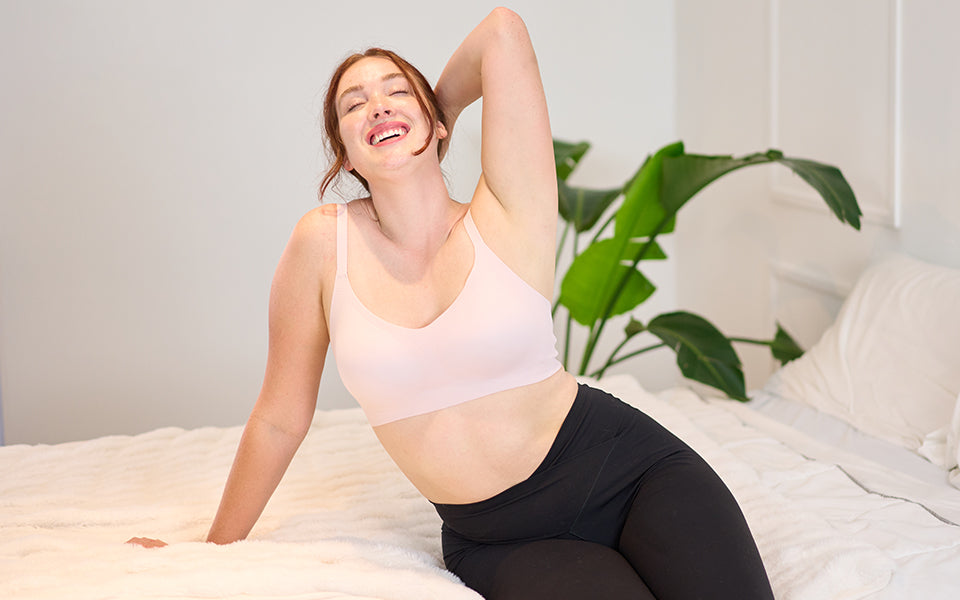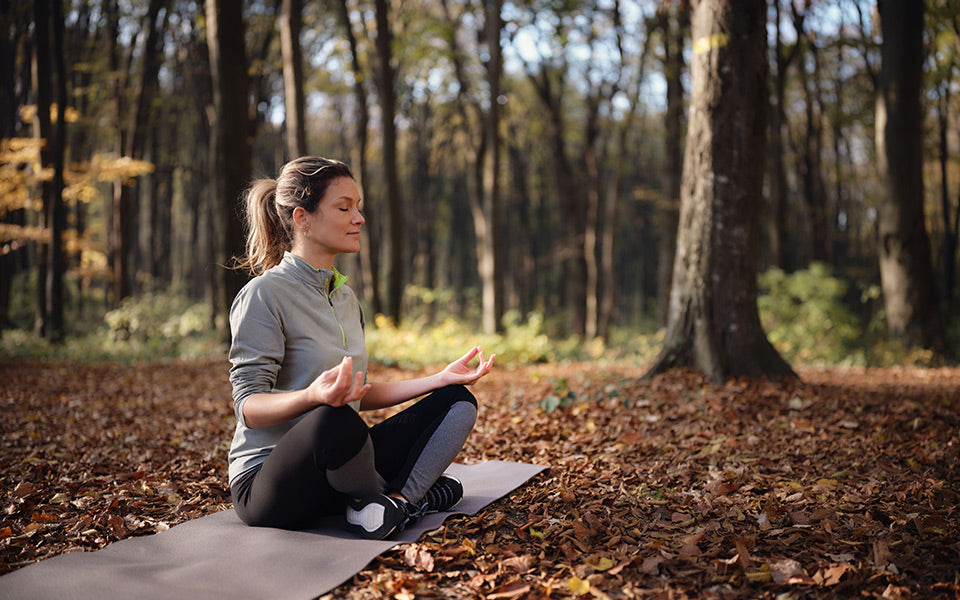 Top Bra Picks to Pair with Your Autumn Outfits
As the seasons transition from summer's lightweight and strapless tops to fall's cozy layers of chunky knits, flannels, and hoodies, your choice of bra becomes paramount. It's not just...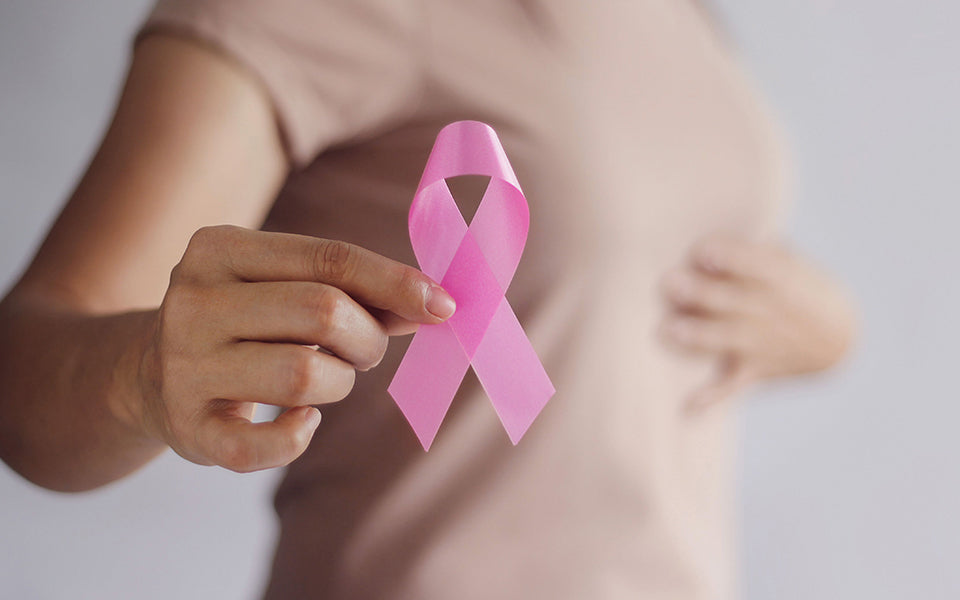 How to Spot and Treat a Breast Cancer Rash
A skin rash on your breast could be a sign of an aggressive form of breast cancer known as inflammatory breast cancer (IBC). Breasts will often appear swollen and red, with symptoms progressing...