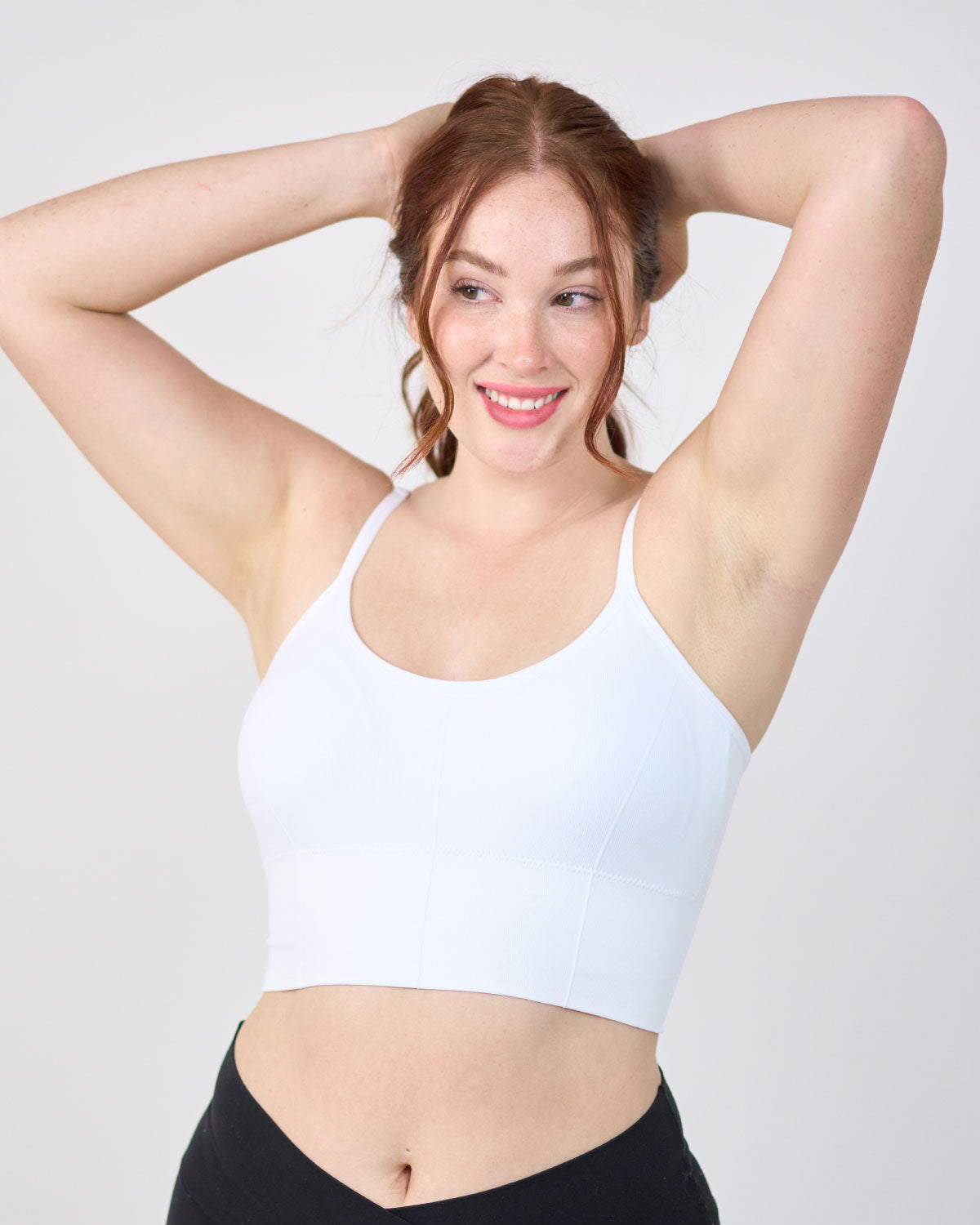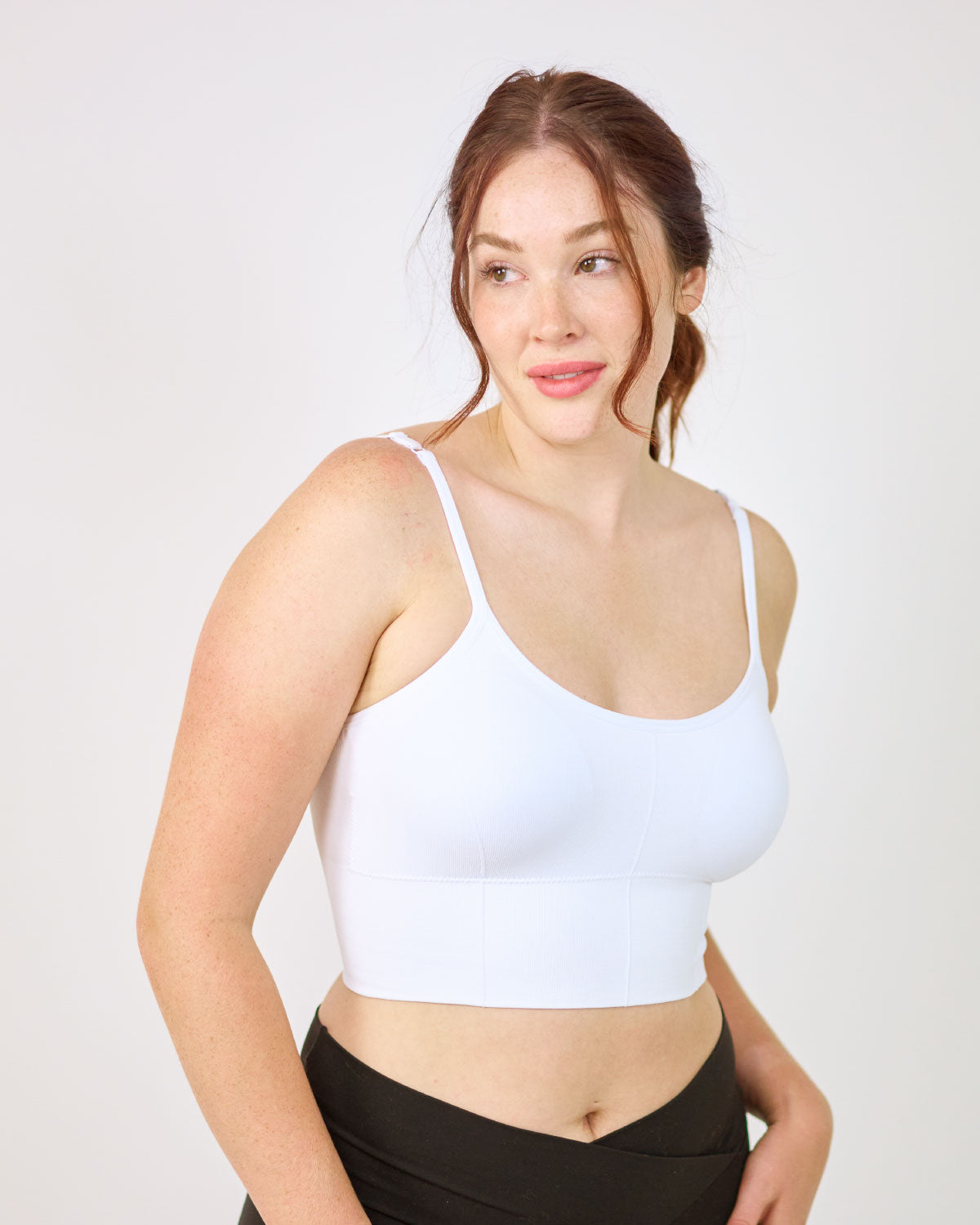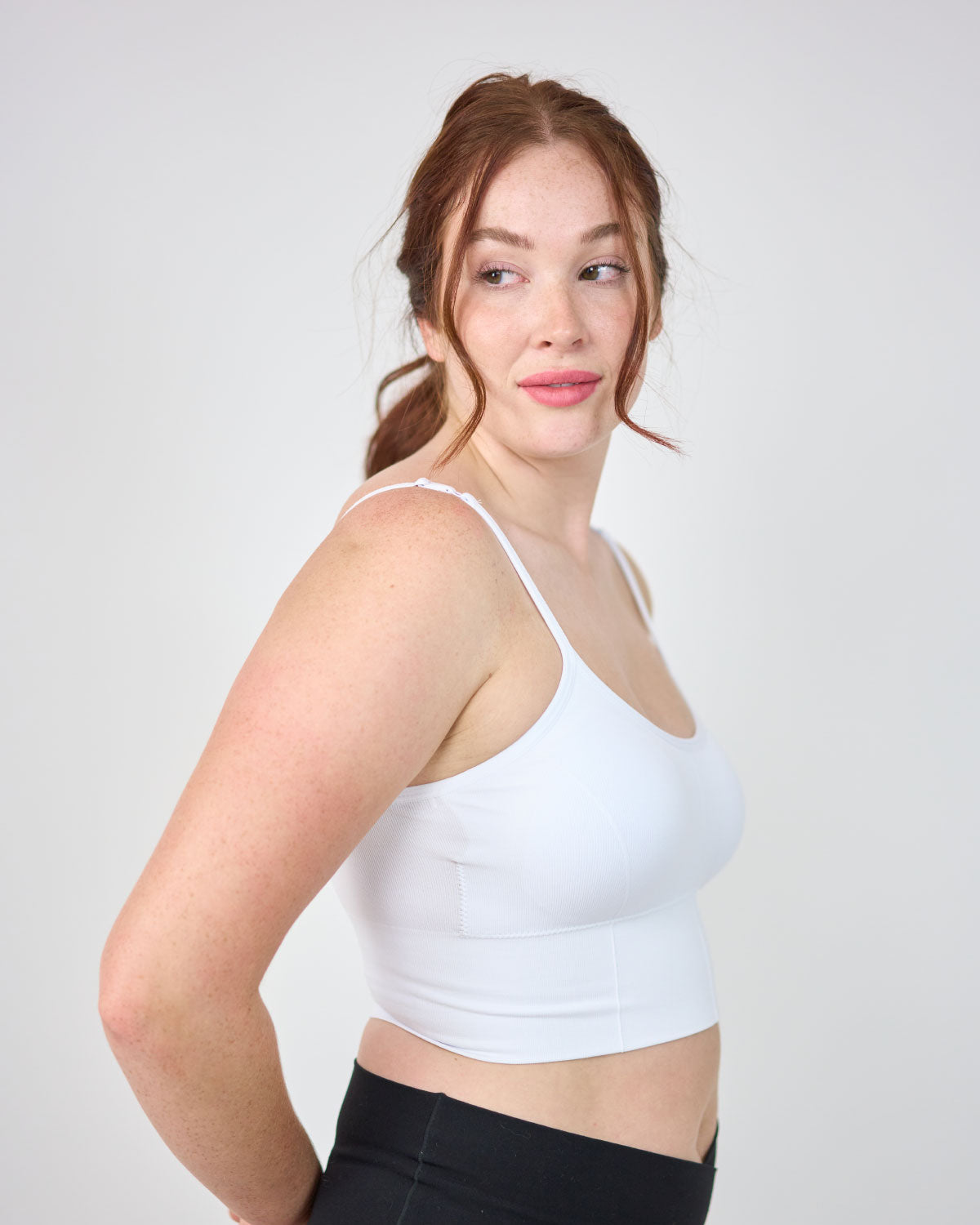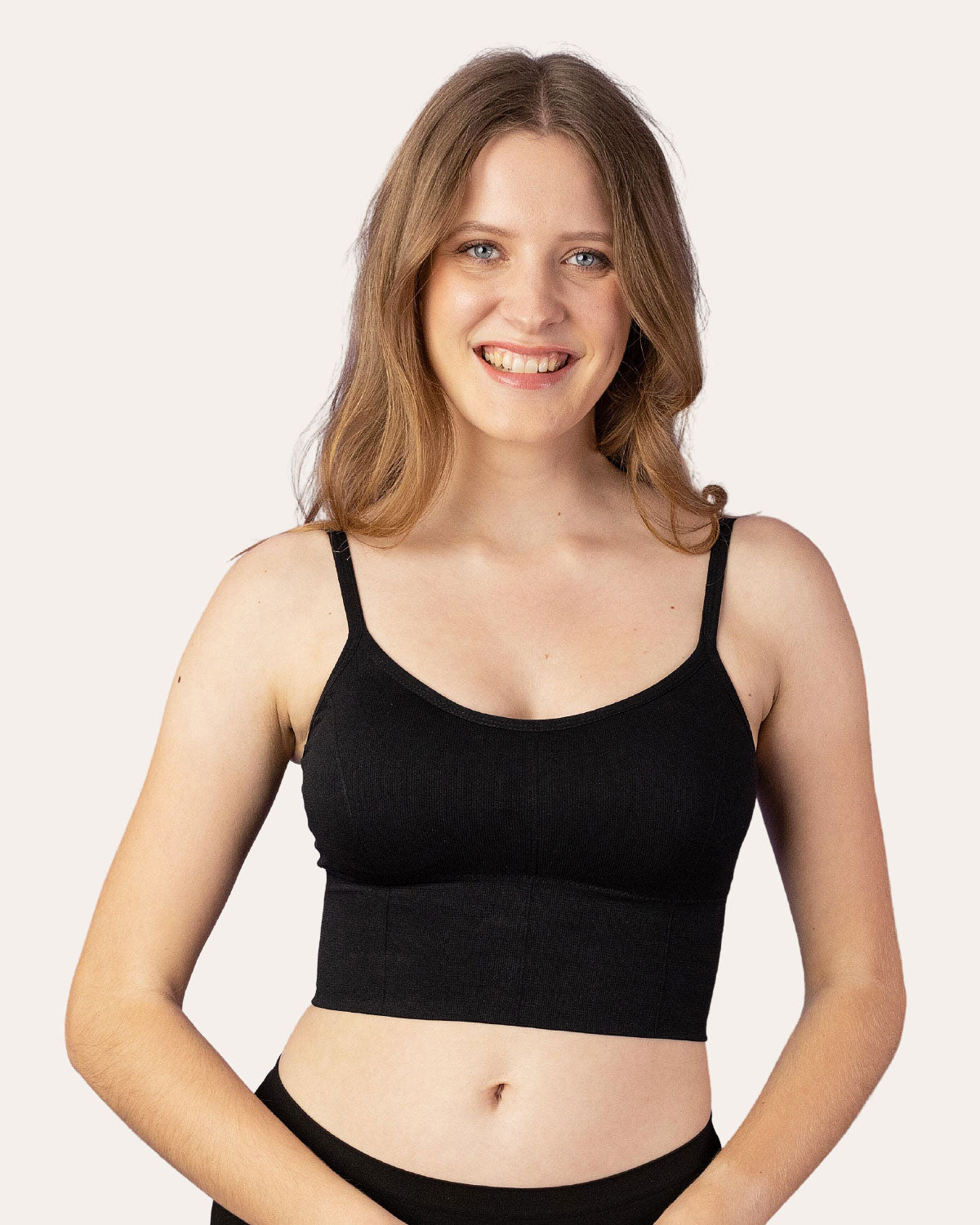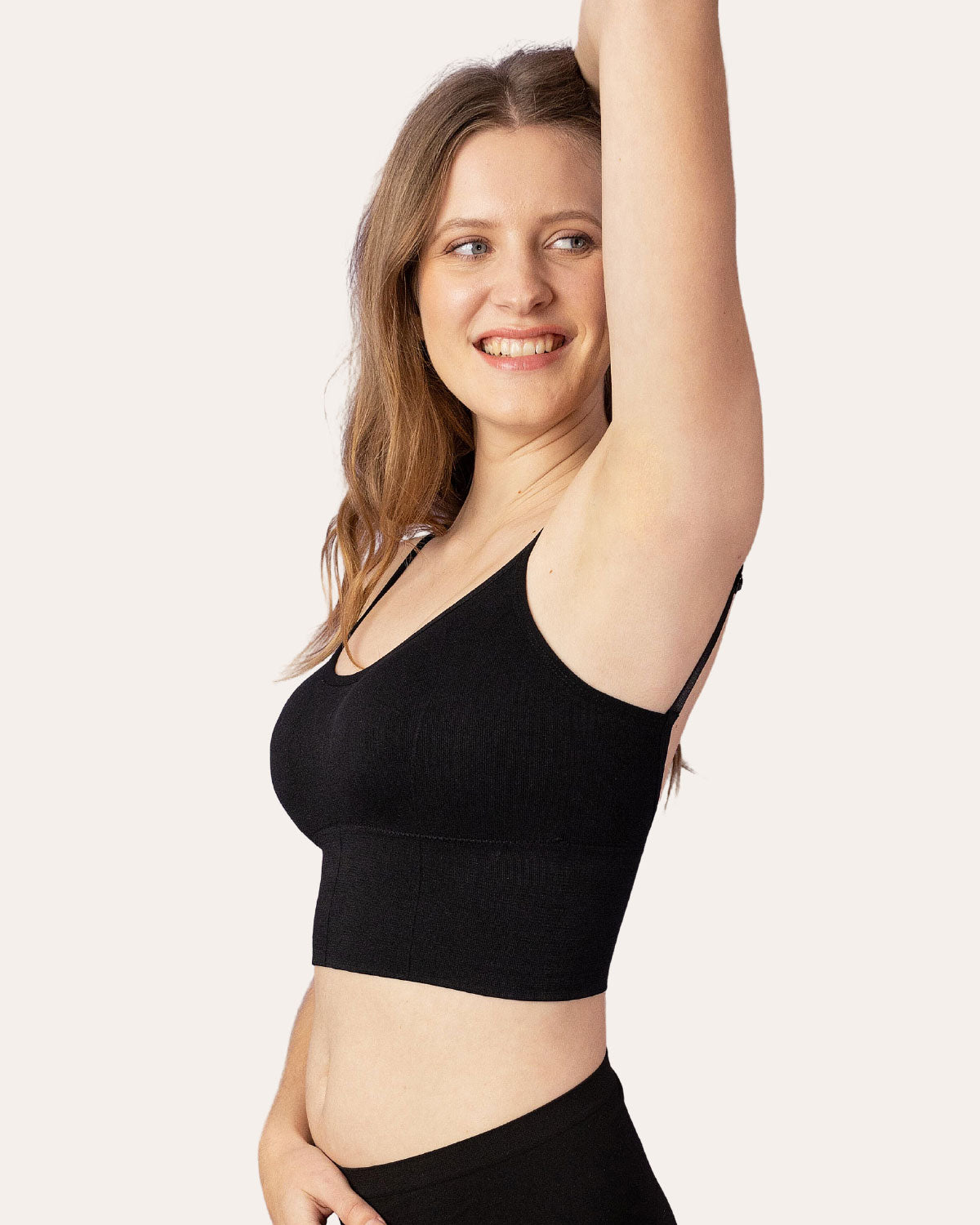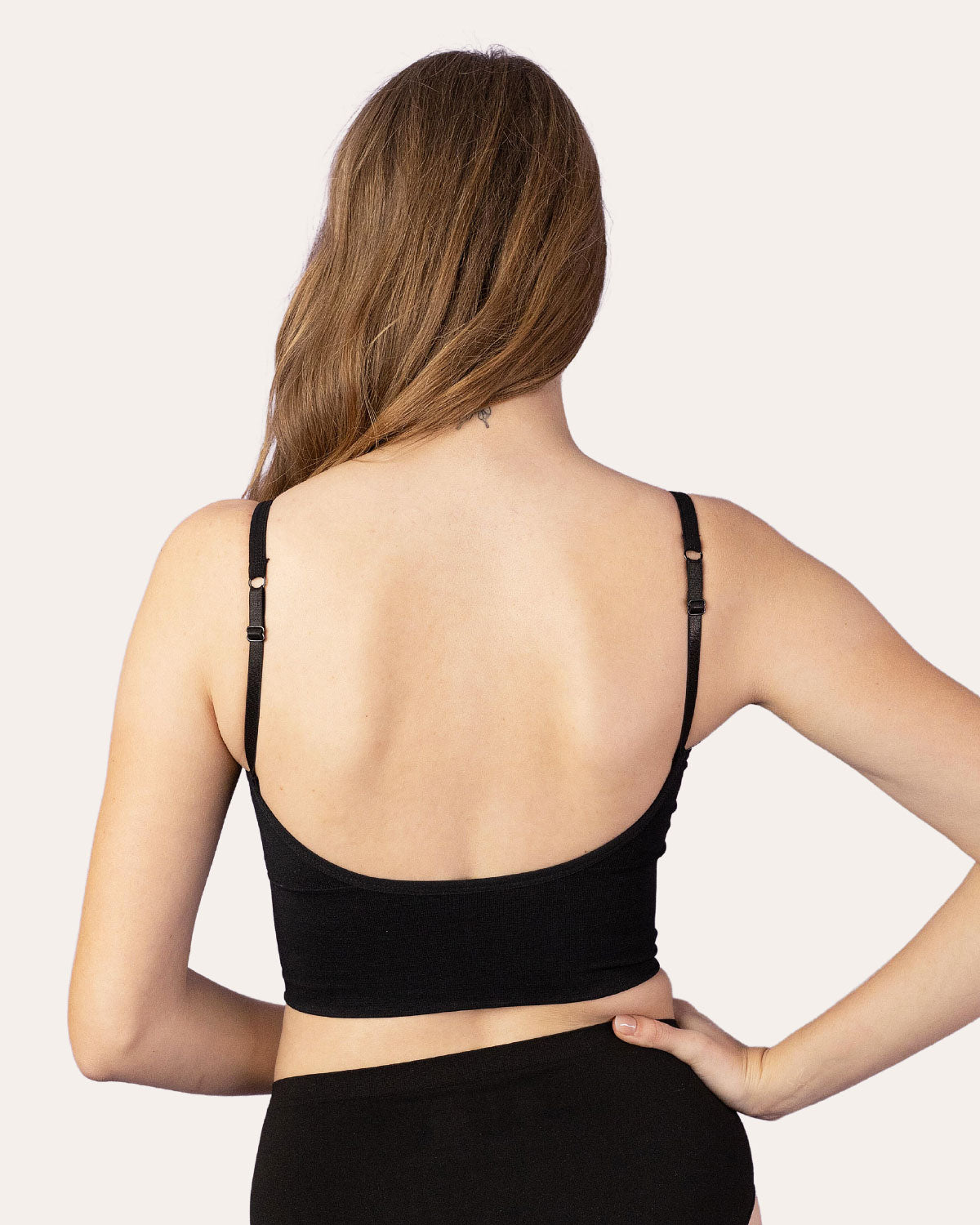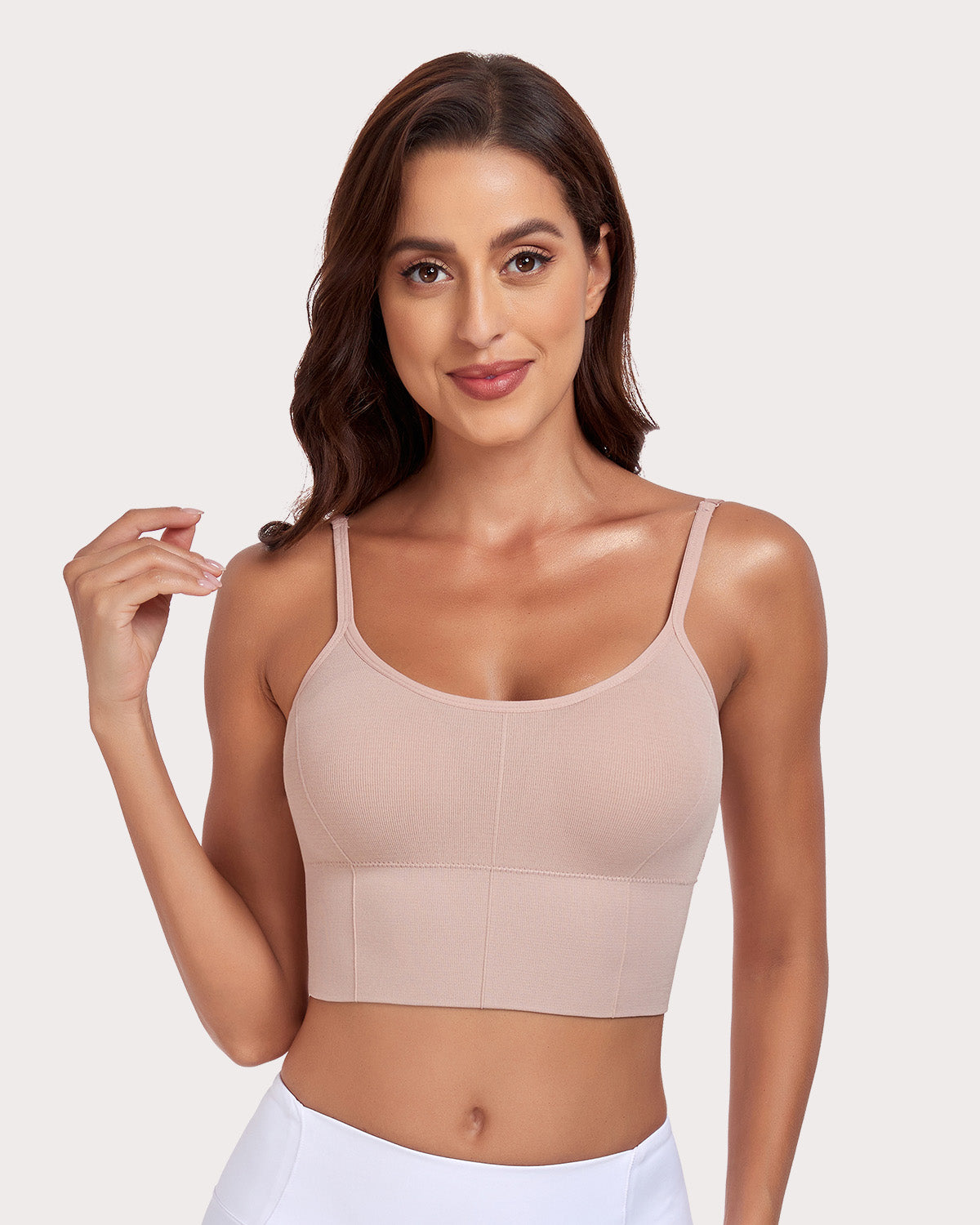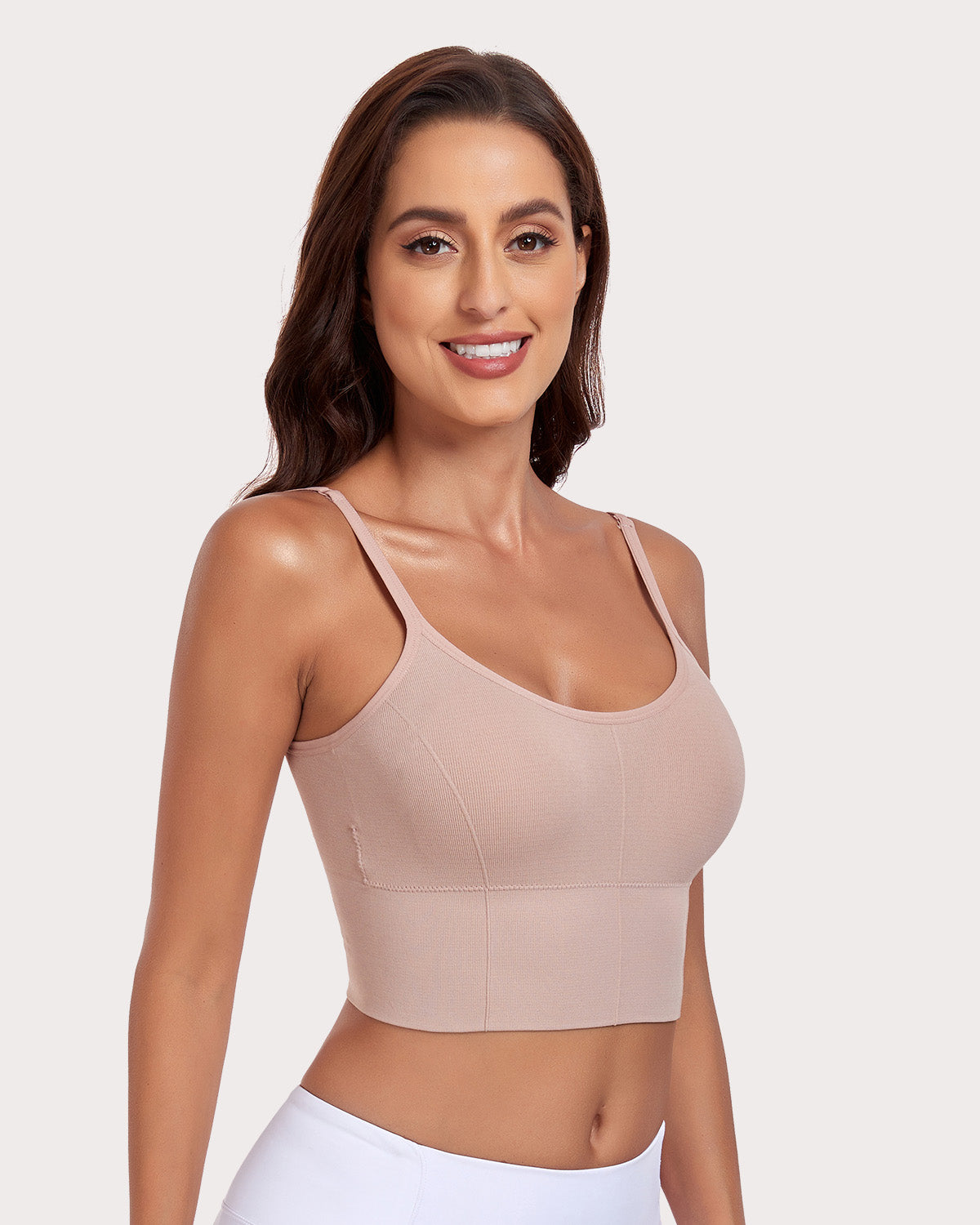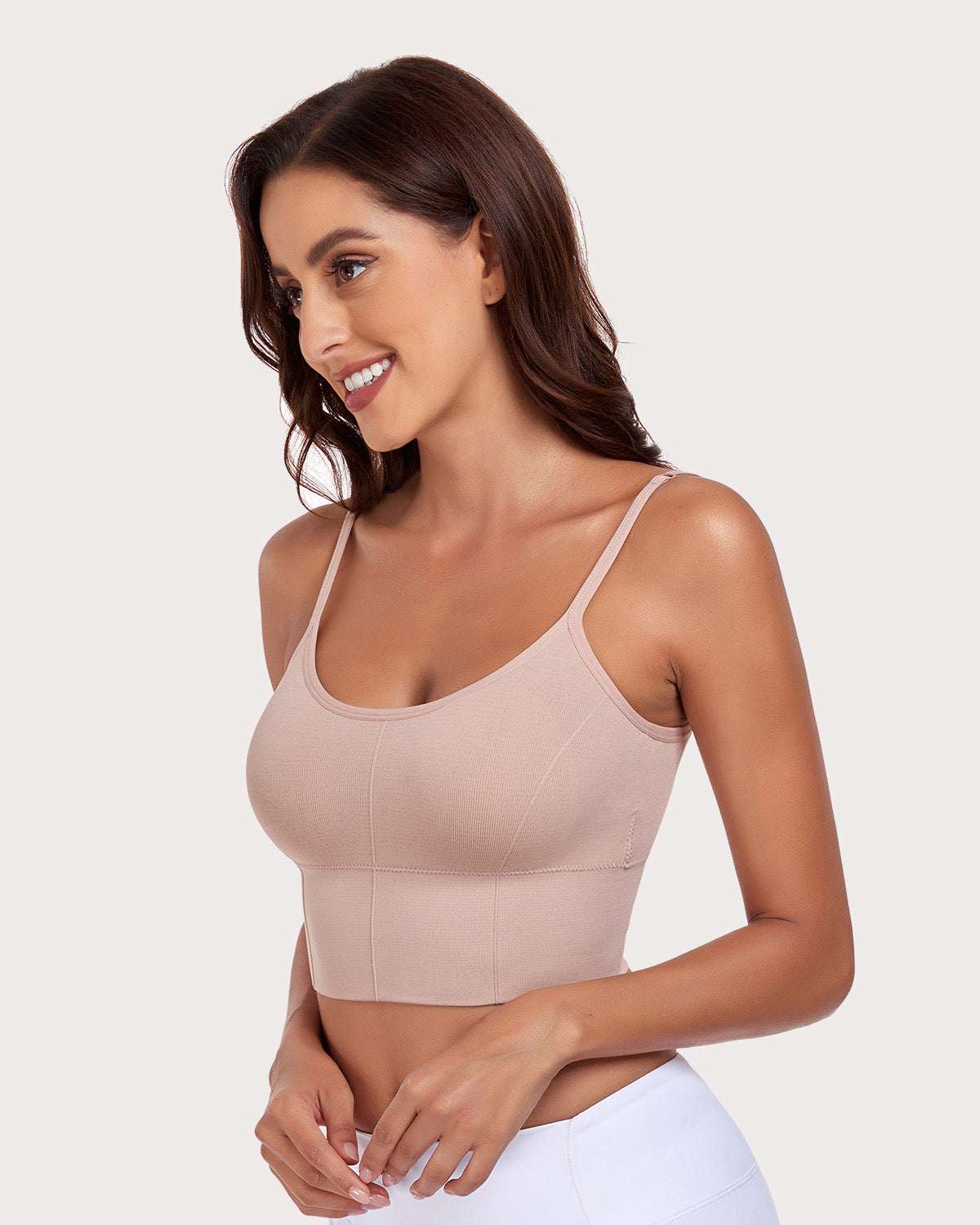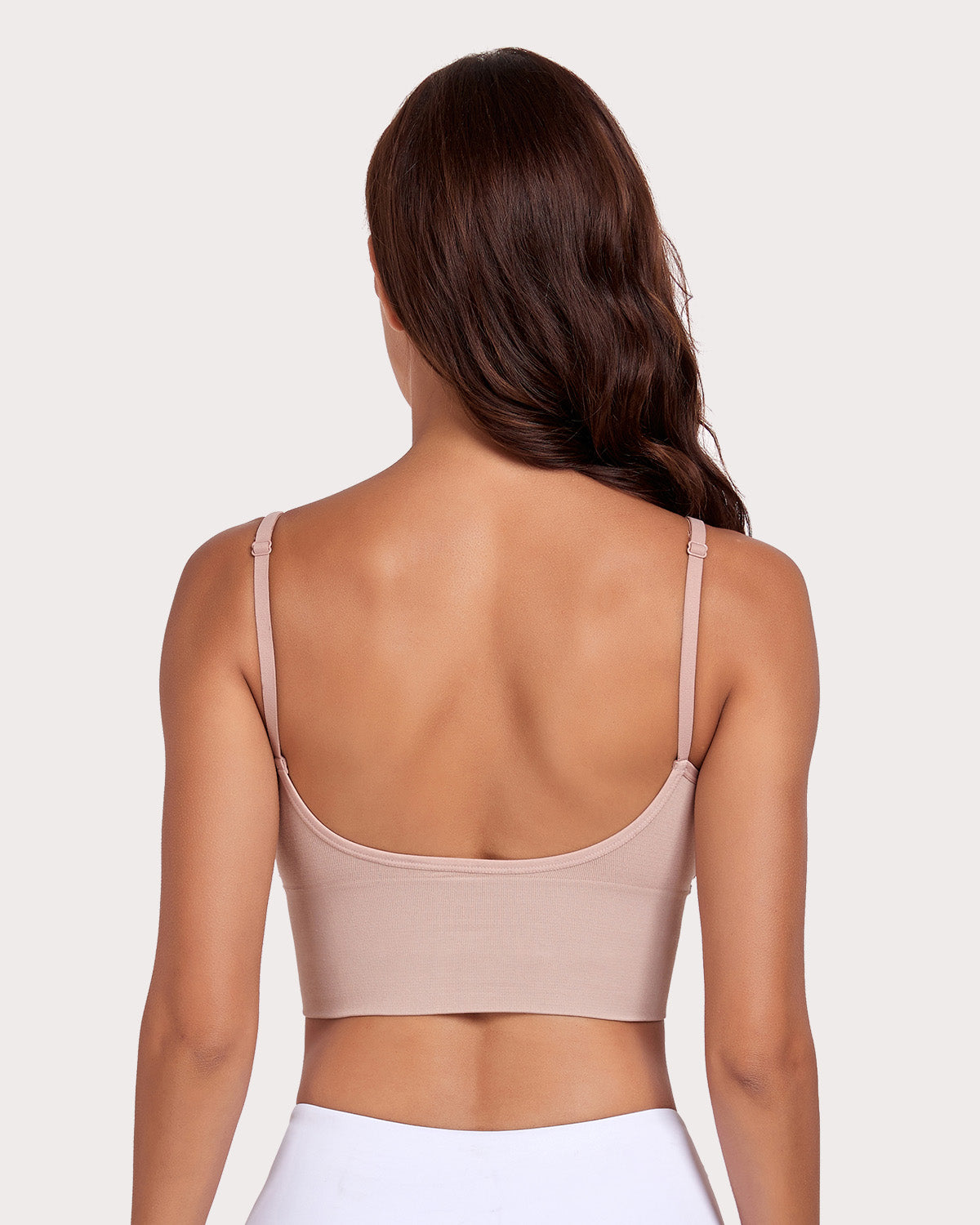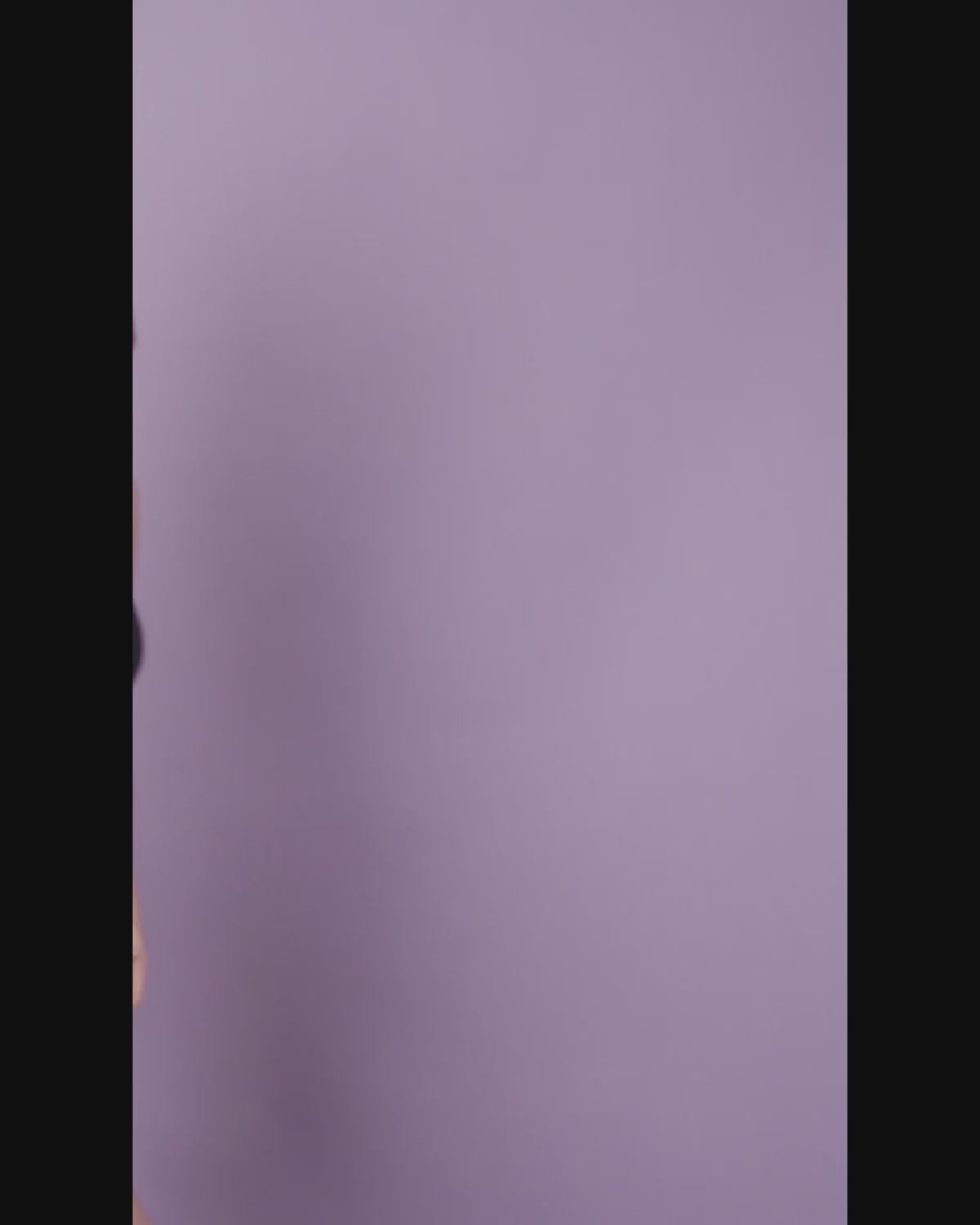 Coobie Half Cami Low Back Bra 9151
Enjoy free U.S. shipping when you shop over $35.
Shop with confidence: our 30-day return policy guarantees your satisfaction.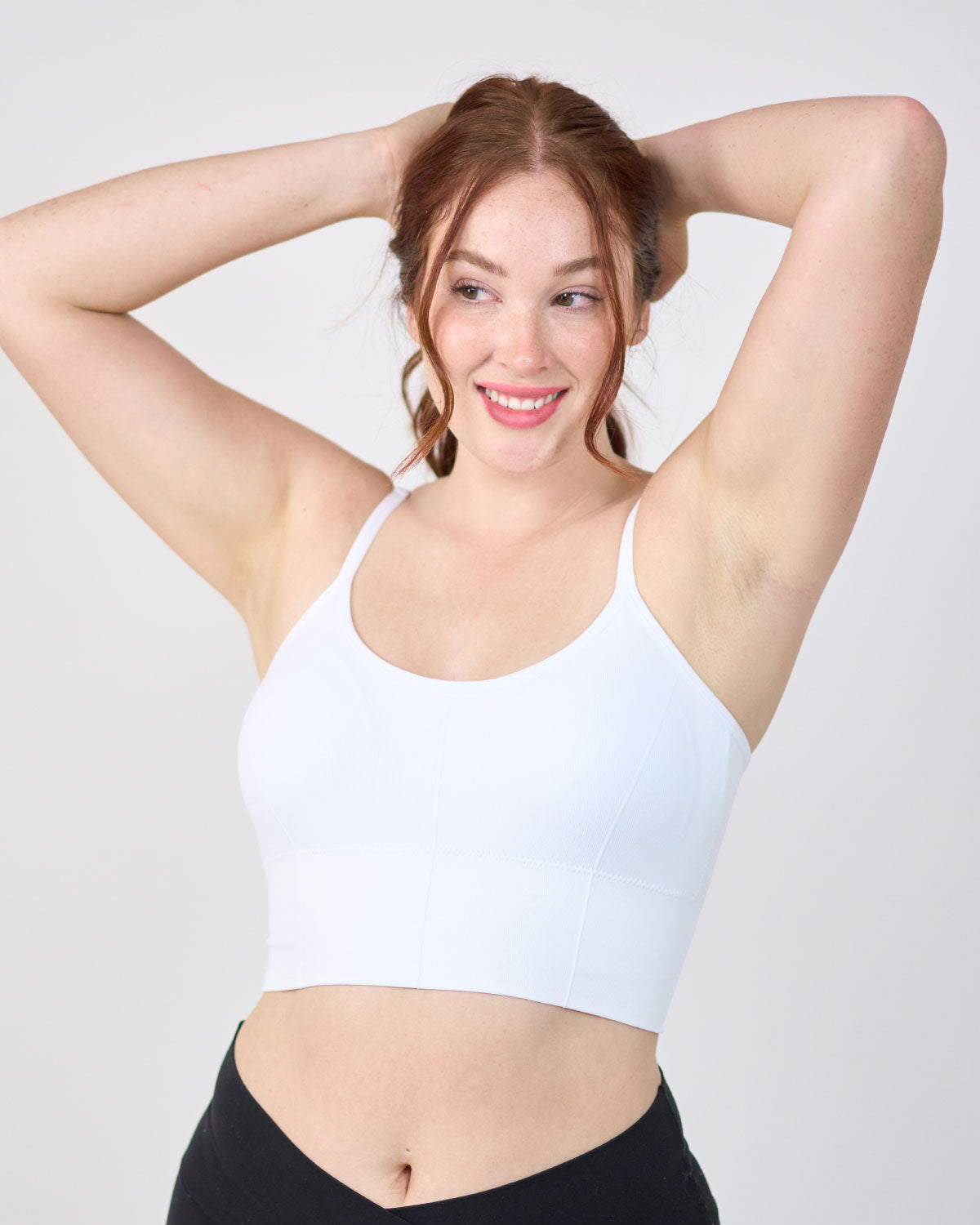 Description
Scoop Rib Lounge Tank
Coobie's new style half cami bra is made of a soft and forgiving fabric. When the weather becomes warm, this design of ultra-low back makes you no longer worry about sweat, airtightness, and other problems which make you uncomfortable. It is also free of any tags, wires, or hooks that can irritate your skin. With removable padding and big zoom pockets, this half cami bra is everything you've been looking for in summer.
88% Nylon / 12% Spandex
Sweat-wicking material keeps you dry and comfortable while you work out
Removable sponge cups with demi coverage
With pad pockets that can insert post-mastectomy breast forms and prostheses perfectly
No wires, tags, seams, or hardware for maximum comfort
A great replacement for mastectomy bras. Comfortable design recommended for those undergoing chemotherapy, mastectomy, or reconstructive surgery and recovery
The adjustable shoulder straps offer added support and a perfect fit
No wires, tags, seams, or hardware that can cause discomfort
Machine washable; use a laundry bag for the best care
Available in 2 sizes: One Size & Full Size
One size fits 28A to 36DD
Full size fits 38A to 42DD
Coobie Seamless Bras are crafted from exceptionally gentle modal fabric, renowned for its remarkable softness. Beyond its luxurious feel, our choice of material underscores our commitment to sustainability and eco-friendliness.