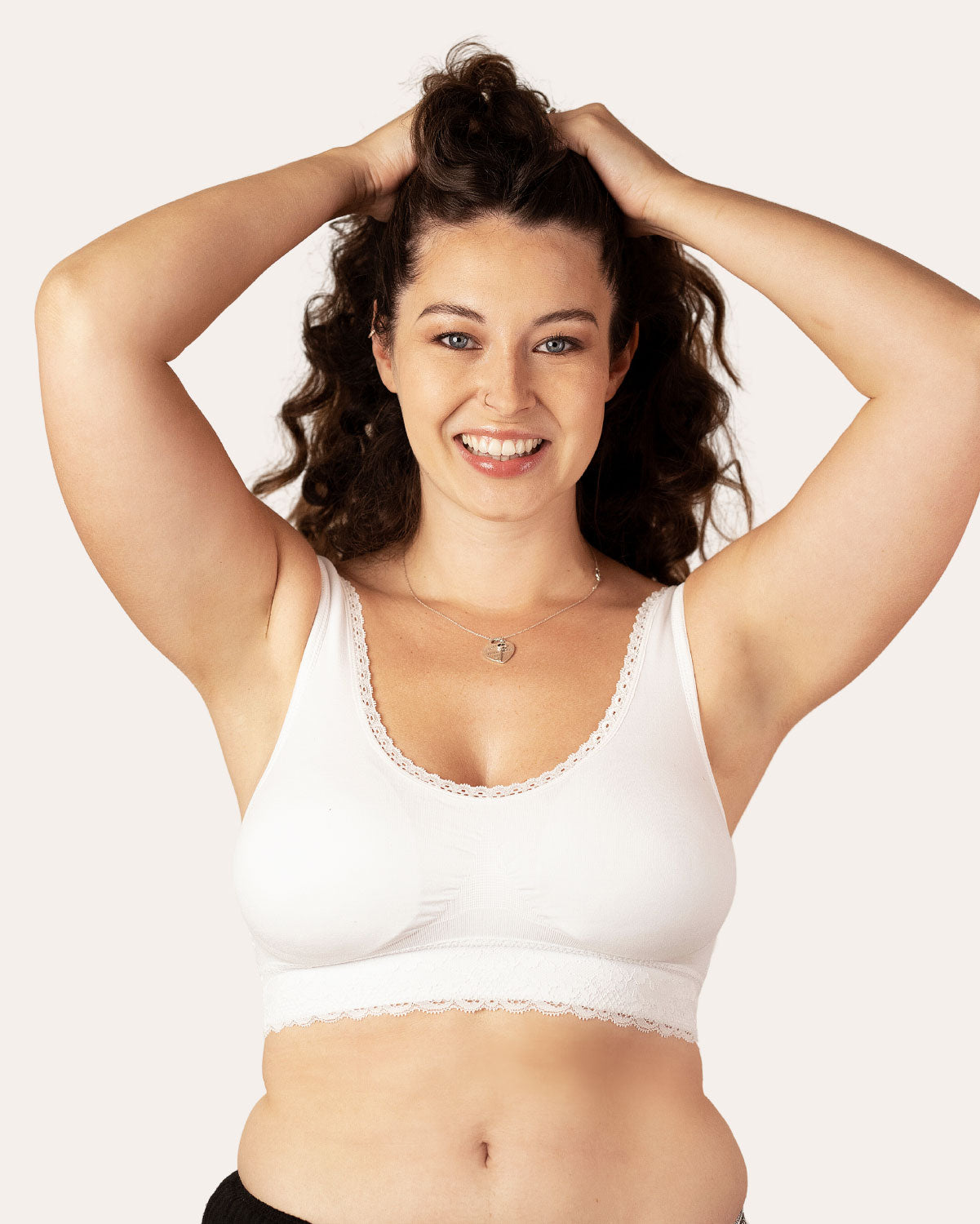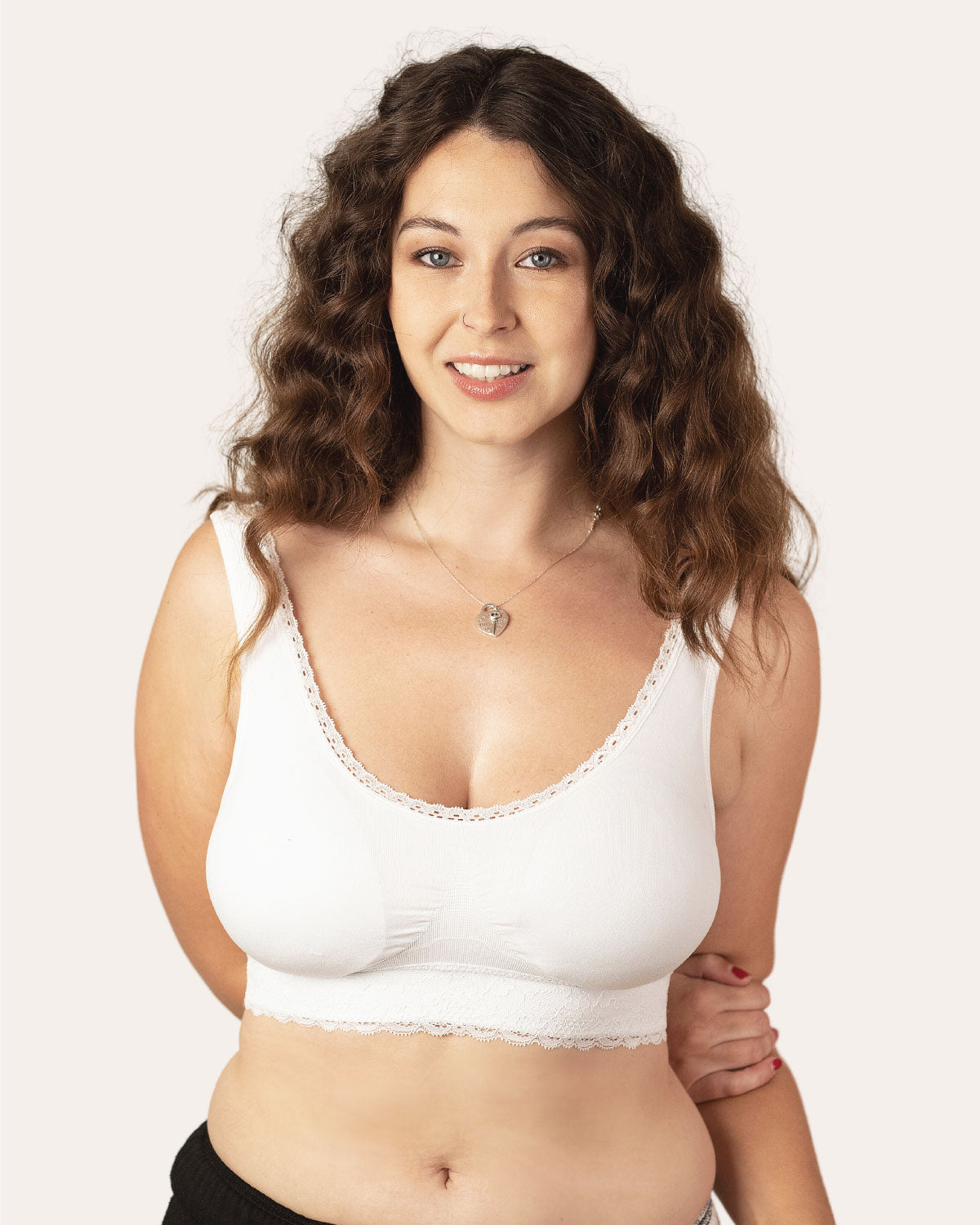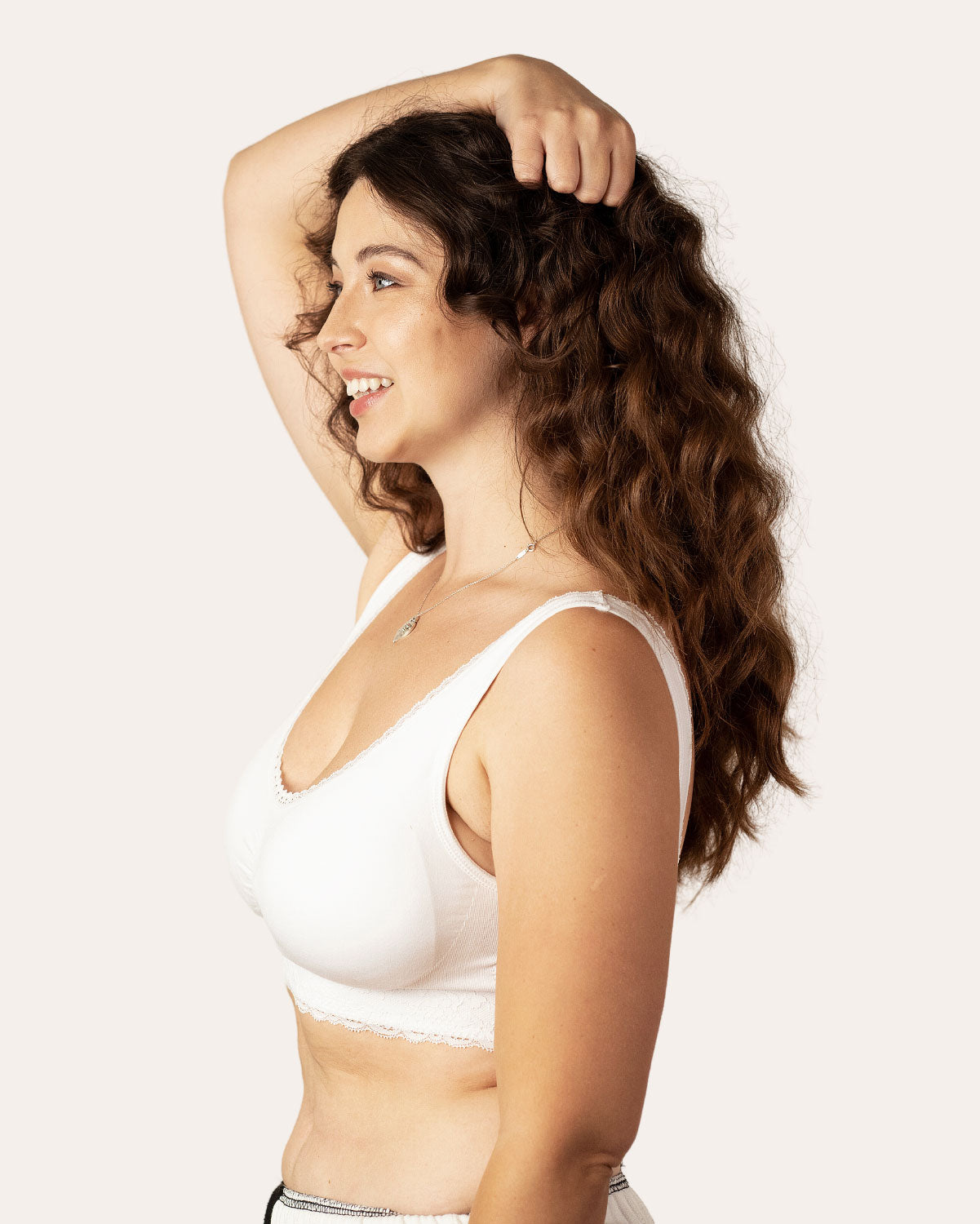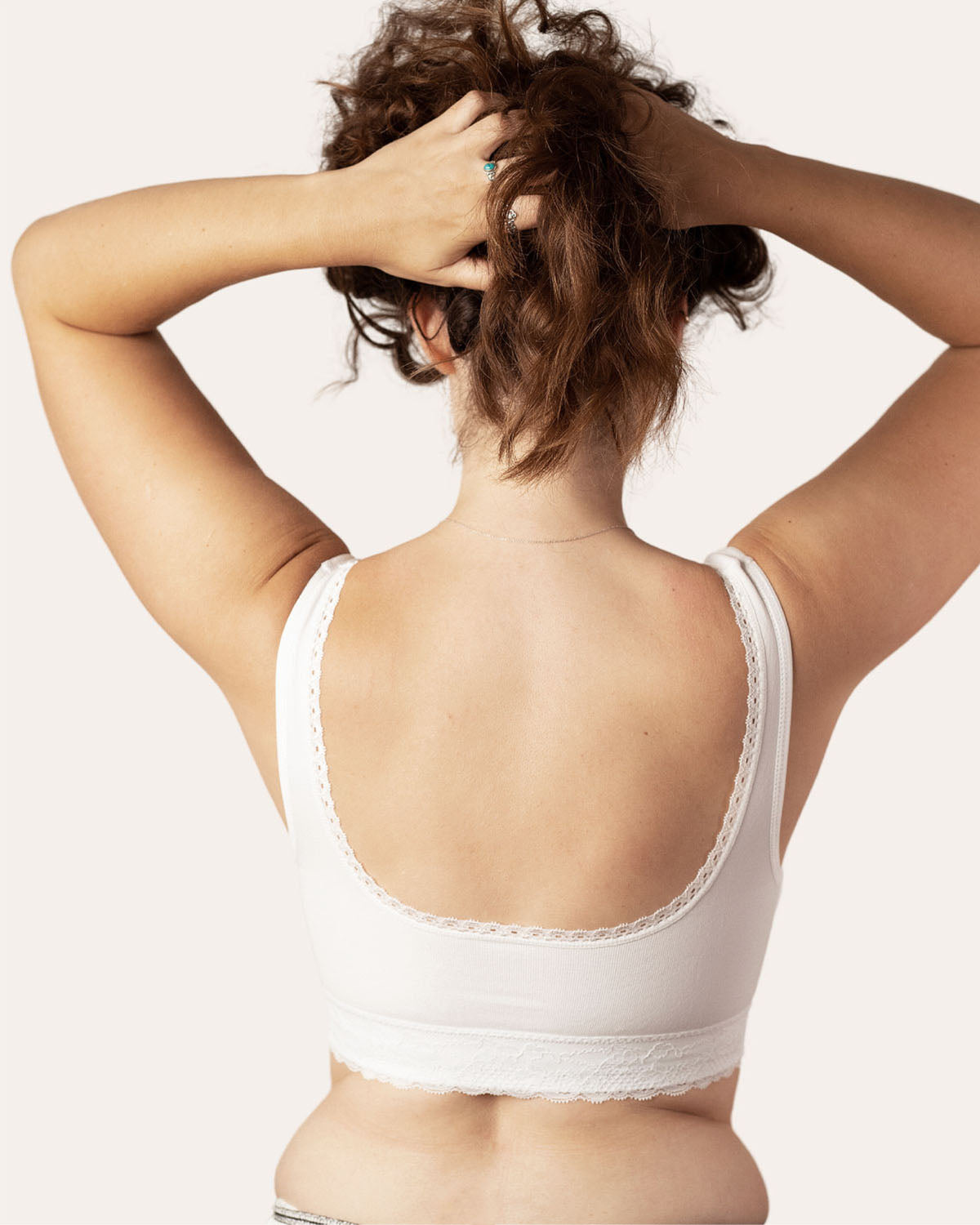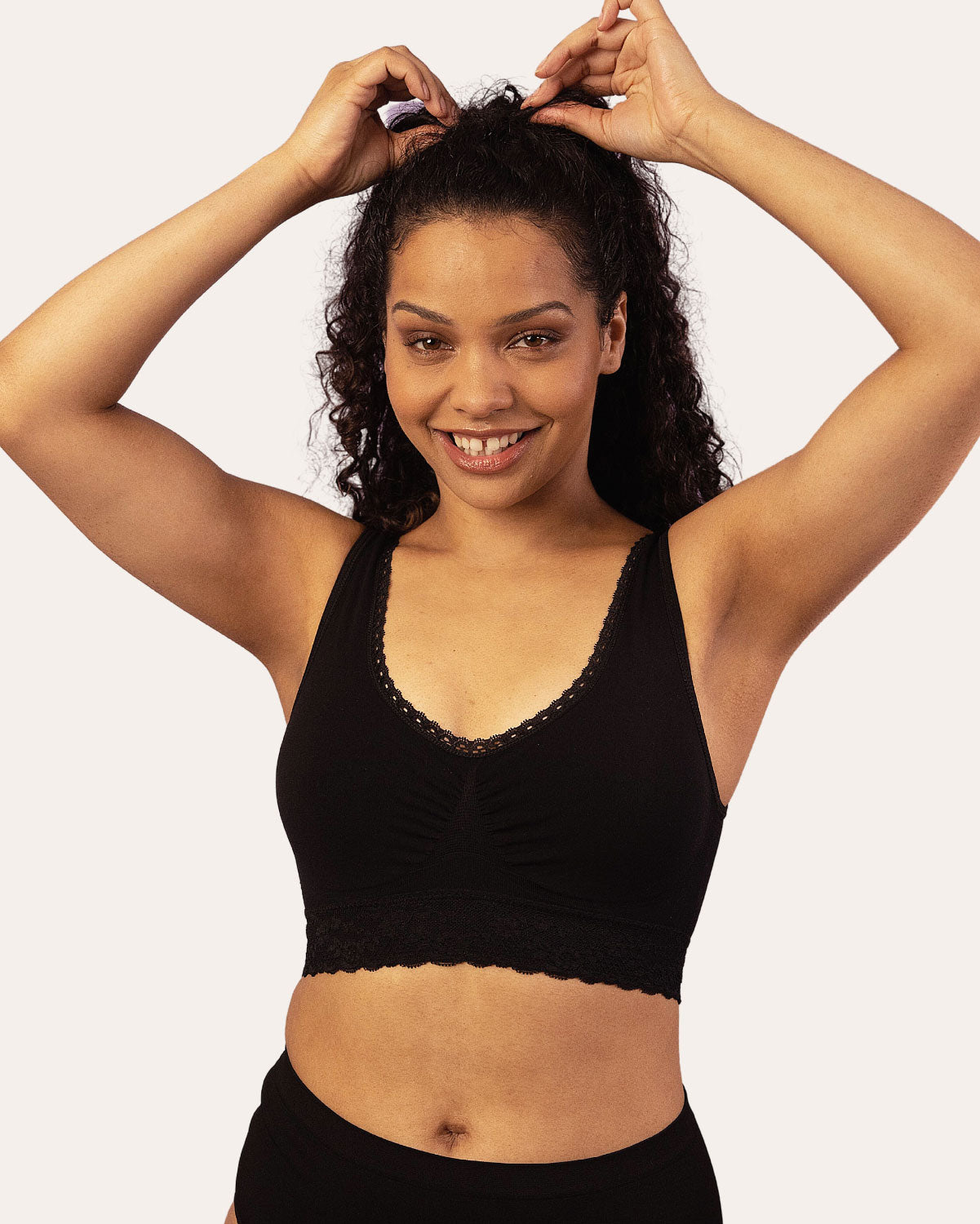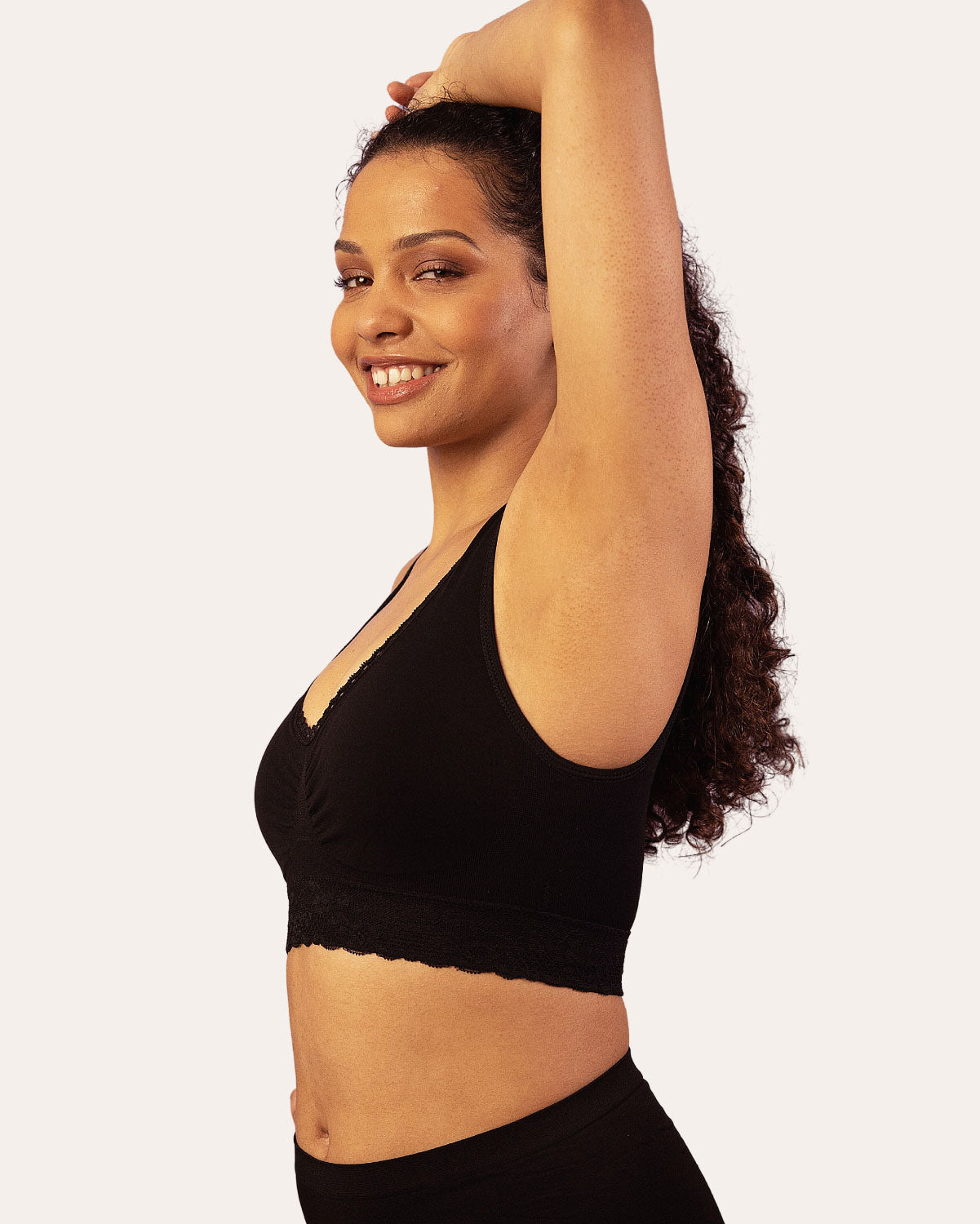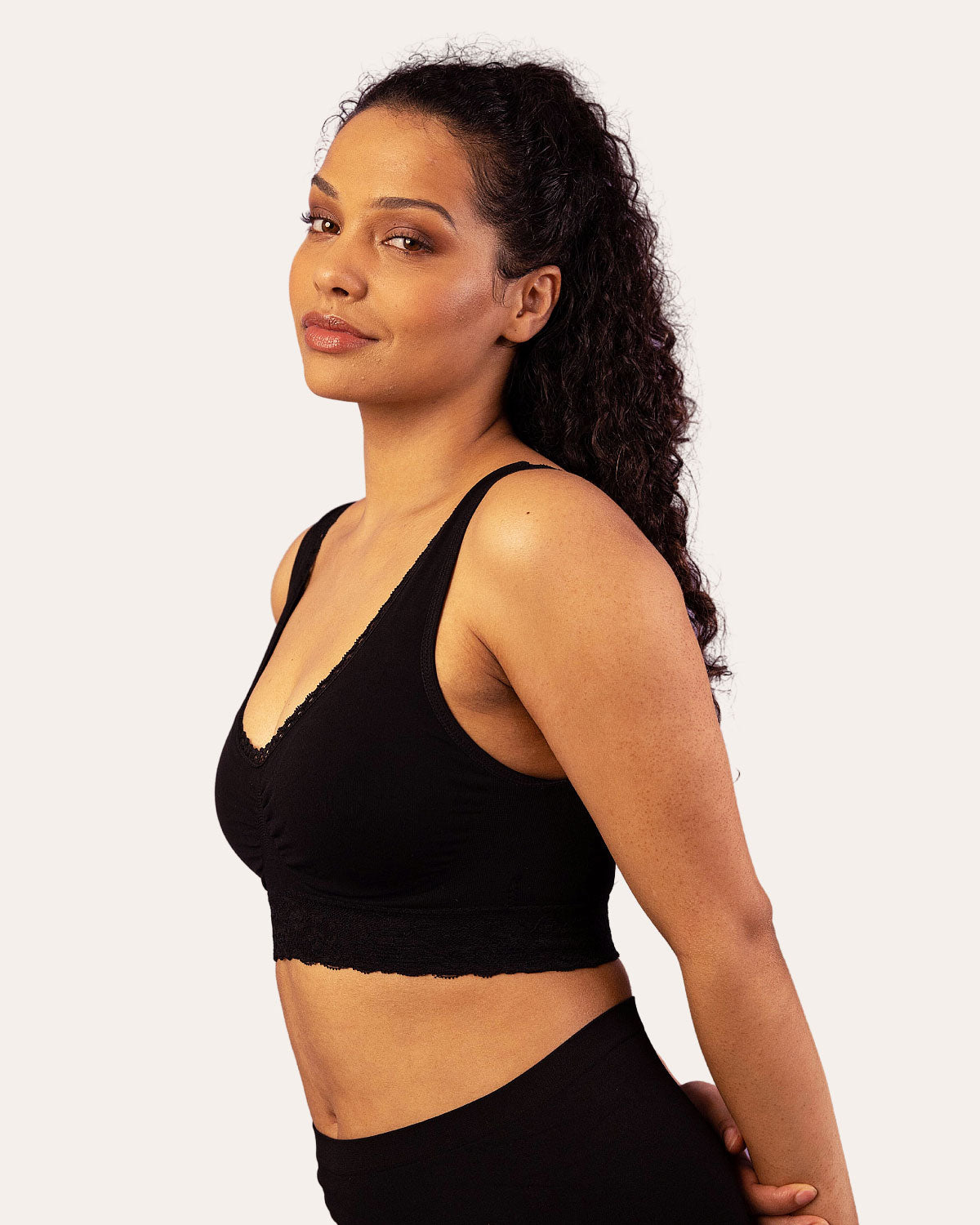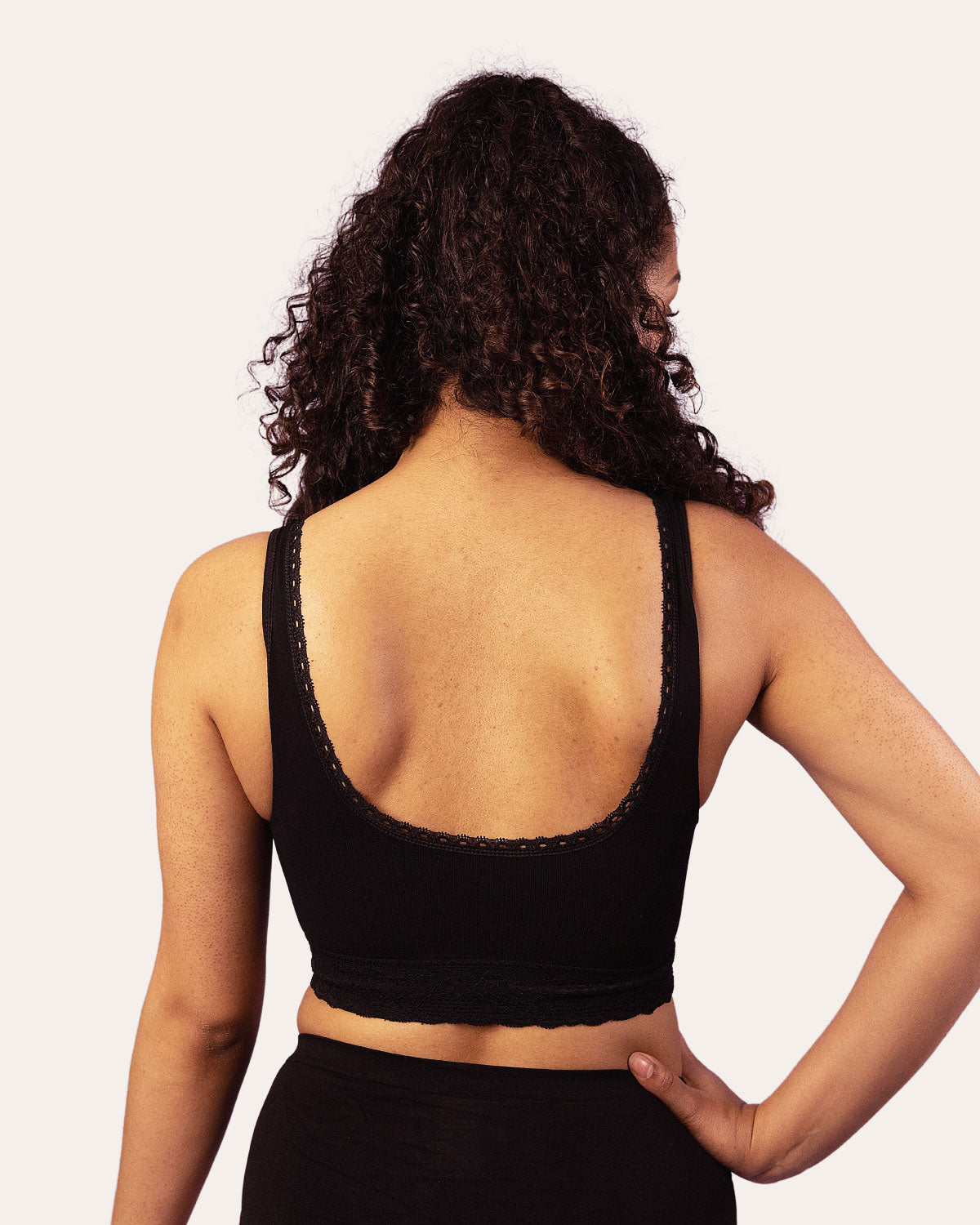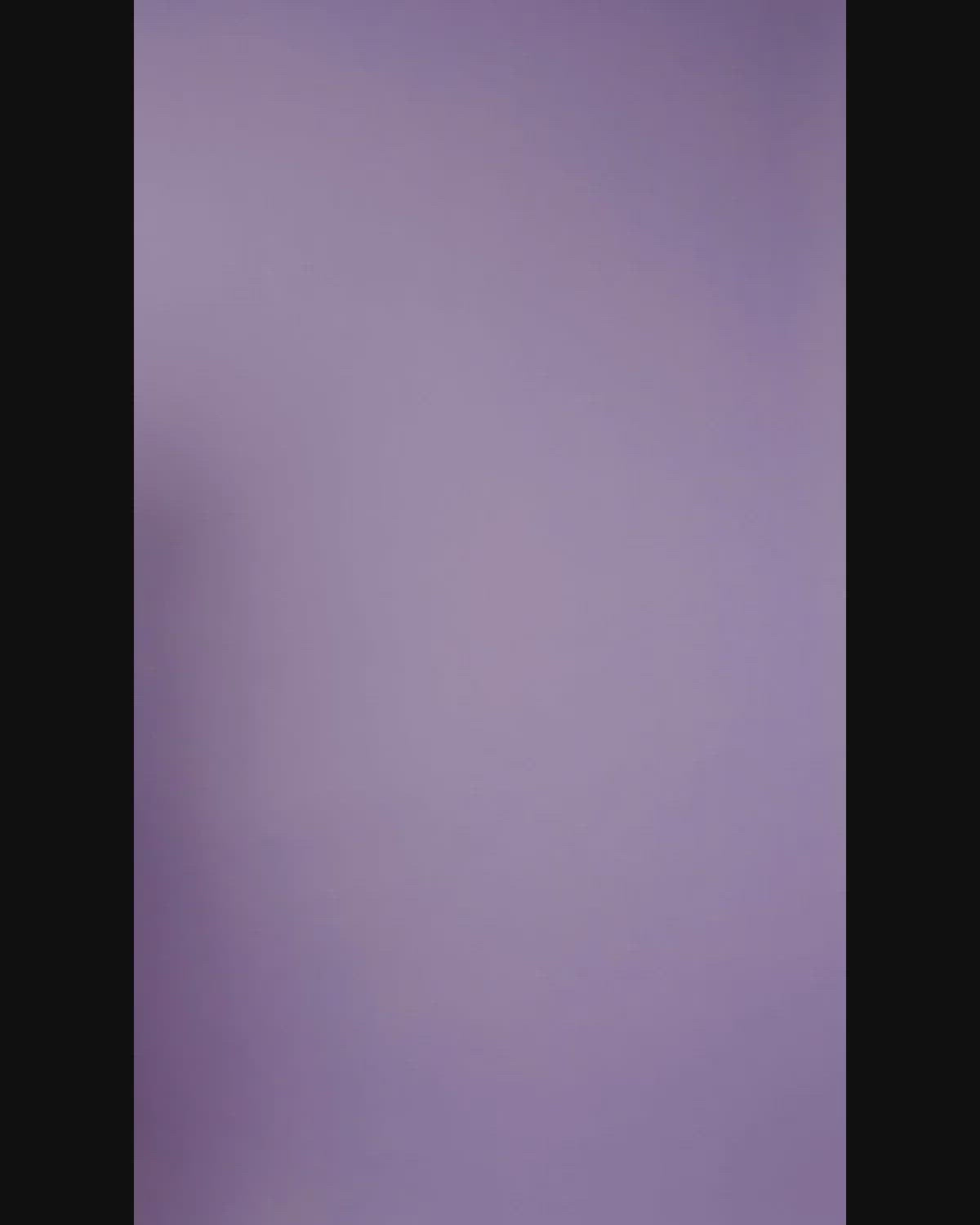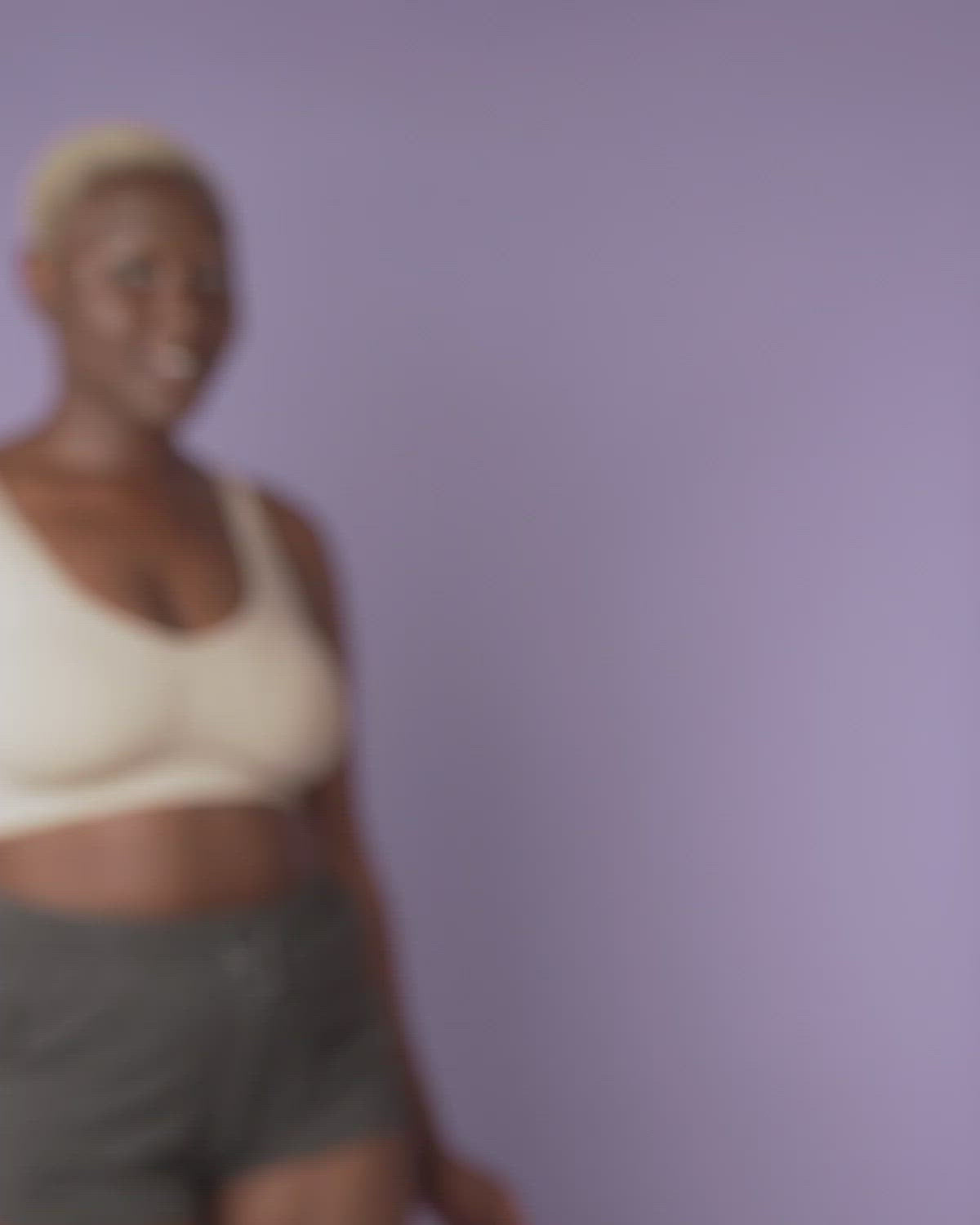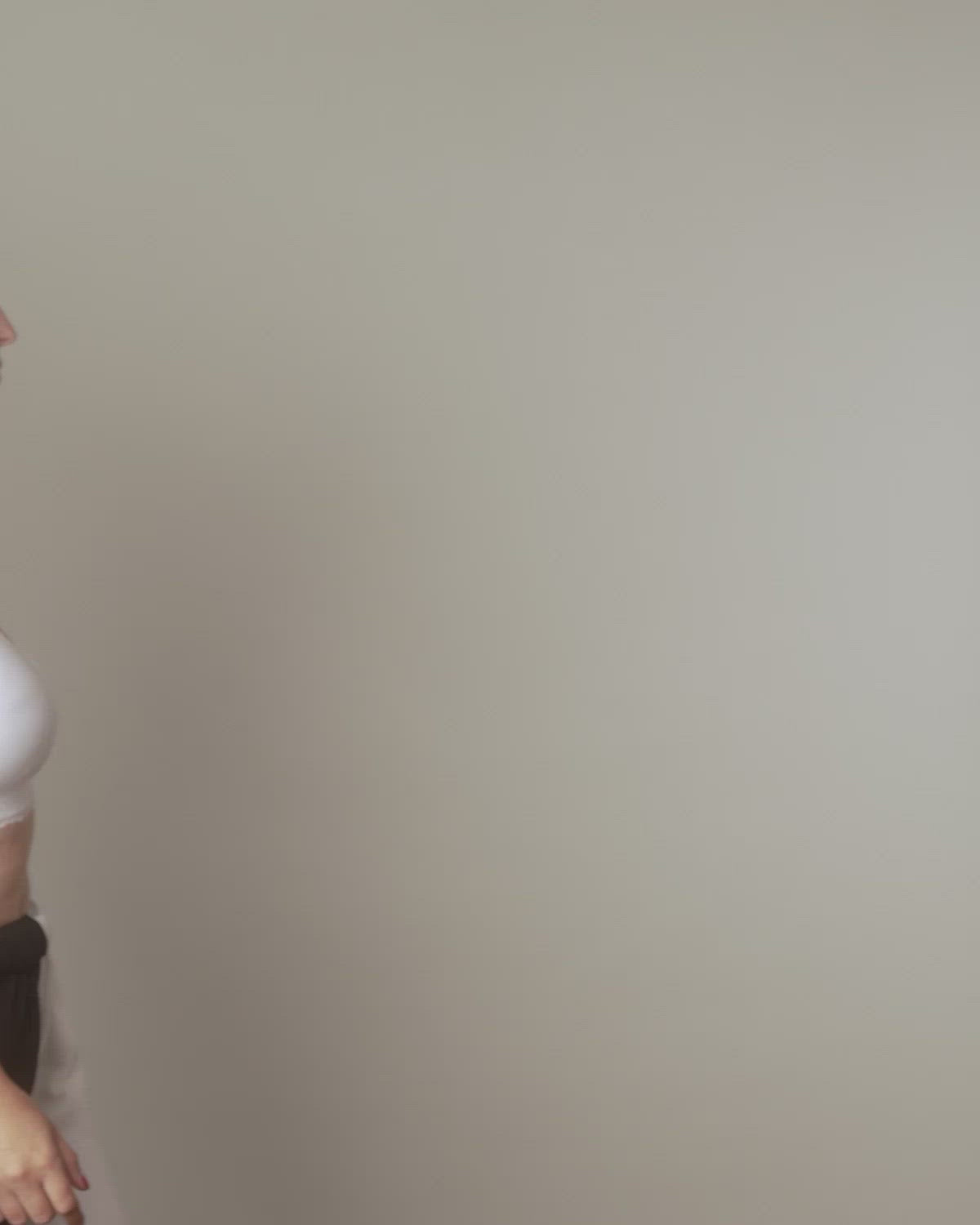 Coobie Lace Comfort Bra 9060-L
Enjoy free U.S. shipping when you shop over $35.
Shop with confidence: our 30-day return policy guarantees your satisfaction.
Description
Lace Comfort Bra
Who said comfort can't be stylish? The soft wide strap bra features gorgeous lace detailing on the collar, straps, and band for a chic and feminine touch. It offers maximum comfort and support with its seamless design and extra wide straps and includes no hardware, wire, or tags that can irritate or scratch your skin. The full coverage soft cups provide the perfect amount of support and shape while the seamless design ensures an ultra-flattering smooth silhouette.
88% Nylon / 12% Spandex
Comfort stretch material molds to your body and feels like a second skin
Attractive lace detailing on collar, straps, and band
Wide shoulder straps for added comfort and support
High-performance sponge cups offer full coverage
With pad pockets that can insert post-mastectomy breast forms and prostheses perfectly
Double layer band with hidden elastic for a smooth and seamless finish
No wires, tags, hardware, or seams that could irritate skin
Top-recommended bra by hundreds of post-cancer patients, physicians, and oncologists. A great replacement for mastectomy bras and helps those undergoing chemotherapy, mastectomy, or reconstructive surgery and recovery
For best care, make sure to remove cups before washing. Hand washing is recommended. If machine-washing, use a laundry bag
Available in 3 sizes: Medium, Large & Extra Large
Medium size fits 34A to 36DD
Large size fits 38A to 42DD
Extra Large size fits 44A to 48DD
Coobie Seamless Bras are crafted from exceptionally gentle modal fabric, renowned for its remarkable softness. Beyond its luxurious feel, our choice of material underscores our commitment to sustainability and eco-friendliness.