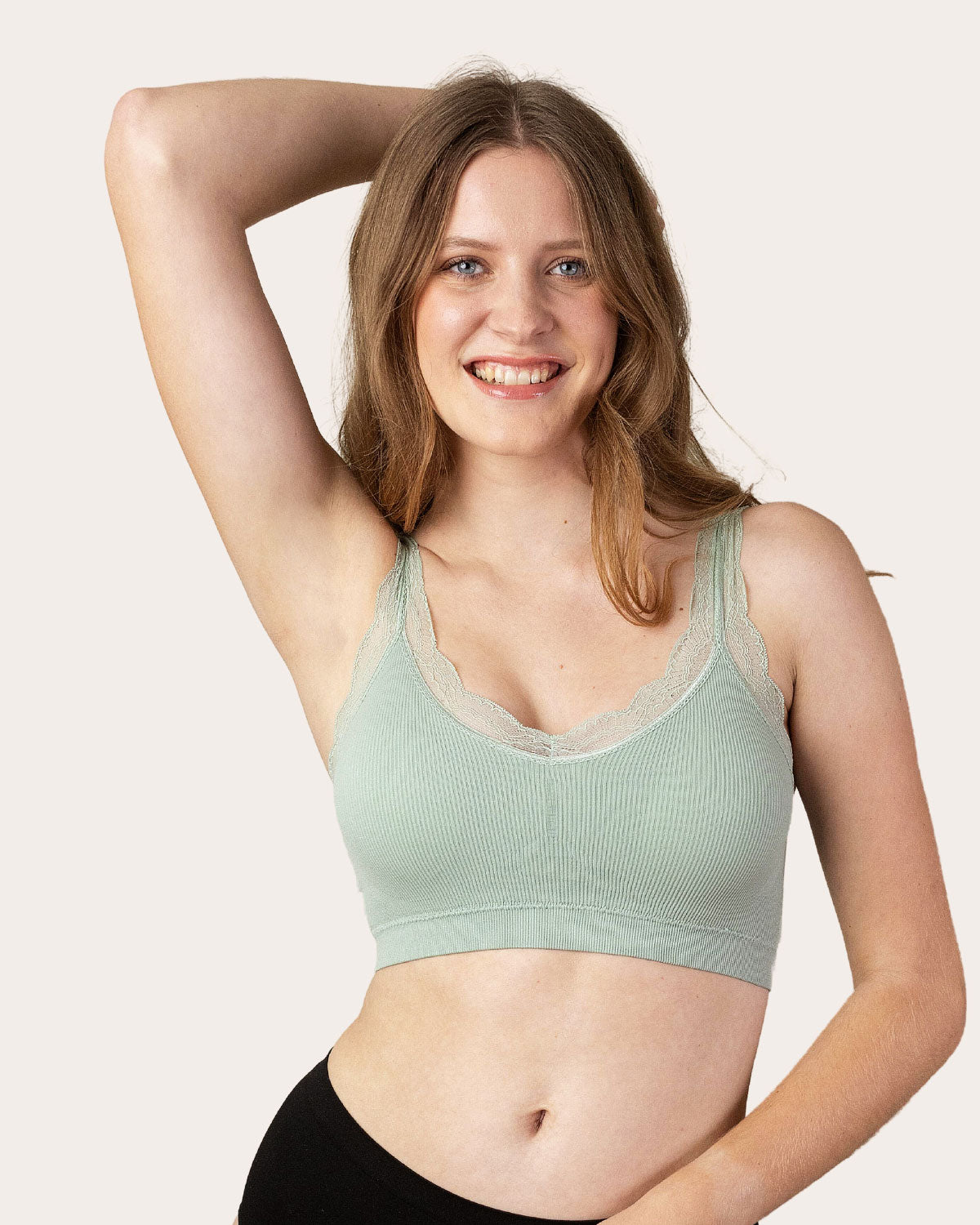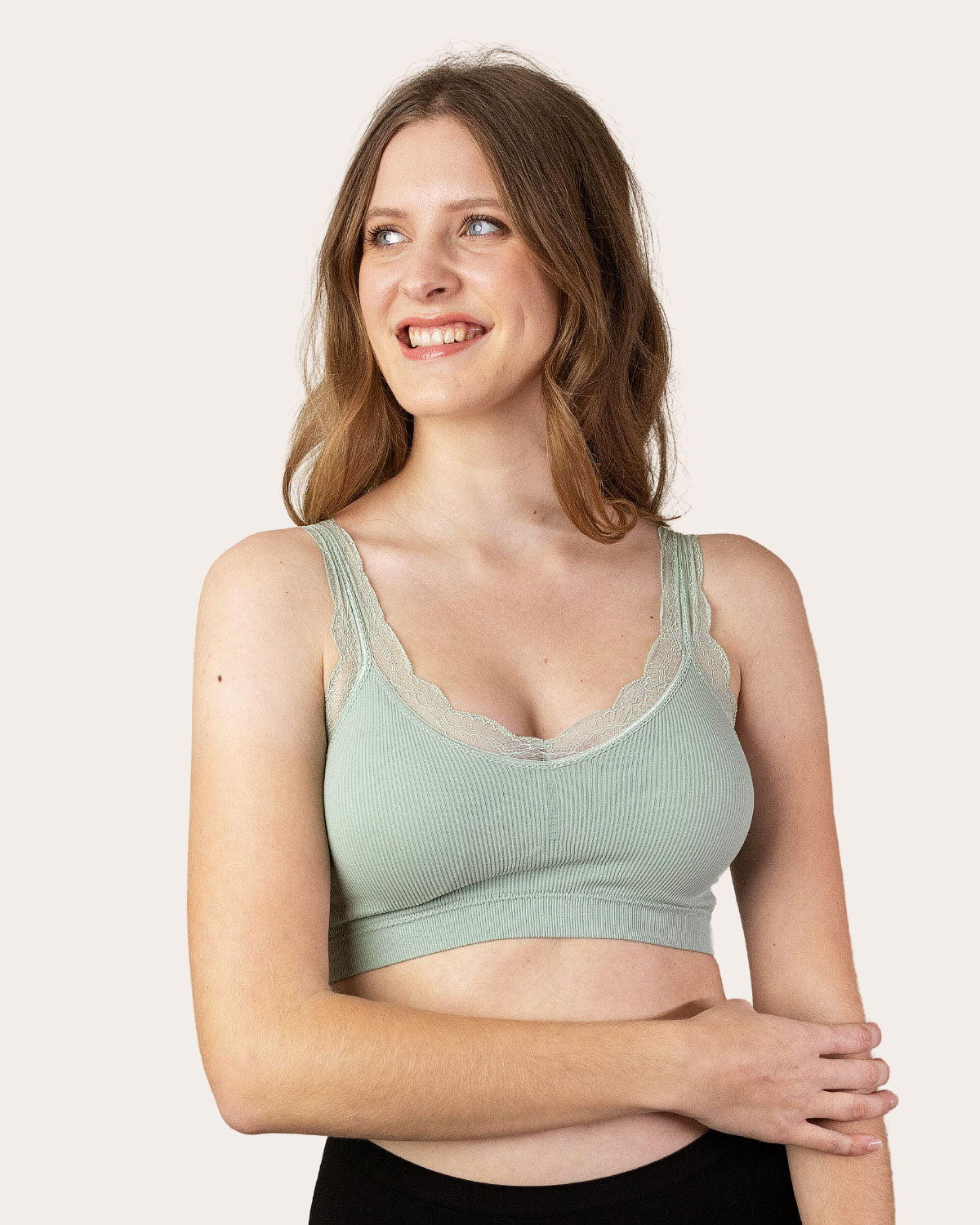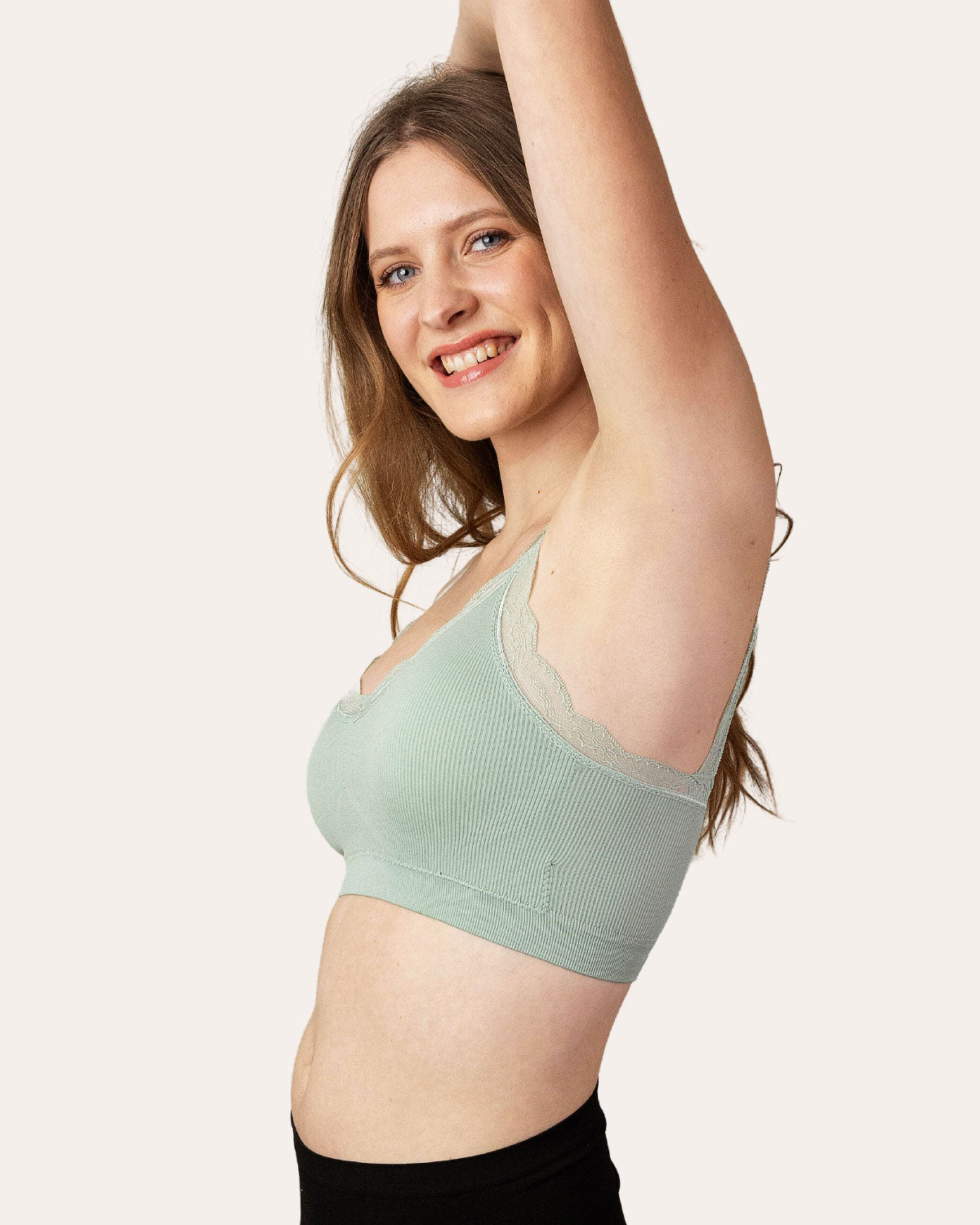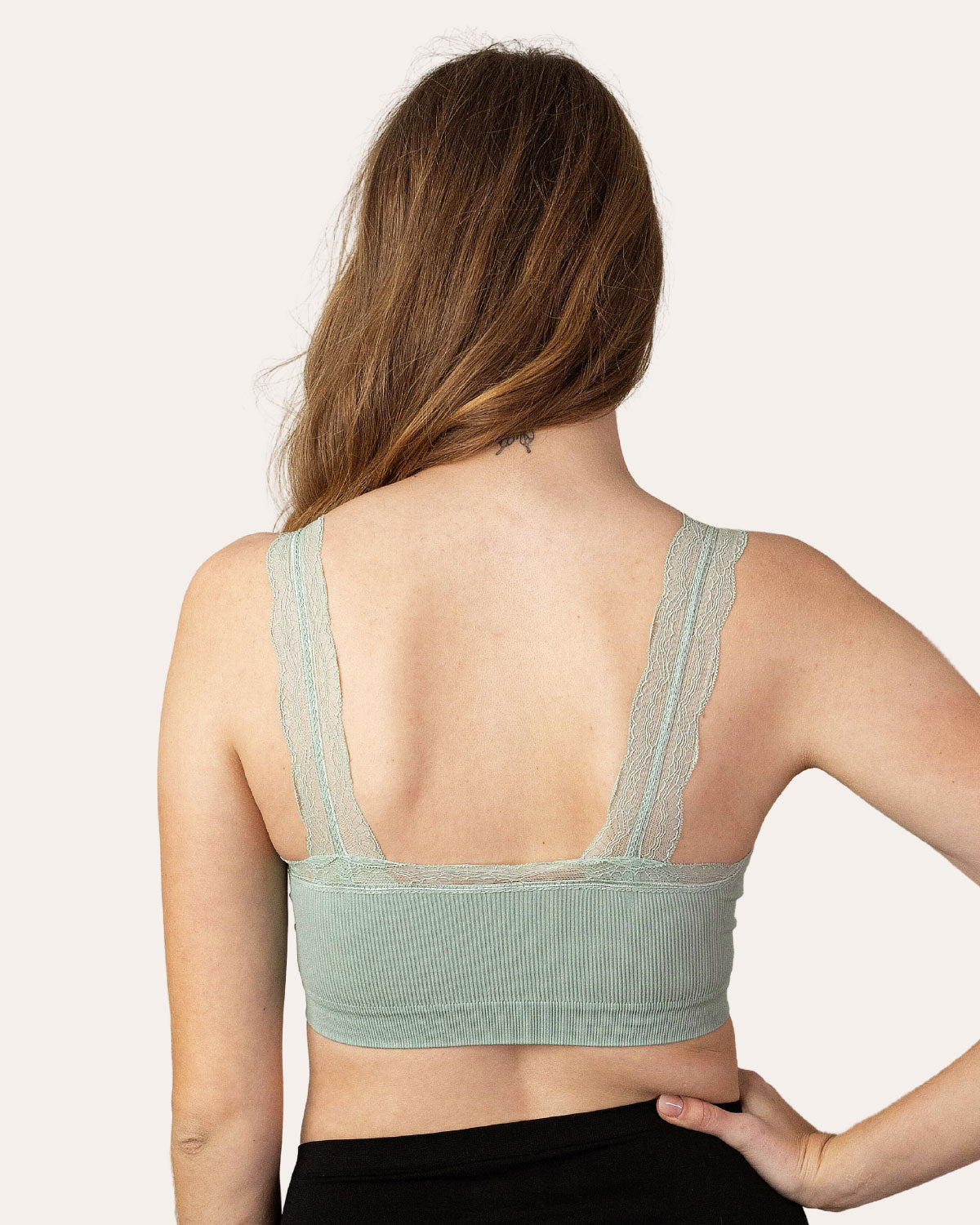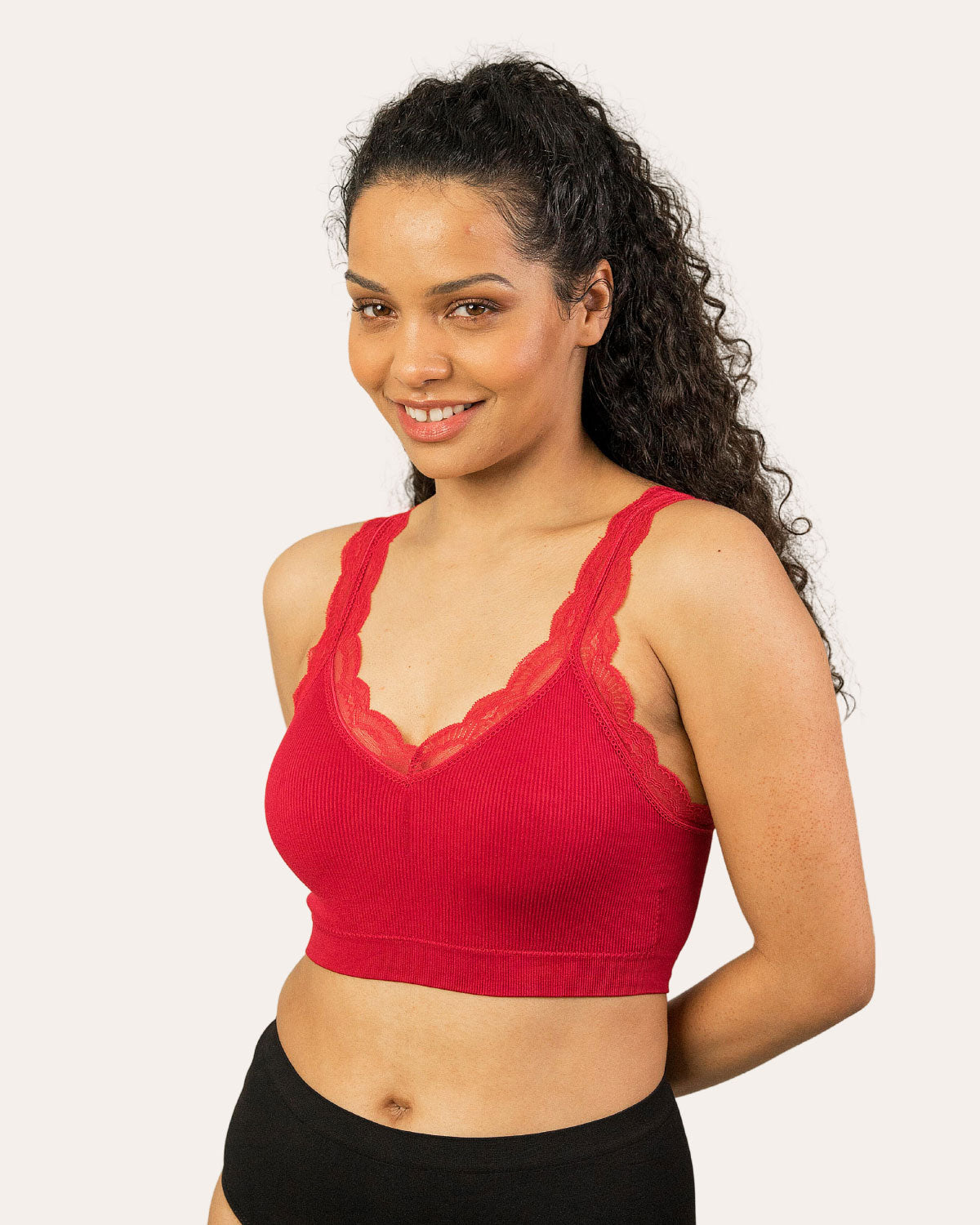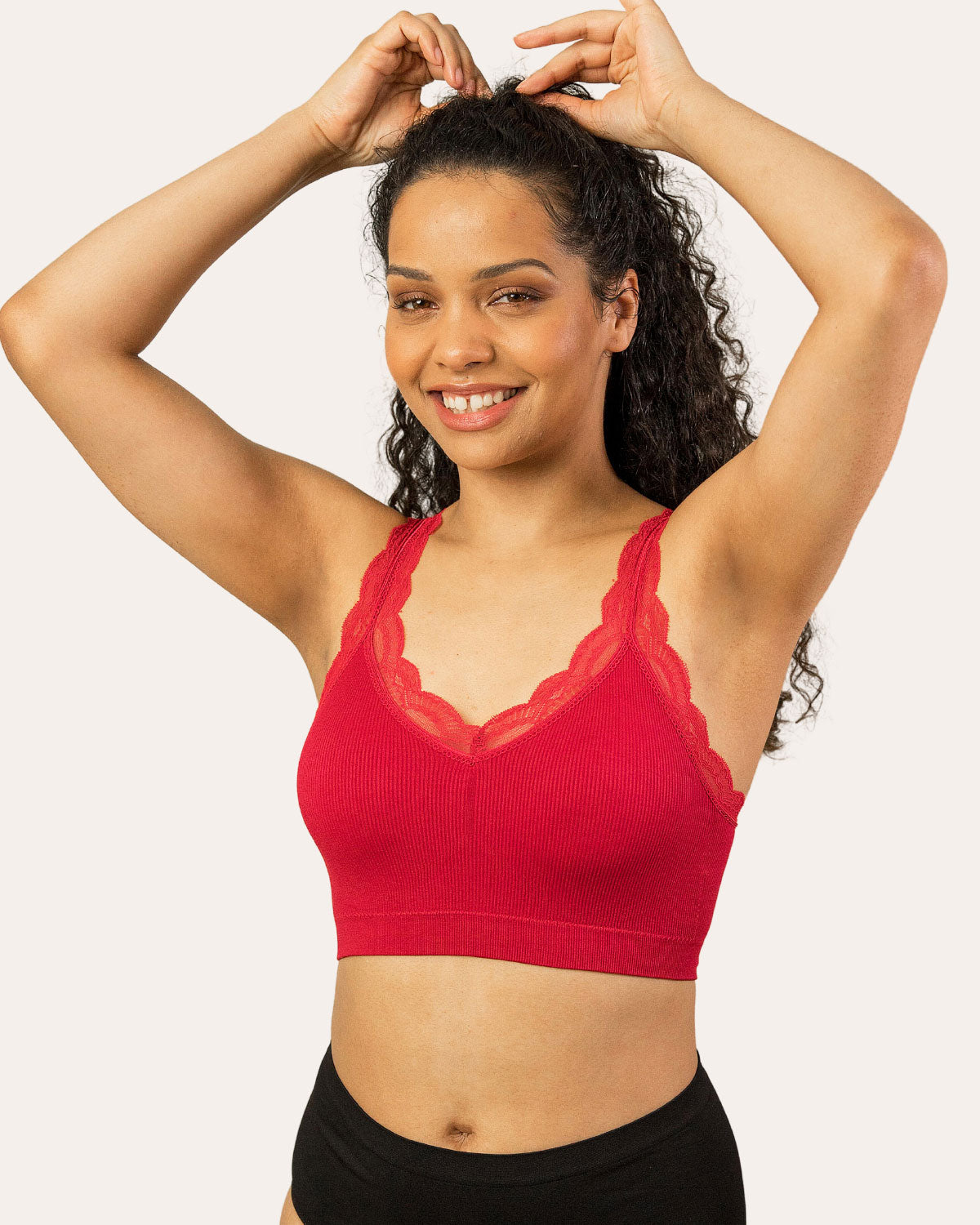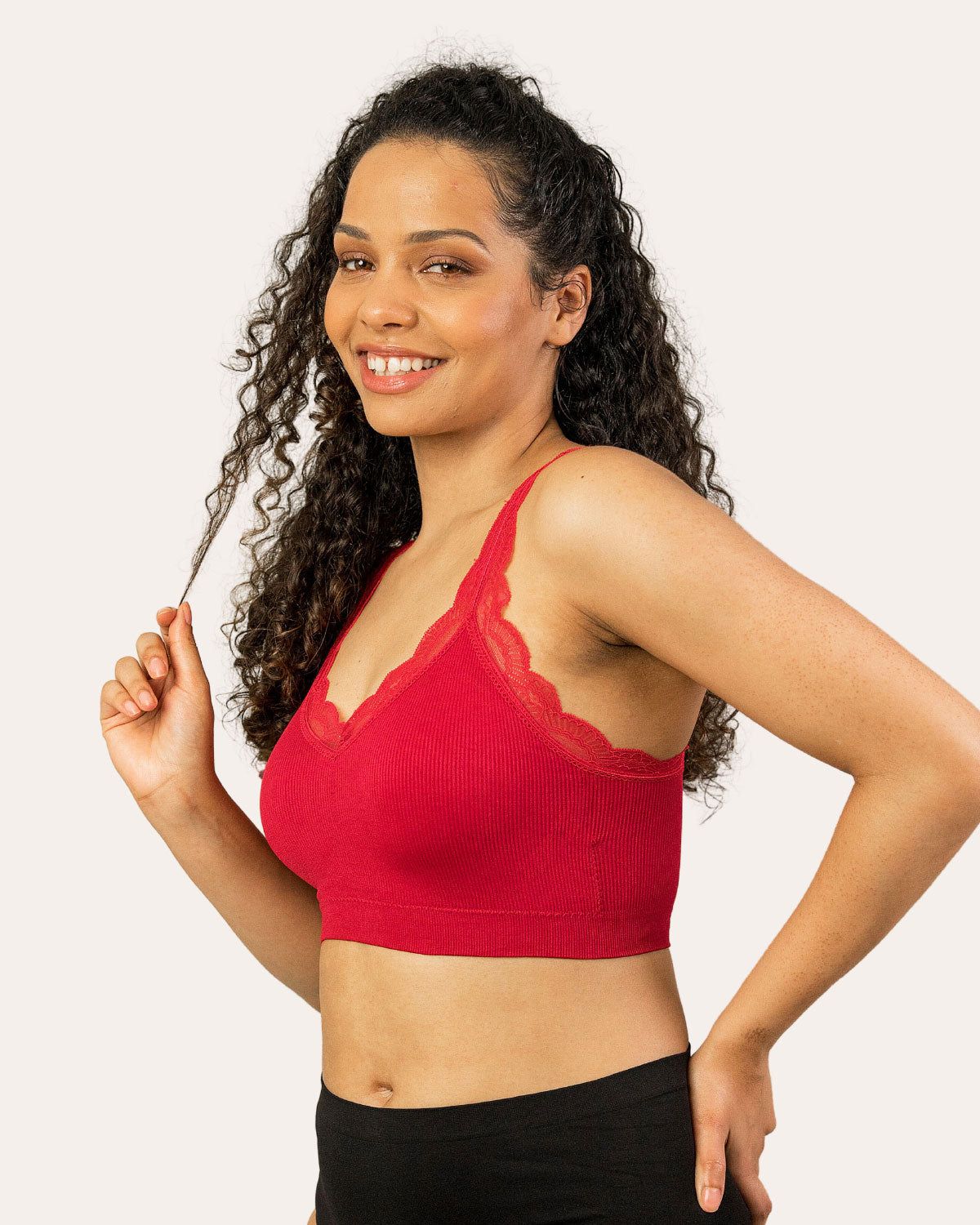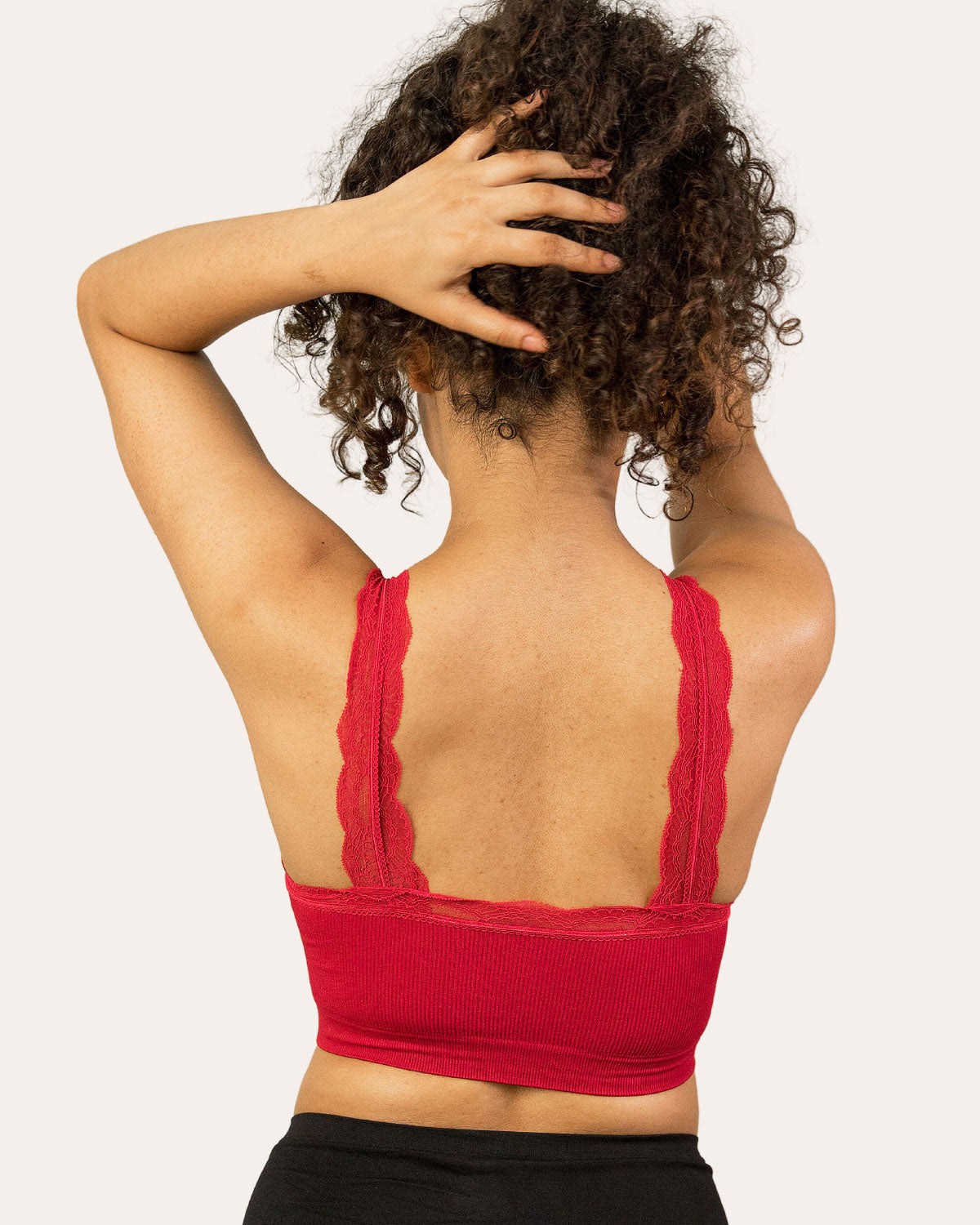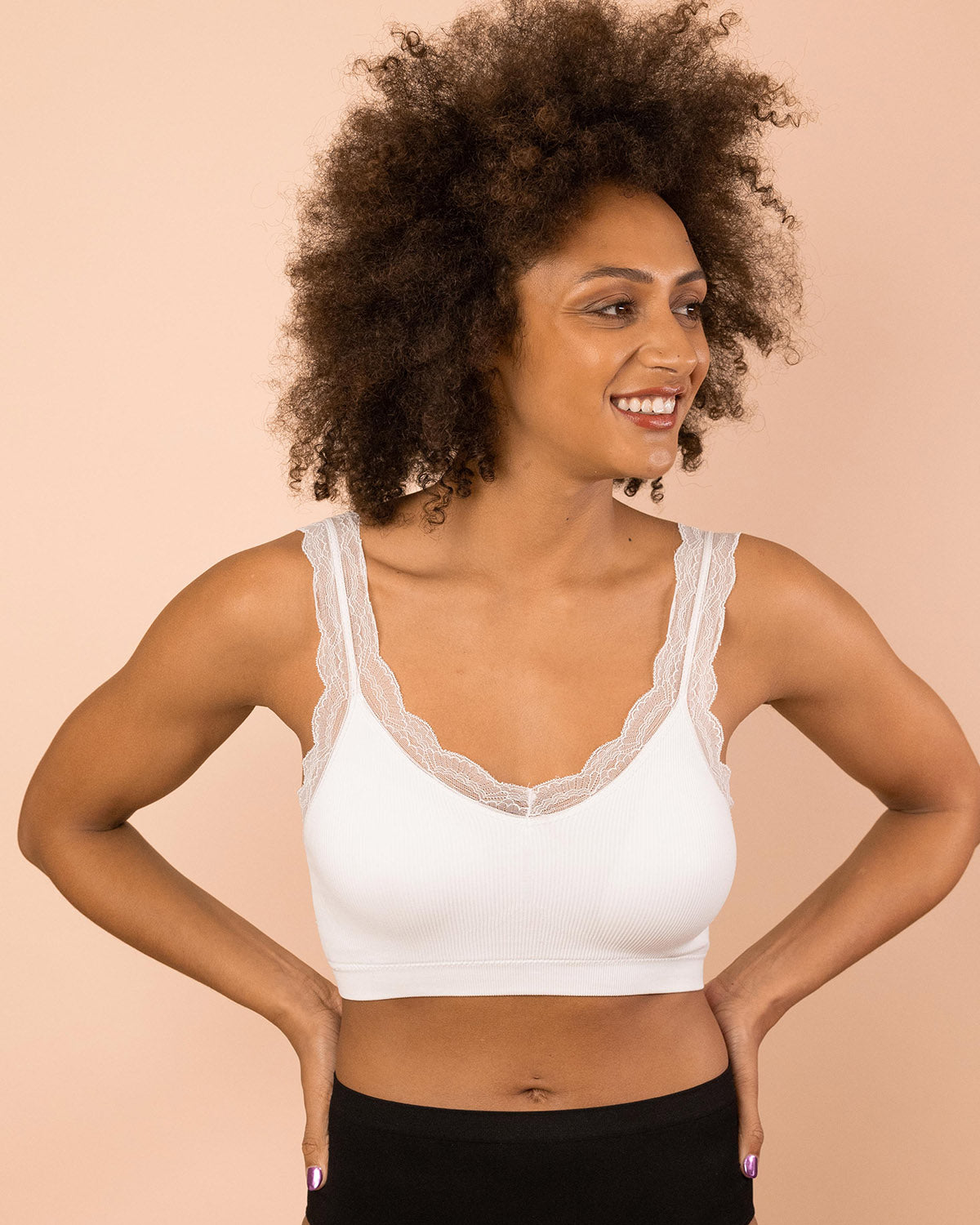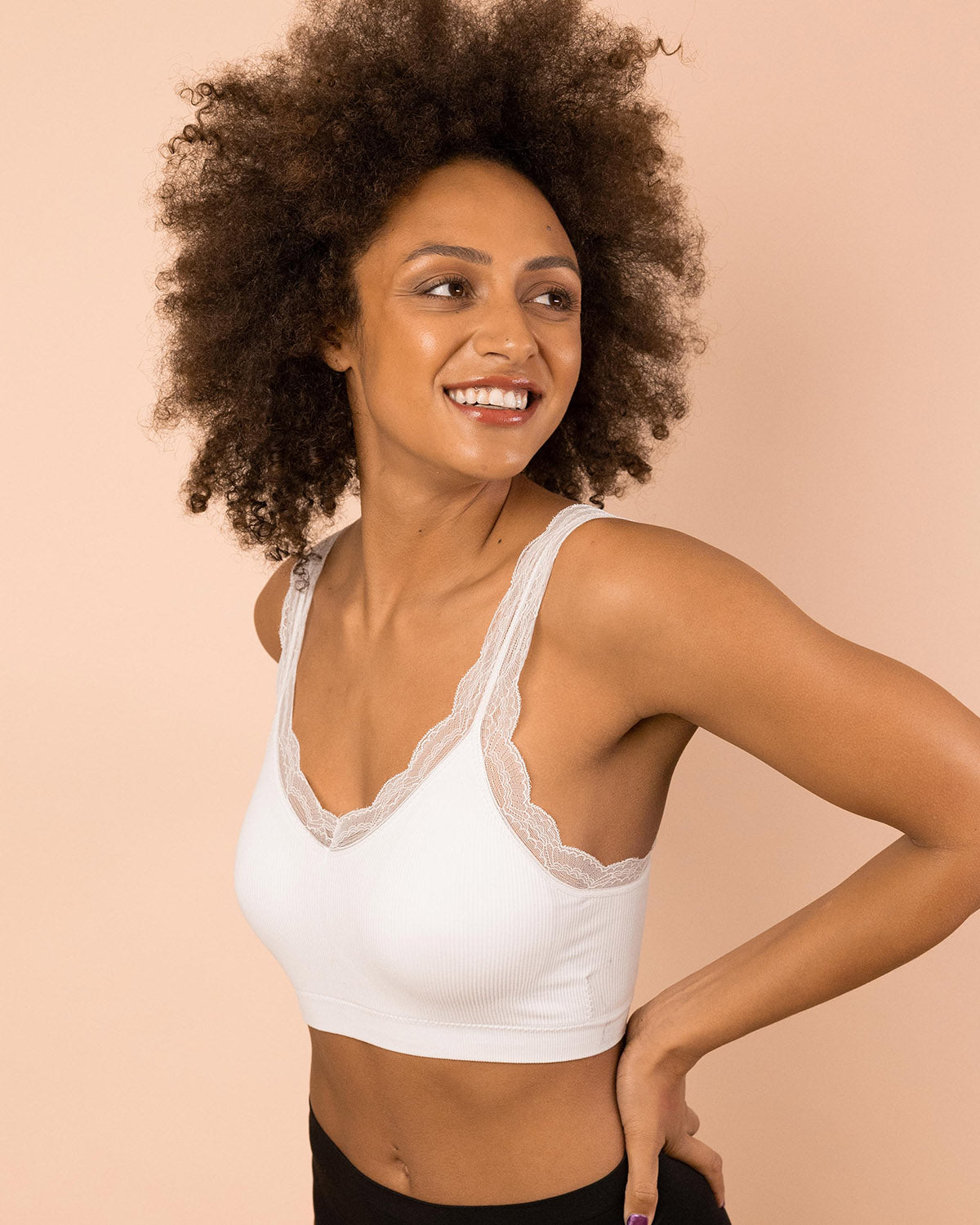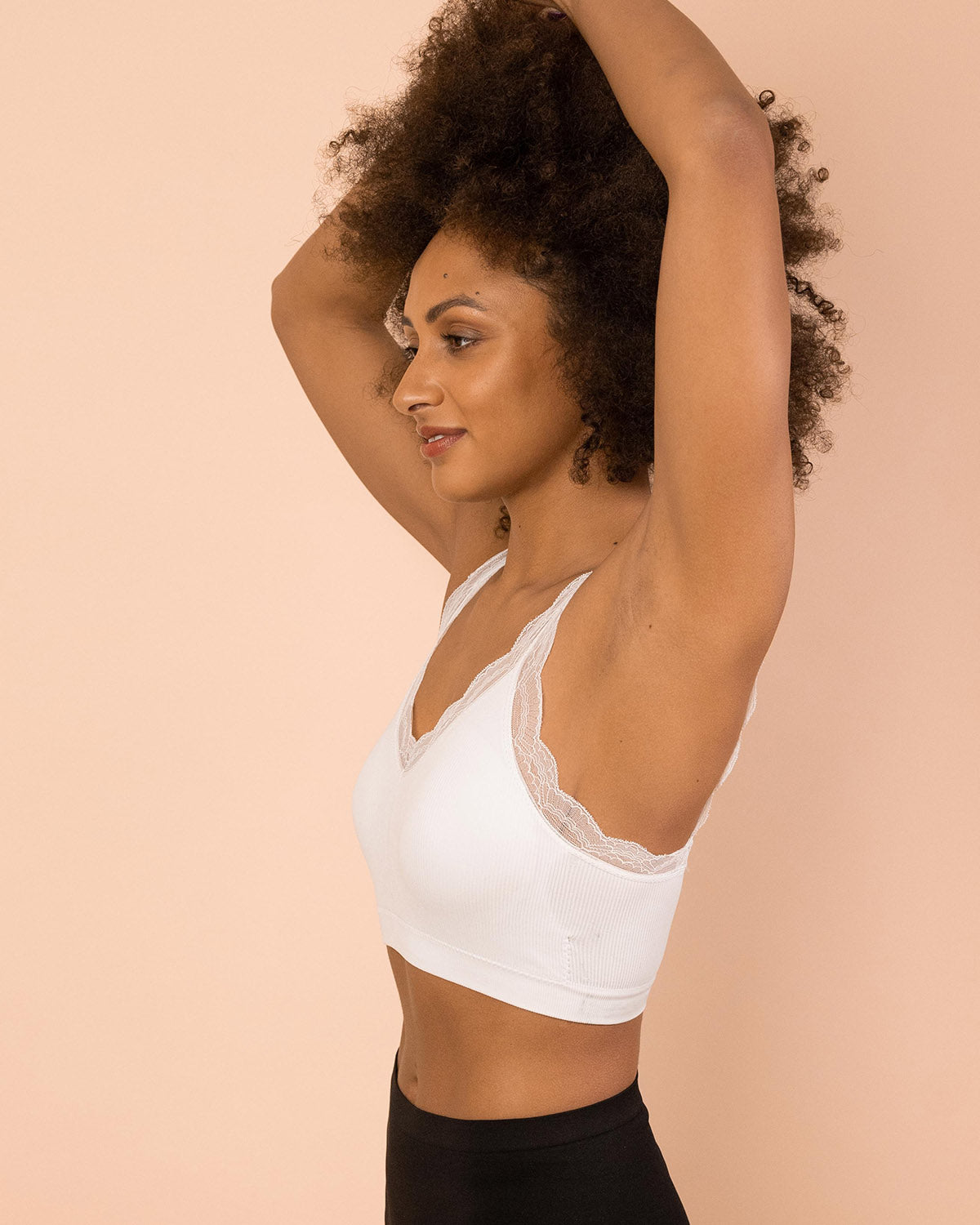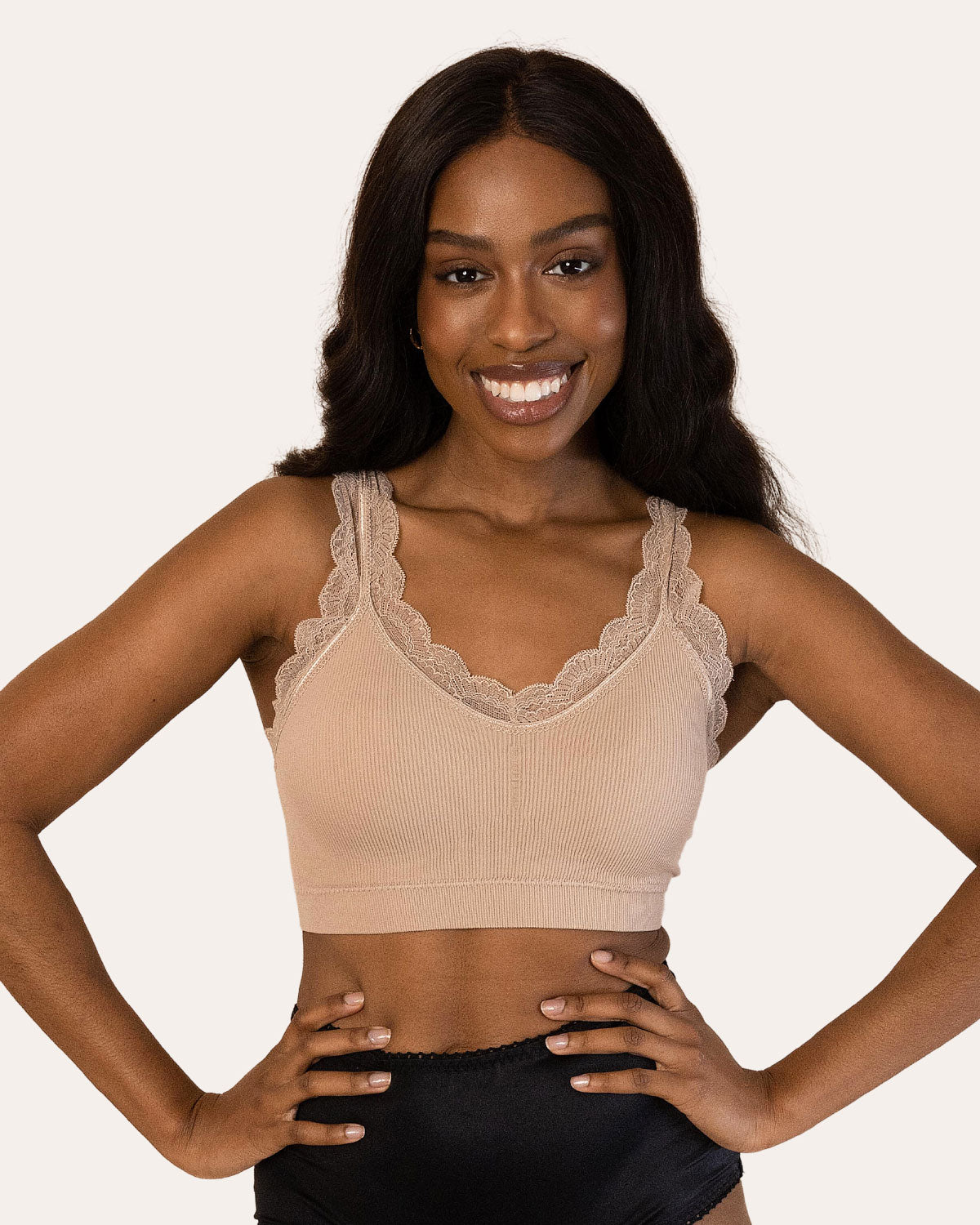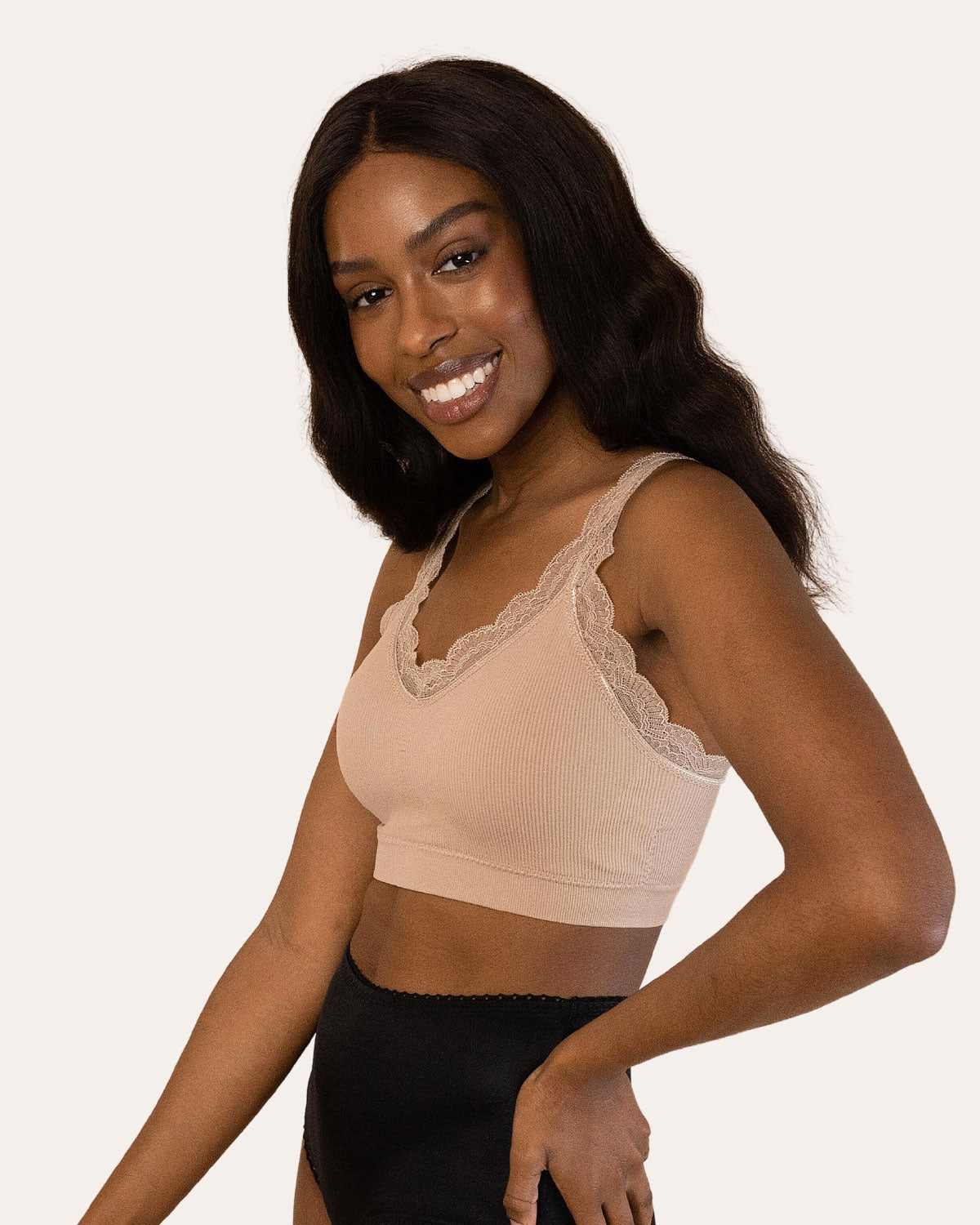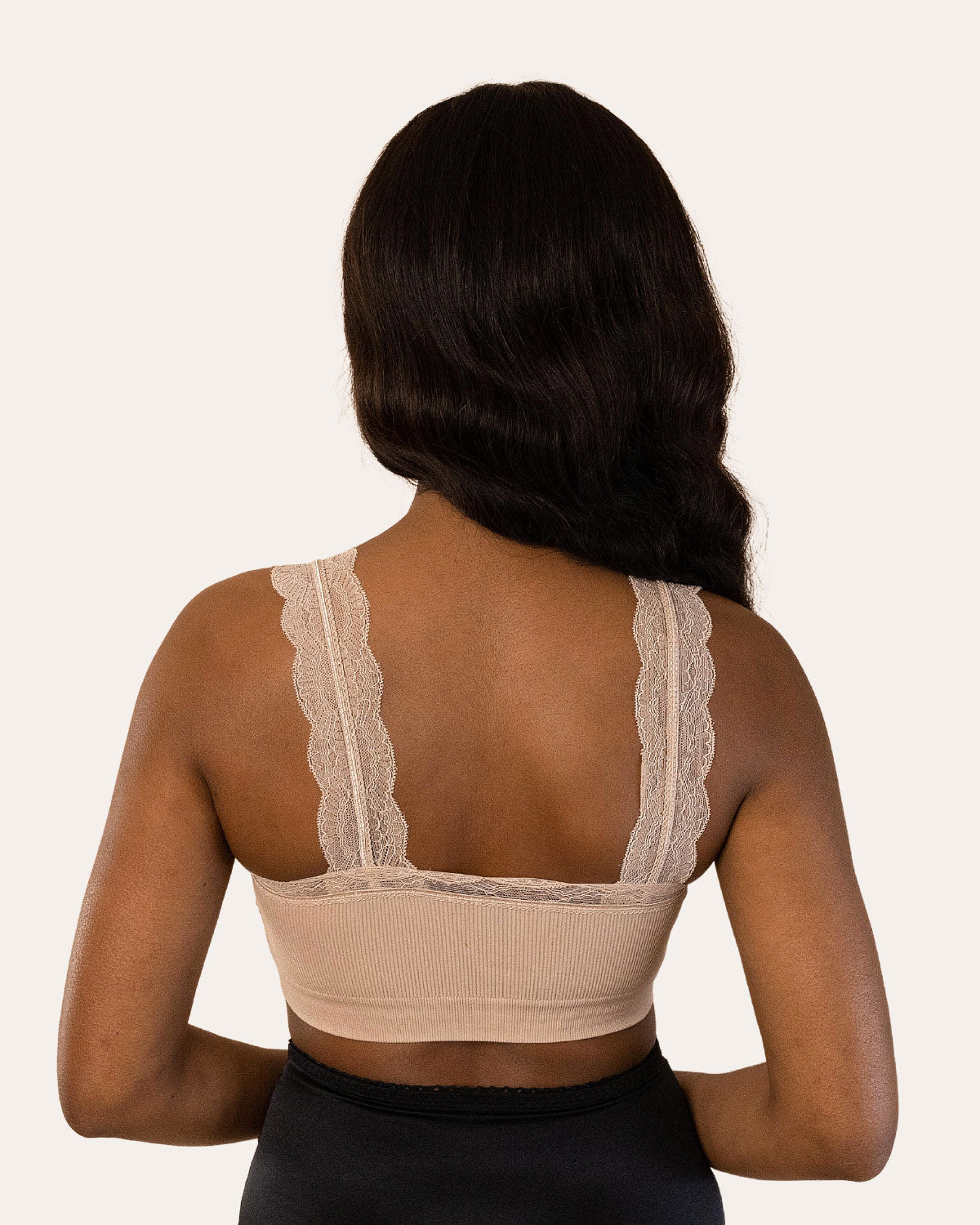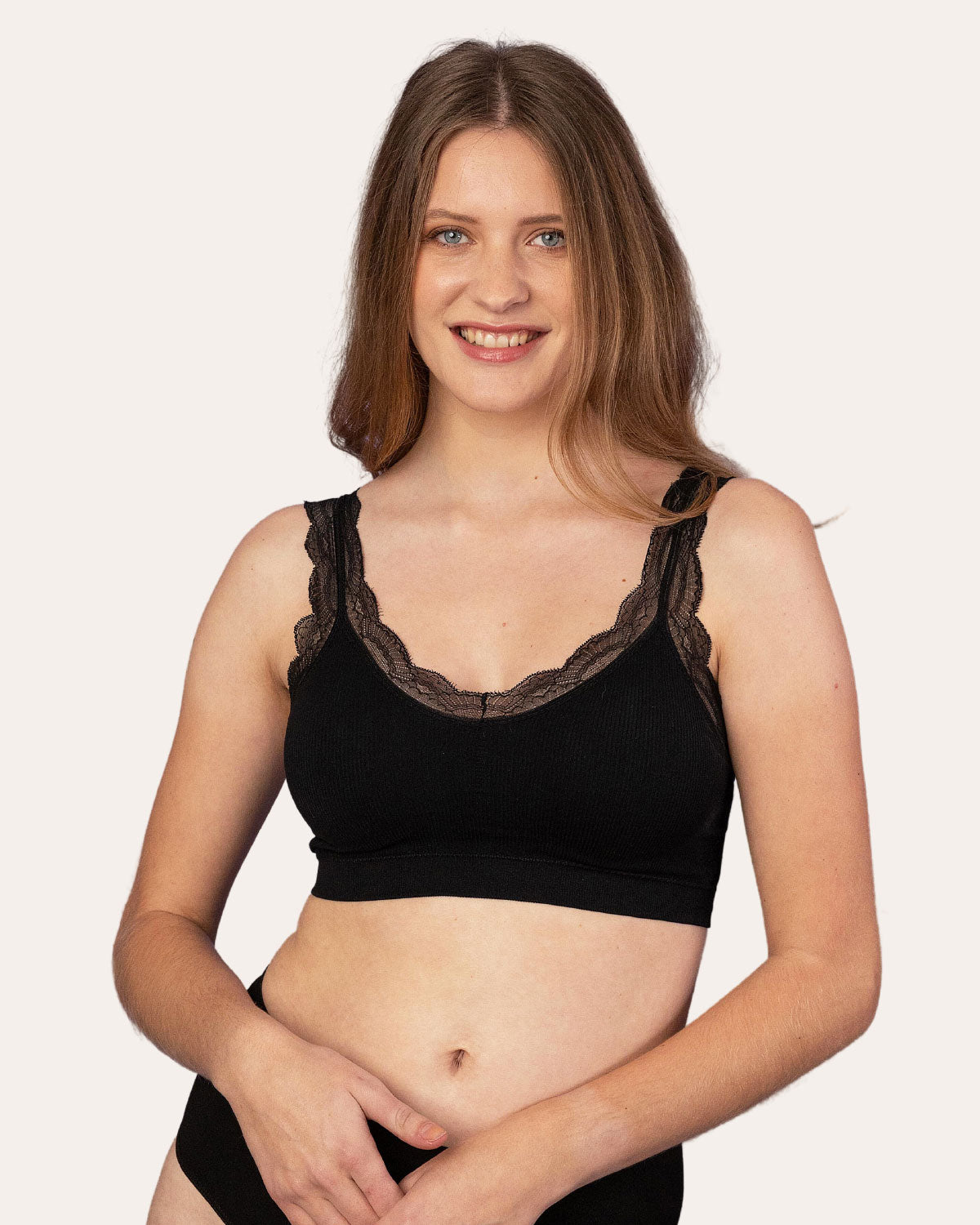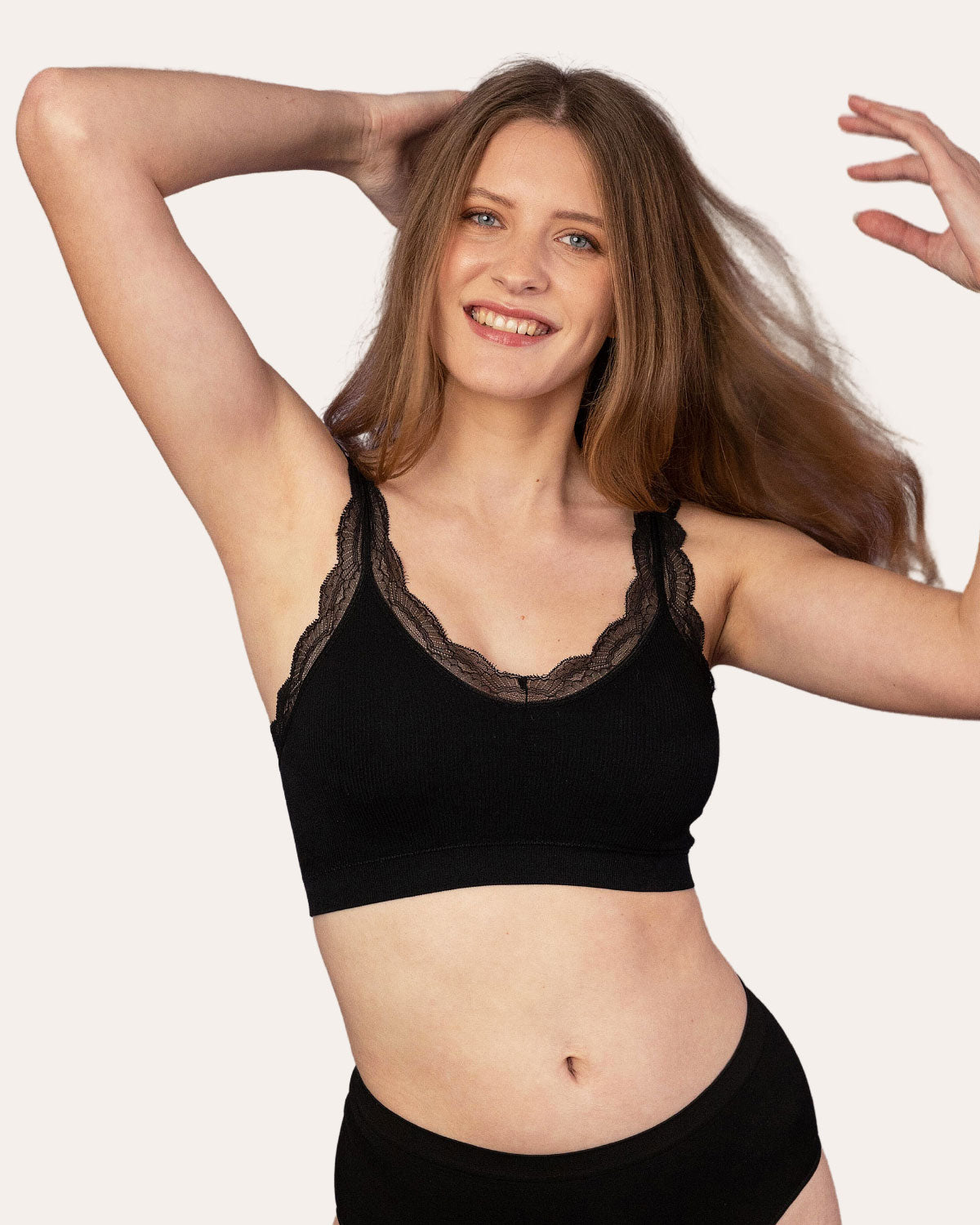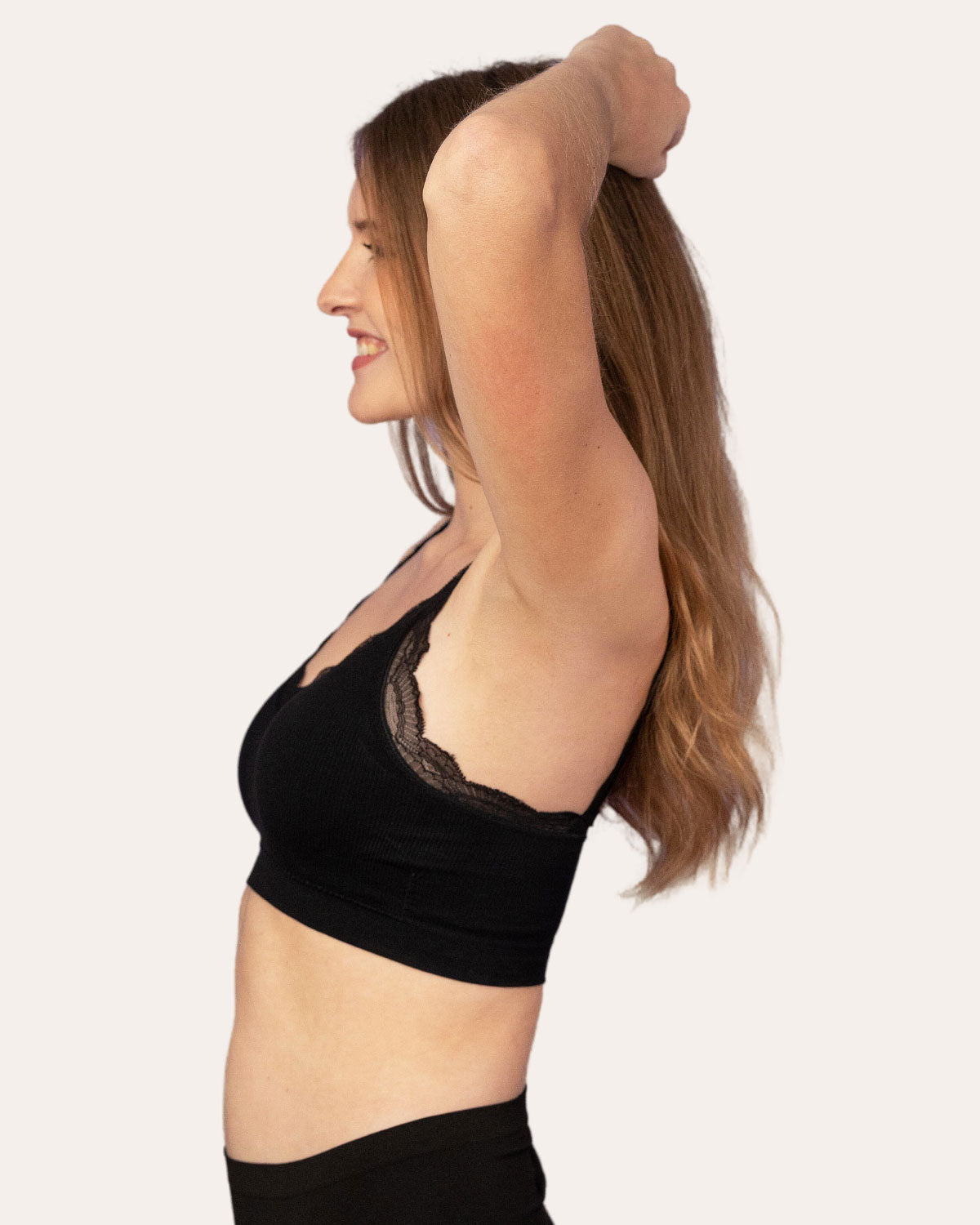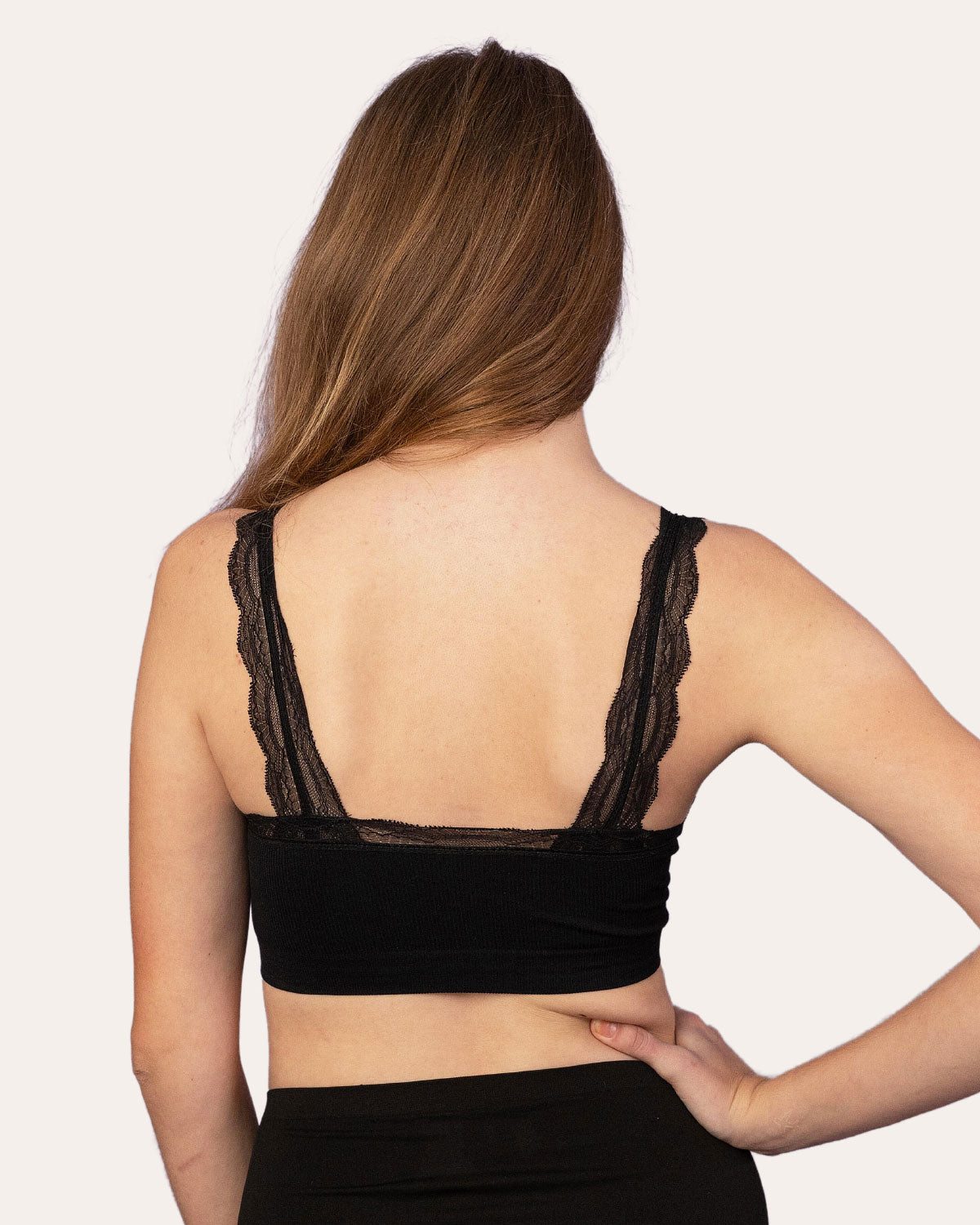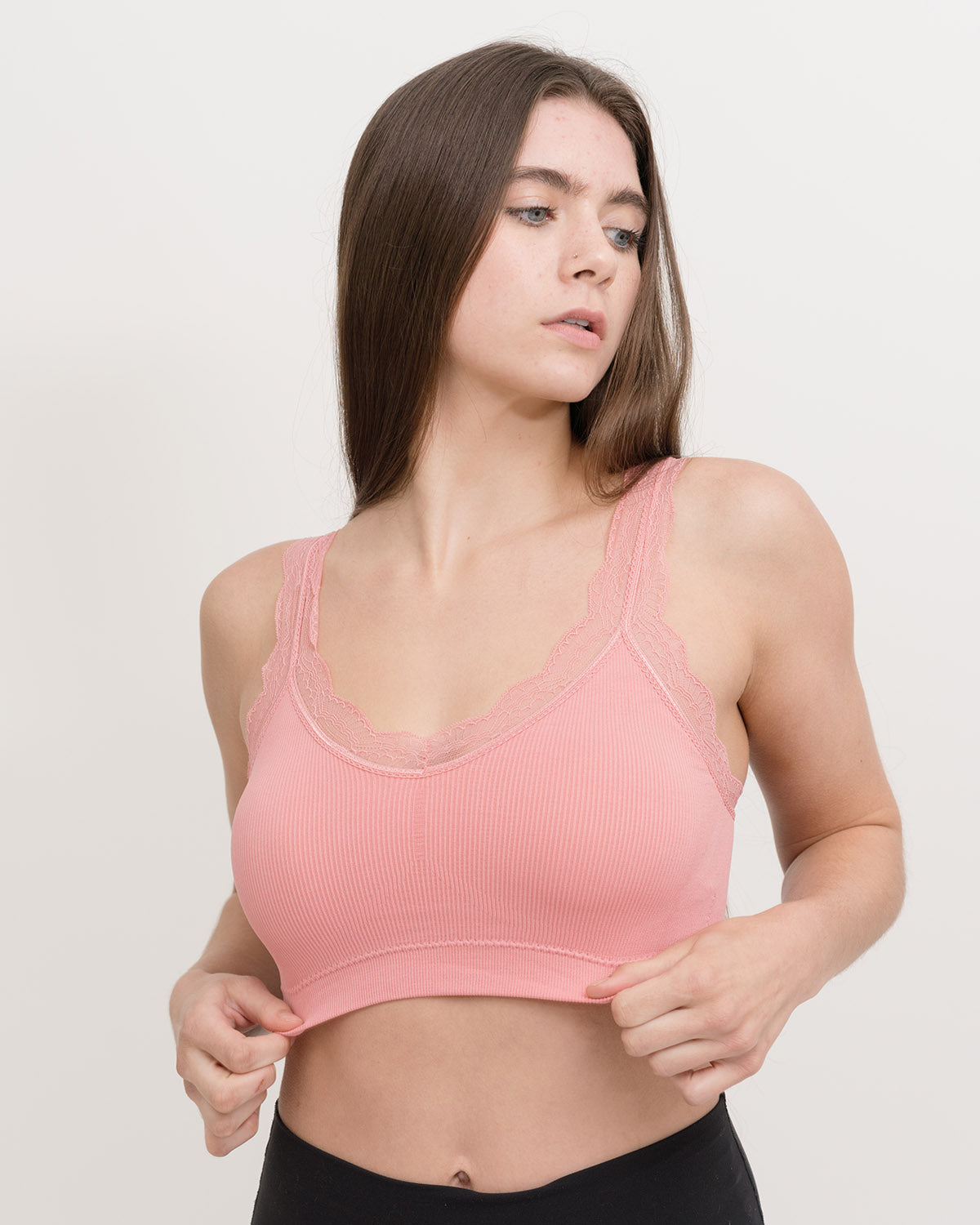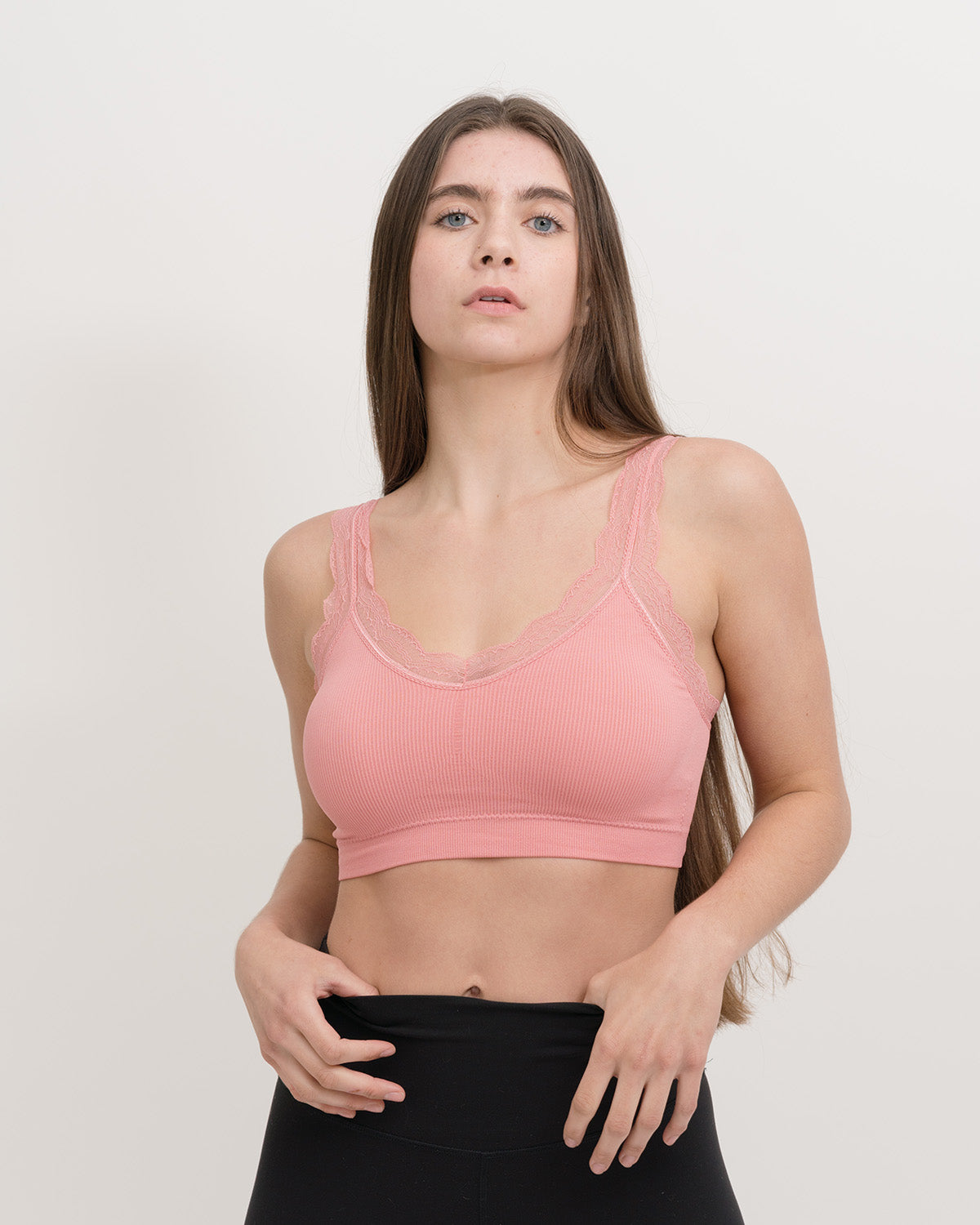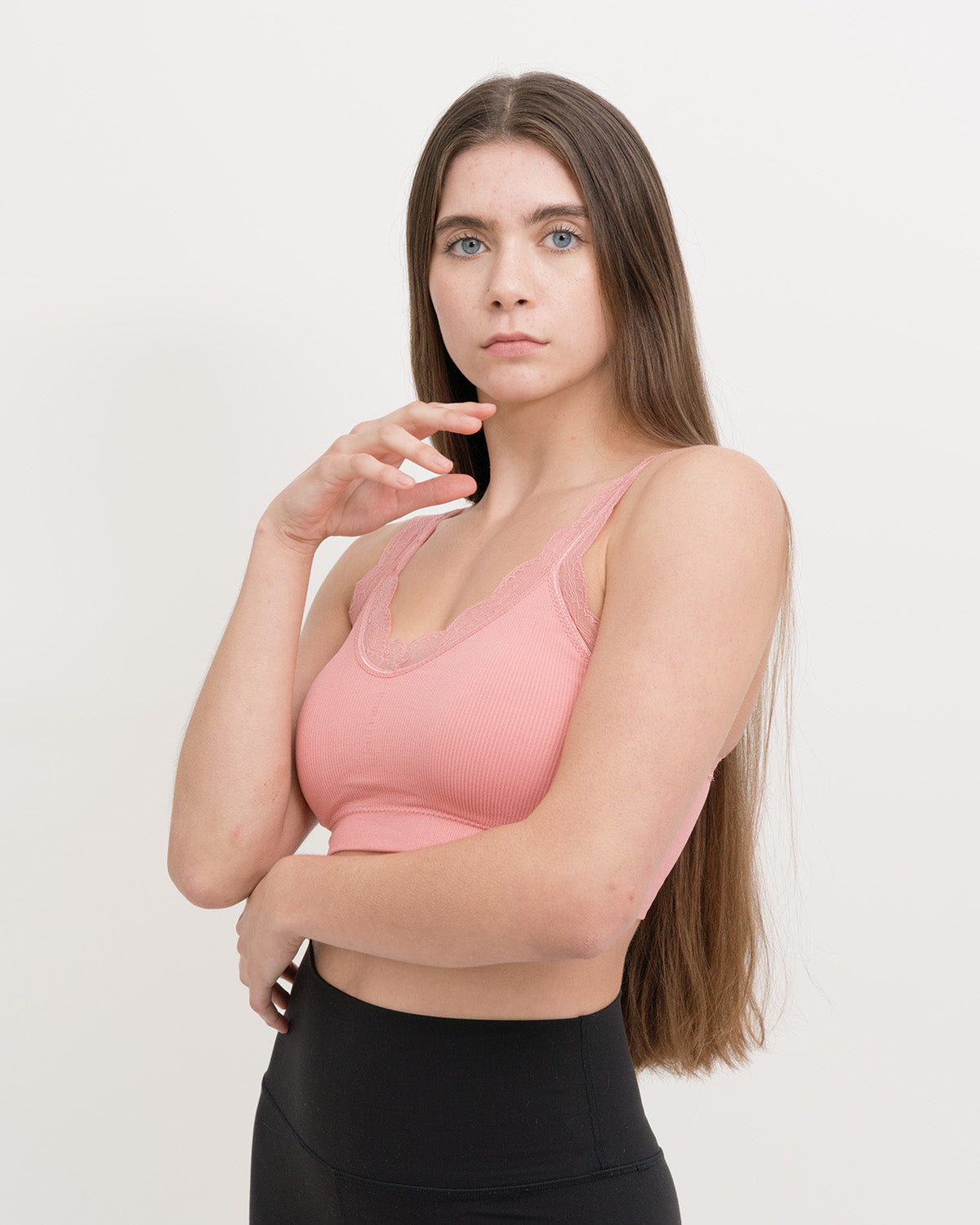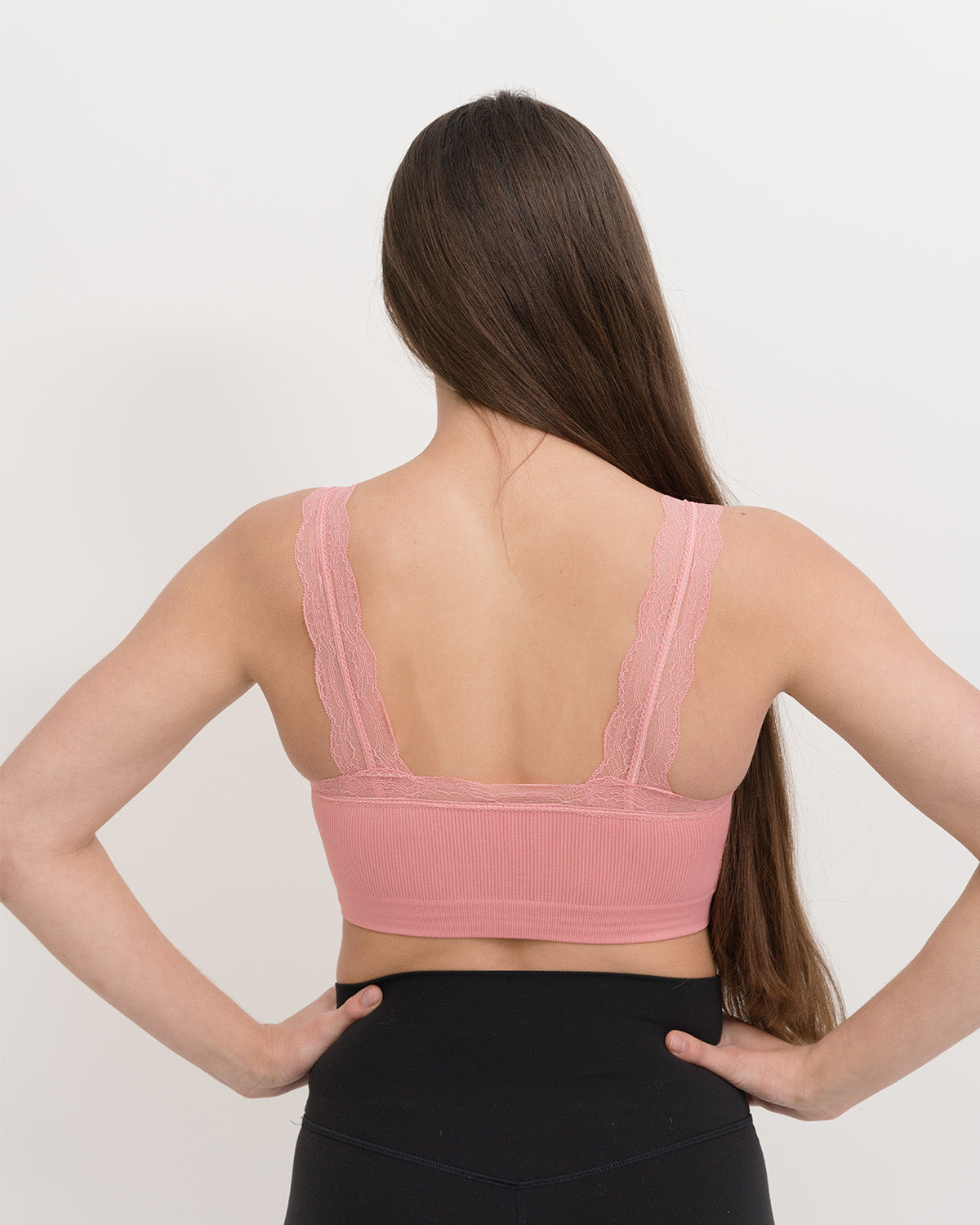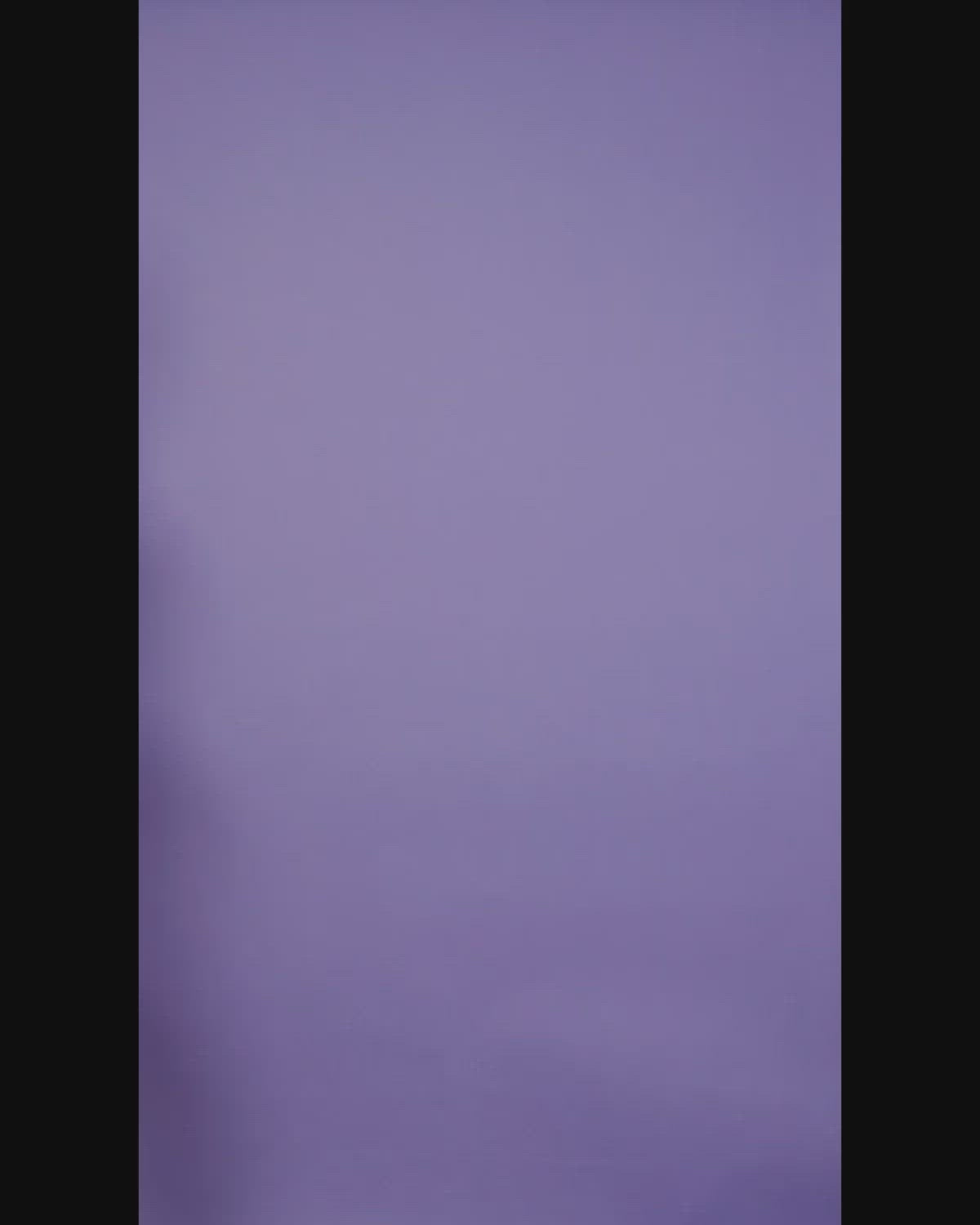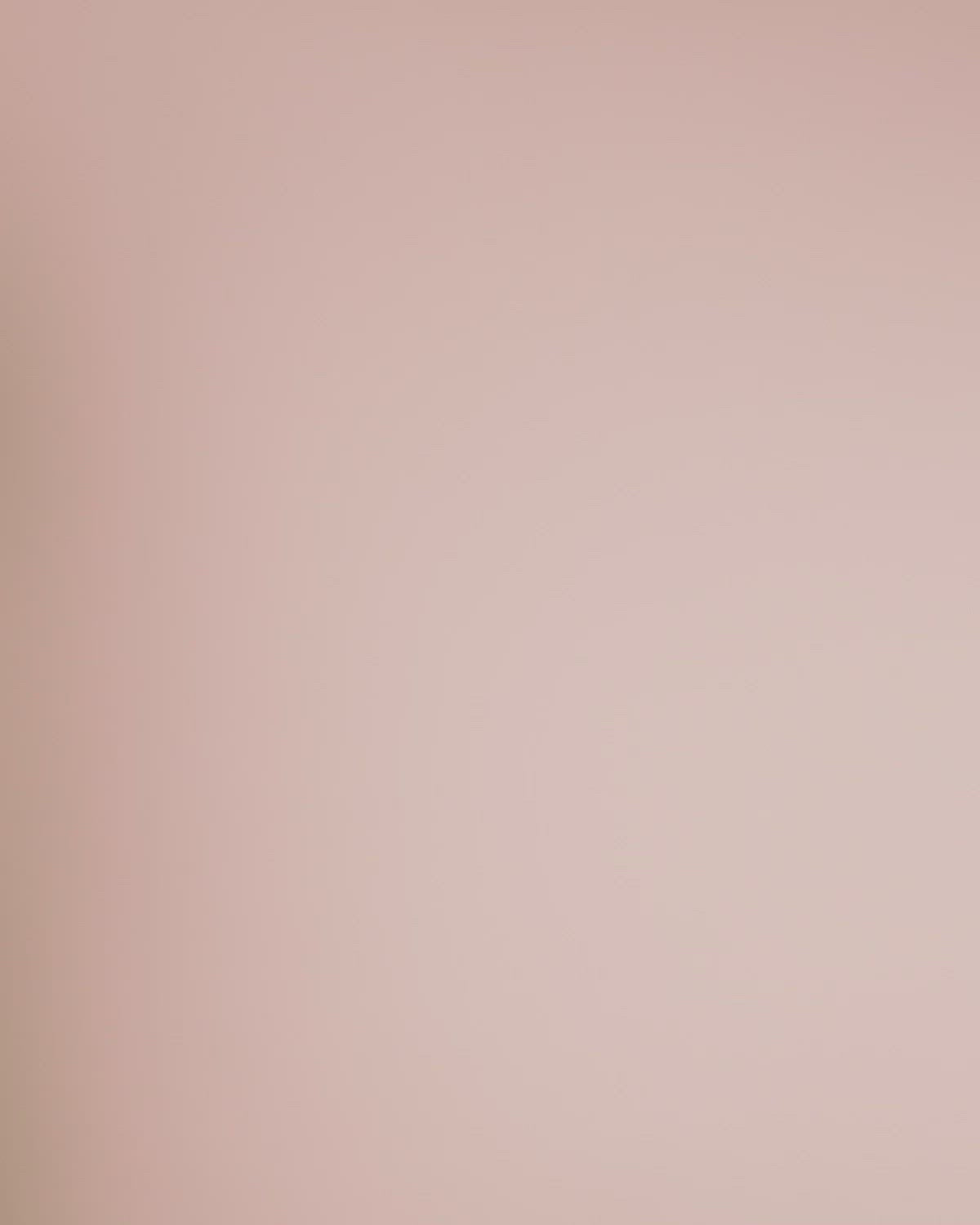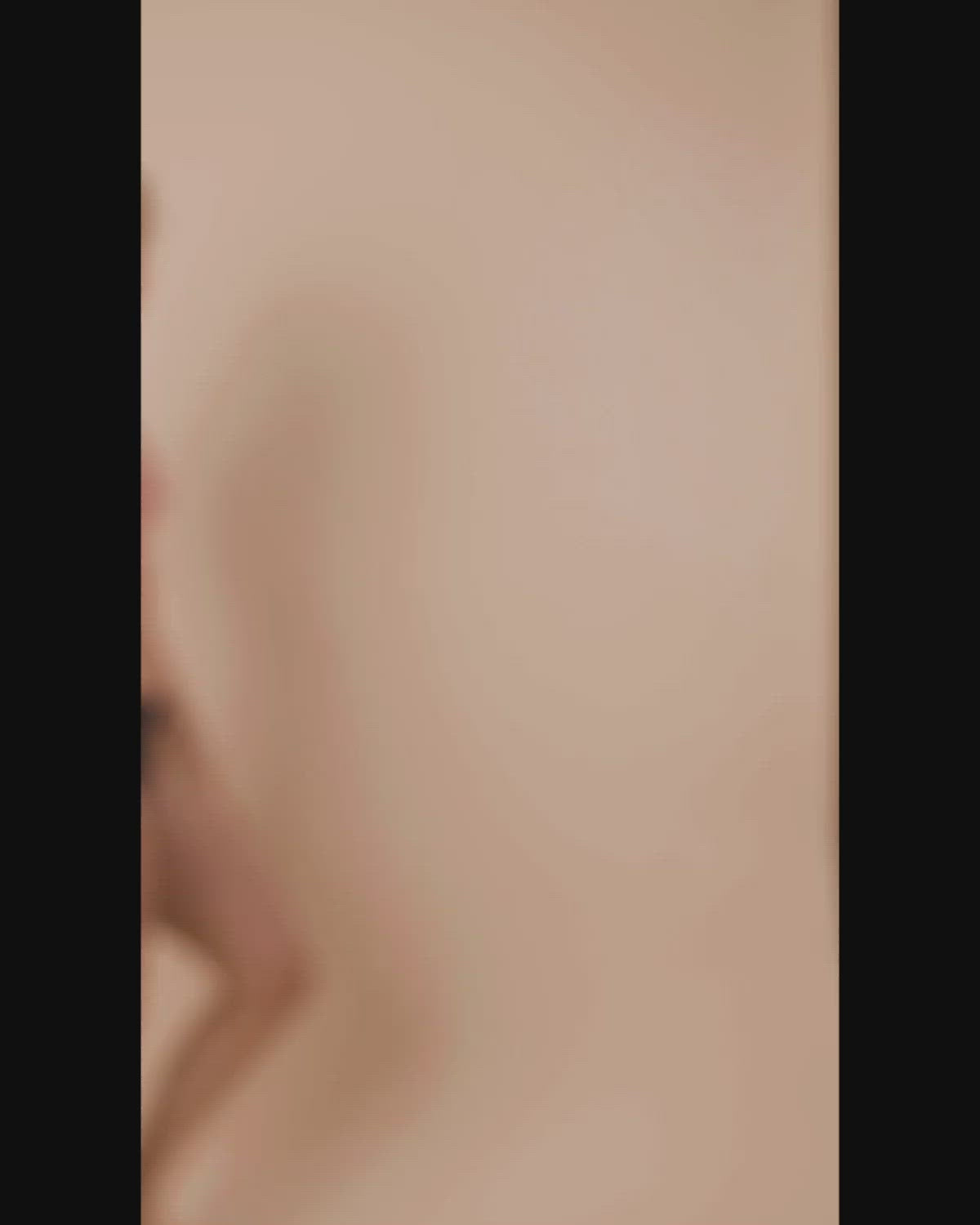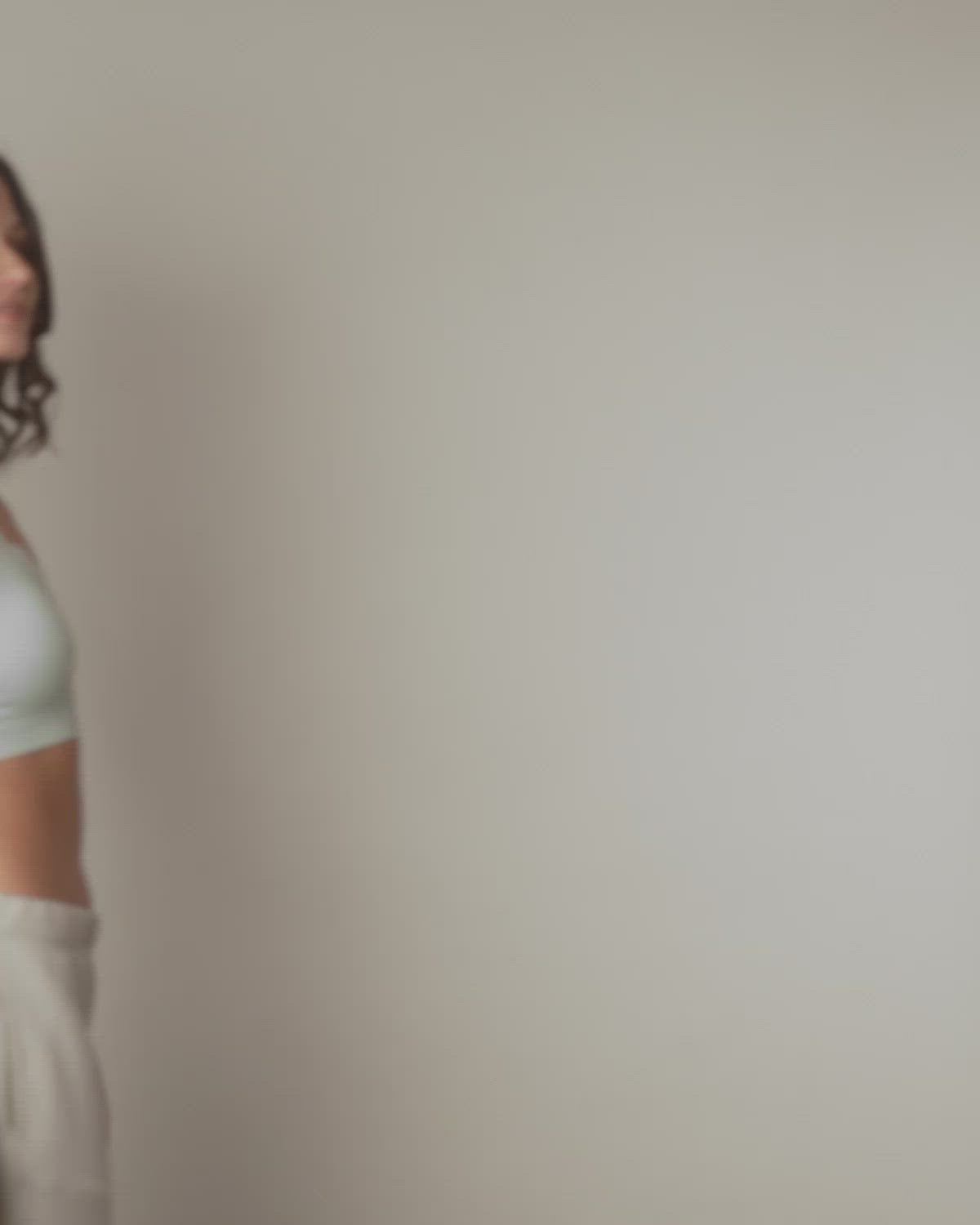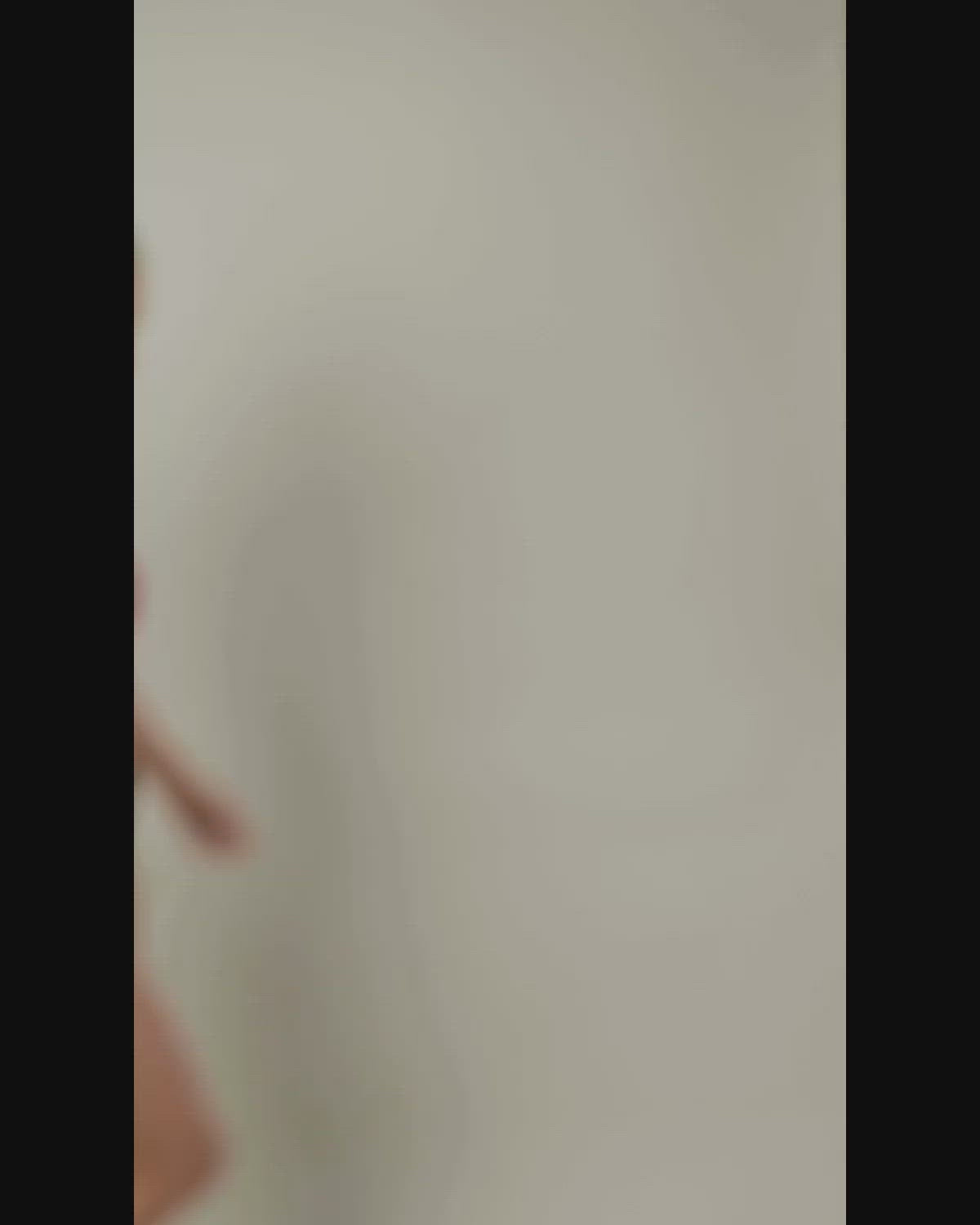 Coobie Lace Lover Bra 9140
Enjoy free U.S. shipping when you shop over $35.
Shop with confidence: our 30-day return policy guarantees your satisfaction.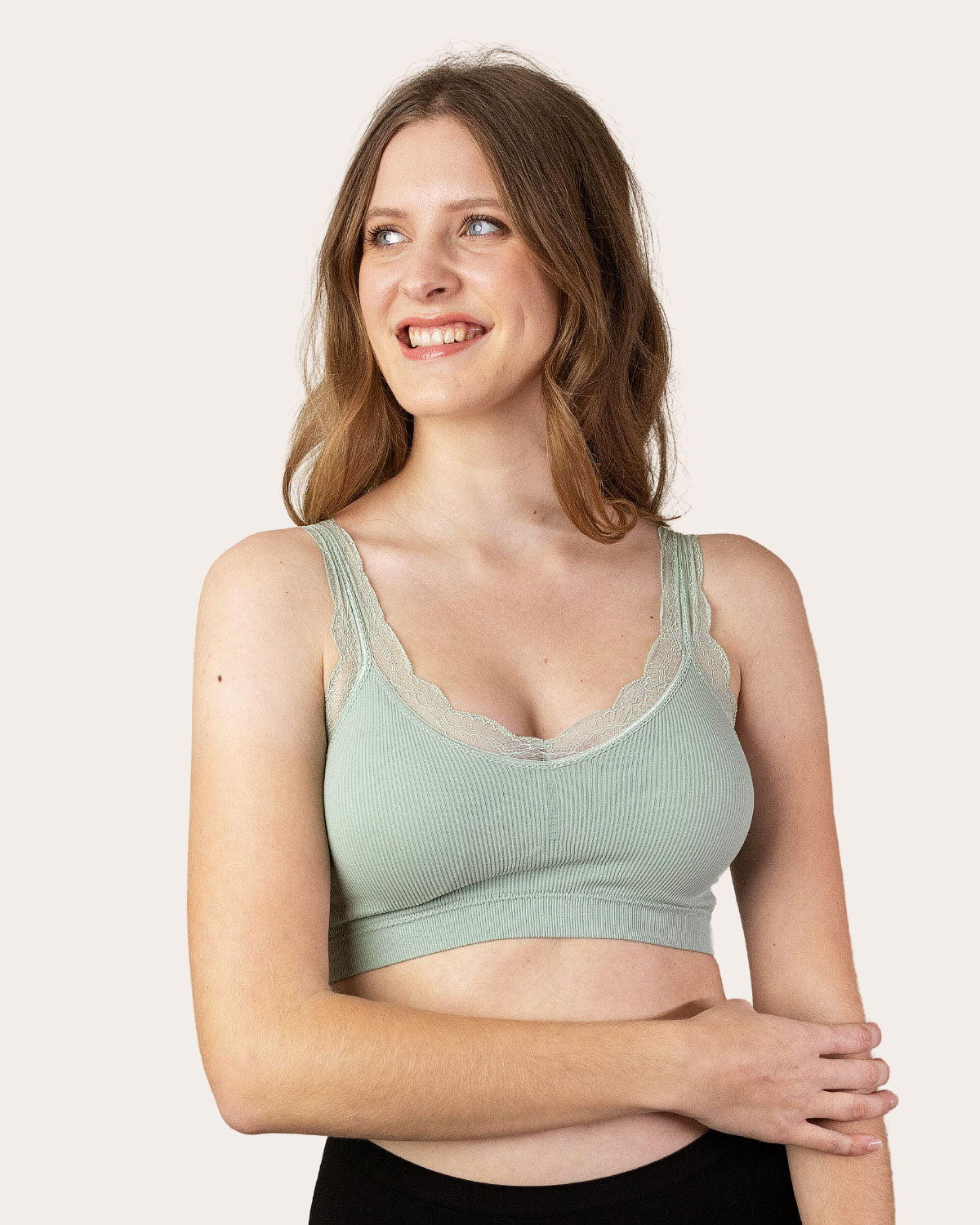 Description
Lover Lace Spaghetti Bra
Feel comfortable and cute in our seamless bra. Designed with no wires, hooks, or tags, this soft bra was made to feel like a second skin so you can wear it all day and night – even when you're sleeping. The lace trim on the top adds a stylish twist that will look greatly layered under a tank top or dress. Complete with removable pads for natural shaping, this wire-free bra is both flattering and functional.
88% Nylon / 12% Spandex
Comfort blend material feels soft against your skin
Wide straps for added support and comfort
Removable sponge cups provide natural shaping
With pad pockets that can insert post-mastectomy breast forms and prostheses perfectly
No wires, tags, or seams for that second skin feeling
Great for teenage girls and low-impact sports
For best care, always remove cups before washing and hand wash. If machine-washing, make sure to use a laundry bag
Available in 1 sizes: One Size,
One size fits 28A to 36DD
Coobie Seamless Bras are crafted from exceptionally gentle modal fabric, renowned for its remarkable softness. Beyond its luxurious feel, our choice of material underscores our commitment to sustainability and eco-friendliness.